We will fully support your final job interview at the Tokyo office! #MercariDays
Hello everyone! I'm Kayoreena from Engineering Gateway2!
Nowadays a lot of people visit Mercari's office in Tokyo. Today, one engineer also visited the office. He came to the office alone from abroad. Can you guess who he is?
I asked him why he visited the Mercari office. He said that he had a final job interview with an engineering manager here. Today was the day of his final job interview.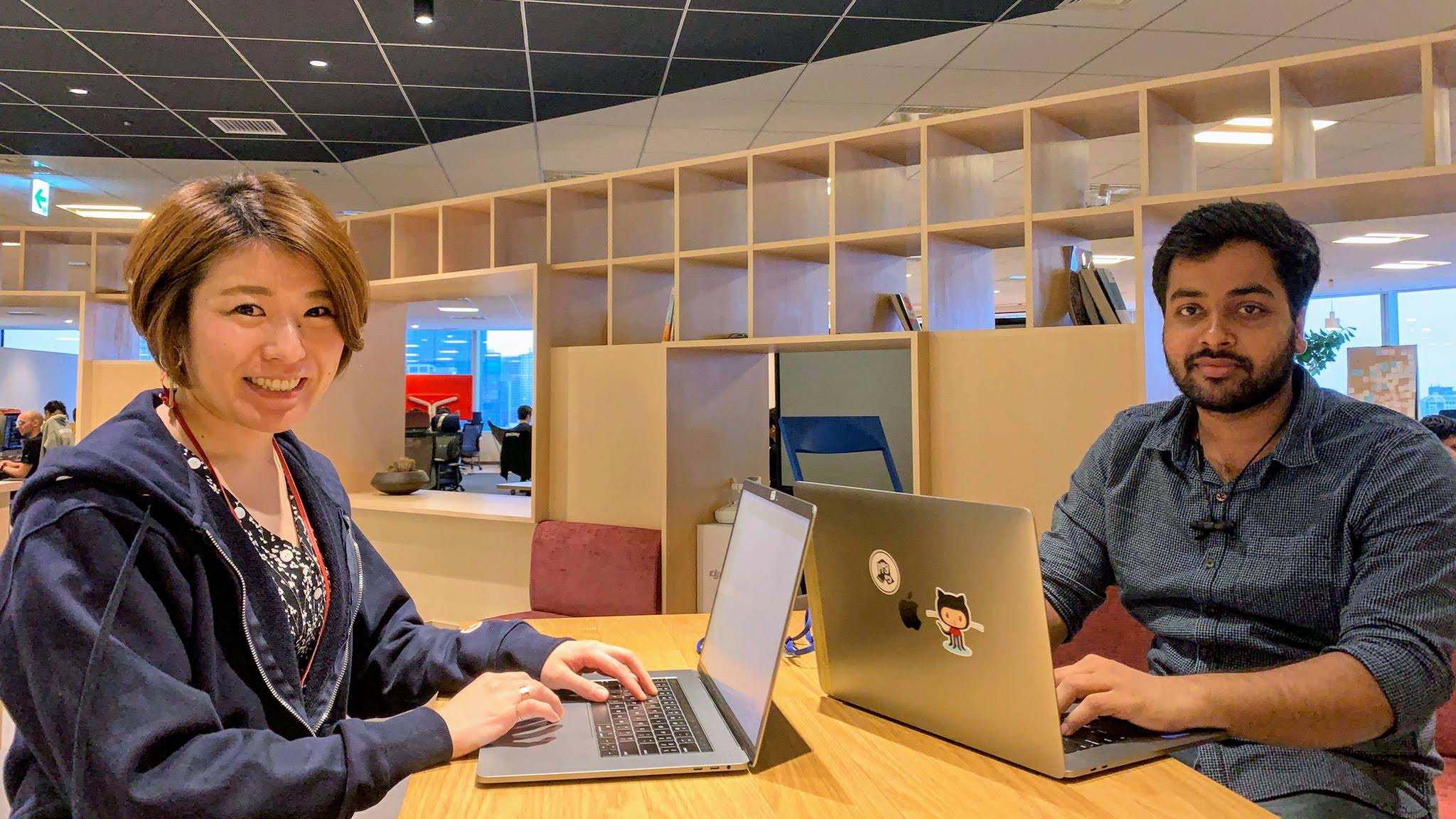 After his job interview, we had a few minutes with him, so we talked with him using Spanish, his native language. Some Mercari engineers whose native language is Spanish also joined us chatting. He said it was a great time for him to check out the Tokyo office first-hand and talk with work friends at Mercari.
A lot of talented people joined Mercari from all over the world. In the hiring process, we try to provide information from each team to support candidates and help them picture what it's like joining Mercari and living in Japan.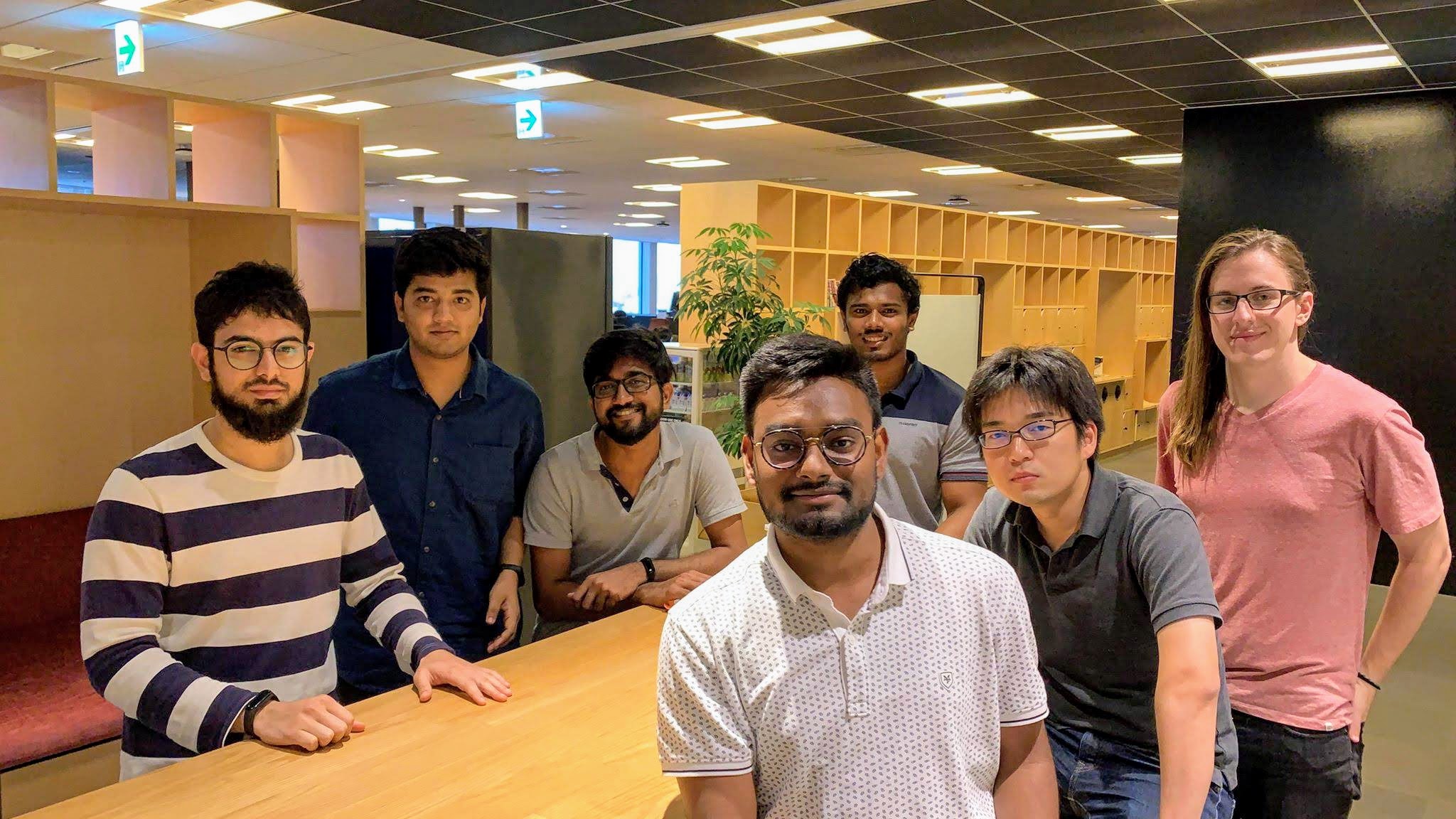 We think it is very important to give a good hiring journey for all candidates. Especially in the final job interview, we invite all candidates to the Tokyo office from wherever they live and have face-to-face communication to help the candidate understand Mercari and Japan deeply. Of course, the company covers all the costs.
If you are interested in our company, business, and team, please apply ! We want to try to develop a new market place all over the world with you.
I am really looking forward to seeing you at the Tokyo office soon and working together!
See you again for more #MercariDays!
Related Links Check out these articles too!✨
Follow us for updates!