New environments spark new ideas! A look into Merpay's developers camp #MercariDays
Hi, this is Madoka from People Branding.
At Merpay and Mercari, we have a culture of holding offsites in order to concentrate on specific tasks or projects. Last week, Merpay held its second developers offsite, "Merpay Be Professional Camp vol. 2". For this camp, around 60 engineers from Merpay and the Mercari microservices team, as well as members of the CTO office, spent two days in Hakone.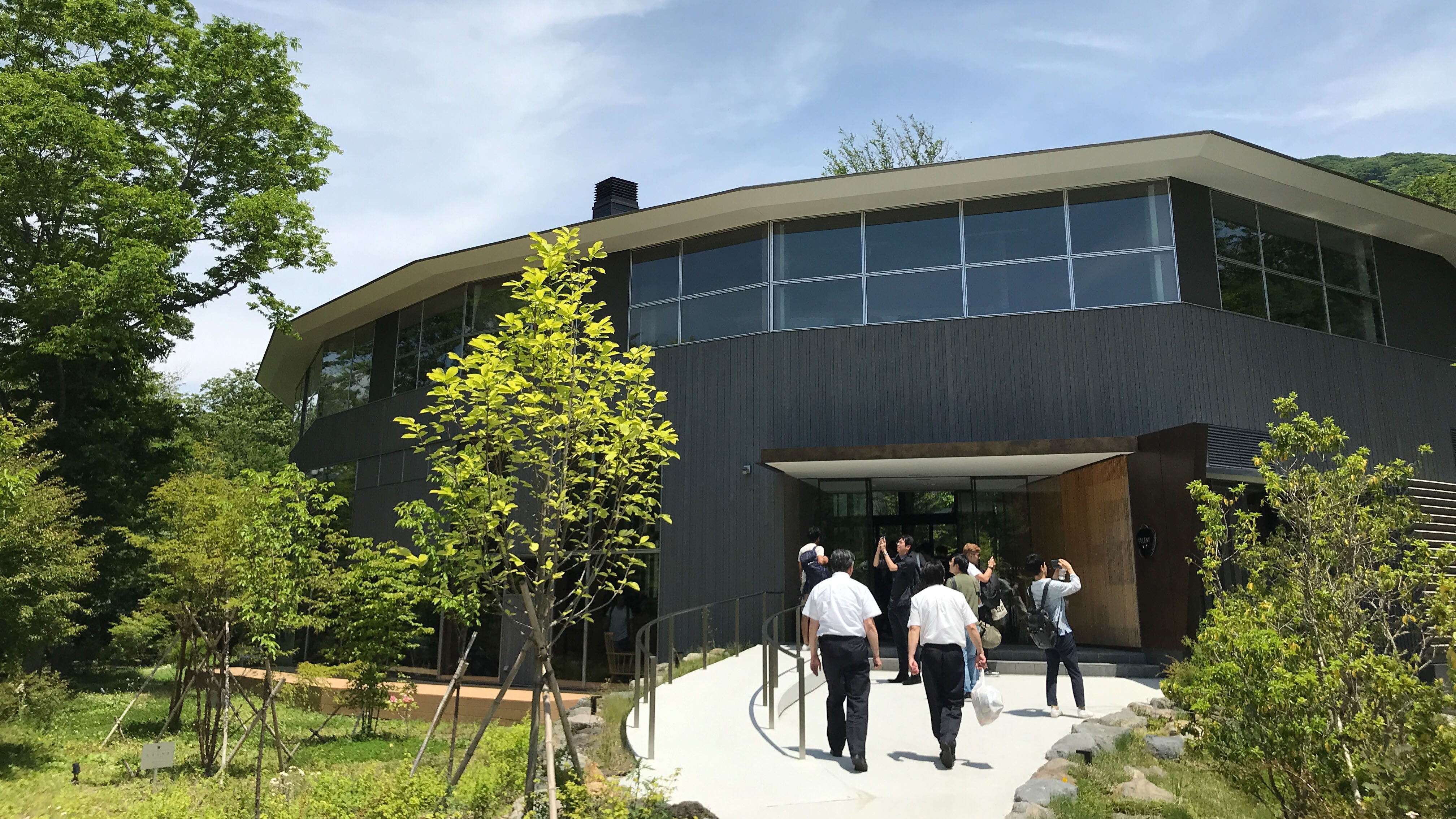 With osamingo, the engineering manager of the backend team, as the organizer, the concept of these Be Professional Camps is "If you change your workplace, the way you think might also change." By setting some time to get away from the buzz of the office and concentrate solely on development, we hope that it will spark new ideas and improve the workplace environment for our engineers.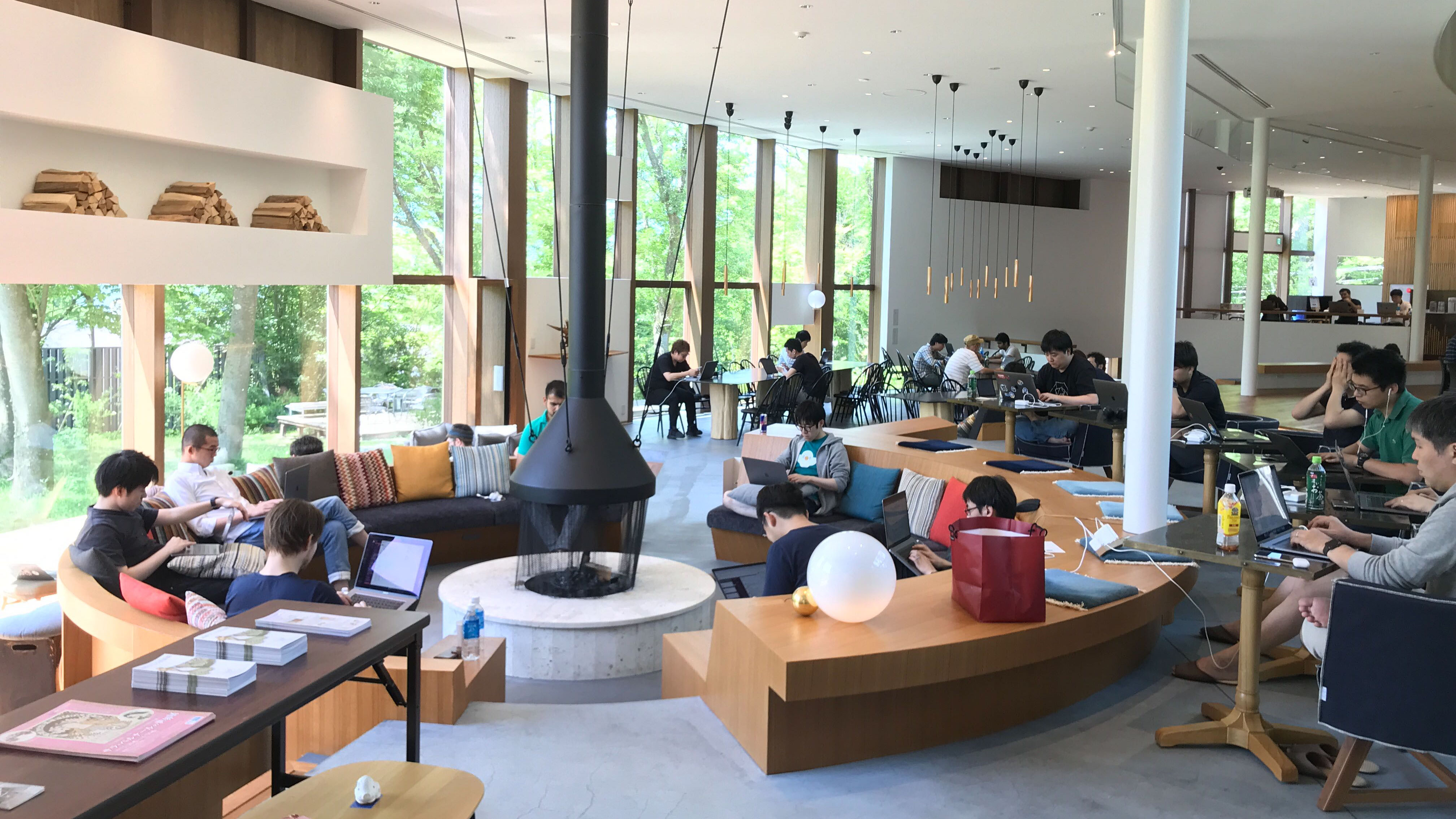 According to osamingo, what was different from last time is,
We took feedback from our previous camp and tried to improve the entire experience. This time we worked with Colony Hakone (the venue) to provide a vegetarian menu, etc. to ensure that we created a comfortable environment for all from a D&I perspective. At night, we involved company clubs such as the professional contest club and the board game club to provide an opportunity for developers to mingle. This made the camp not just a place for participants to work on development, but also a place for discussion.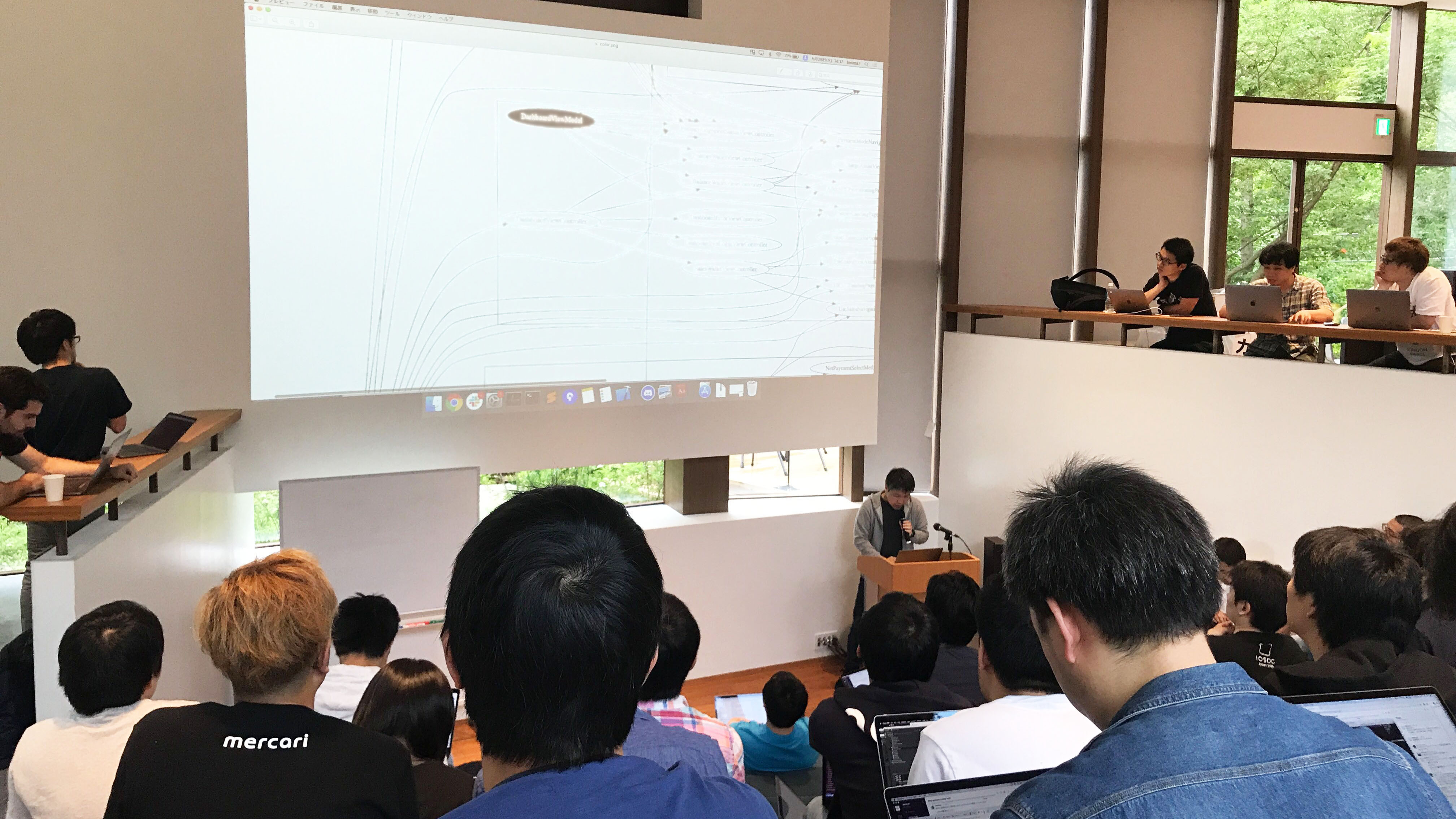 Robert, a backend engineer at Merpay who participated in the offsite, said,
This time was my second time participating in the Merpay Be Professional Camp and while you might think it was only for Merpay, we also had several Mercari members joining us. For me, the best thing about the Camp was being able to talk to various people from different teams that I rarely get the chance to meet. I particularly enjoyed talking about what kind of company we are trying to be and how we can collaborate more, not just in Merpay, but also across the whole Mercari group. What put a smile on my face though, was seeing the Merpay logo at a local convenience store when we went out for a walk.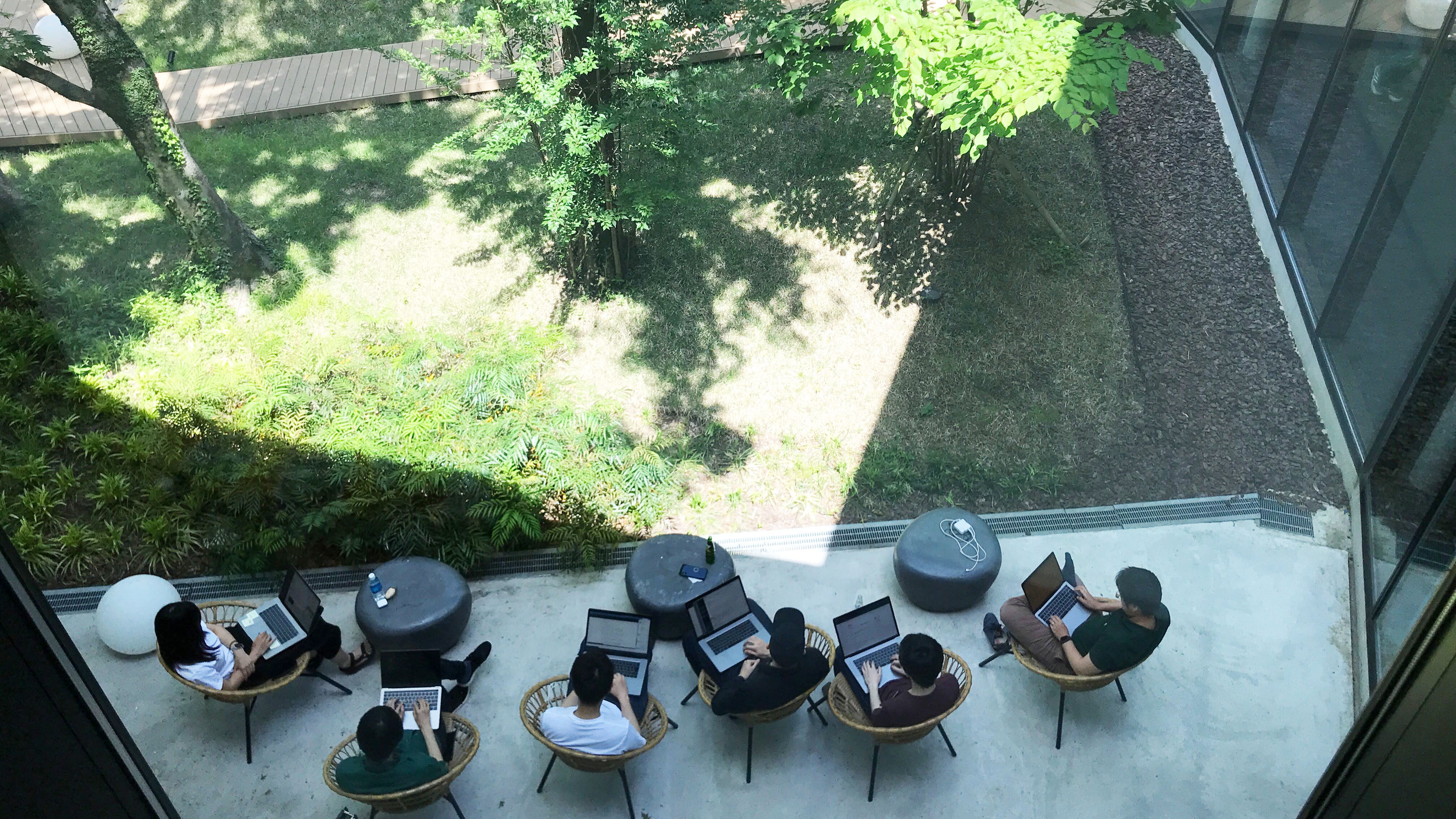 We hope that these special occasions will inspire new and innovative projects for the future.
By the way, Merpay is also looking for various engineers to join our team and cultivate new ideas! Check our career site for more information!
See you next time for more #MercariDays!
Related Links Check out these articles too!✨
Follow us for updates!