The Mercari Events Code of Conduct has been published! #MercariDays
Hello, I'm Kiko and I'm in charge of several projects related to the engineering organization at Mercari. The Mercari Events Code of Conduct has been published on July 12, 2019!
This Code of Conduct was born out of the request from Mercari members that host events for engineers. For this article, we asked some of the members who raised the request, Tenntenn from Merpay's Expert Team, and Ikkou from Mercari's XR Team, why they felt that the Code of Conduct was necessary, and how this will affect the attendees.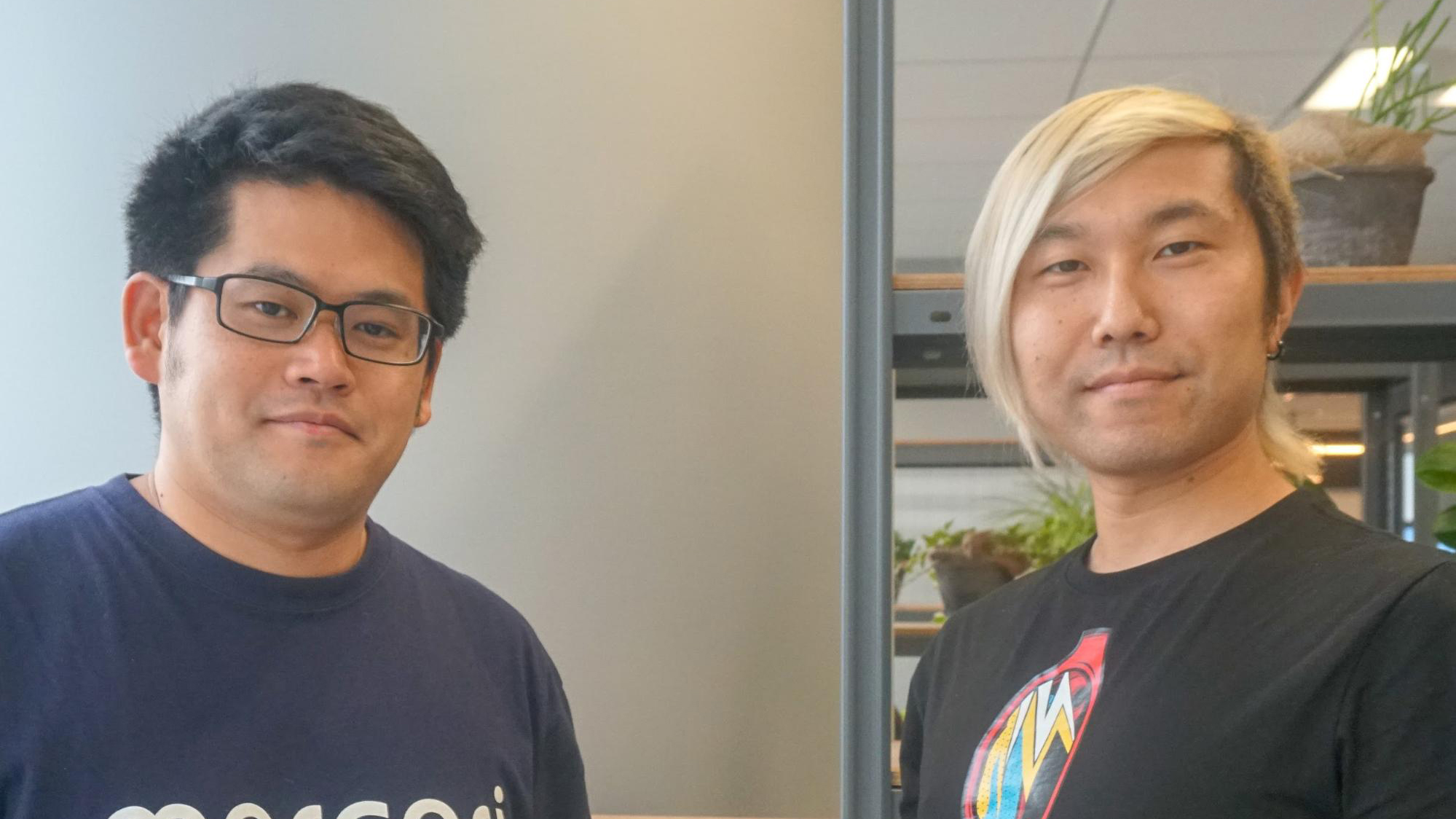 – Both of you host many events inside and outside Mercari, right? What kind of events have you organized so far?
ikkou: XR Team members often go to events overseas. And there are many people that are also interested in going but can't attend, or people that didn't even know that the event existed, so we host report sessions to let everyone know that such events are being held. Besides the report sessions, we organize other events like XR Tech Tokyo for AR and VR engineers, or Emscripten & WebAssembly Night for people using Emscripten or WebAssembly. Other… (omitted)
tenntenn: I too organize report sessions to share information that I get from business trips, such as GopherCon and Google Cloud Next, and so that other members who went with me can share their thoughts. I also organize many events related to Go. golang.tokyo, Go Conference, Women Who Go Tokyo… (omitted).
– That is a lot!
ikkou・tenntenn: We organize these events hoping to inspire the industry and people using these technologies, to share the knowledge that other people have, and provide a space for mutual support.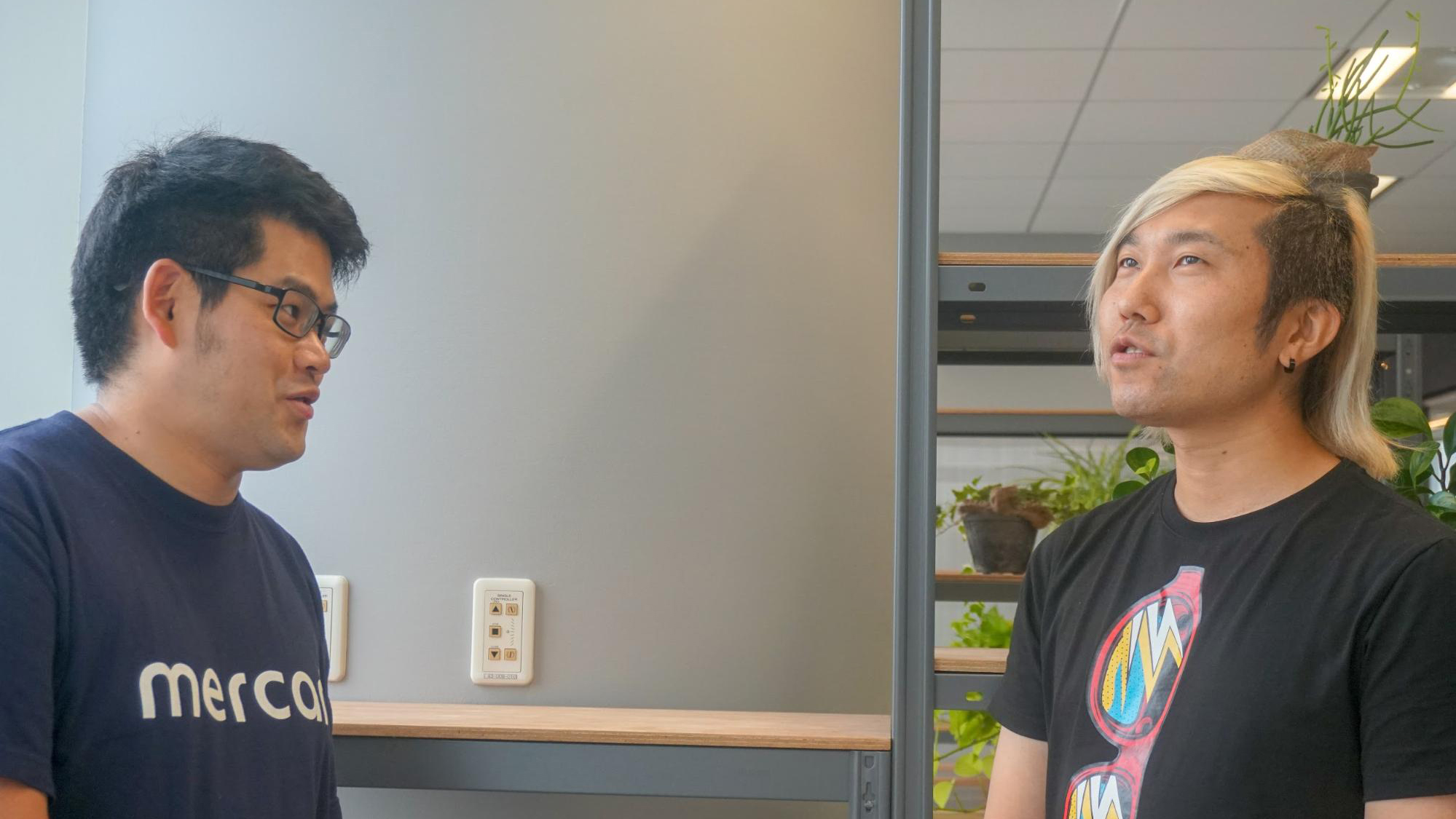 – Until now, Mercari didn't have a Code of Conduct for events we organize. Why did you want one now?
tenntennWe have more people attending events now, and I feel that everybody has different ideas of how they should behave at the event. I thought it would be good if we created one to have everyone on the same page in advance, so that we prevent problems and everyone enjoys the event.

– The Code of Conduct clarifies what actions are and aren't allowed, and who to contact in case something happens. How does this affect the attendees?
ikkou: Now, they can participate with peace of mind, and if something happens, we can deal with it smoothly. Although everyone comes for different reasons to each event, it is true that everyone gathers with the same feeling of wanting to learn, to know, and to share. And I think that the Code helps to eliminate all other worries, and to create an environment where we can concentrate on the event more than before.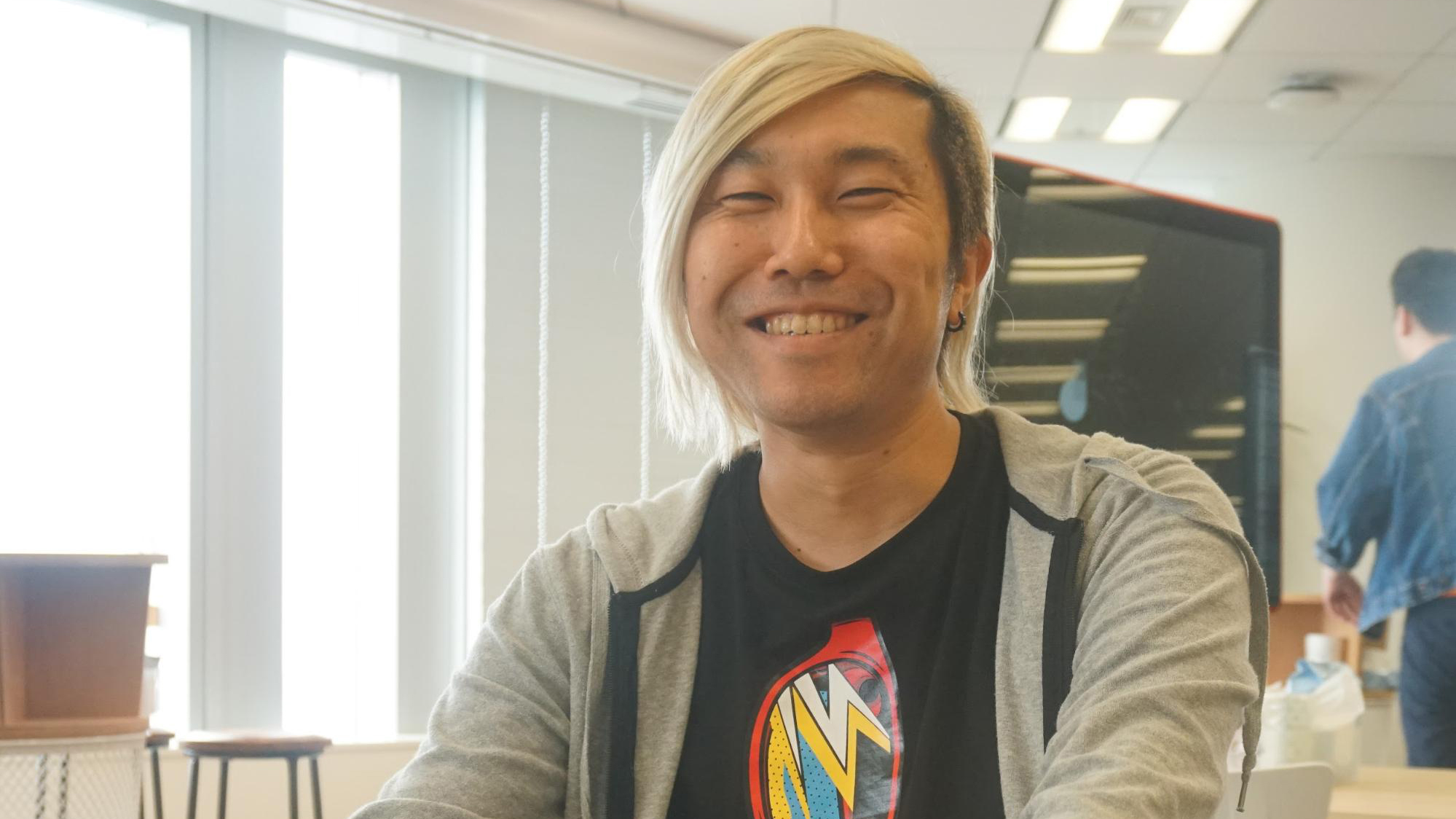 tenntenn: If after making rules we don't do anything, they end up not being used by anyone. So we want to make them work properly doing things like organizing the internal report flow, or updating the content depending on the situation.
The Code of Conduct that we have published, will keep being improved based on feedback from everyone who joins the events. If you find any issues during one of them, don't hesitate in letting the organizers know!
See you again for more #MercariDays!
Related Links Check out these articles too!✨
Follow us for updates!