Breaking News!! Mercari Wins Google Play Best of 2019 Grand Prize!!!! #MercariDays #BestOf2019 #GooglePlay
Guess what, guys?! Mercari was chosen as the Best App at the Google Play Best of 2019 Awards!!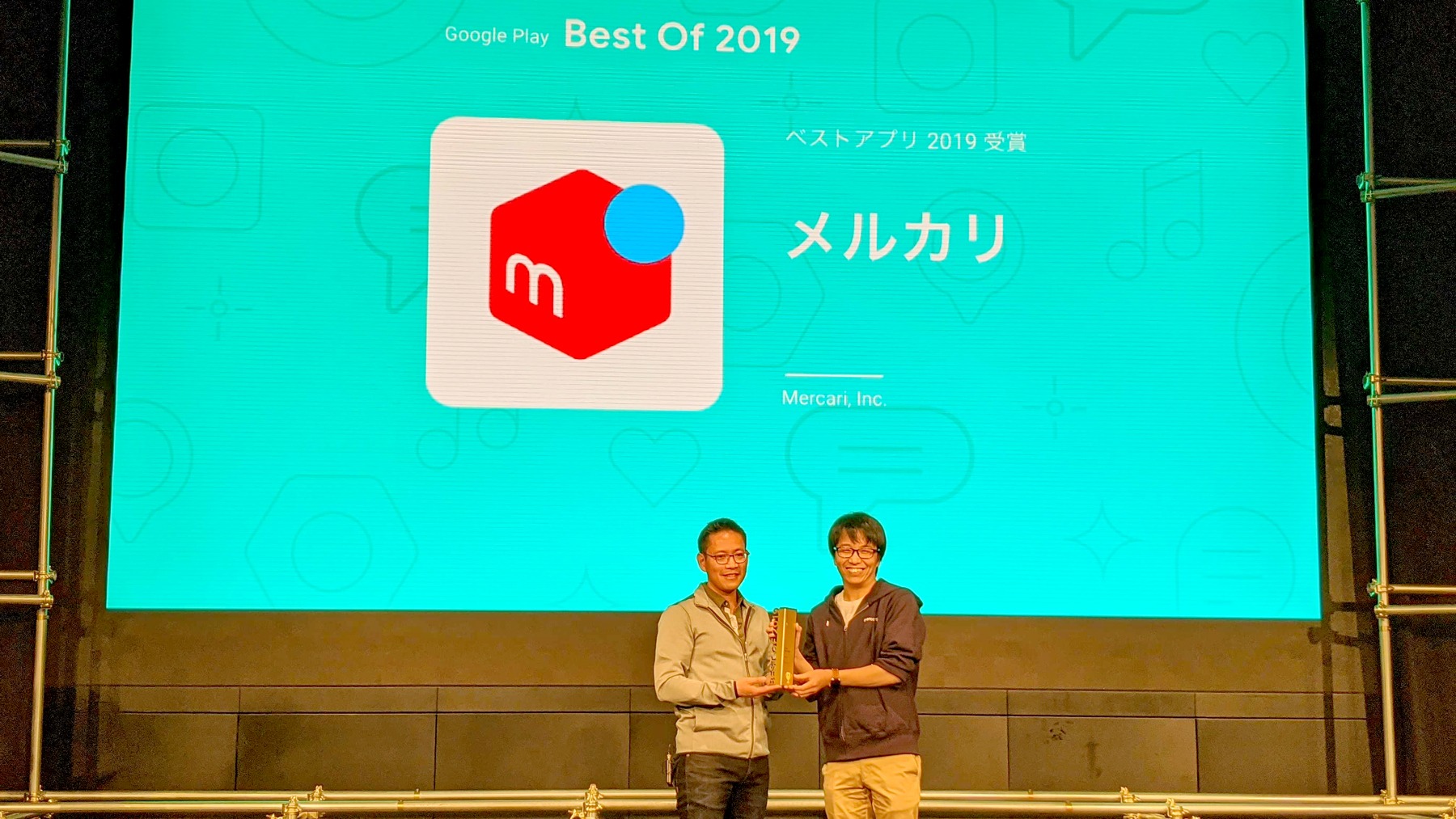 Merpay CTO Keisuke Sogawa at the awards ceremony.
Google Play Best of 2019 is a ceremony where grand and first prizes are awarded to Google Play apps and games that have gained popularity in Japan. Reflecting upon this past year as a whole, Google Play has selected Mercari as the Best App of 2019!
The reason for winning the award:
Marketplace app Mercari released the payment solution Merpay in 2019, a year in which the tax hike and cashless payment returns took the headlines. We selected Mercari for this award given its seamless and easy-to-use payment service, such as being able to use one's sales revenue on Mercari for everyday shopping.
In other words, Merpay was the reason for receiving the award! Which brought us to Merpay to get a comment about the news.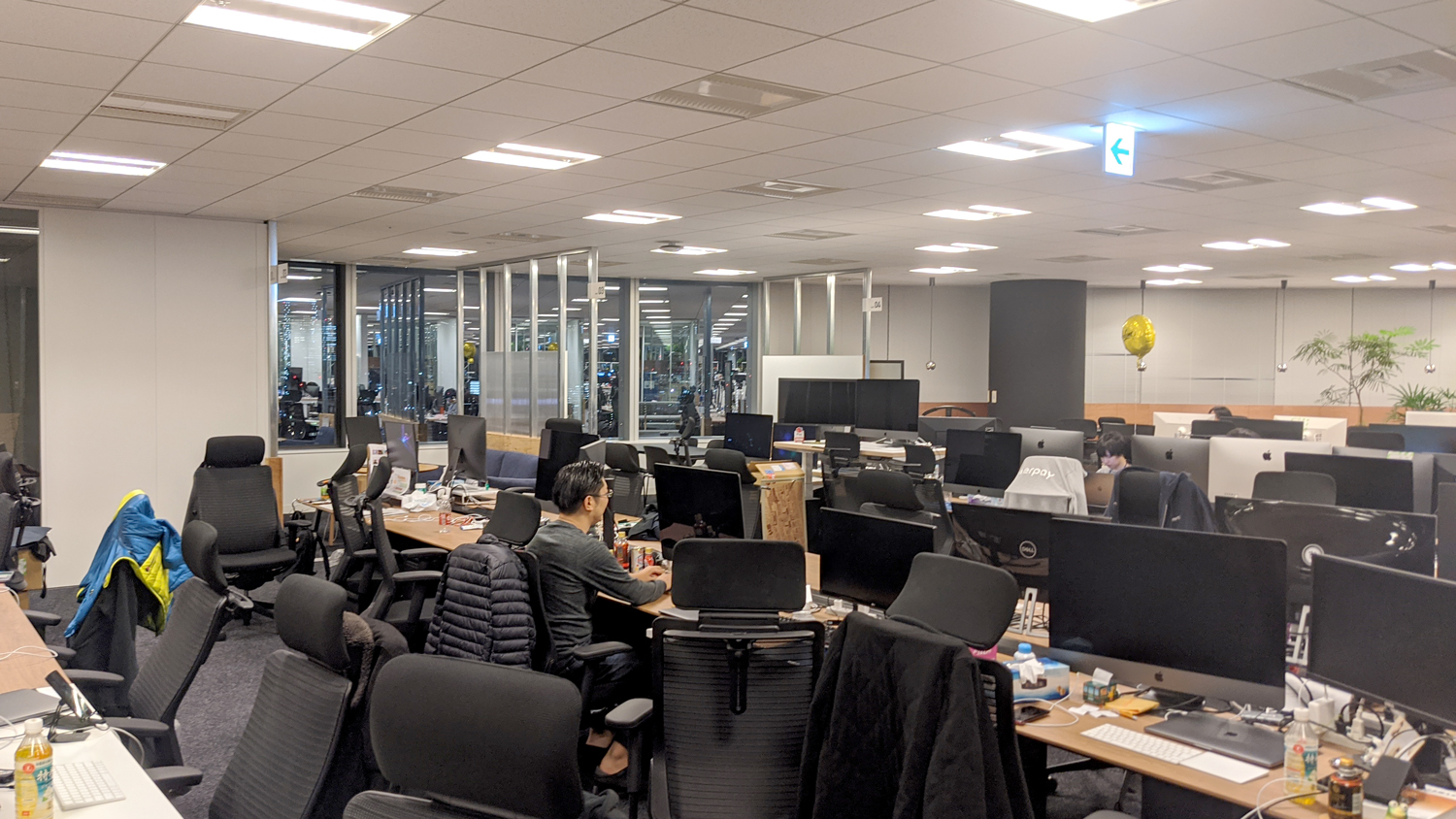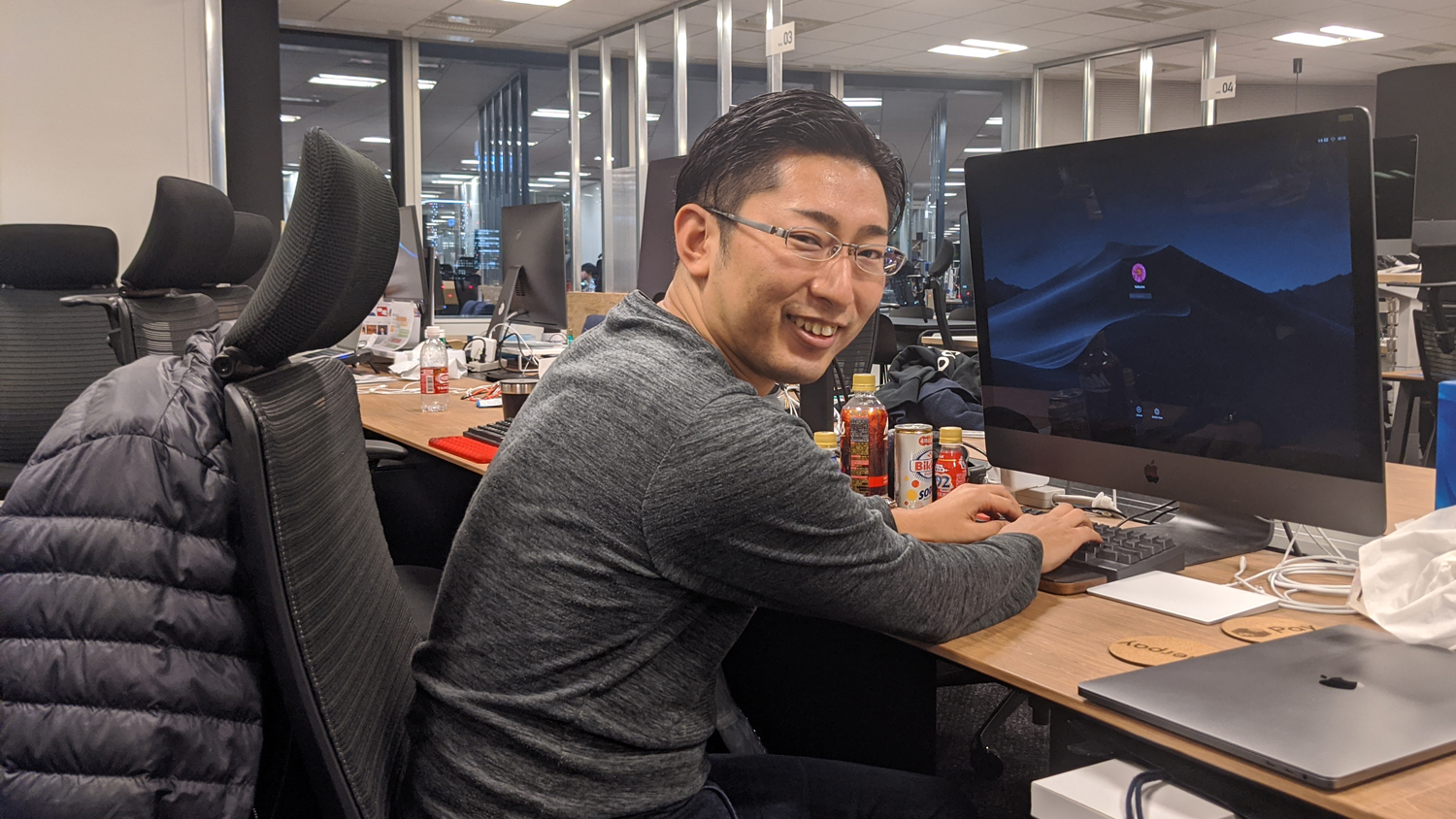 And then we ran into Sogawa himself, just returning to the office from the event!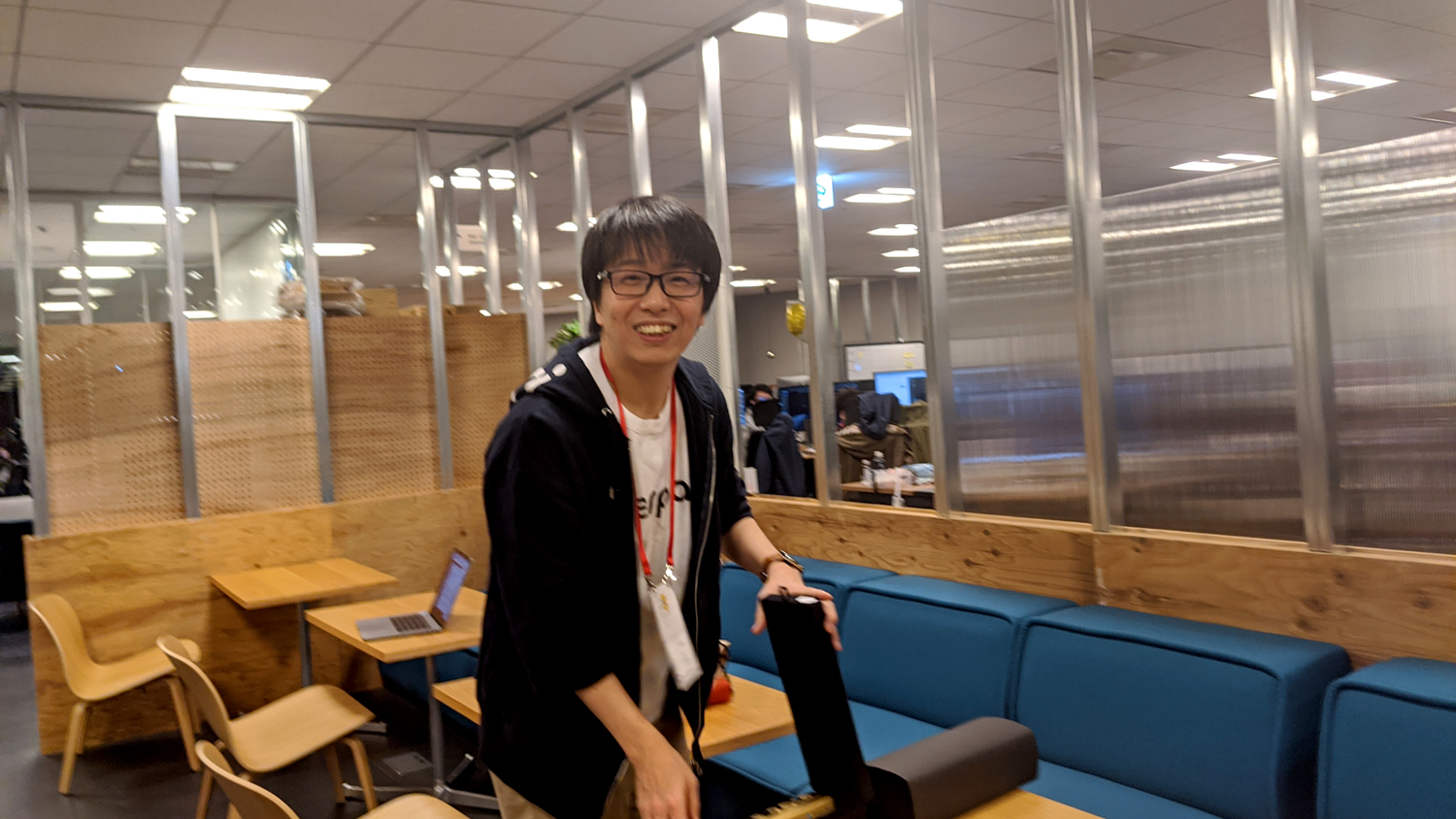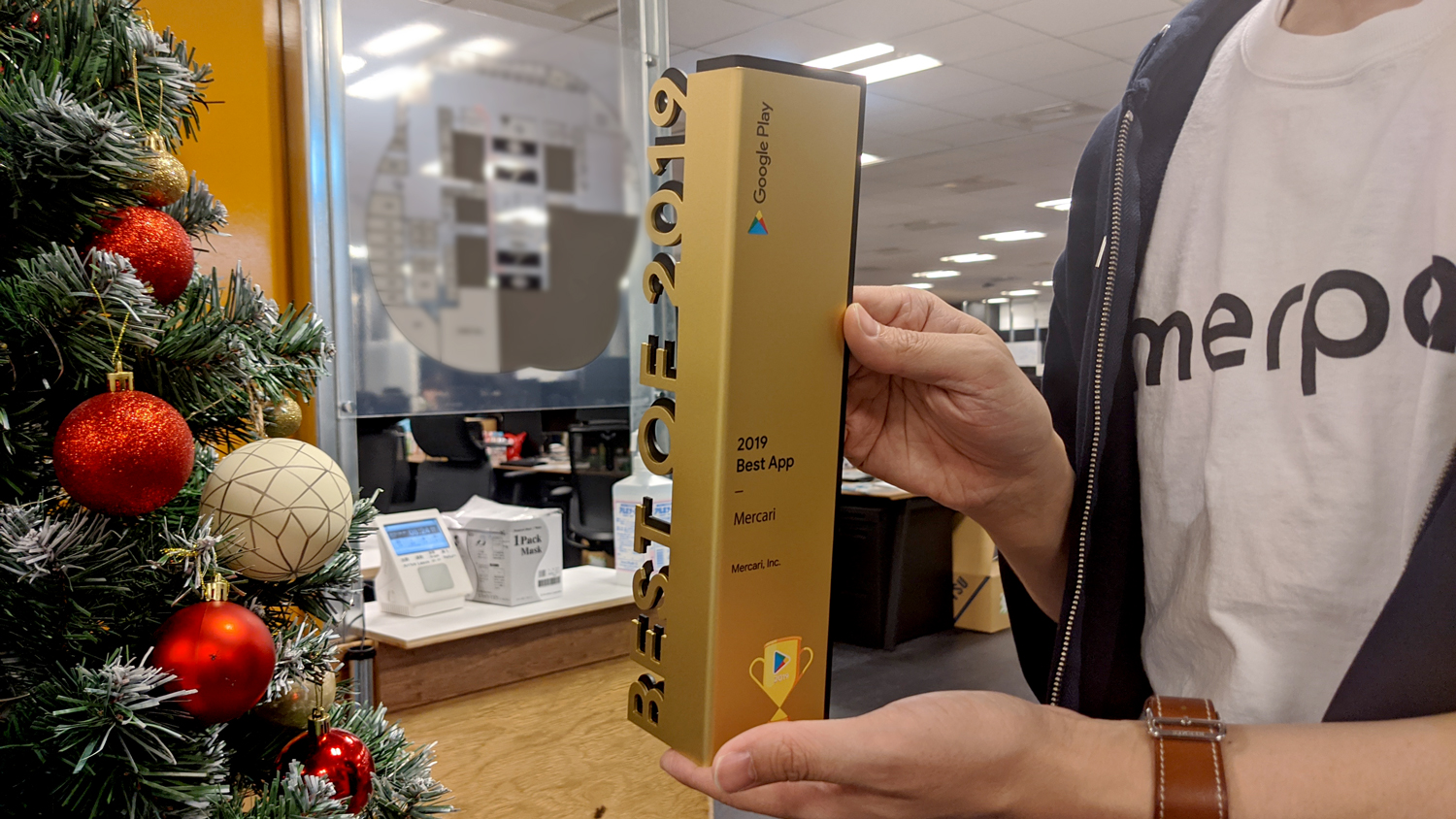 After receiving the news about winning the award, the quiet Merpay office began buzzing with excitement. What a great Friday!
Merpay is currently recruiting Android engineers. Be sure to check out the links below.
Mercari is recruiting Android engineers, too!!
See you in next week's #MercariDays!