Marking the official start of the Diversity and Inclusion team: Event report #メルカリな日々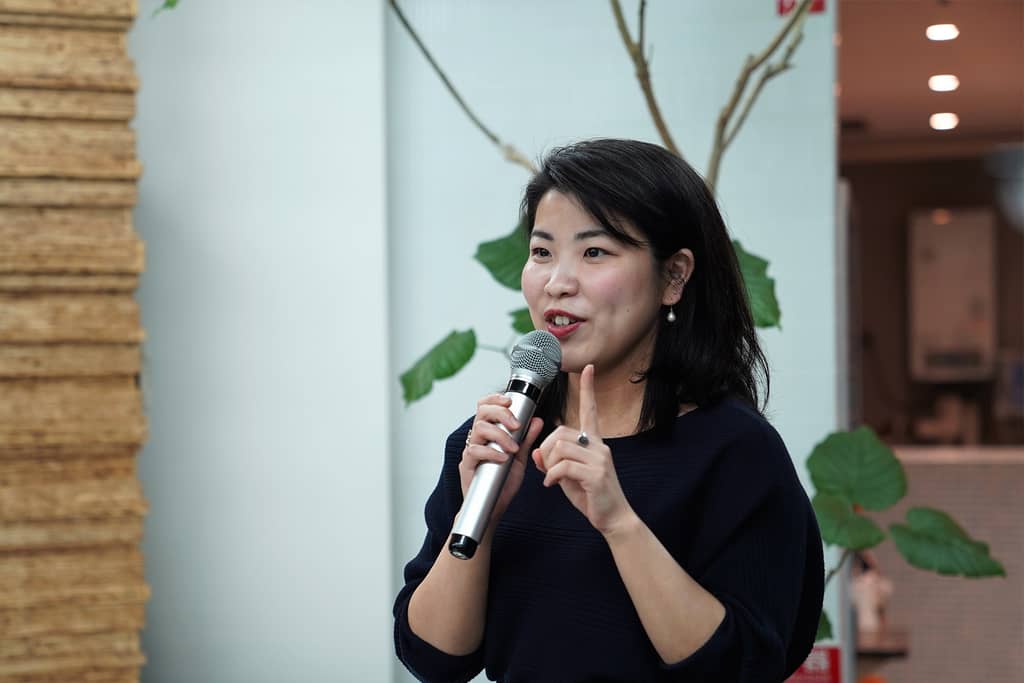 Hi! I'm Hazuki, an intern for Diversity & Inclusion (D&I), a new team that was founded in February.
Here at Mercari we have members with various backgrounds including nationality, language, and religion.
The D&I team supports members in various ways, in order to create an environment where anyone at Mercari can reach their full potential.
The D&I team is a fairly new team, but we were given the amazing opportunity to speak at ["The evolving jungle organization—What thought diversity brings to the future of management strategy"](https://peatix.com/event/601885/view). Hirona, one of our members, was invited to take the stage as a guest speaker.
Thinking about diversity means facing the identities of others
Hirona first started thinking deeply about how she should develop relationships with people with different backgrounds while spending her early years in Belgium. Since childhood she would ponder upon the question, "Who am I and how should I communicate with others?" After joining Mercari, D&I was a topic that would come to her mind even more often.
Hirona: At Mercari, we have professionals of various fields around the world. What is important is that we do not group or label people based on nationality or other characteristics, but are considerate of the identity of each individual. More diversity means more chance of innovation. At the same time, this means that each person has a different style of communication and work, and in reality it can sometimes lead to complicated and difficult challenges.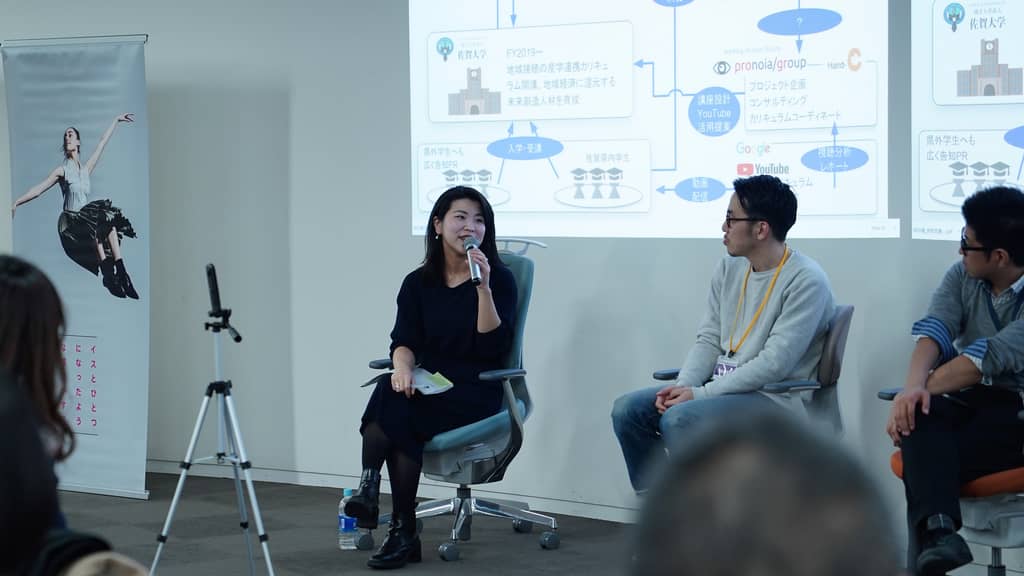 Hirona: Moreover, D&I is not about "putting someone in charge to create a comfortable environment for someone in particular." It is something that can only be realized when members of various backgrounds thrive to create a place where anybody can be involved, hand in hand. What is most important is that members mutually understand and respect each other's background, way of thinking, and personal values.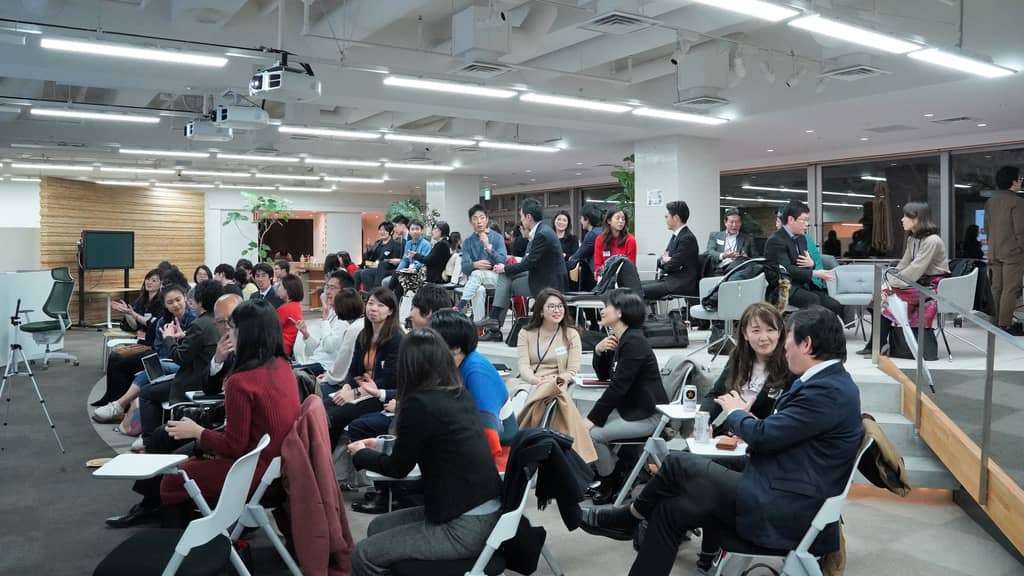 "Diversity means altering the perspective within you." Various opinions were exchanged among the audience.
Creating a workplace where each member is true to their identity
It has only been a couple of months since the D&I team was founded. When the team was first created, Hirona and her teammates would often discuss the mission and values of the team, and the action required to achieve that.
Hirona: We have continuously been discussing as a team how our talented members can reach their full potential, working freely and comfortably, without having to hide their identity. In order to enable a workplace that allows members to use their skills, strengths, and even weaknesses, I believe that it is equally as important to support the process of creating a community, as well as a well-structured system. By making sure that the voices of the minority are heard, we hope to create a comfortable environment for everybody.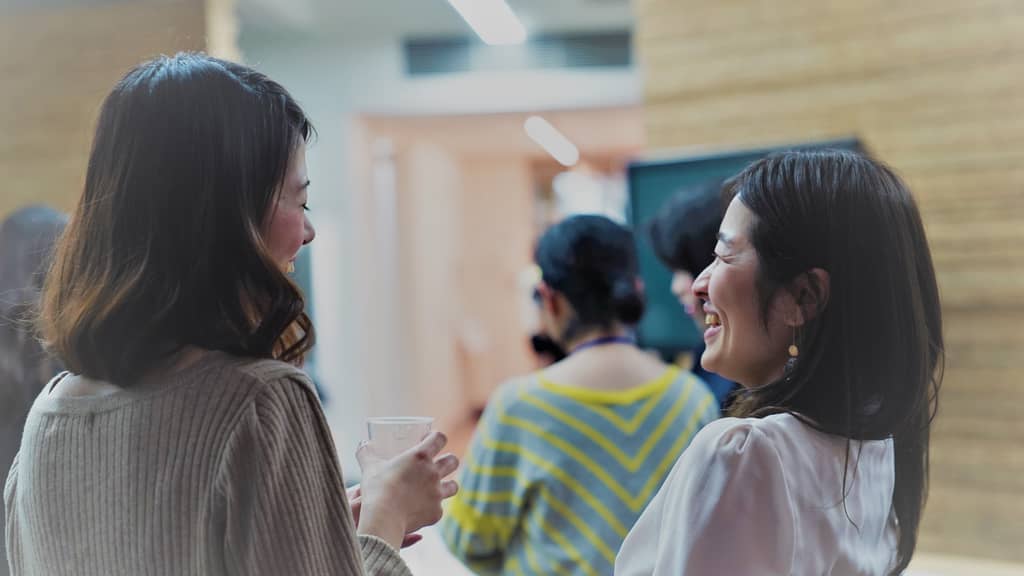 Why is it important to continue to promote D&I? Hirona emphasized that trying to look for the answer to that question, and putting yourself in the shoes of another, is the very start of changing the ways of society.
We want to create an environment that values diversity as well as inclusion together as a team. This event raised awareness, and was a valuable experience for me personally as well. We will continue to report our D&I initiatives on Mercan, so please stay tuned.
See you again for more #MercariDays (#メルカリな日々)!