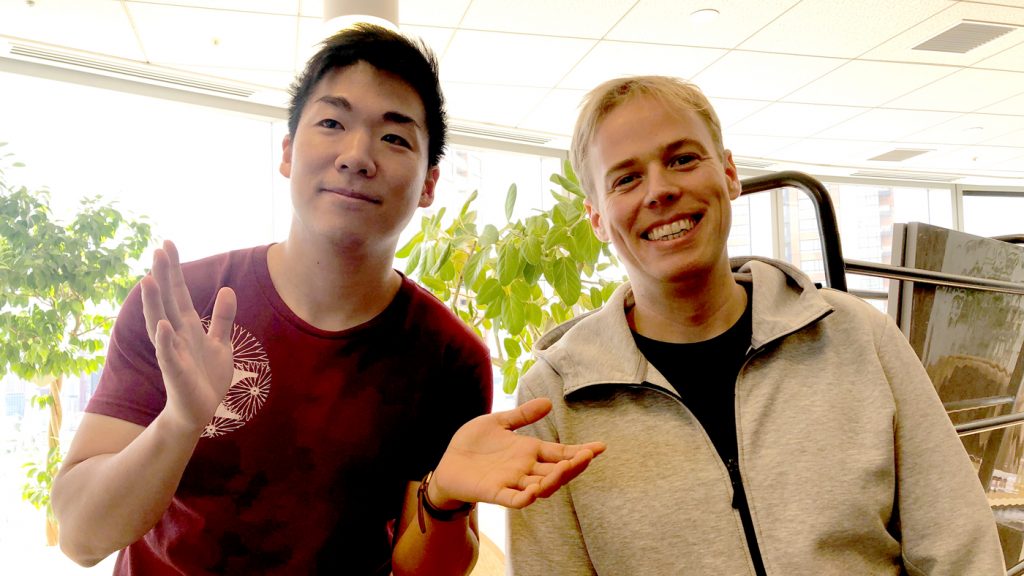 From San Francisco to Japan! A chat with Mercari's New Biz Engineering Manager! mercan.fm #49
For the 49th edition of mercan.fm we talked with Jeff Bergier, Engineering Manager of the New Biz team. Mercan is the platform for content by all members of the Mercari Group.
A former industrial designer, Jeff leads his team to develop and test new features for the Mercari App. How did you get into programming? What do you like about Tokyo? What is it like working with a diverse team? We sat down to chat about this and more in this English edition of Mercan.fm.
We covered topics such as
・ Self Introduction
・ What brought you to Japan? How do you like it here?
・ What is it like working with your team?
・ What have you learned from living and working in Japan?
Check out the podcasts!
You can also listen to mercan.fm in iTunes and the podcast app! When a new episode is released, it will be automatically distributed, so please check it out. Subscribe to podcasts here!
Please look forward to the next time!