Winter break in Japan: How did Mercari members spend their time off? #MercariDays
Hi everyone! I'm Emma from the Global Operations Team.
I know it's already the middle of February (where did the last month and a half go?!) but things have been pretty busy in the office recently, so let's look back at everyone's favorite time of year: vacation!
In Japan, it's common to have a week or so off around New Year's. This past year, including the weekends, Mercari's winter holidays were 12/28–1/5. Pretty nice, right?
That said, New Year's in Japan is typically celebrated with family, and people who move here from overseas may not have family in Japan to celebrate with. Many people visit home, but flights during the holiday season are expensive, and going overseas is kind of a hassle anyway. You could just spend your days sleeping and catching up on TV shows, but do youreallywant to spend the whole week doing that? (Don't answer that.)
So, what is there to do instead? We asked some members from our Tokyo office who stayed in Japan for the winter holidays for some reports and recommendations!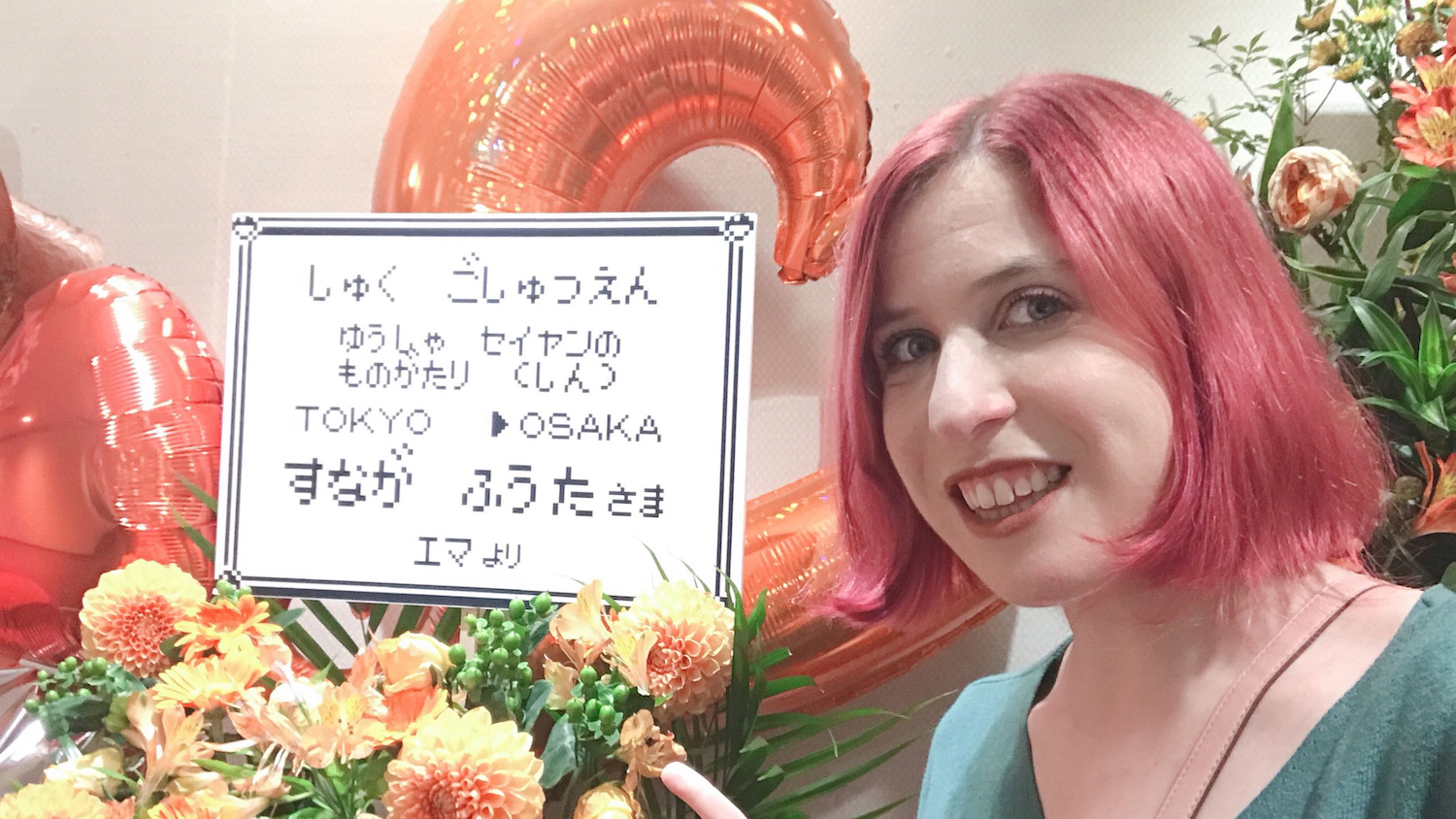 Personally, I'm not really the travel type—I tend to spend my vacations indoors catching up on sleep. But this year, my favorite theater group was putting on a stage play in Osaka from 12/27–12/30, so off I went to Kansai to cheer them on!
I've lived in Japan for four years, and I've visited Osaka many times. It's a really fun place, and the food is fantastic—I have a favorite takoyaki place in America-mura I make sure to go to every time I visit. Usually I go by myself, but this time, a lot of fellow theater fans were visiting from Tokyo, and we went to different restaurants and izakayas every night to try different food.
I was rather busy with the play, so I didn't do much sightseeing this time, but there are a lot of great places to see like Dotonbori (which is especially pretty at night!) and Osaka Castle. It's a quick trip from Tokyo on the shinkansen; I highly recommend it!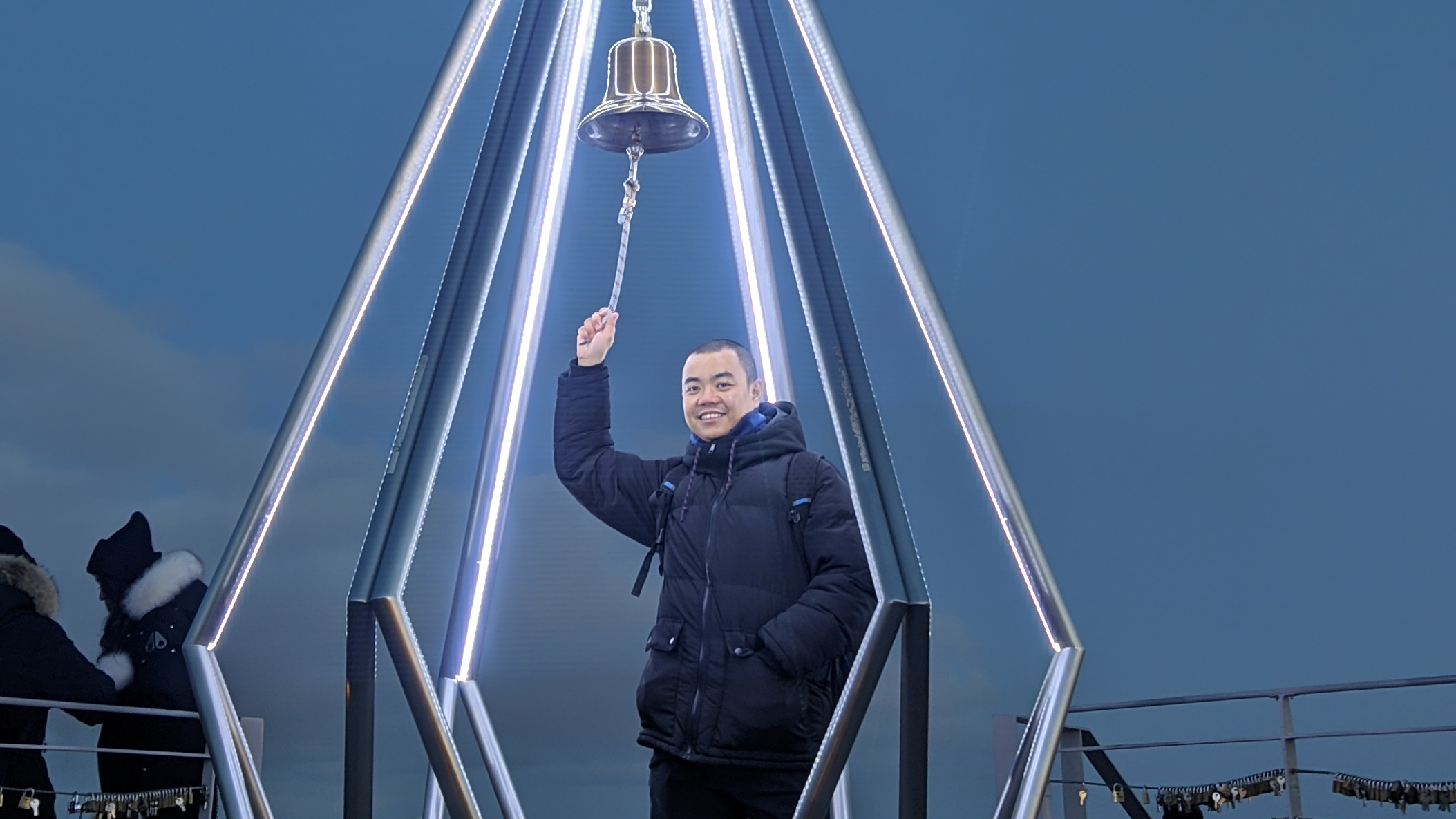 Next up is Karuna, a backend engineer in Merpay! Karuna spent his winter break in Sapporo, the capital of Hokkaido. Hokkaido is the northernmost prefecture of Japan, and known for cold weather and snow—in February, Sapporo is home to the famous Sapporo Snow Festival. It doesn't snow very much (if at all) in Tokyo, so if you want to experience a snowy winter, this is the place to go! Despite the holiday season, flights from Tokyo to Sapporo are pretty cheap, so it's a very reasonable trip.
Here's what Karuna had to say about his experience:
I spent my time exploring the Sapporo area. It was always snowy, unlike Tokyo, but it's not that cold.
I also hiked Mount Moiwa. From the top people say the night view is one of the most beautiful night sights in Japan! One of the guards was confused when I wanted to buy a ticket for the cable car going down. Apparently nobody goes to the top by hiking in winter!
I went to Otaru, one of the cities near Sapporo, around 30 minutes by train. The famous spot is the Otaru Canal, but I also went to another park, Temiya Park and nobody was there since it's winter, no public transportation, and it was very slippery.
I ate a lot, like Jingisukan (grilled lamb meal) and Miso ramen with butter and corn, a Sapporo specialty.
I went to many sentou (public baths). Unlike Tokyo, their sentou are wide and have more seats to clean up yourself.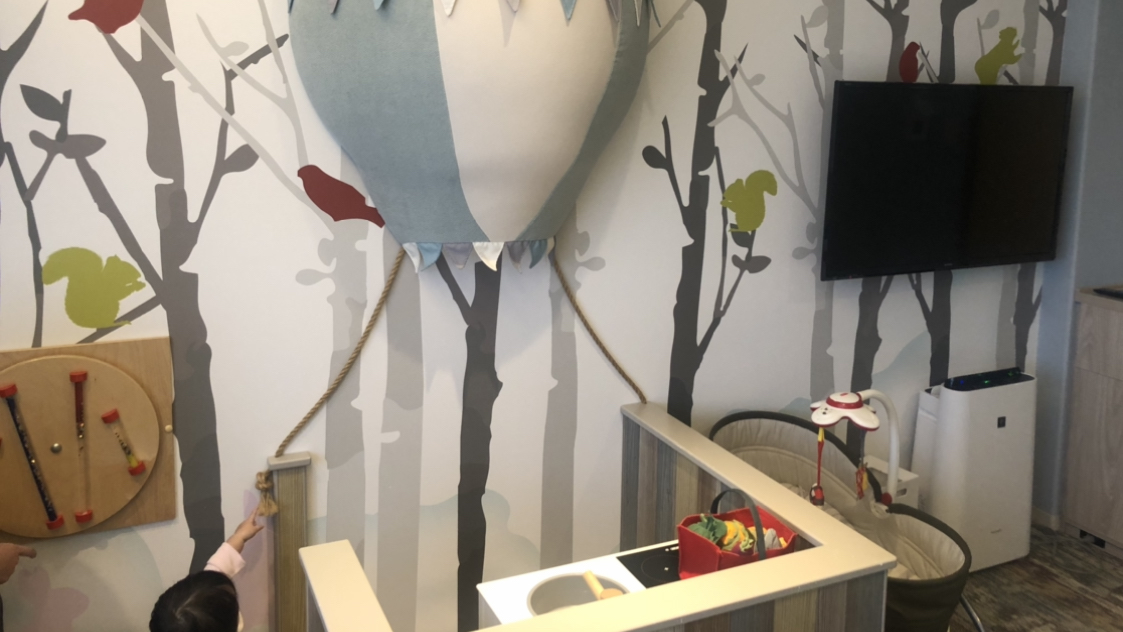 Next, I asked Hids, my manager! Hids went to Nasu, Tochigi with his wife and one-year-old daughter. Tochigi is a prefecture in Kanto a little north of Tokyo, accessible by train. I've never been there myself, but here's what Hids said about his trip:
We stayed at a hotel which caters for kids with lots of toys, attractions and space to run around! My daughter loved it! The outside hot spring was also great; authentic design and real onsen water.
The hotel is also close to Rindoko Lake which we visited too. They had a petting zoo, rental bicycles, and a zipline for the brave ones.
We didn't have time on this trip, but I would love to go to the Safari Park next time. I've been a few years ago. You get to rent a car (don't use your own!), and drive it into the park – Rhinos, monkeys, elephants and more surround the car- it's a real Indiana Jones experience.
Since we were in Tochigi, we stopped off for some Gyoza dumplings on the way back.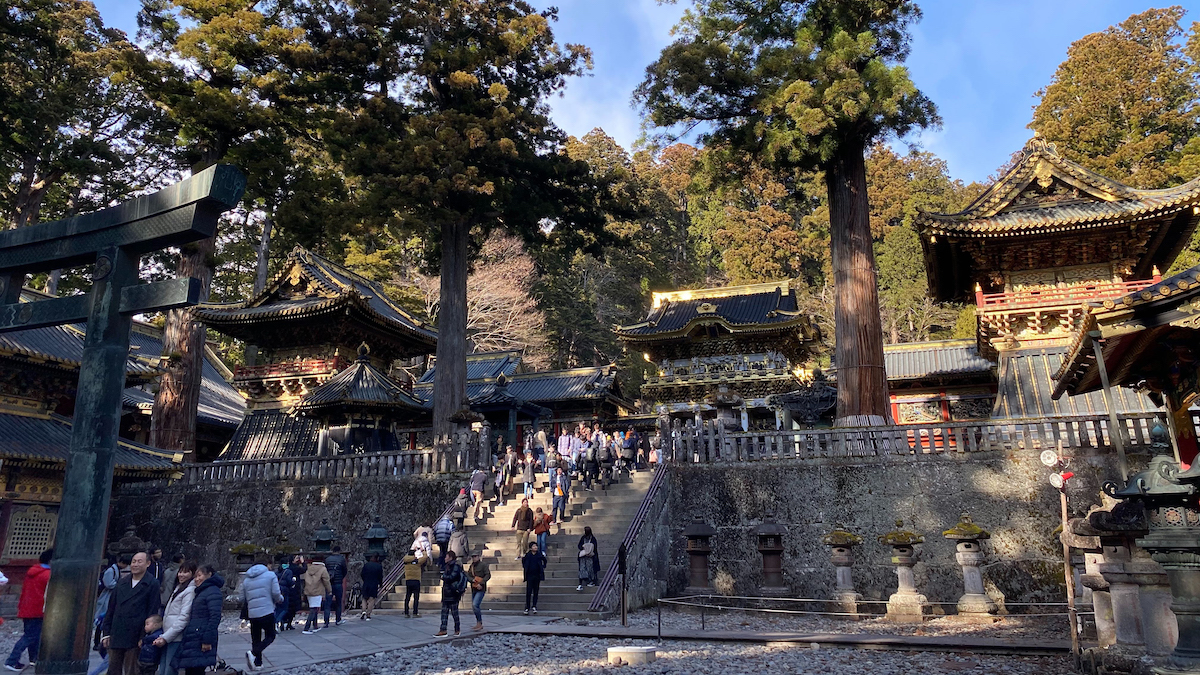 Finally, I heard from Anton, an Android engineer at Mercari! Anton spent the winter break sightseeing in Tokyo and the surrounding areas with his wife. Here are some of the places they went and things they did that particularly stood out:
Nikko. It was very crowded, but overall it was quite a good trip. Lots of historical staff, the national treasury, and mountain-ish fresh air.
Kamakura. No comments. Insanely good.
Enoshima. Started with Enoden line; it was a pretty nice trip. Caves were atmospheric, the ocean was blue 🙂 Used monorail on the way back.
We also participated in a mystery quest run by Tokyo Metro. Appreciated the existence of the English version. Was light and exciting enough at the same time.
All of these things are easy day trips from Tokyo, so you don't even have to wait until a long break to go—great choices for any weekend or day off!
---
Of course, this is only a small sample of the countless places to go and things to do in Japan. Whether you want to travel across the country or stay right here in Tokyo, there are more than enough options to keep you (and your family) entertained on your days off. I hope our experiences inspire you to try something new!
See you again for more #MercariDays!
Related job positions Here are some of our open positions! 🙌