The good, the bad and the challenges of working from home. #MercariDays
Starting this month, a lot of employees in Tokyo have started working from home and Mercari is no exception. Mercari employees have been working from home these past two weeks, communicating mainly via Slack and holding internal meetings online. While working remotely was already allowed in special cases before, it is the first time that more than a thousand Members have packed their stuff, left their desks and settled a temporary office in their houses.
Working from home can bring positive benefits such as a sense of safety, enjoying the comfort of a custom working environment, and the chance to share a moment with family or pets, which results in more motivation and energy during the day!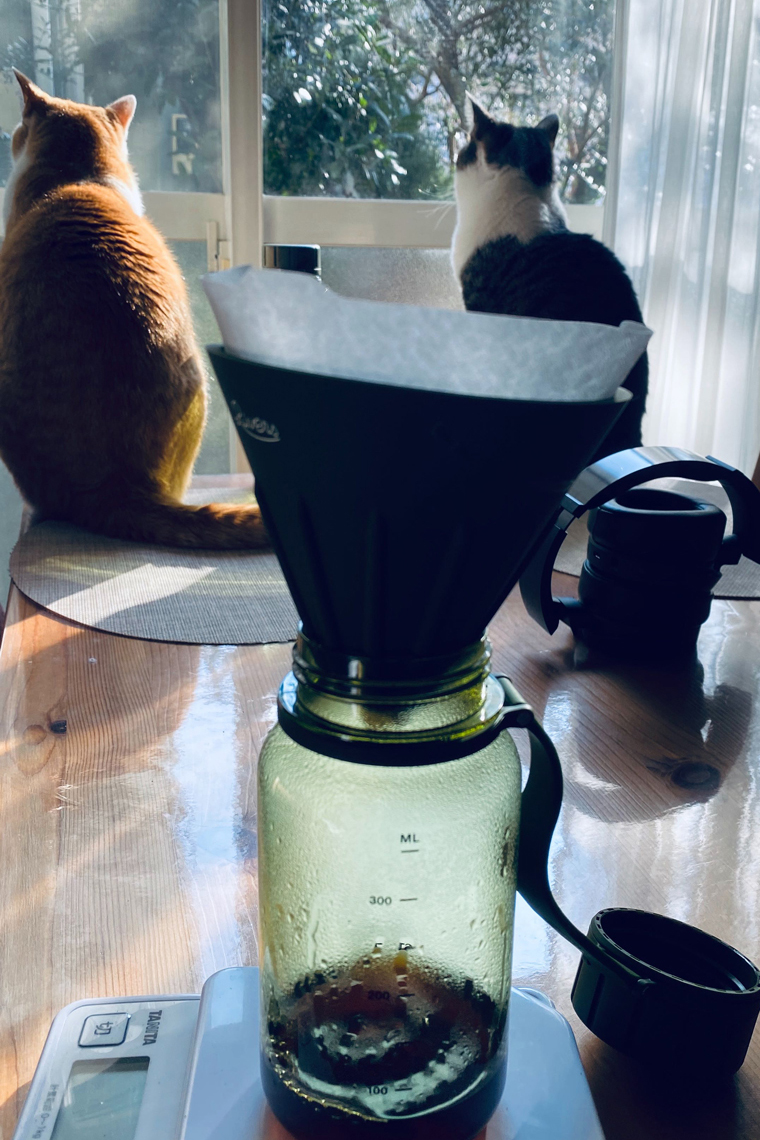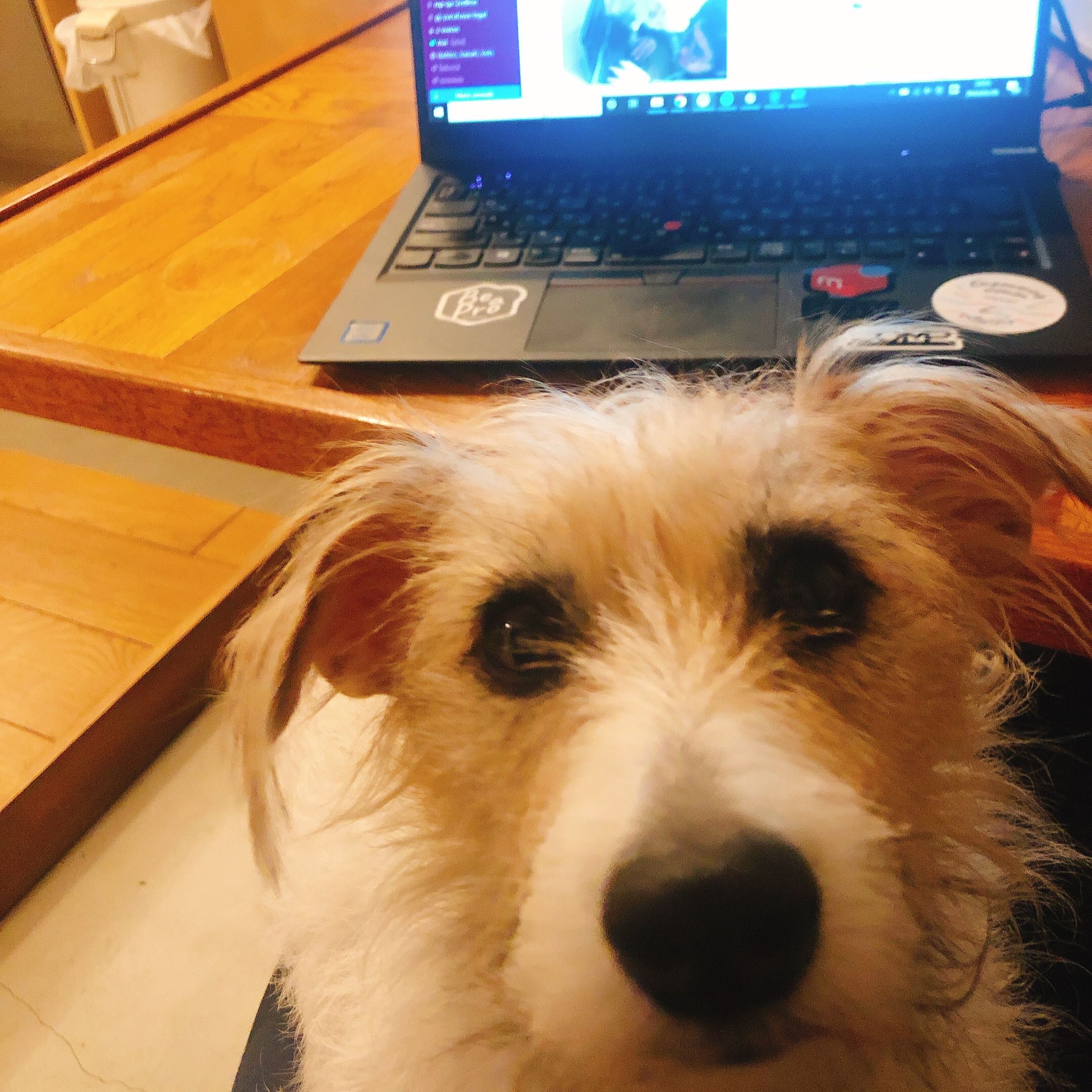 On the other hand, as the days pass and the working from home period gets longer, it starts to feel a bit lonely, missing the daily interactions with other people around the office, team lunches, study sessions, and club activities. For this reason, some Mercari members have proposed new ways to stay socially connected interacting with each other while learning something using technology tools!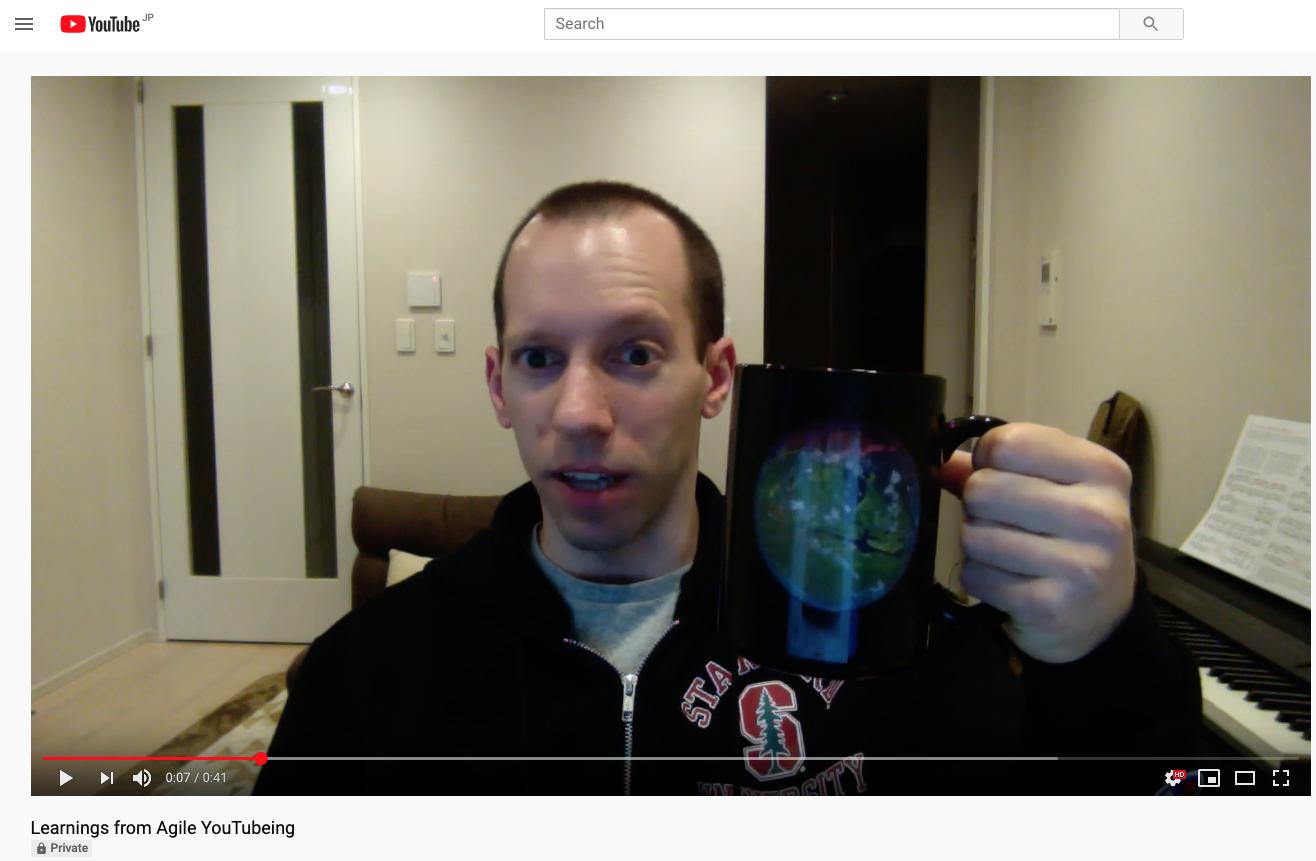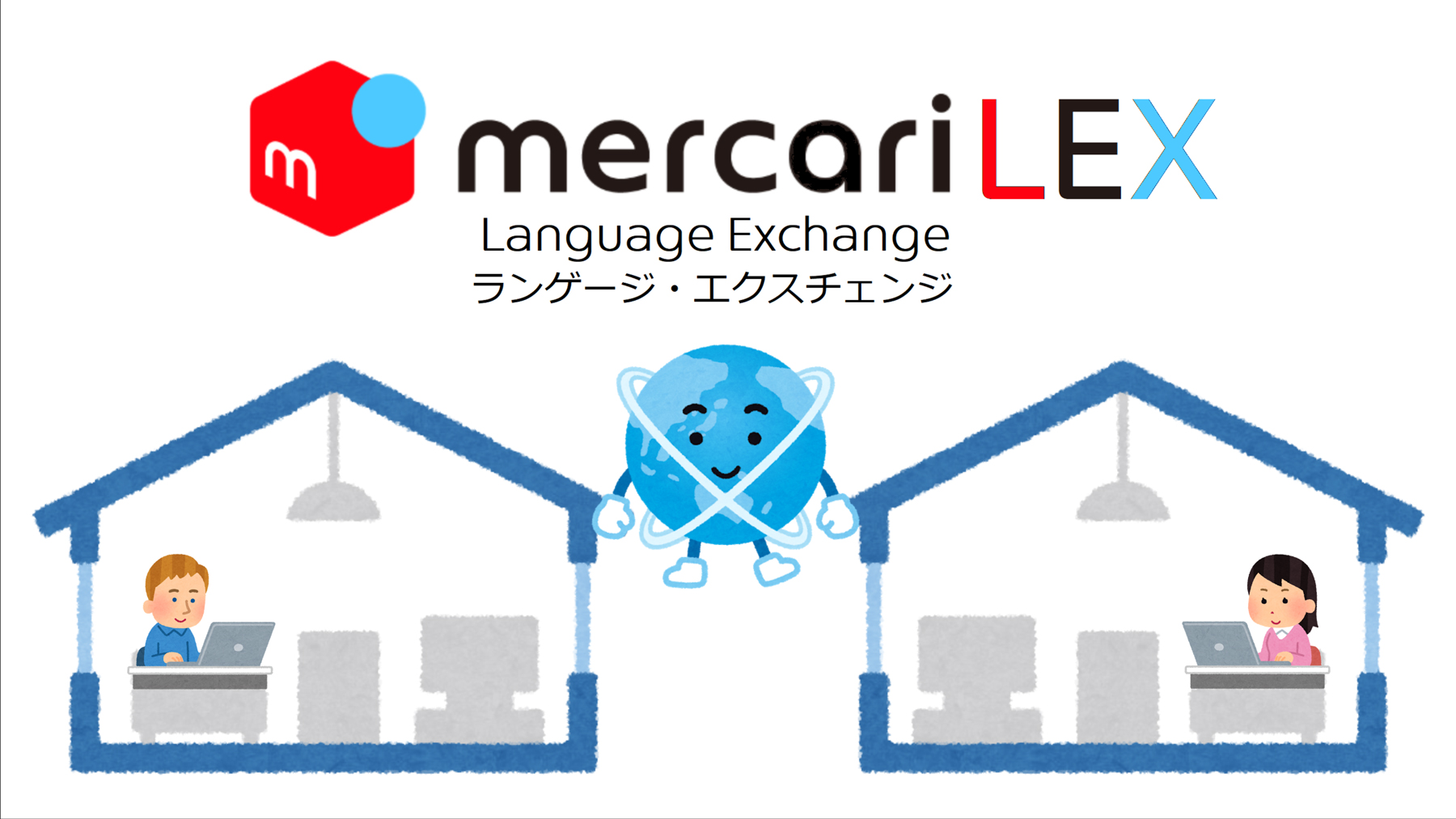 Finding the right place to work comfortably at home every day can be a challenge. But Mercari members have used their creativity to transform their place into a temporary office having amazing results.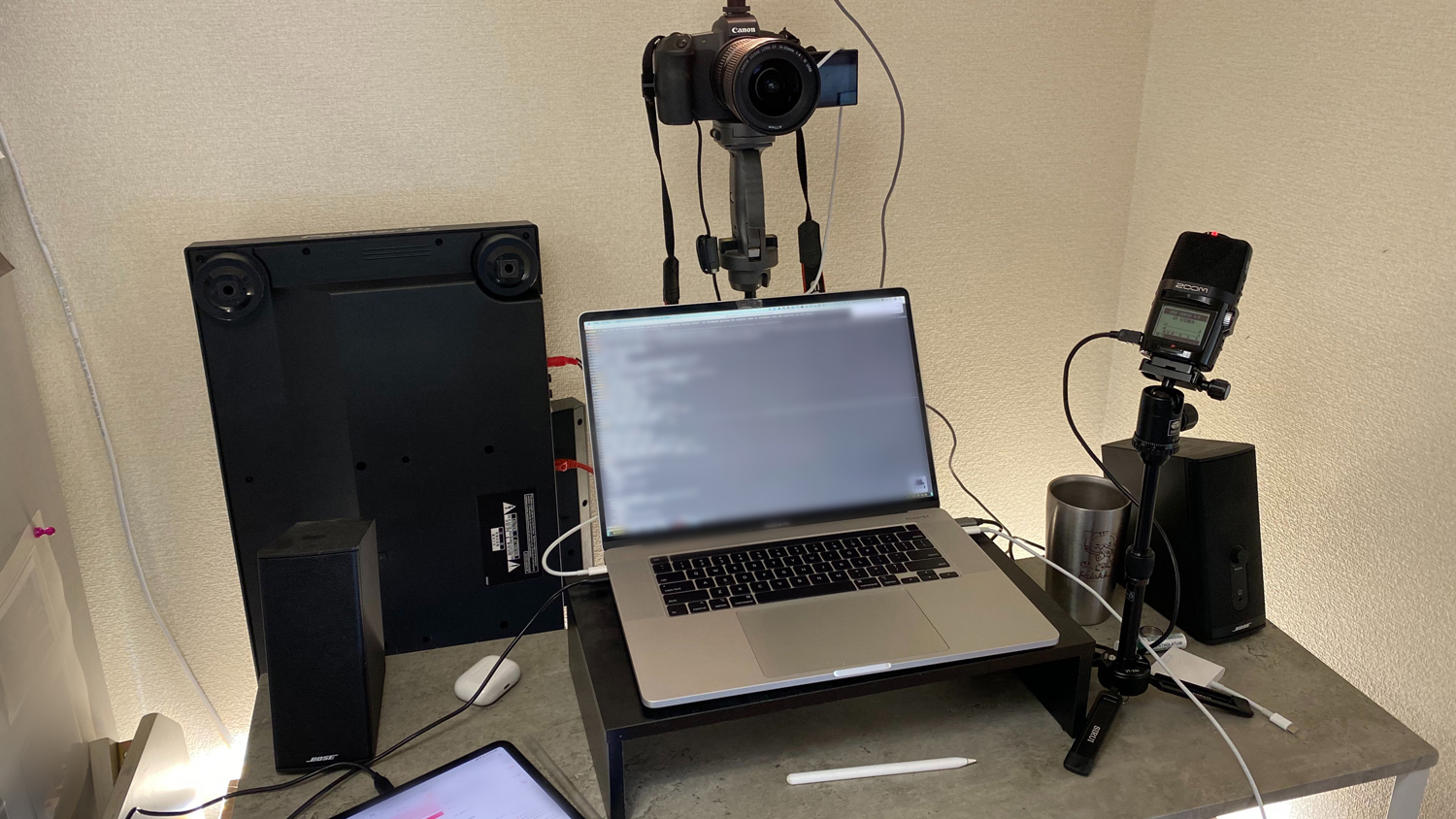 Sometimes it requires a bit more imagination improvising available stuff around the house for a more comfortable and cozy working environment.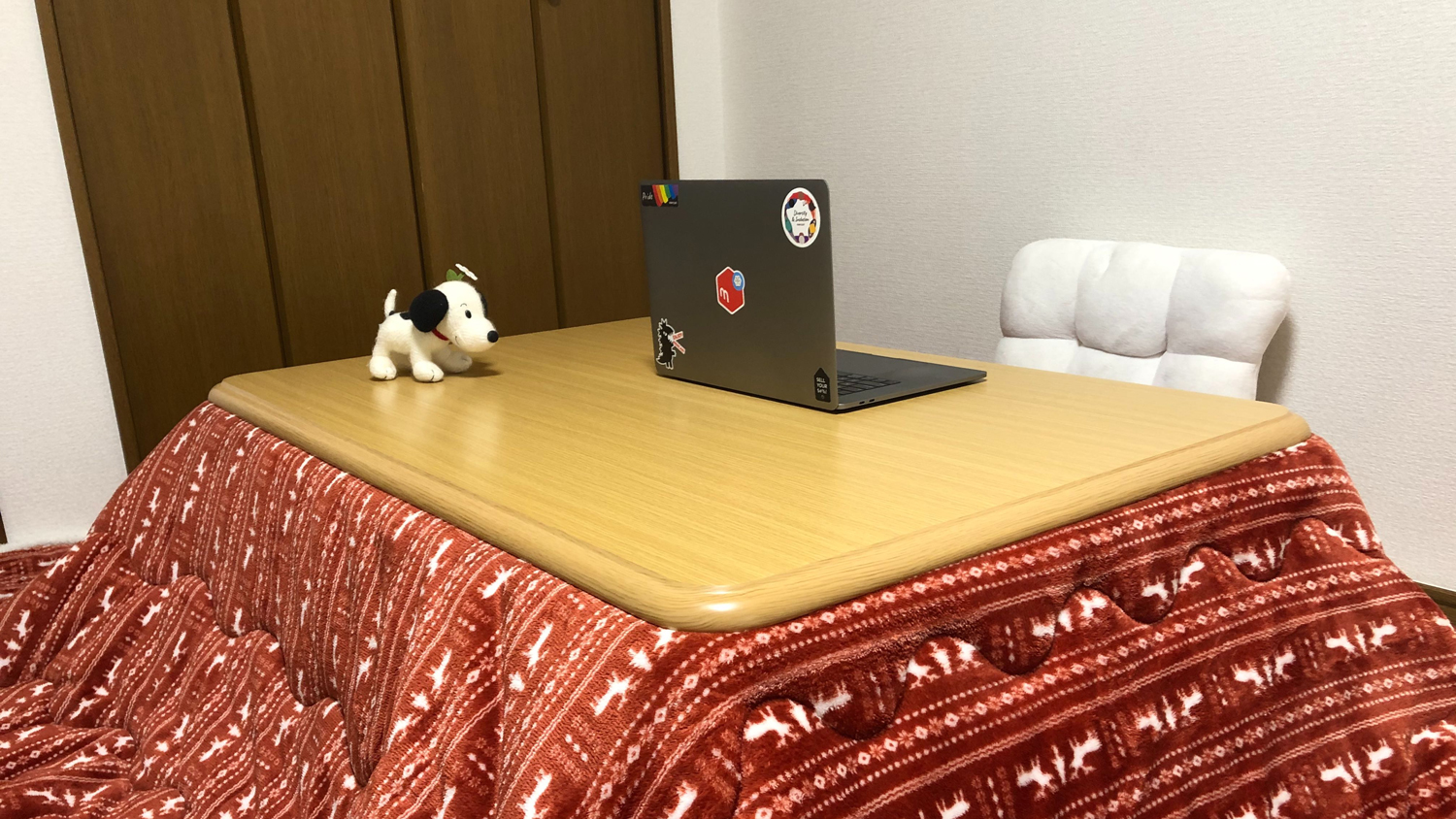 The piano standing desk has been one of the most popular ideas to keep a good posture while working.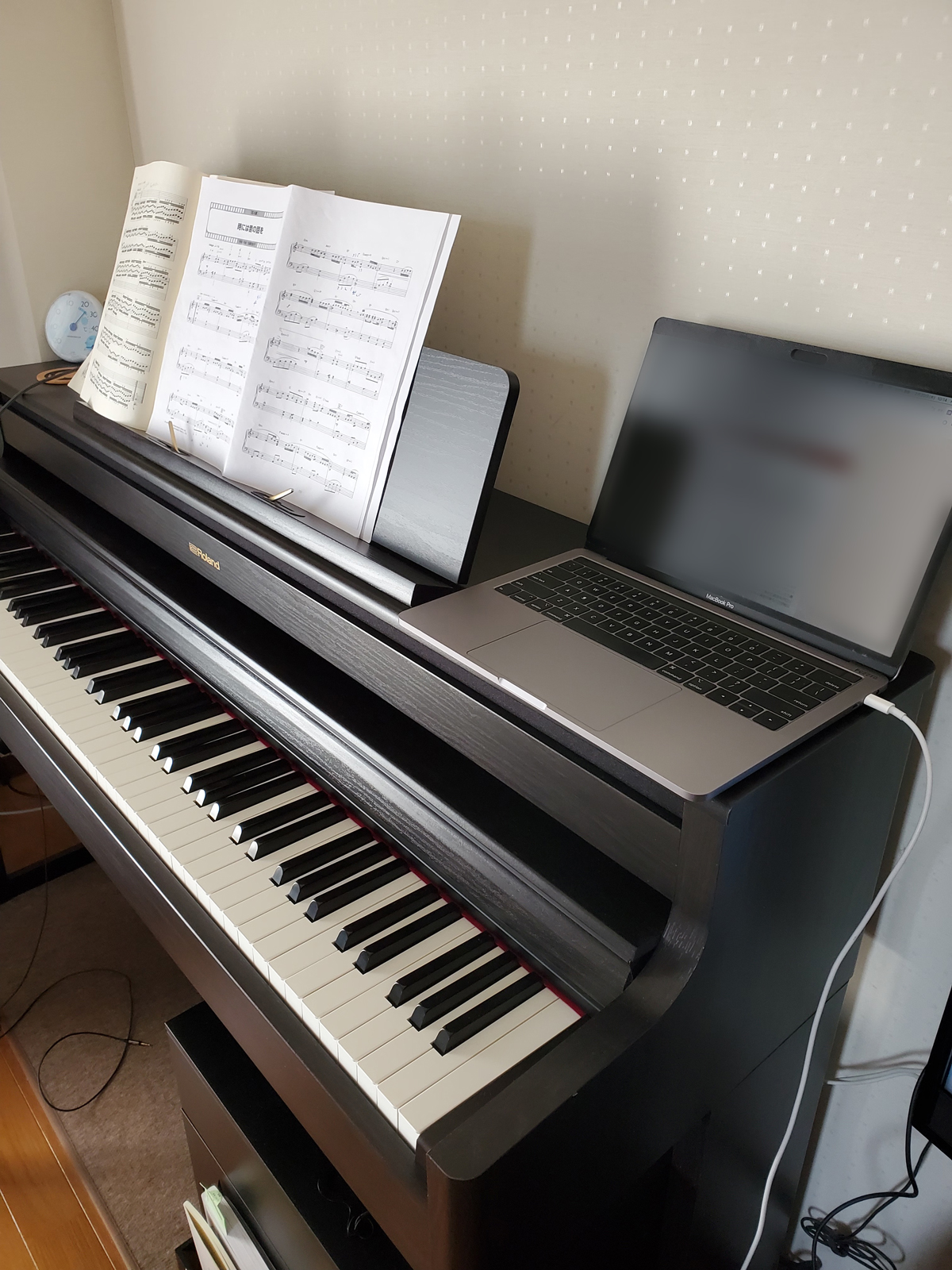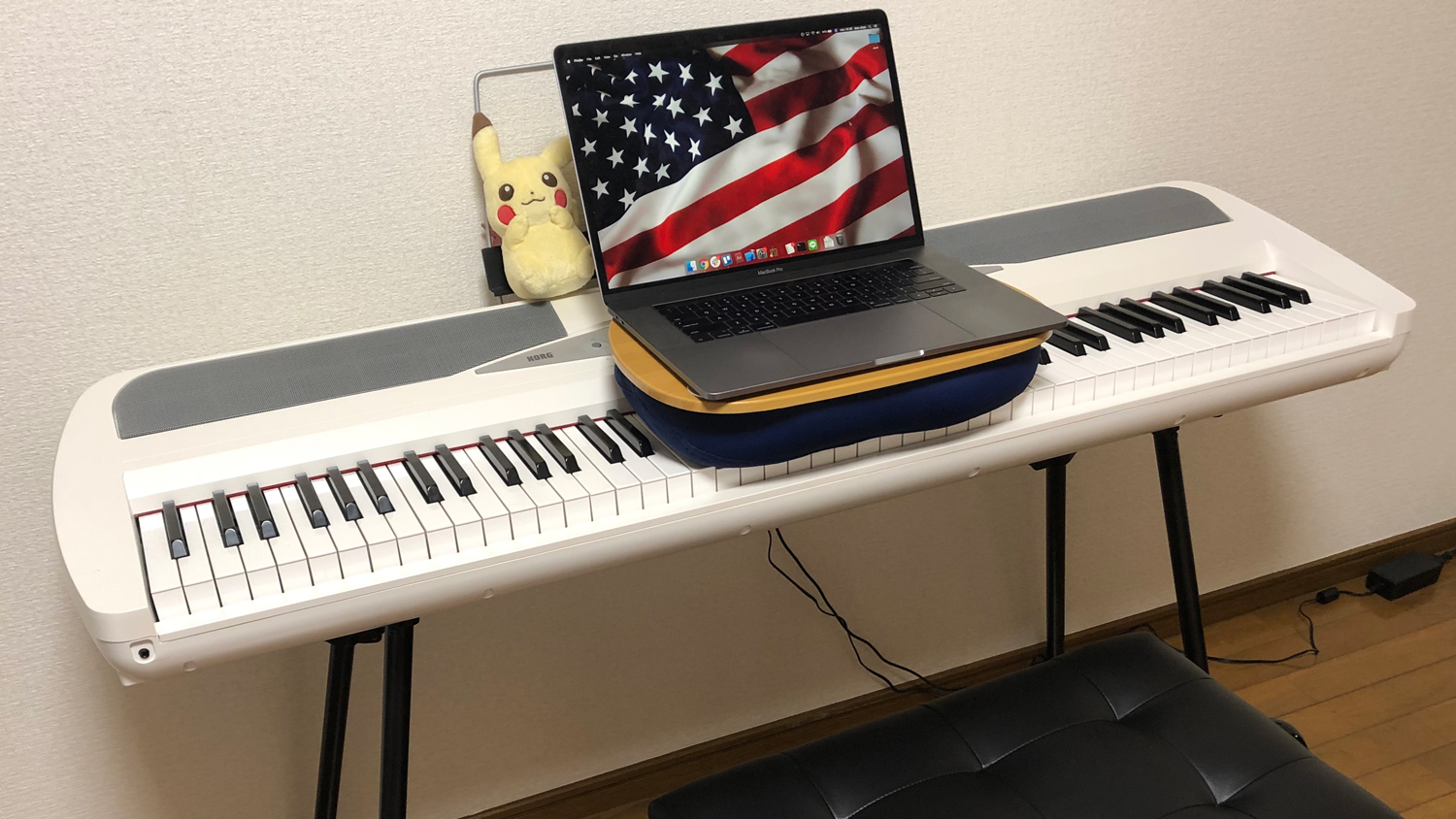 Putting aside the working environment, some Mercari members are also facing other challenges, juggling work, and home responsibilities. While working from home has its pros and cons we hope the situation improves in the following days so we are able to go back to the office and retake our normal routine.
Please stay tuned and see you in the next #MercariDays!