The Language Exchange Program: helping to find a partner to improve Japanese and English conversation skills. #MercariDays
Disclamer: This interview has been conducted online, all Mercari employees are now working from home as stated in our CEO message regarding COVID-19
Practice makes perfect and so learning a new language requires regular exercise to become proficient in it. While participating regularly in a language class is an effective way to learn grammar, vocabulary and useful phrases, sometimes it may be difficult to find a person to practice what we learned once we are outside the classroom.
Understanding that situation, the Language Education Team (LET) initiated the Language Exchange Program in October 2018, with the purpose to give English and Japanese learners the opportunity to meet outside the classroom and practice what they learned in the lessons.
I talked with David (@David) an English Coach from the Language Education team for more details about the Language Exchange Program.
Having a partner to practice a language with makes things so much fun!

This program started with the idea of matching the needs of those who want to practice English with those who want to practice their Japanese. Also, to give space to socialize with other colleagues from different backgrounds and learn about their culture. Right now we are in phase two of the program and based on the feedback provided by the first group, we have made improvements providing a guide with communication tips and topics for conversation.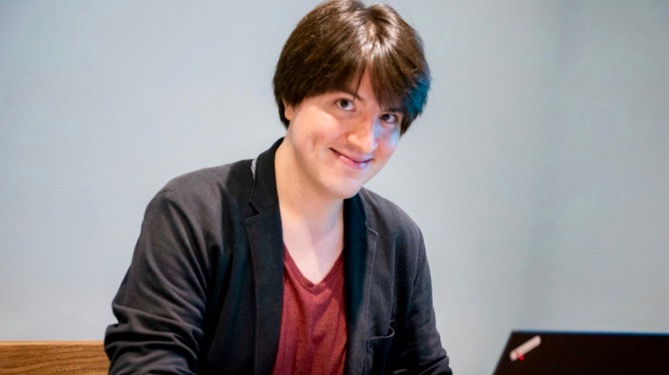 While during a language class we get the vocabulary and the grammar, we still need an open practice ground. David as an English coach realizes that sometimes the biggest obstacle of his students for improving their skills is to break the fear of making mistakes in front of others.
Using a new language to acquire new professional skills

Born in Colombia, David is fluent in Spanish, English and Japanese, so as a language learner himself he understands the power of skill-up a language to the next level. In his opinion, we should not limit ourselves to learning a language in order to pass an exam or meet the requirements for a job. It should be taken as a tool for professional development, using that language to learn something else.
Making mistakes while speaking in a meeting can be embarrassing and this fear can make the person more reluctant to participate. The Language Exchange program aims to help people to become more confident and open, so next time they can share their opinion and communicate a message that contributes to the team's work.
The next step is to connect the Language Exchange program as part of the efforts of the company to become bilingual, where all people feel included and both languages Japanese and English are used. In order to meet this goal, we hope that by matching people from different backgrounds and language levels, it can help to raise awareness of the importance of learning a language for communication, but also for professional development and expand the view of the world, looking at new opportunities to improve Mercari's service and product.
Creative ways to keep improving your Japanese while working from home

We also talked with Jatin (@JK) from the Talent Acquisition team. Originally from India, Jatin came to Japan in 2016 and he's been learning Japanese for about 3 years. While Jatin is an enthusiastic learner participating in the regular Japanese lessons in the company, after starting working from home he was looking for a way to keep practicing.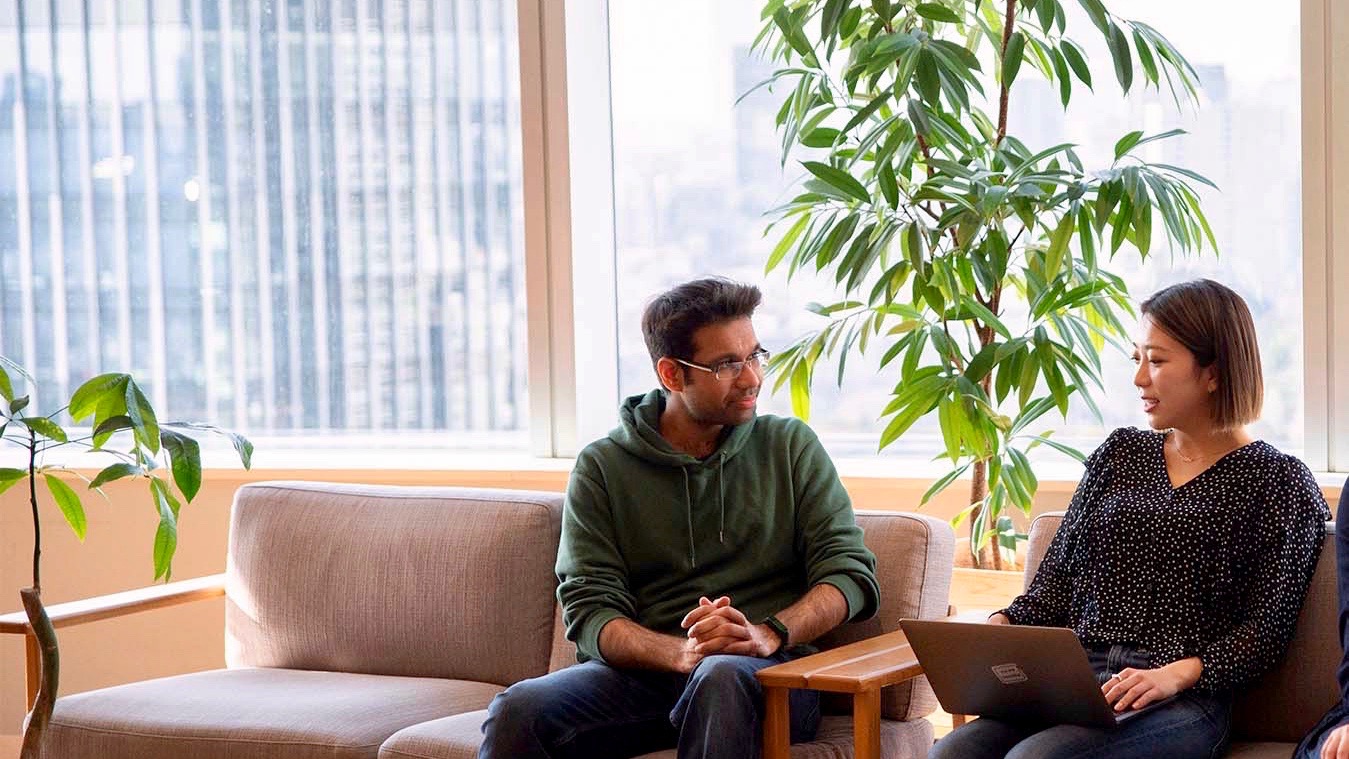 I decided to join the language exchange program in February after the announcement of working from home. I was afraid that I would forget a lot of things if I didn't use Japanese the way I use it in the office.
The Language Exchange program went online in March and now all the chat meetings are held via Hangouts. This flexibility in the communication and the incentive of keeping social interaction between colleagues made it possible for new participants to apply.
Thanks to language exchange sessions, I am able to practice Japanese from home. I found that speaking to someone I am not only able to practice conversation in a more natural way, but I am also able to learn vocabulary related to current affairs, which is really useful to understand the news and important information about the Coronavirus for example.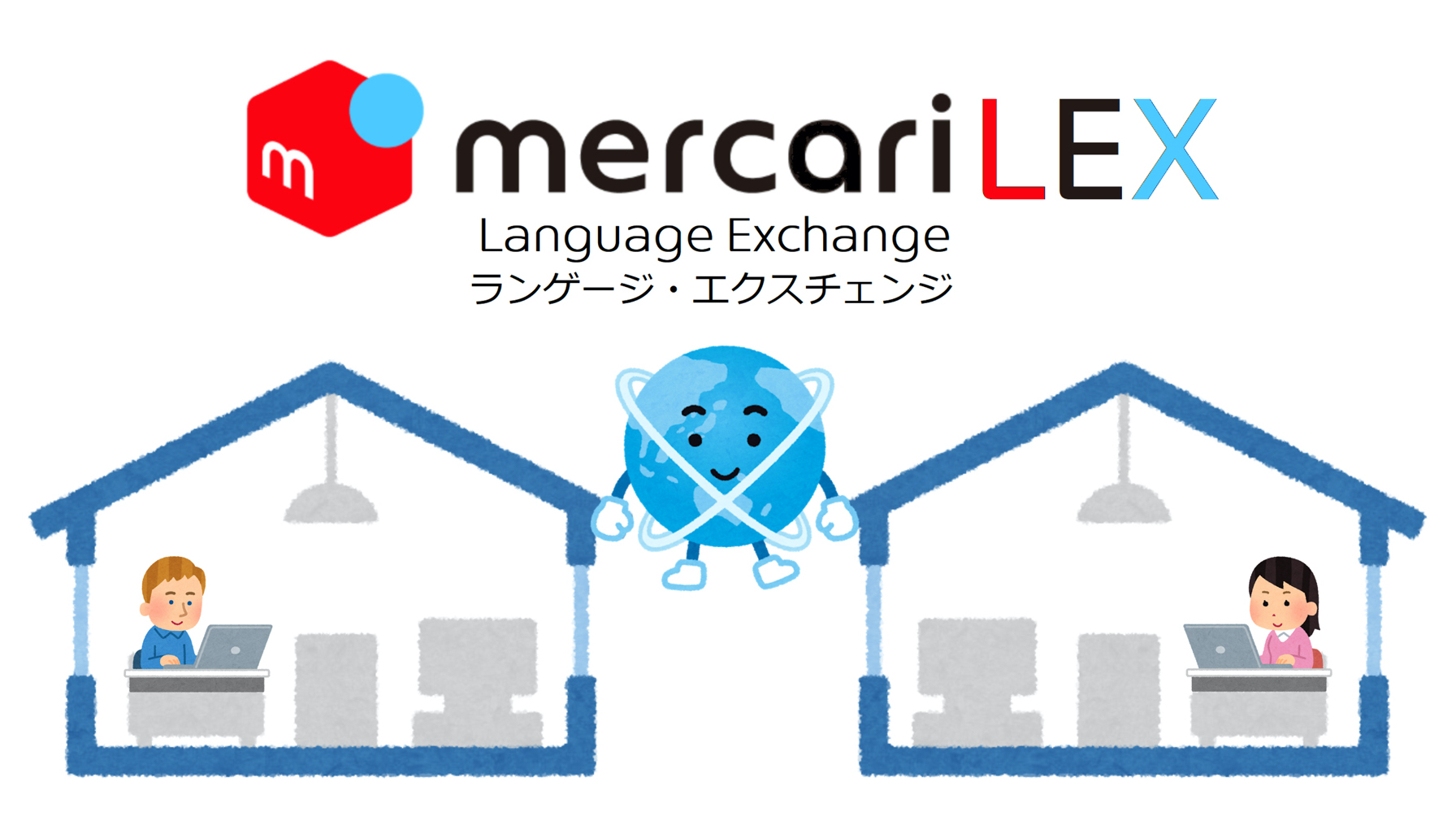 Mercari is aiming to build an organization where people from around the world can thrive. Providing opportunities to practice English and Japanese are part of the efforts to create an environment where all employees can communicate with each other regardless of their nationality or language.
See you again for more #MercariDays!