1.35 Million Stores Before Release: The Start of Merpay's Sales Team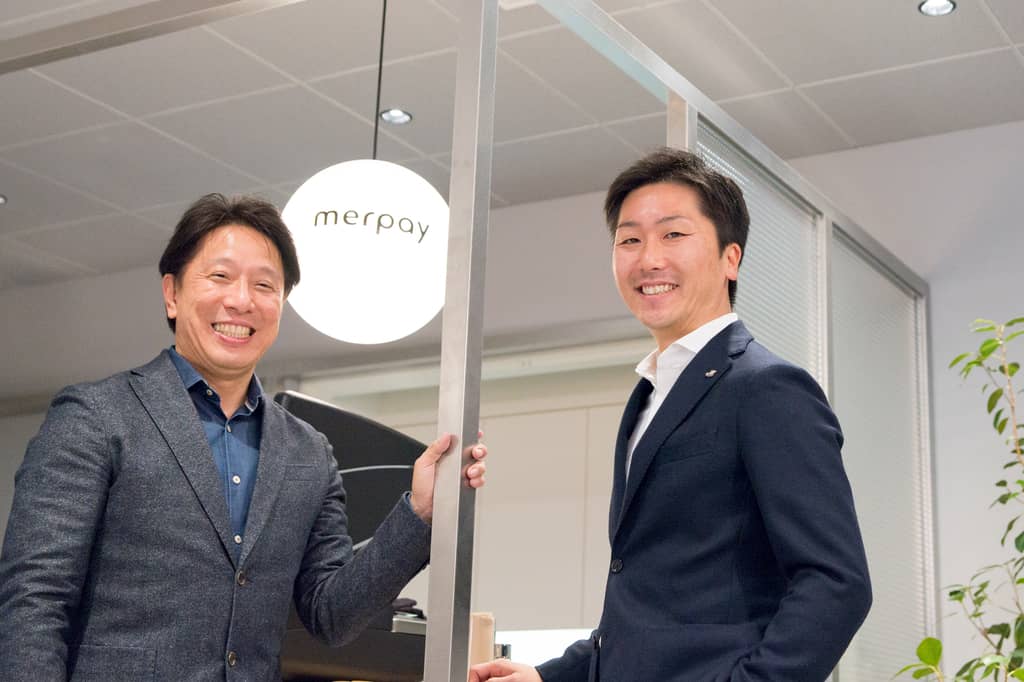 For the mobile payment service Merpay, the goal is more than just a user count—it's to realize the vision of "building trust for a seamless society", and payment is only the beginning. That's why the Merpay team worked to expand use of the service even before its release.
In the past, while the Mercari Group had a Business Development (BizDev) Team, there had never been a position specifically for "sales." The launch of the Sales Team in Merpay was the first in the history of the Mercari Group. This team built the foundation for Merpay (both iD payment and the upcoming code payment feature) to be available for use in approximately 1.35 million convenience stores, restaurants, and other offline stores across the country, even before its official release.
Merpay's Sales Team formed the connections between Merpay and these offline stores. But with no sales members to start with, how did they build the team from scratch? And how did they sell Merpay when the service didn't exist yet? We asked VP of Business Development Mark Yamamoto (@mark) and the team's manager Tomoyuki Sugizuru (@zuru) to tell us the story.
The first sales team in the Mercari Group
– You two both joined Merpay in April 2018. Did you know each other before joining?
@mark: We did. @zuru and I worked together doing sales for the launch of Google's cloud services. I was in charge of forming partnerships, and @zuru was in charge of direct sales. After that, I was involved in the Japan launch for payment services offered by Square, Apple, and others before arriving at Merpay.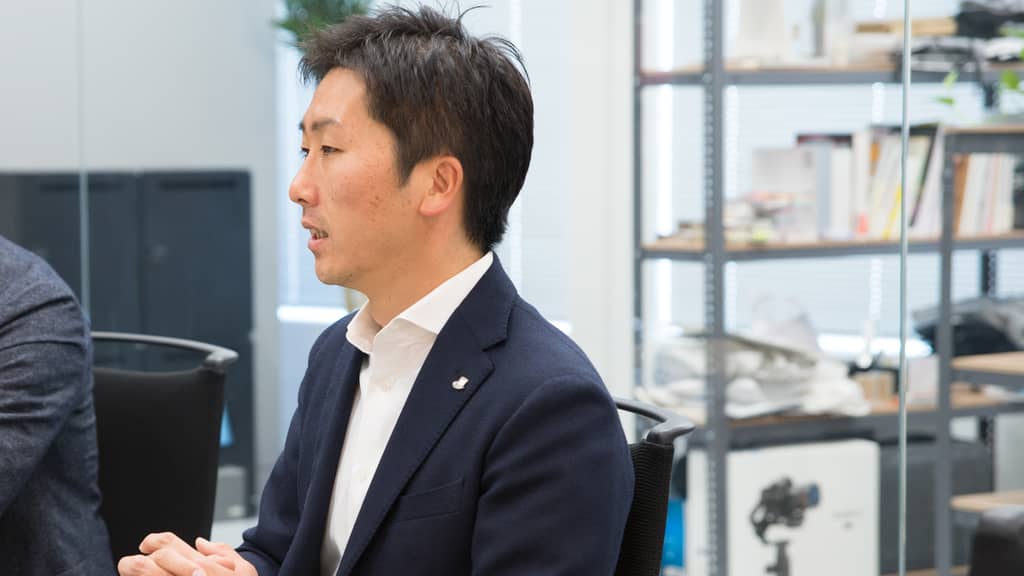 @zuru: Even after @mark left Google, for some reason we stayed in touch. (laughs) Unlike @mark, I've always worked in B2B sales, so I don't have any experience doing sales for payment businesses. Working at Merpay is my first time.
– What made you decide to come to Merpay and try working in a payment business, then?
@zuru: The fintech industry, including Merpay, is still a blue ocean. Honestly, I just thought it would be fun to take on the challenge. On top of that, this is the first time the Mercari Group has had a sales team. The idea of building a team from scratch was really appealing. And most of all, @mark was here, so I knew there would be nothing to worry about.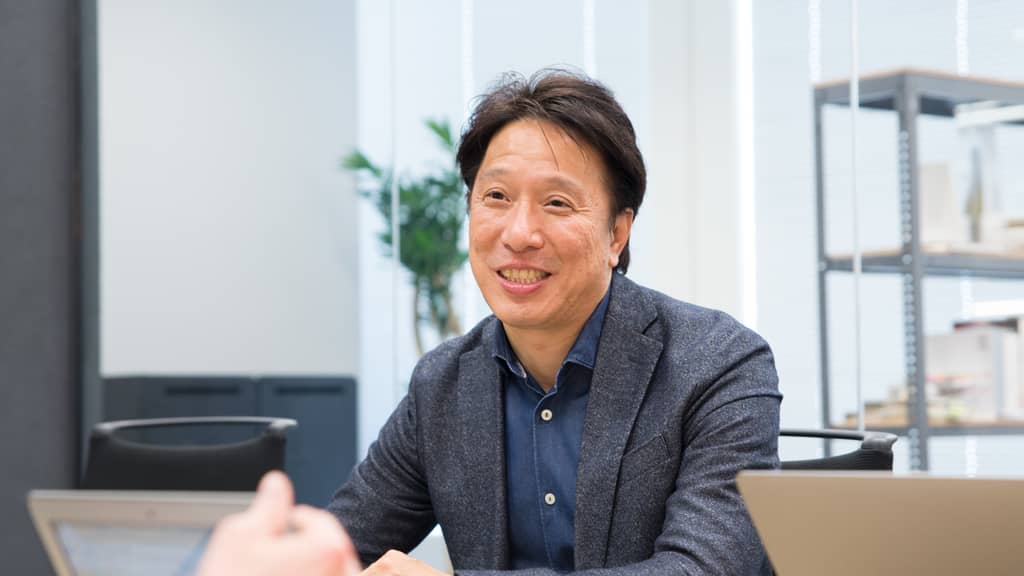 @mark: Now that I think about it, we had payment business study sessions every morning for a while after you joined.
@zuru: We did! @mark taught me all about definitions and types of payment methods.
Sales to promote new things
– With @mark as the VP of Business Development and @zura as the Sales Team manager, you two must have started building the team right after you joined. How did you go about recruiting members?
@mark: The first thing we thought about was how to create the kind of sales team that only Merpay could have. When it comes to sales, proposal contents and methods vary based on the target, the market, the business, and the phase. It's nearly impossible to find a perfect fit—someone who meets every single requirement. So we worked backwards from our vision of the ideal Merpay Sales Team, and thought about the best way to recruit members from there.
– The kind of sales team that only Merpay could have?
@mark: Right. The answer we reached was that the Merpay Sales Team needed both people skilled in sales specializing in a certain industry and people skilled in sales promoting new things. For example, I'm good at sales specializing in a certain industry—in this case, payment—and @zuru is good at sales promoting new things. The Merpay Sales Team is expected to build and promote our vision of what lies beyond payment. So we started by focusing on recruiting people like @zuru.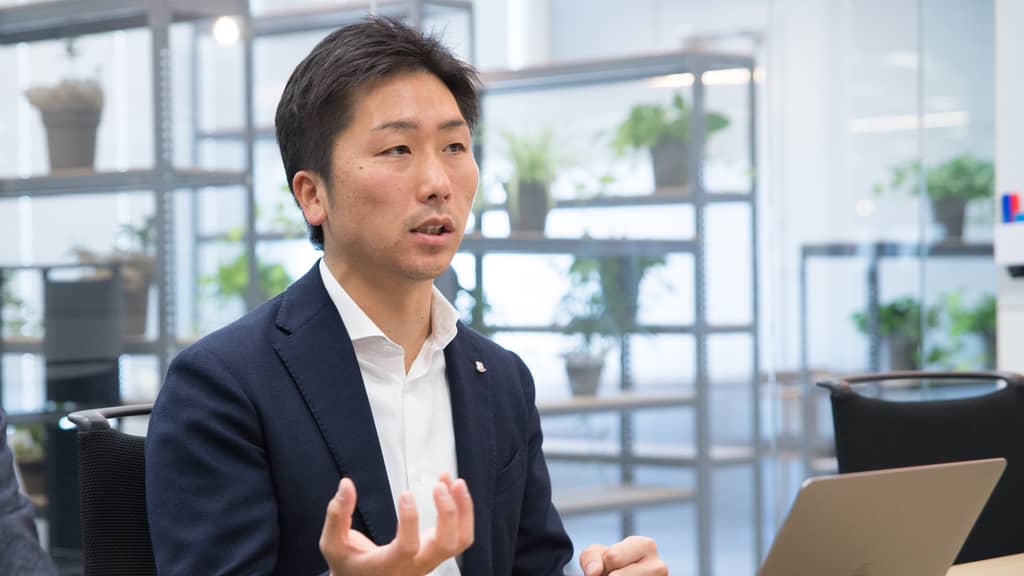 @zuru: Sales isn't something just anyone with expertise in a topic can do. And even if you don't have experience, as long as you keep working to catch up, you can gain knowledge along the way. That's why, like @mark said, we focused more on people who shared our vision of the future and had the power to promote it, rather than big shots with lots of experience in sales in the finance industry.
– How did you judge whether candidates fit the types you were looking for?
@zuru: The recruiting process involved Mark and I, and sometimes Naoki (Merpay CEO). We decided that all of us had to approve candidates, and if even one person didn't approve of a candidate, we would reject them. In order to promote Merpay's vision, members need not only intelligence and communication skills, but the ability to take ownership and navigate the organization. The entire team made decisions based on that.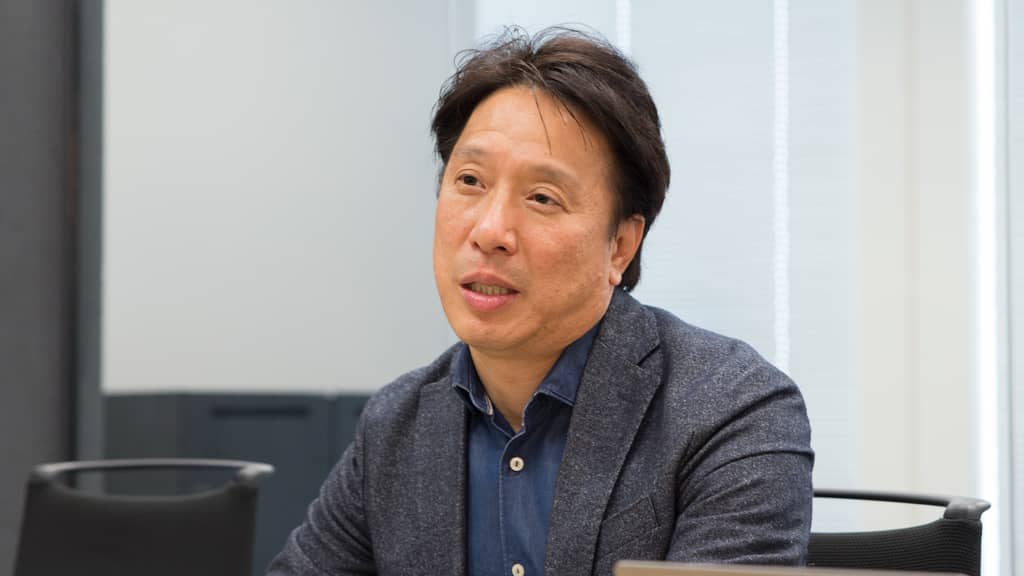 @mark: Of course, we did start recruiting members with extensive experience in sales in the payment industry after that. We ended up with a good balance between members experienced in sales in the payment industry and members with the ability to do sales breaking into new areas. Recently, the team members have been exchanging their knowledge, with the members experienced in the payment industry sharing specialized knowledge and the others offering sales training for promoting new things. All of the team members have a common belief in Merpay's mission, so it wasn't hard to bring the two groups together.
– The Sales Team seems very active on Slack. In particular, I see @zuru praising and encouraging team members often.
@zuru: I want to shine the spotlight on my team members. I'm really happy to see them getting more attention and even winning the company MVP award. The Sales Team does a lot of work outside the office, so it's hard for the other teams to see what we're doing. But if I convey how hard they're working, I can also convey what the team as a whole is doing. That's why I want to spread their stories through the office and show everyone what they're working so hard on.
Boosting employee motivation with stories of success
– Merpay started working on sales when the service was still in development. The Sales Team built the foundation for Merpay to be available for use in approximately 1.35 million convenience stores, restaurants, and other places across the country. Wasn't it really difficult to pitch Merpay when there was no service to show yet?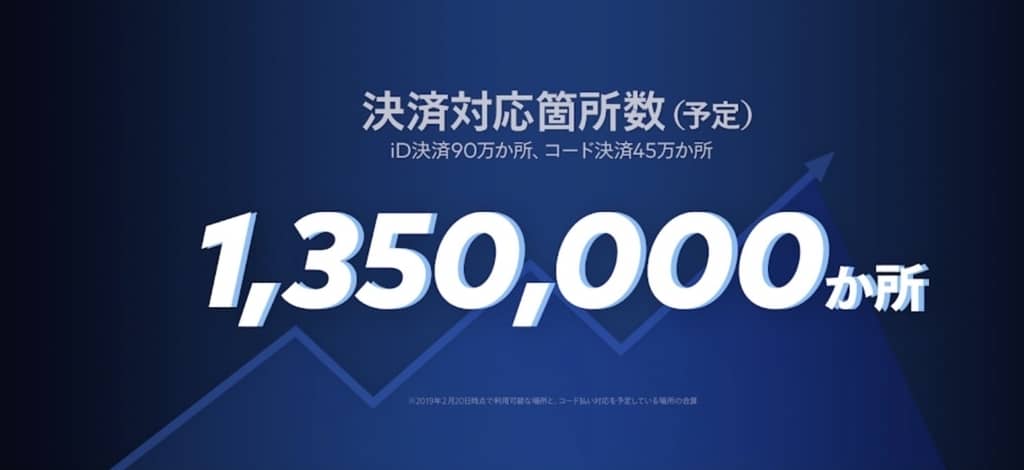 @zuru: We weren't able to talk about the specific features with the stores, so yes, it was really difficult. That's why we focused on the idea of "increasing fans." For example, we talked about how Merpay will change the world's view of payment and financing. By taking the time to explain this carefully, we were able to attract support from stores.
– Working in sales while the service was still in development meant you had to work closely with the development team, right? There's a common impression of sales teams and development teams fighting and not getting along. How was it?
@mark: Merpay is the first payment business in the Mercari Group. Because of that, there weren't very many members of the development team that had worked for a payment business before. The members of the Sales Team who were experienced in payment businesses would explain certain payment features, and the members of the development team would understand it right away and turn it into a wonderful feature with a great UI. Most of all, I was happy that they listened to us, even though we're not engineers. I was confident they would be able to create a great product.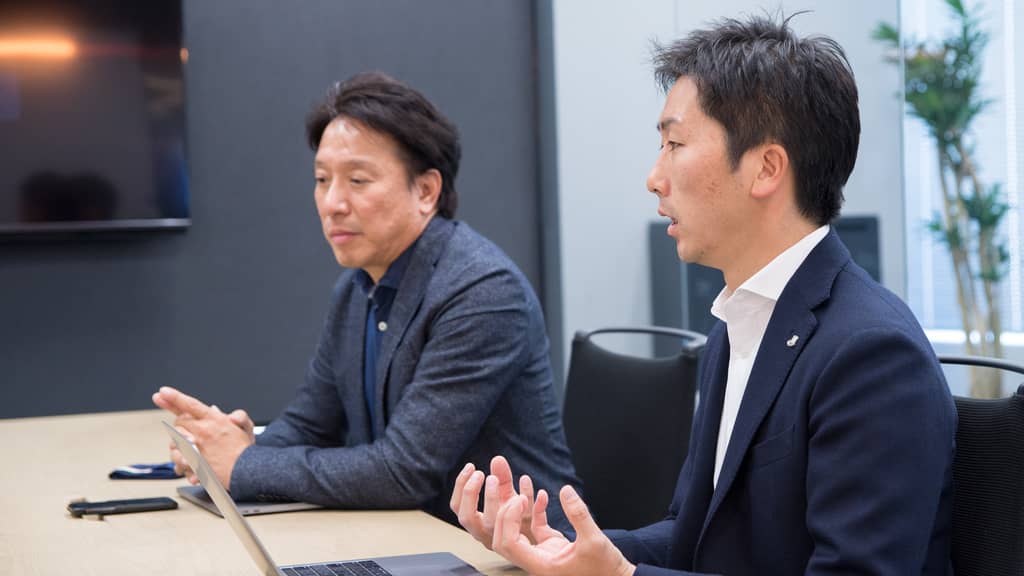 @zuru: There were times where product designers offered to come with us when we went to do sales. They would have the other party try using the prototype, and take note of their thoughts and opinions. Whenever that happened, it made me realize that the product teams are really the heart of Merpay. In sales, the mission isn't just to reach a certain number of contracts. Our mission is to promote the service they created and change the world of payment. I think that feeling got stronger and stronger the more we worked with the development team.
– It sounds like the product teams understood the Sales Team as well.
@mark: They did. There was one more thing I focused on. Earlier, @zuru said that he shines the spotlight on the Sales Team members to make sure they get the acknowledgement they deserve. I want to shine light on the results of the Sales Team, for a slightly different reason.
– A different reason?
@mark: Because Merpay is a payment service, development must be done extremely carefully. As we got closer to release, I could feel that people were getting impatient and frantic. In the midst of that, when the Sales Team announced a new deal, it not only highlighted the individual members, but also helped people feel that Merpay was steadily moving in the right direction. By talking about how wonderful our product was within the company, even before the release, we were able to strengthen everyone's self-confidence and sense of security in the organization.
@zuru: The road to release was not an easy one. But if it helped boost motivation for the engineers and designers working hard on the product, we were happy to run around outside of the office. (laughs)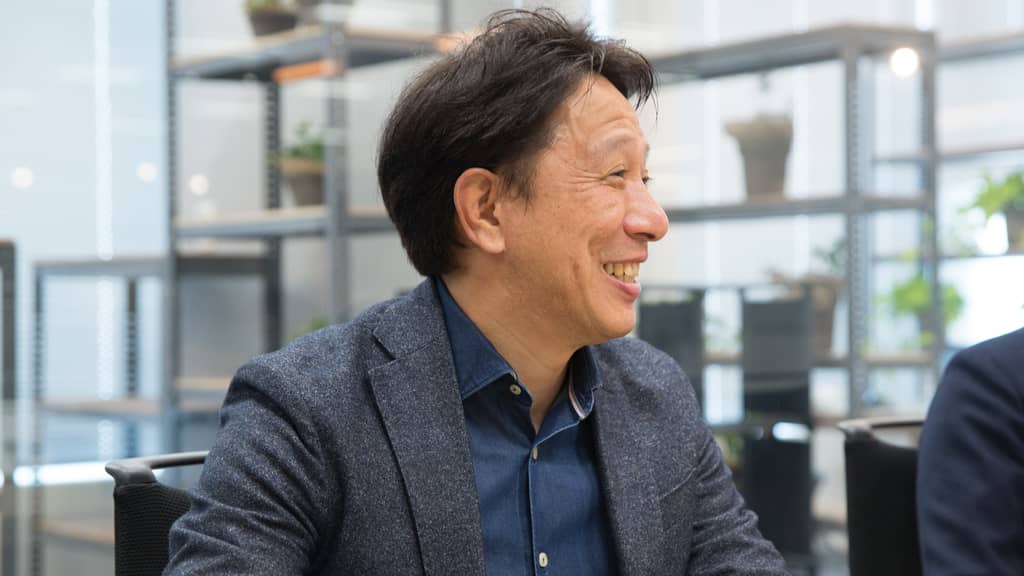 The second chapter of Merpay's Sales Team
– After all that work, Merpay launched in February 2019. I imagine this means the style of sales and the organization will change; how will you approach your work from now on?
@zuru: Before the release, our mission was to increase the number of stores who shared Merpay's mission. Now, Merpay is already being used by lots of people. We need not just proposals, but account management too. The business has entered a new phase, and so the Sales Team is shifting gears to match. We're moving into the second chapter of our story.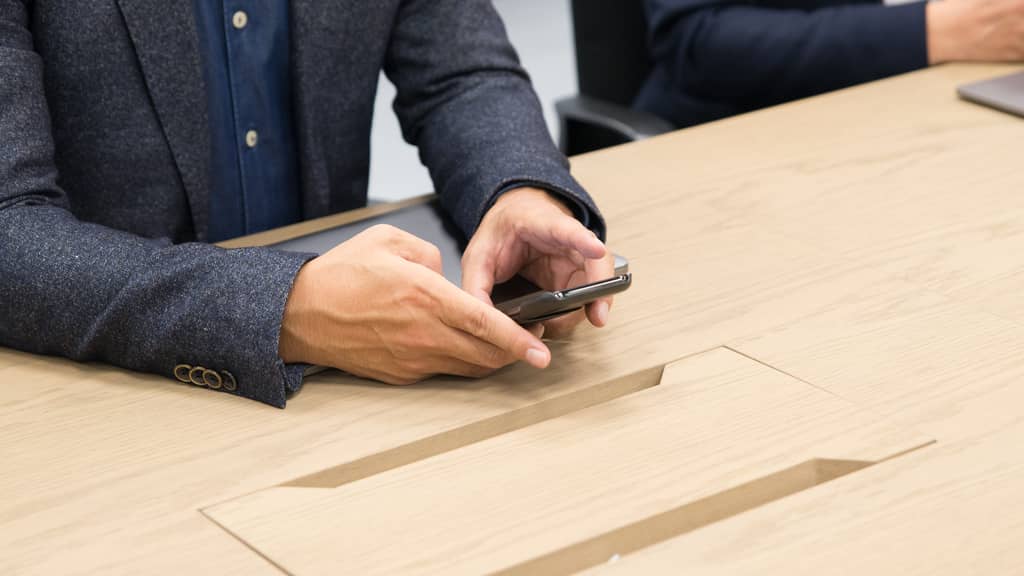 @mark: As Merpay expands, it should get easier for other payment businesses to join, helping to create a more convenient world for more and more people. That's why Merpay is aiming for "openness." I'd like to keep this momentum and move forward to the next stage.
@zuru: Sales isn't all fun and games. But by steadily pushing forward, more and more people will believe in the Merpay service, and we'll hear the chime that plays when paying with Merpay at more and more stores. This is the best achievement of all. In order to make Merpay the most used payment service in Japan, and hear the Mercari chime throughout cities nation-wide, there are a lot of things left for us to do.
Profiles
Masato Mark Yamamoto

Yamamoto completed his master's in the Graduate School of Interdisciplinary Information Studies at the University of Tokyo in 2004. After working at NTT Docomo, he began working as the Head of Partner Sales in the Enterprise Division at Google Japan in 2008. In 2014, he became the Head of Business Development and Sales at Square Japan, and in 2016, he became the Head of Apple Pay Merchant Business at Apple Japan. He joined Merpay in April 2018.
Tomoyuki Sugizuru

As OEM Sales Manager at Adobe Systems Incorporated, Sugizuru worked to expand market share of Photoshop and Acrobat. In 2007, he became the Head of Sales in Google's Enterprise Division, and worked to launch G Suite in Japan. He also worked to promote the cloud to businesses. In April 2018, he became Head of Sales at Merpay, Inc.
Related Job Postings
Online Sales Specialist [Merpay]
Sales Strategy & Planning Specialist [Merpay]
Sales Manager [Merpay]