We attended Women Who Code Connect Asia in Singapore!! #MercariDays
Hi! I'm Kayo from Engineering Growth Team.
At the end of August, I and some other Mercari members went to Women Who Code Connect Asia in Singapore.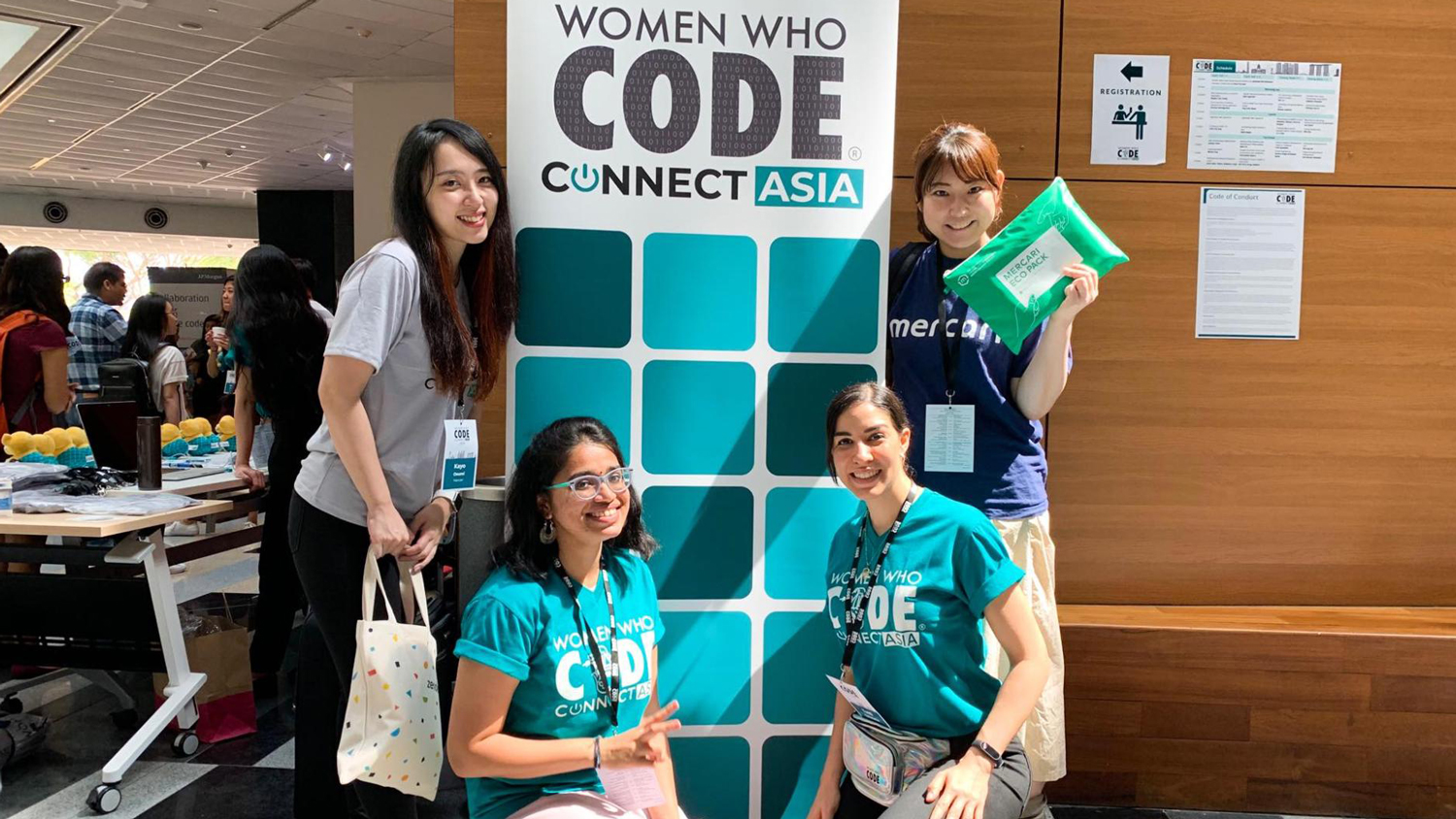 Women Who Code is a nonprofit organization that supports women working in the tech industry.  
It is changing the face of tech, creating a more inclusive and diverse industry, and helping women to connect with professional opportunities that propel them into positions of power.
WWCode CONNECT Asia 2019, part of WWCode's premier developer conference series, brought together speakers from around the world to share their technical expertise and inspirational stories of how they have succeeded in the industry.
Mercari members went there to support their first big conference in Asia Pacific.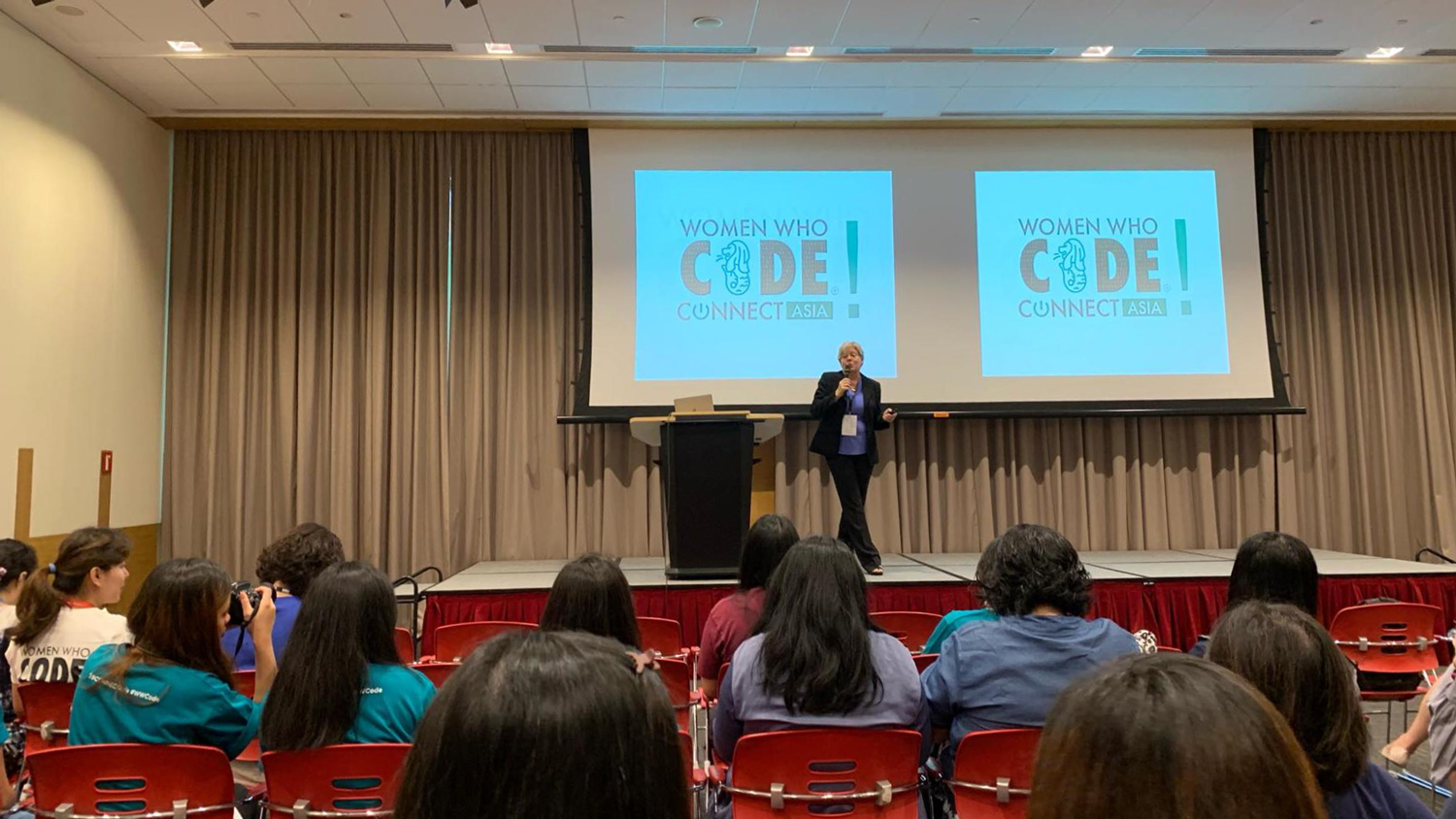 Many women engineers and developers came from all over the world. We talked about many tech topics, not only new technology but also our career plans, what leadership is, empowerment, and so on.
Kinnera, android engineer at Mercari and lead at Women Who Code gave a comment about her experience.
I was very impressed to meet people who were very passionate about tech. I hope to meet our friends again at the next Women Who Code Connect Asia soon!
See you again for more #MercariDays!