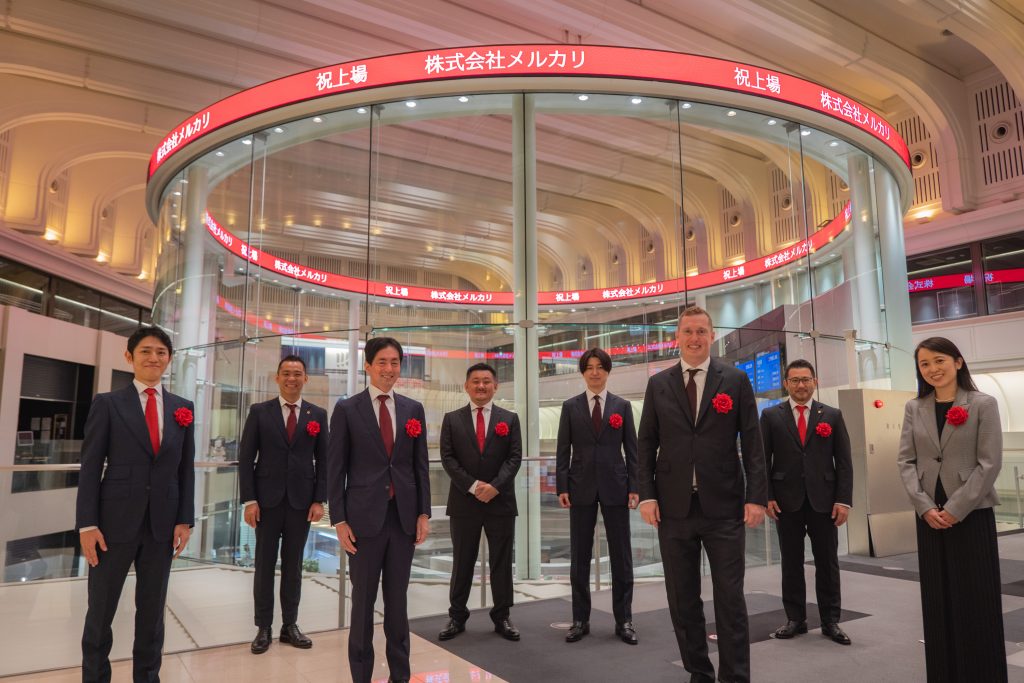 Mercari Now Listed on the Prime Market Segment of the Tokyo Stock Exchange! #MercariDays
On June 7, Mercari changed its listing on the Tokyo Stock Exchange from the Growth Market segment to the Prime Market Segment.
We would like to thank the many people who have supported Mercari over the years and helped us get this far.
Today, we received our new listing notification at a bell-ringing ceremony at the Tokyo Stock Exchange, and although the pandemic compelled us to keep the celebration small, it gave our leadership an opportunity to come together offline for the first time in a long while.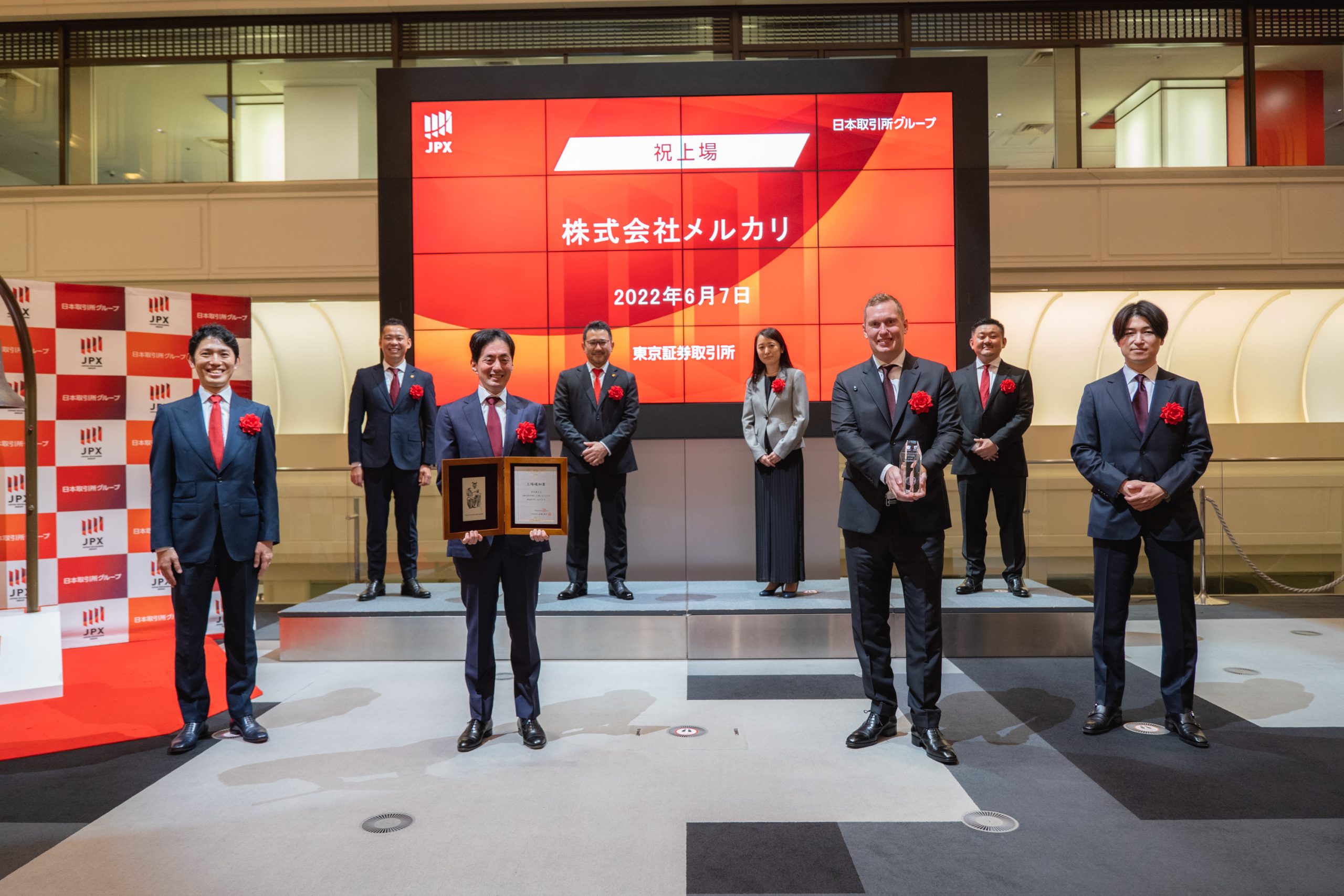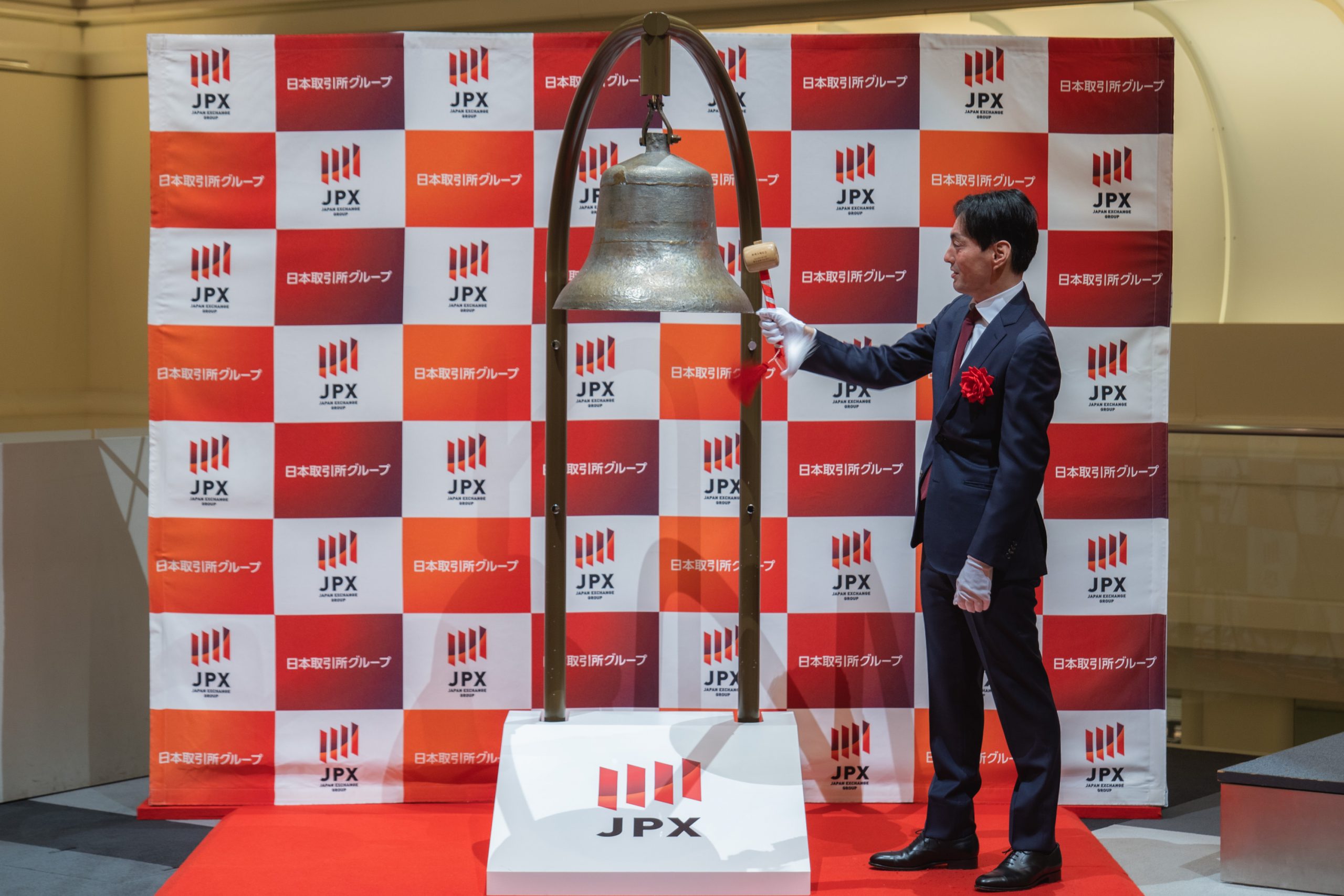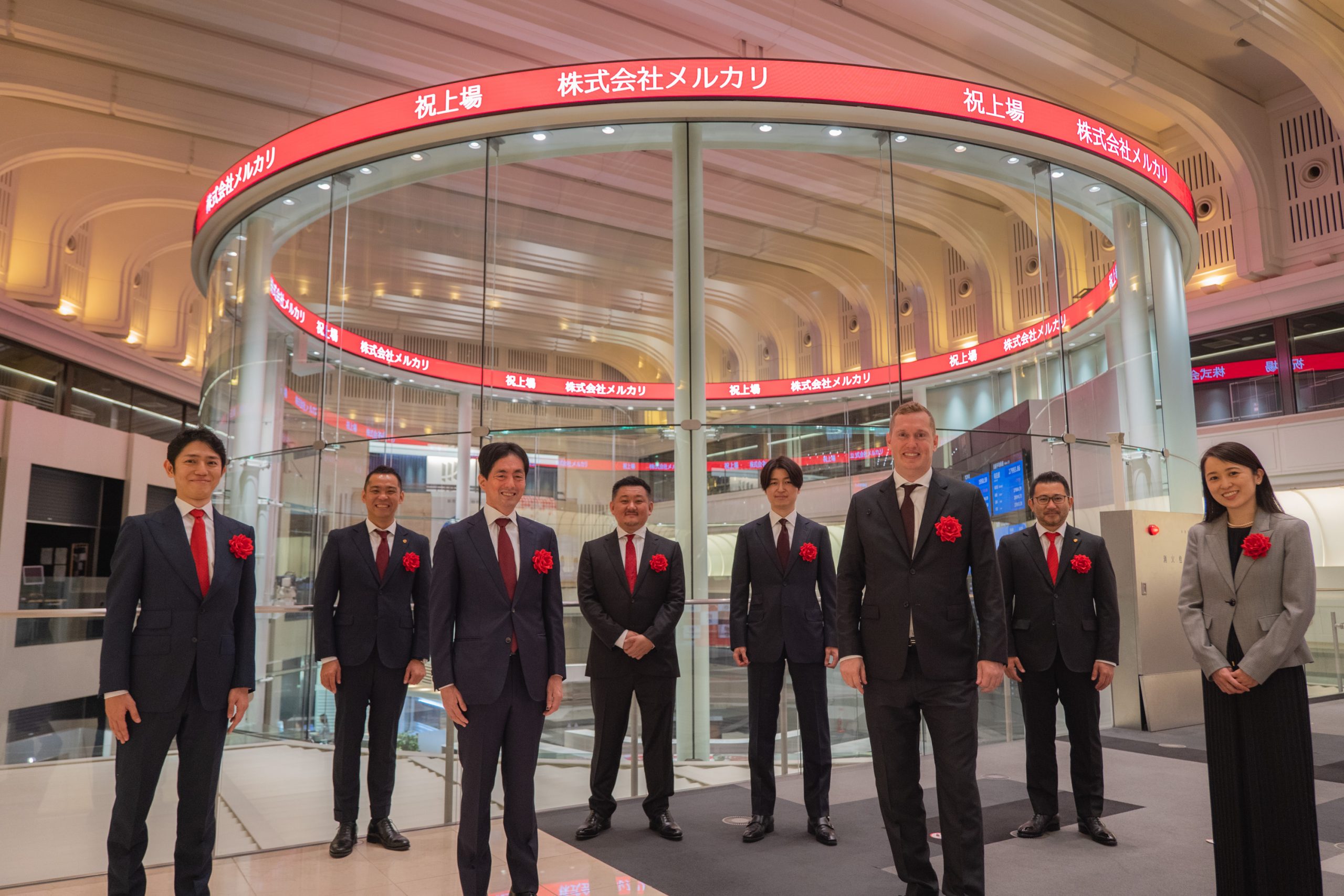 Going forward, Mercari will keep aiming to create a circular economy and take on bold challenges toward achieving our mission: "Create value in a global marketplace where anyone can buy & sell."
Thank you for your support, now and in the future.
See you next time for more #MercariDays!