Learning a new language is learning a new culture! A look into Mercari's Spanish Learning Lunch #メルカリな日々
Hi, I'm Madoka from the Onboarding Team! Here at Mercari, we have a system called Chat Lunch, where employees can go out for lunch and practice speaking in the language they're learning. Until now, our Language Education Team (LET) has been organizing English and Japanese chat lunches, but starting from this month, employees can now also participate in Spanish Learning Lunch.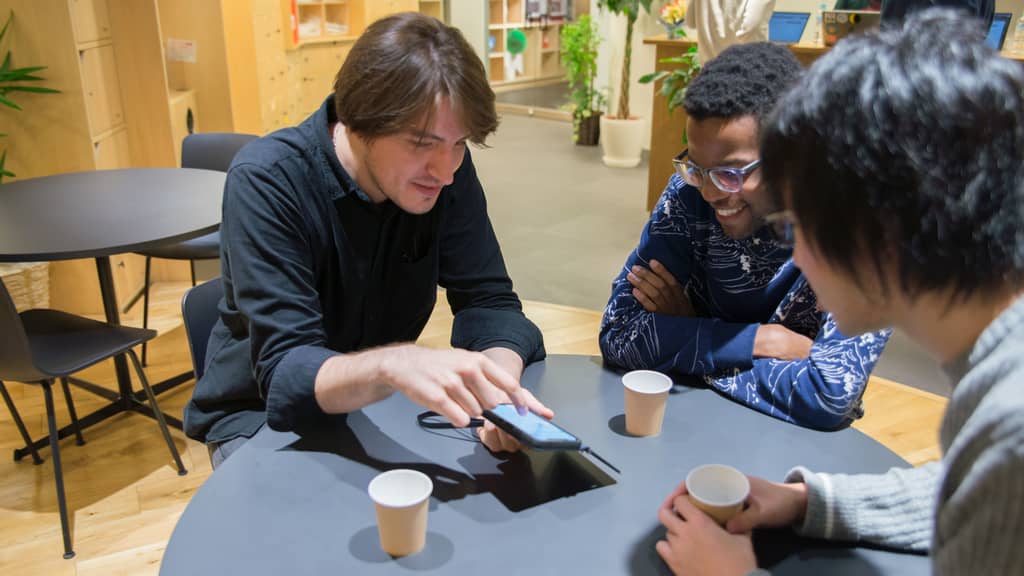 Unlike regular chat lunches, this is a Spanish learning lunch, meaning that members can participate even if they are complete beginners to the language. Leaders facilitate the conversation and introduce easy grammar points or new vocabulary each week.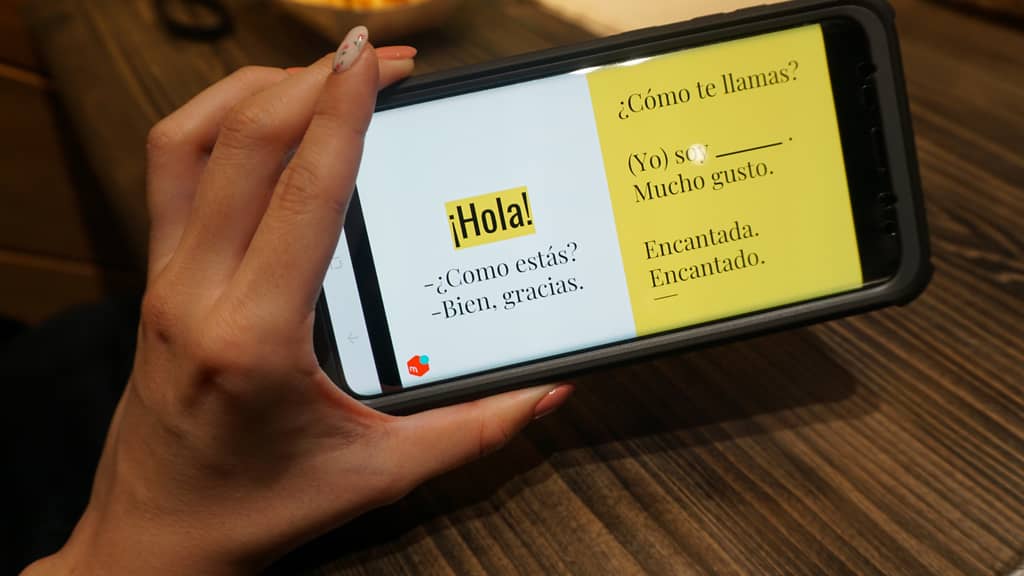 Learning materials used
So why offer Spanish at a Japanese company? LET's David, the organizer of Spanish Learning Lunch, said, "Learning a new language is learning a new culture!" Through this lunch, participants can learn basic Spanish and leaders can share their experiences with the Hispanic culture. This lunch also serves as a way to raise awareness in the company that global members are not necessarily native English speakers.
At Mercari, we have members from over 30 countries, and we hope to find many more occasions such as these to learn about each other's languages and cultural backgrounds!
See you again for more #MercariDays (#メルカリな日々)!