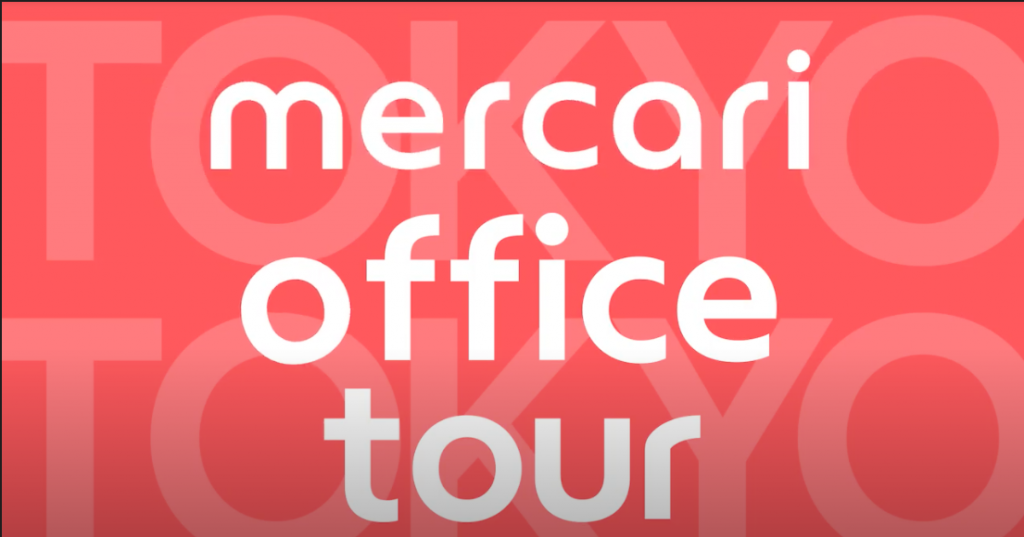 Taking a virtual tour inside Mercari's Tokyo Office! Presented by: Mercari's Onboarding Team! #Mercari Days
Mercari introduced its Working from Home (WFH) policy in March 2020. Recently in September 2021, this policy was reviewed and updated as a new working style guideline known as "YOUR CHOICE".
We are in a time where working styles and working locations are more diverse. Despite the remote working environment, Mercari wants all New Members to know its headquarters in Tokyo as a way to get a deeper understanding of Mercari's culture. With this in mind, the Onboarding Team created a Virtual Office Tour video showing what our office is really like.
In the actual Virtual Office Tour we introduce the whole office, but for security reasons we are only able to show only a section of it in this article.
We focused on the "real Mercari". virtual tour inside Mercari's Tokyo Office! Presented by Onboarding Team! #MercariDays | mercanhttps://t.co/EDirSHJkrh pic.twitter.com/aIoUNYkIpn

— mercan(メルカン) (@mercari_team) September 22, 2021
We talked with the members who made this video and asked about their motivation behind this project.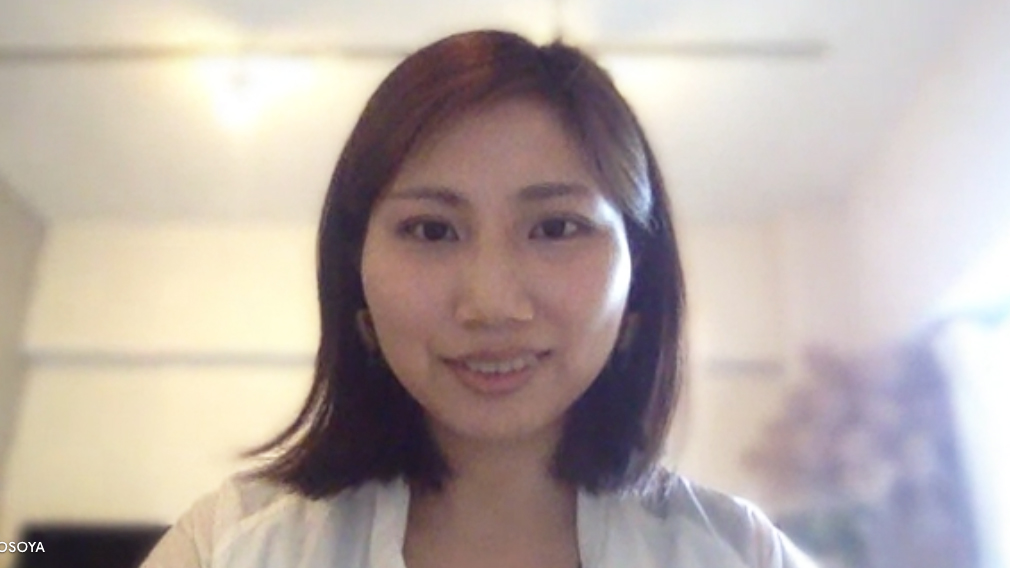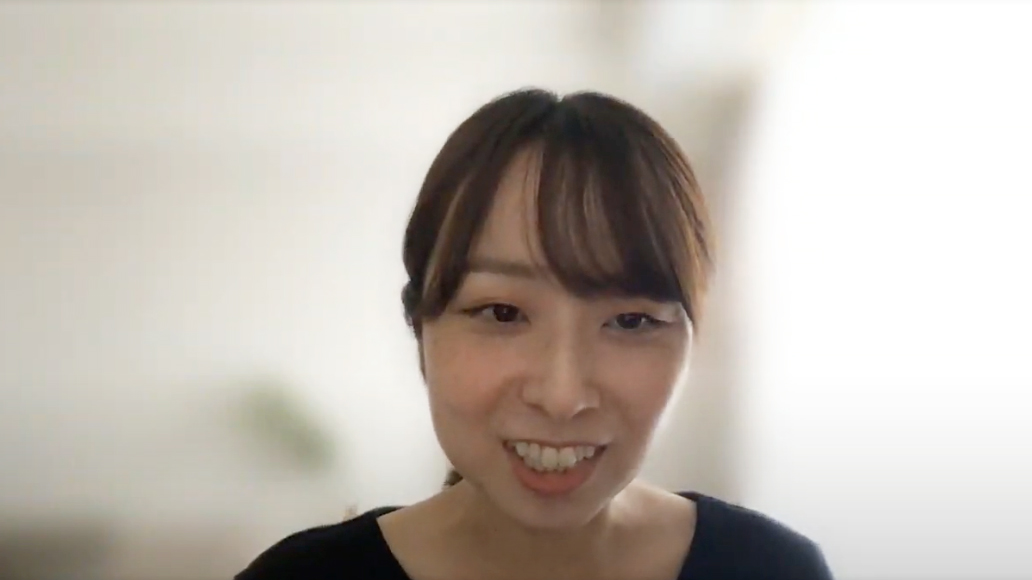 Why did you decide to make this video in the first place?  
 
@anzu:Actually we made a similar video in the past. However, the atmosphere of the office has changed since we started working from home so I wanted to show how the office looks now.
Considering that less members will work from the office after the announcement of "YOUR CHOICE", I thought it would be a good idea to make a Virtual Tour so all members would have the opportunity to access information, keep their engagement and feel part of Mercari at the same level. This is the motivation behind starting pj-cannes and creating a movie to be used in the New Members Orientation.
@demirhan:The final goal was to create a movie to be presented in the International Cannes Festival! (laughs)
@anzu: Yes! (laughs) .In this project we wanted everyone to have the same orientation experience despite the current COVID-19 situation and the challenges faced by our members working from home. For example, those working with children at home or those who are not able to enter Japan yet and are working remotely from abroad at different time zones. Making a video allows us to solve those problems.
We cared about showing "the real Mercari"!
 
@nammy:It is possible to show the current state of the office in pictures. However, making a video is better to transmit the atmosphere and the feeling of the culture. This is why we did a video with not a lot of cuts, to give the experience of "the real Mercari".
For example, when @demirhan explains the guest reception system he naturally says What is this system for again? Normally in a video this type of scene would be cut, but instead we decided to keep it like that. We wanted to show Mercari as natural as possible, including the challenges faced in daily working life. Asking simple questions like that and getting necessary support is the basis for keeping a culture that promotes psychological safety.
We are using illustrations from our Brand Guideline, so New Members can also get familiar with them.
@anzu:We wanted a movie that combined Office Intro + Culture so it also includes an explanation about the meaning behind the benches in our Guest Area, which are actually made from upcycled materials.
@demirhan:When thinking about the language, it would be easy to decide that @anzu will speak Japanese and I will speak English. But I personally felt more comfortable speaking in Japanese so after discussing it, we decided that we both would speak in Japanese using easy and kind words. Yasashii Communication, or easy and kind communication, is itself another distinctive part of Mercari's culture.
We are also working on other Onboarding related projects!
■New Member Orientation (Online, EN/JP)
Day 1: Get all the necessary information you need to start your work!  
Day 2: Experience Mercari's culture through Workshops

■Office Tour (organized once a month)
Visit Mercari's Tokyo Headquarters (by September 2021, suspended due to the Emergency State announced by the Japanese Government)
How was it? Are you feeling more excited about joining Mercari? Or would you be interested in joining us? We are waiting for you all ready! In the meantime, see you in the next #Mercari Days!