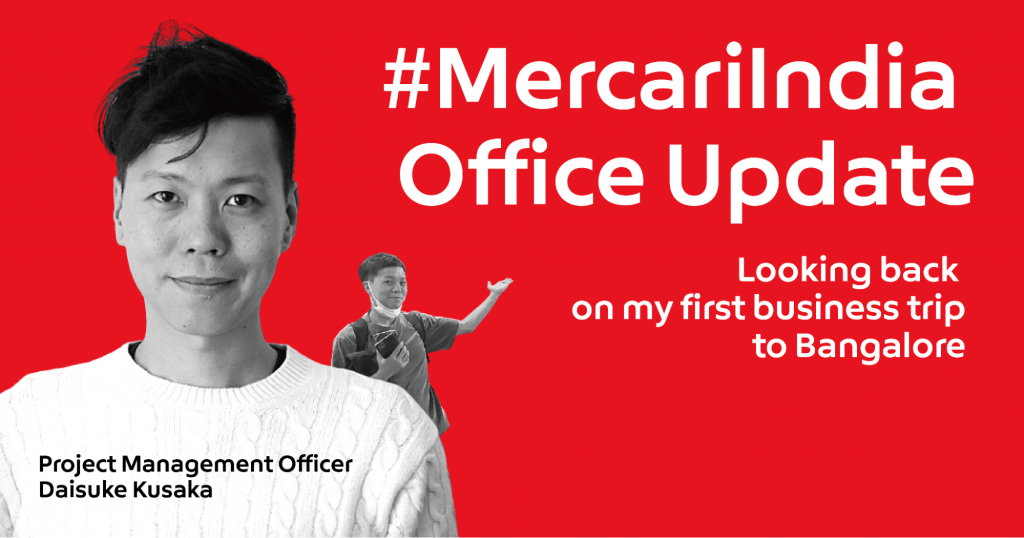 #MercariIndia Office Update! Looking back on my first business trip to Bangalore
Hello, everyone! I'm PD from the Engineering Office.
A few months ago, I was assigned to the India Bangalore Development Center as a project manager.
Mercari to Establish Center of Excellence in India
Mercari is a very famous company in Japan—in fact, it is one of the most successful tech companies in the country! But the fact is that very few people in India know about us… yet!
That is why I'm writing this article. I want to share with you a bit more about Mercari and this exciting new project with the Bangalore Development Center. My hope is that the people who read this will see how great Mercari is and become interested in applying for one of our engineering positions here in Bangalore.
I was excited to join this project because India is one of my favorite places! Some of the things I like about India are the food, the energy of the Indian people, and the country's great engineering culture.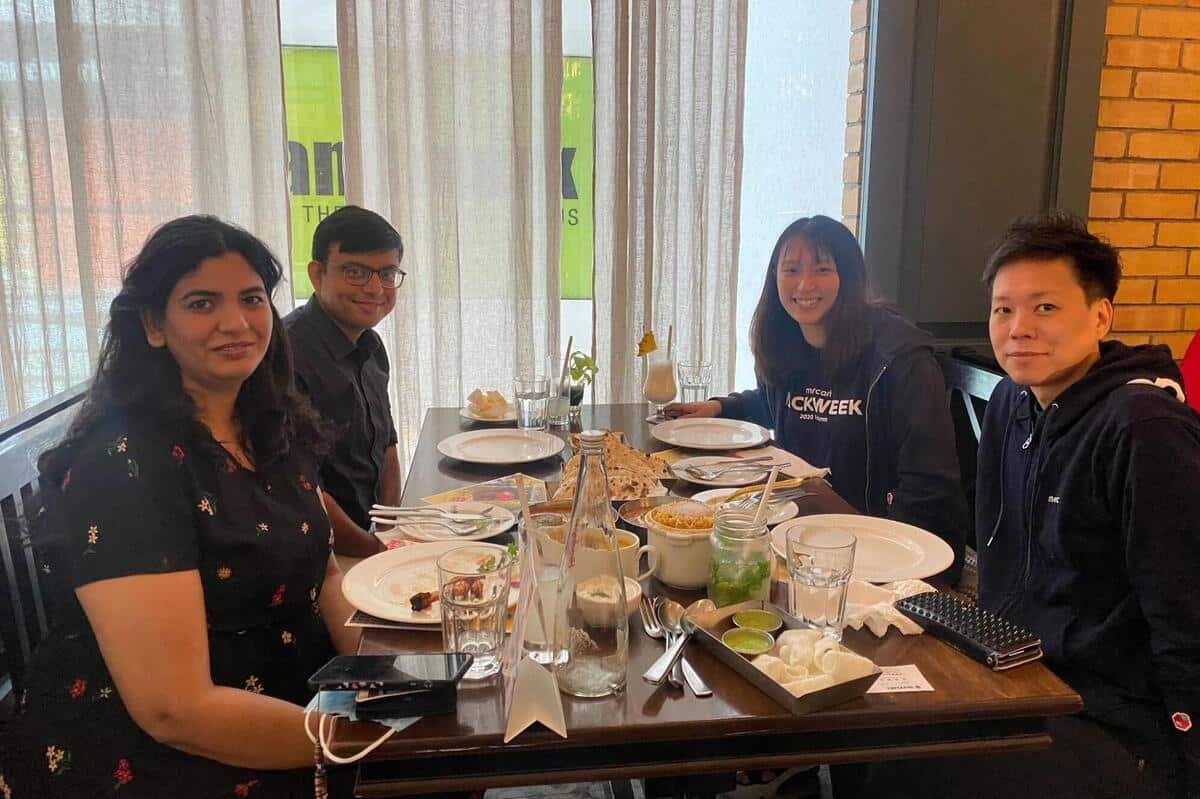 This is a picture from my first trip to Bangalore, India. Here, I was able to try many different kinds of Indian food. I even had the opportunity to visit Mysore where I tried some Mysore pak with my coworker and a business partner.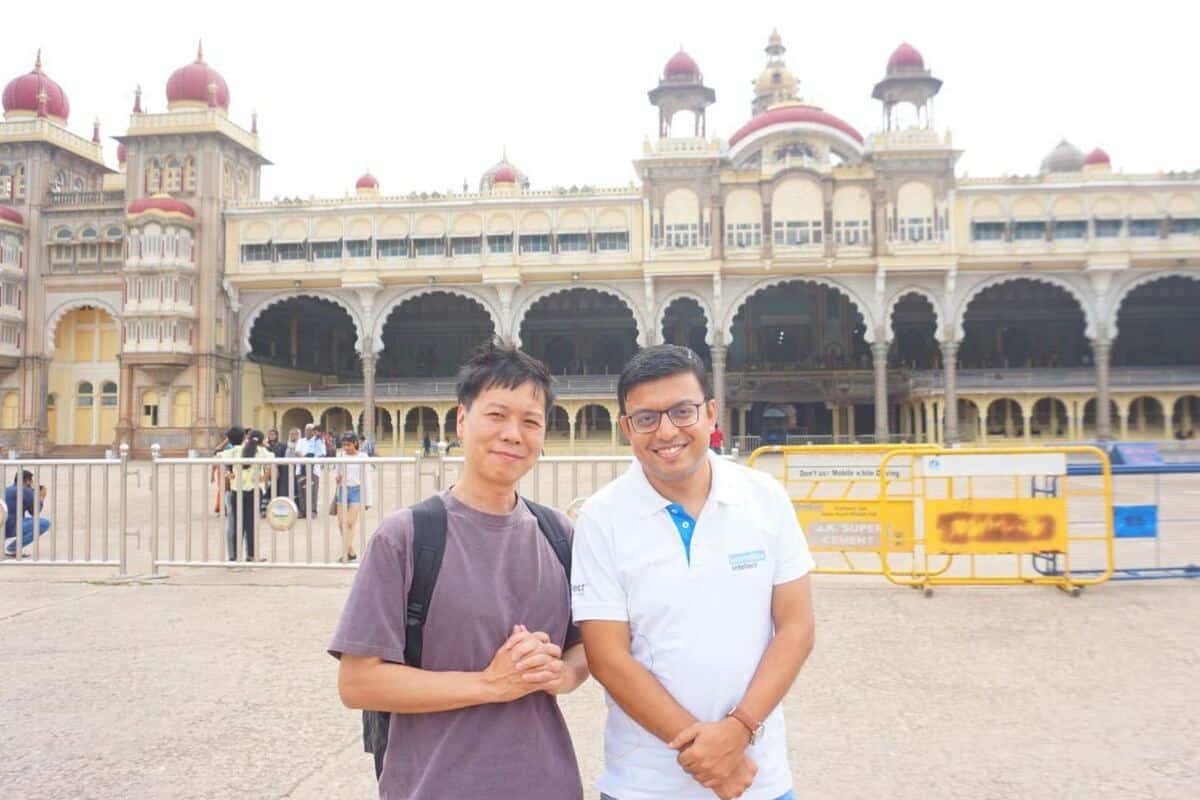 I have always been impressed by the diversity and talent of the people in India. There are so many different kinds of people, religion, and culture all mixed together—it's very inspiring! Something interesting that I learned from a colleague is that the number of college graduates in India far exceeds the number of students in all of Japan—elementary school to university. The rapid growth in this country is palpable in every place I go and everything I see.
Another thing I love about India is its excellent engineering culture. I actually have many Indian friends that I have made both through work and in my private life, and they are all very skilled and intelligent people who constantly inspire me with their unique ideas and points of view.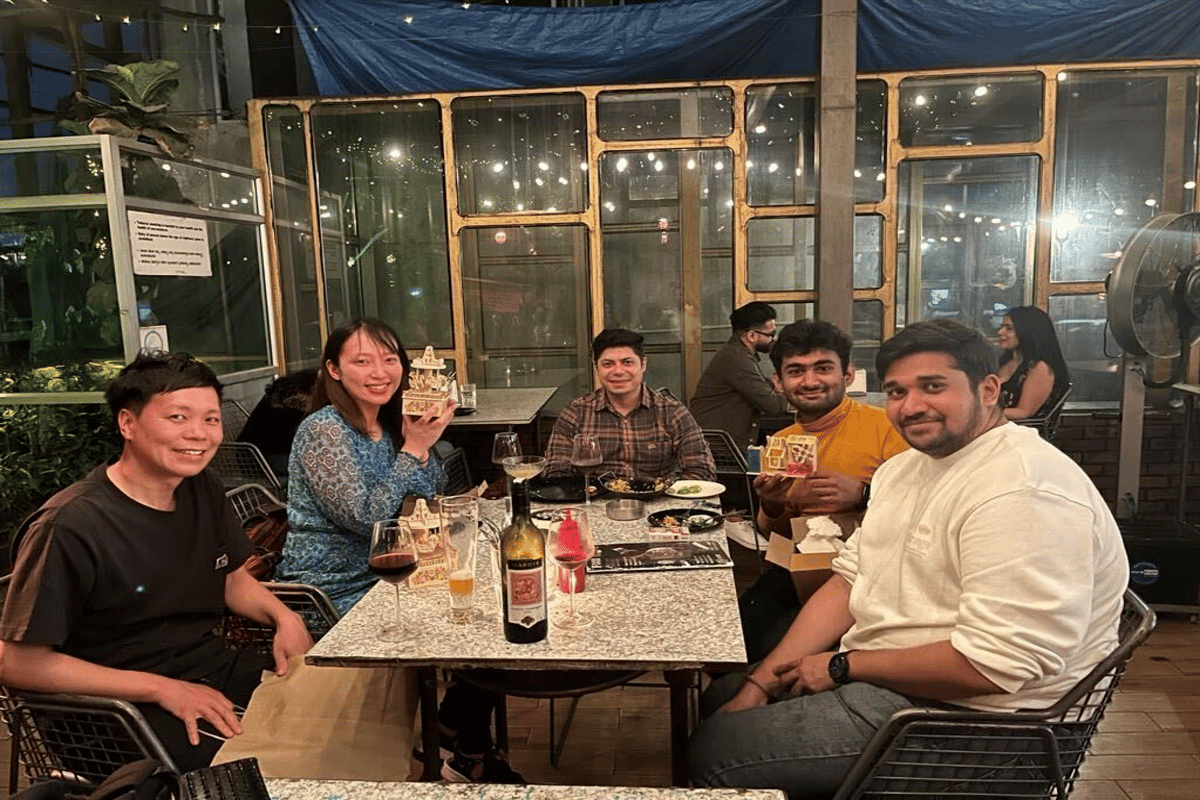 My high opinion of India is shared throughout Mercari and we are very excited to finally establish the Development Center here in Bangalore. And, now that we have officially announced the project, I am proud to be able to share some more information about the office!
Our office is located in here:
Embassy GolfLinks, Tech Park in Bangalore
Below is a sneak peek at the new office space!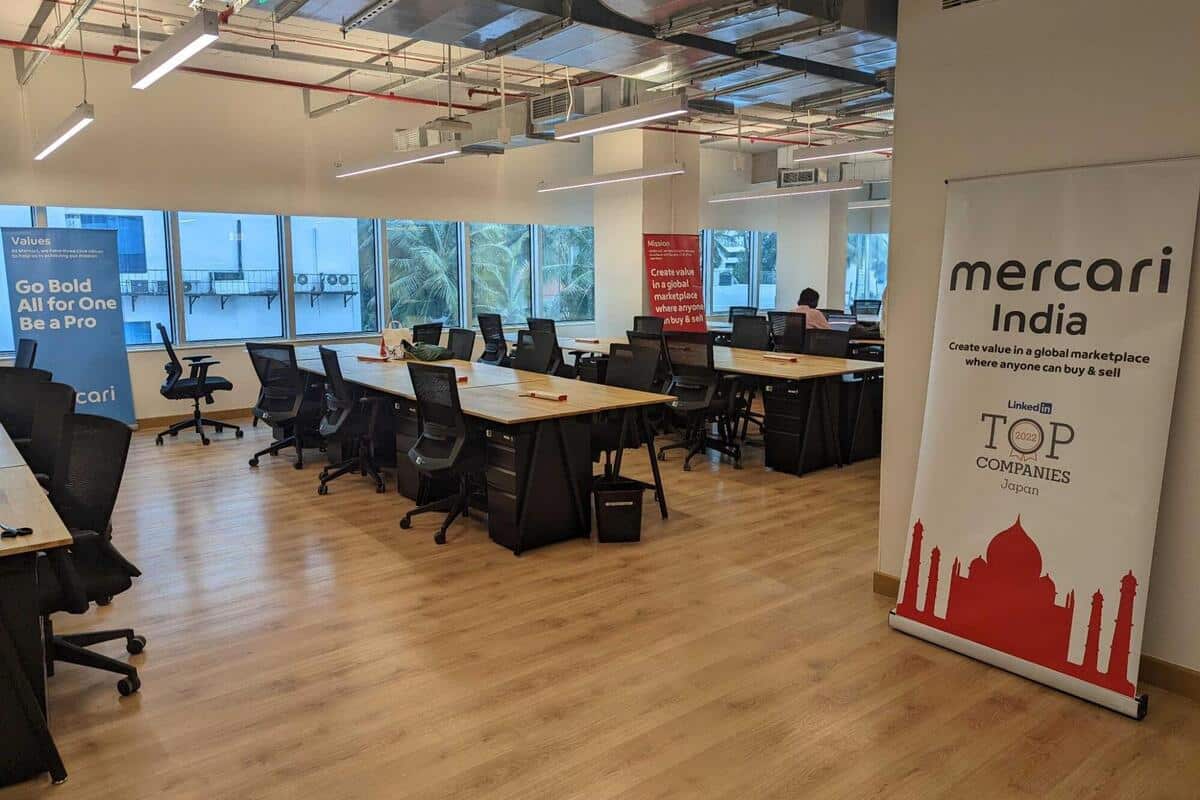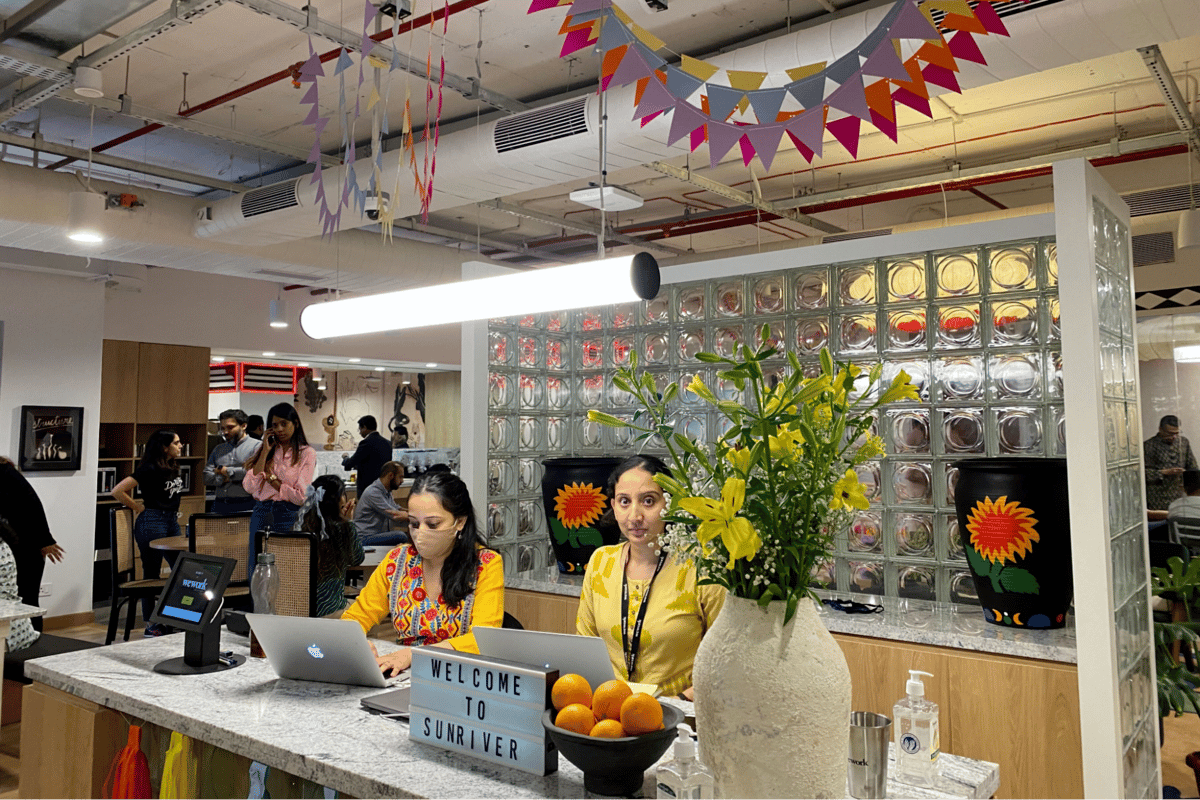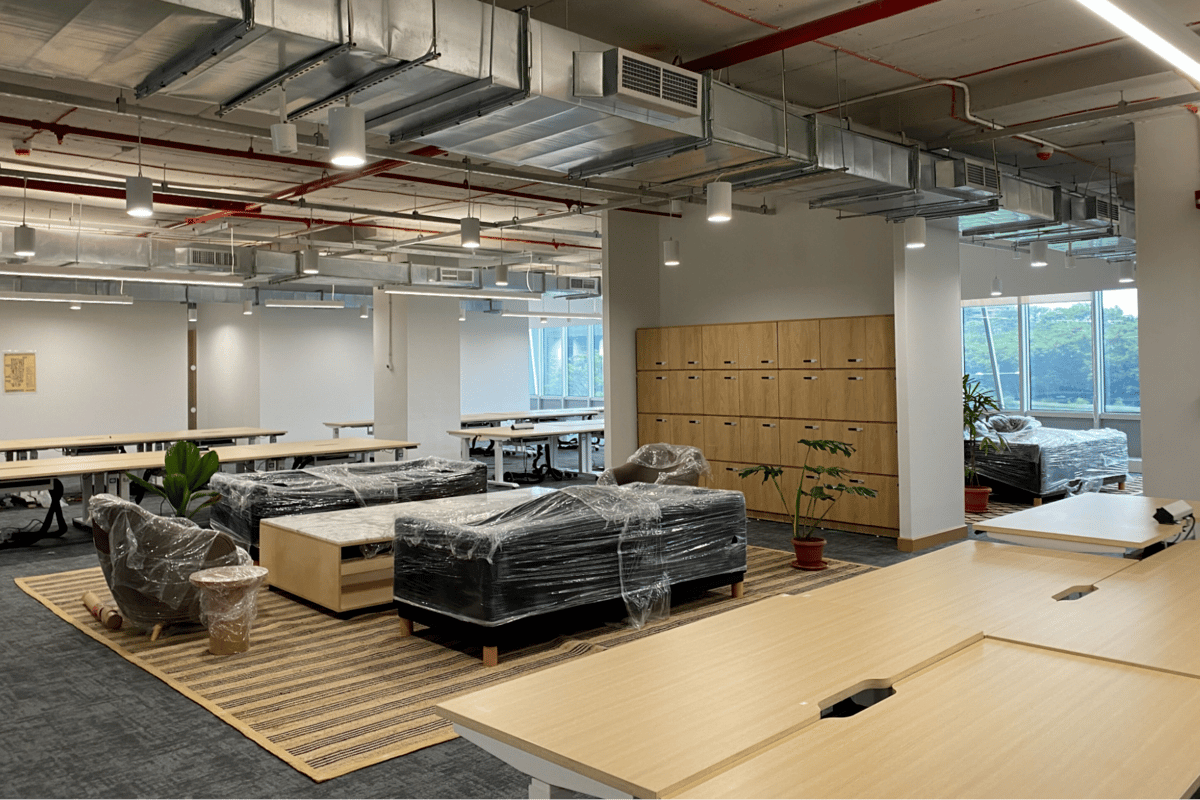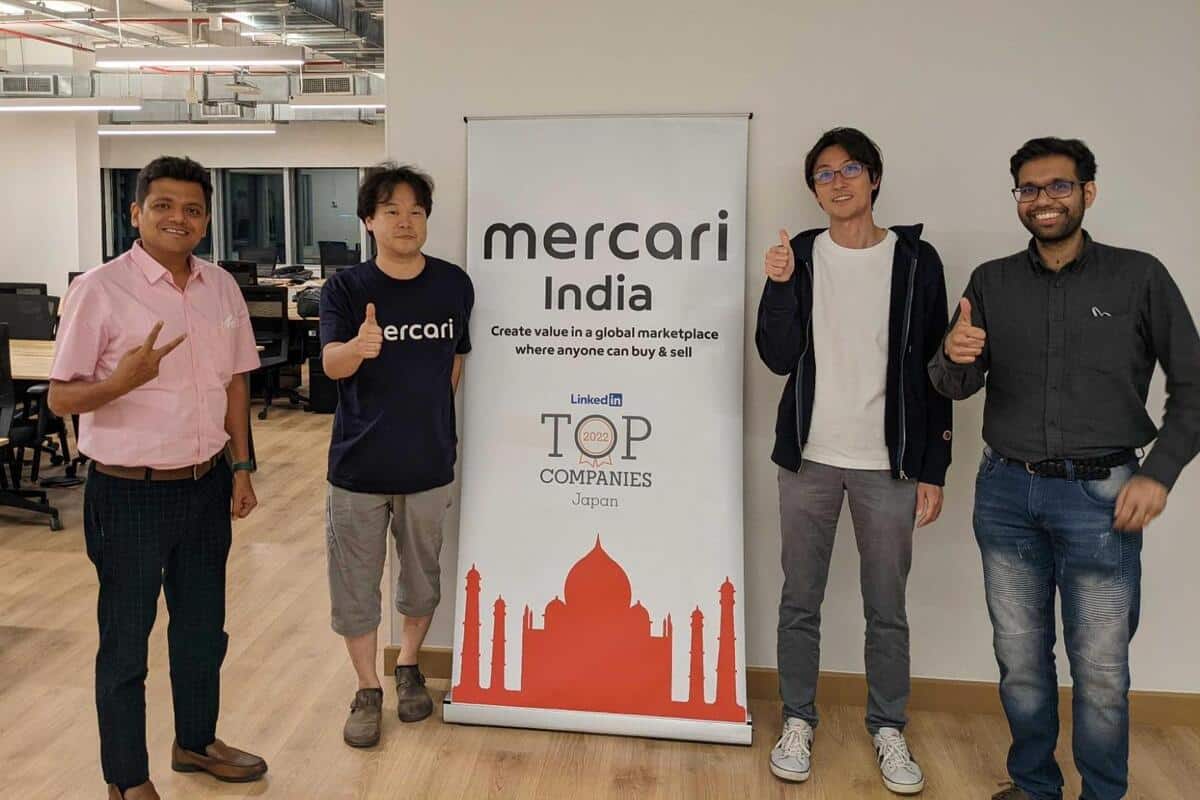 We are currently hiring for the following positions:
https://careers.mercari.com/hello-india/
Mercari offers the opportunity to take on new challenges in the tech industry on a global scale, so we encourage anyone interested to apply.
We are looking forward to working with you!