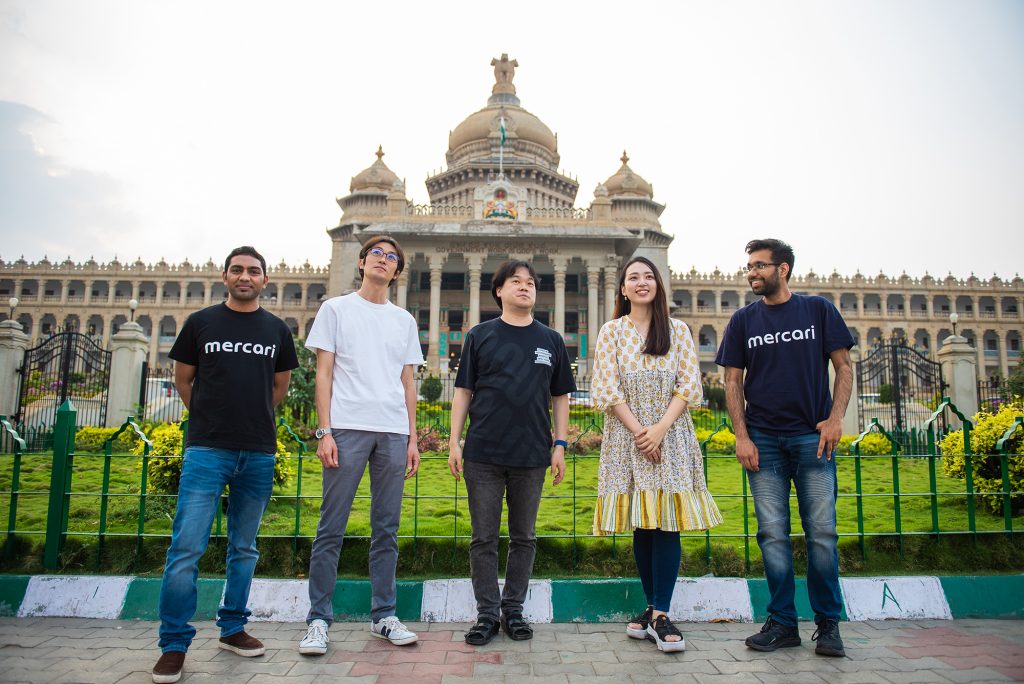 Board Director Junichi Looks Back on the Passion that Built Mercari India.
In this blog, one of the core members of Mercari's India base documents his trip and the enthusiasm that went into the project behind it.
Self Introduction
Hi, everyone. I'm Junichi. I'm humbled to tell you about our endeavor to go into the Indian market. I joined Mercari, the number one C2C online marketplace in Japan, last year. I'm in the Finance Division and since joining, I've been in charge of multiple projects, namely the TSE segmentation change and the launch of our new logistics business. Mercari is full of such forward-looking initiatives. Now I have an additional post as a Board Director of Mercari India.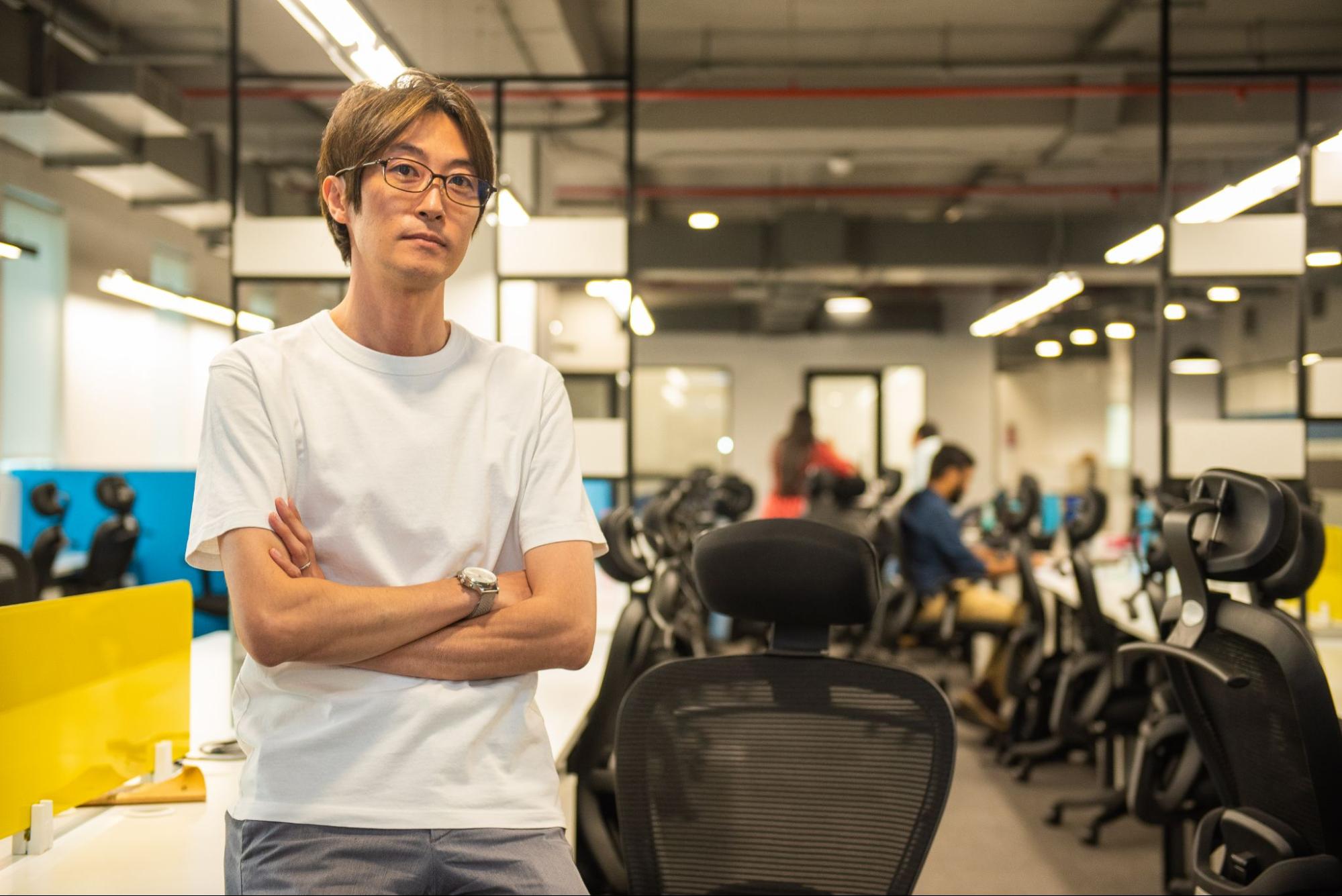 PJ-Biryani
We call this project PJ-Biryani, named after the popular Indian dish. Mercari is expanding its business to related areas such as payment, fintech, logistics, and also overseas markets. For us, it's so important to ensure that we have talented engineers and are able to keep up with the changing world. That's why we've made up our mind to establish a Center of Excellence in Bangalore, the world's number one tech hub.
Business development
I was assigned to this project in January 2022. As our company hadn't had any experiences in India back then, at first I felt anxious, yet excited. Soon, seven or eight other core project members were summoned from each division; Engineering, HR, Corporate, Branding, and so on.
We visited Bangalore in March. In the beginning of our journey we had to figure out our path on our own. I arrived at the city ahead of the other members. First I needed to find out about Indian life and culture, as well as the business environment in Bangalore. One of my former colleagues from the Japanese trading company Marubeni, who lives there, helped me a lot. (Thank you, Ozawa-san!)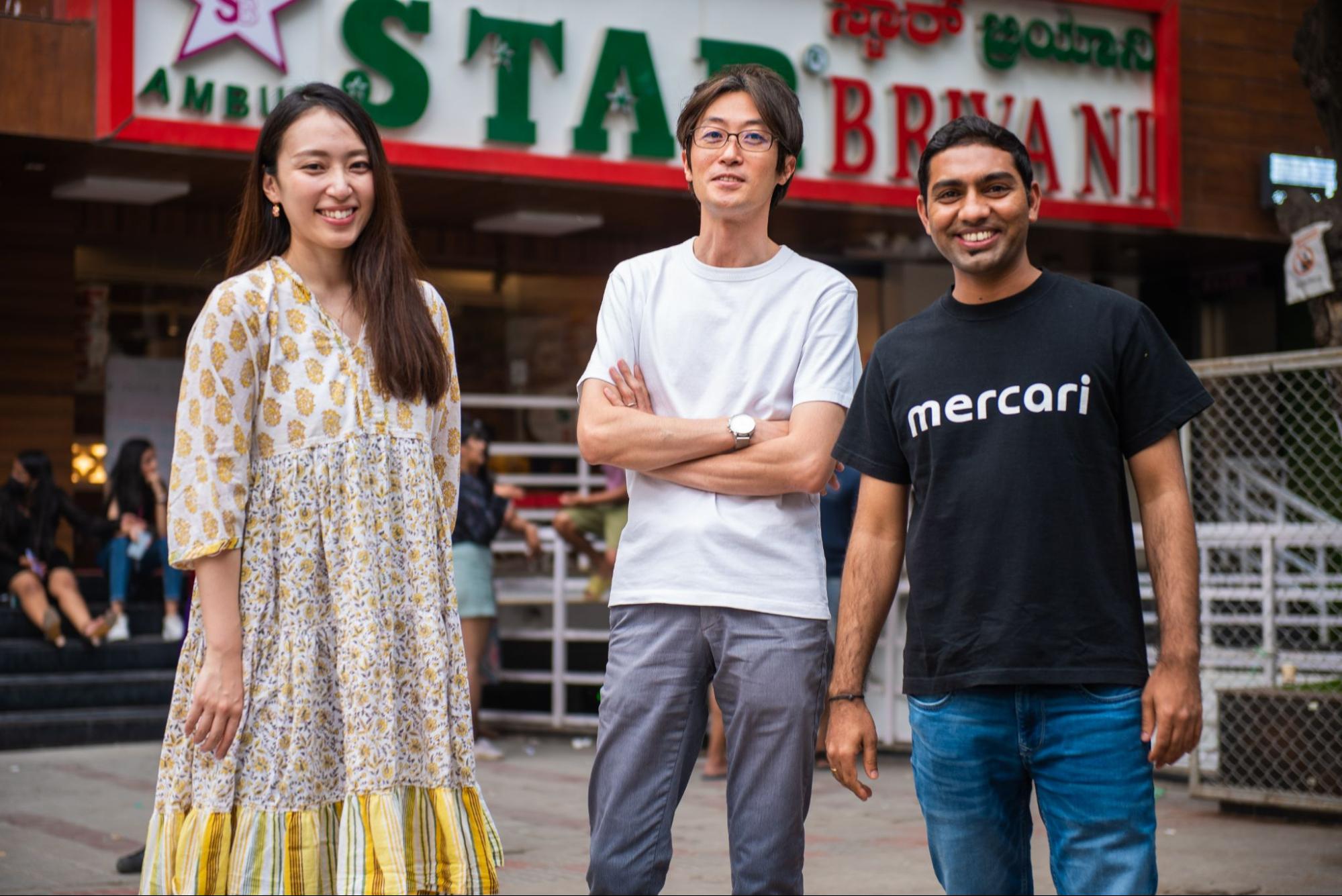 Consequently, on our March trip, we had discussions with a lot of local companies about the local business and hiring environment, eventually deciding on the location of our new office. On the second trip that took place in June and July, we successfully established our company and we welcomed our first employee. (Welcome Anandha!)
Our journey has just started, and it has been so far so good. Now I'm in Japan and will continue to visit Bangalore once a quarter, staying one month in Bangalore and two months in Tokyo. I'm looking forward to visiting there again. Also I've become accustomed to life in Bangalore a little bit now, but not yet to the traffic jams nor the custom of crossing roads without traffic signals.
Project members
Regarding the core members mentioned above, I hadn't met them in person in Japan before going to Bangalore, as we now normally work from home. I met them on the trip for the first time ever, and we have since become close friends. All of us are from different divisions, which has given me a lot of new insights on HR views, Engineering views, etc. Those views really help us to go forward with this project with a holistic perspective. And I shouldn't forget our local consultants at Zinnov. With their great efforts, the project is going well. (Thank you to all Zinnov members!)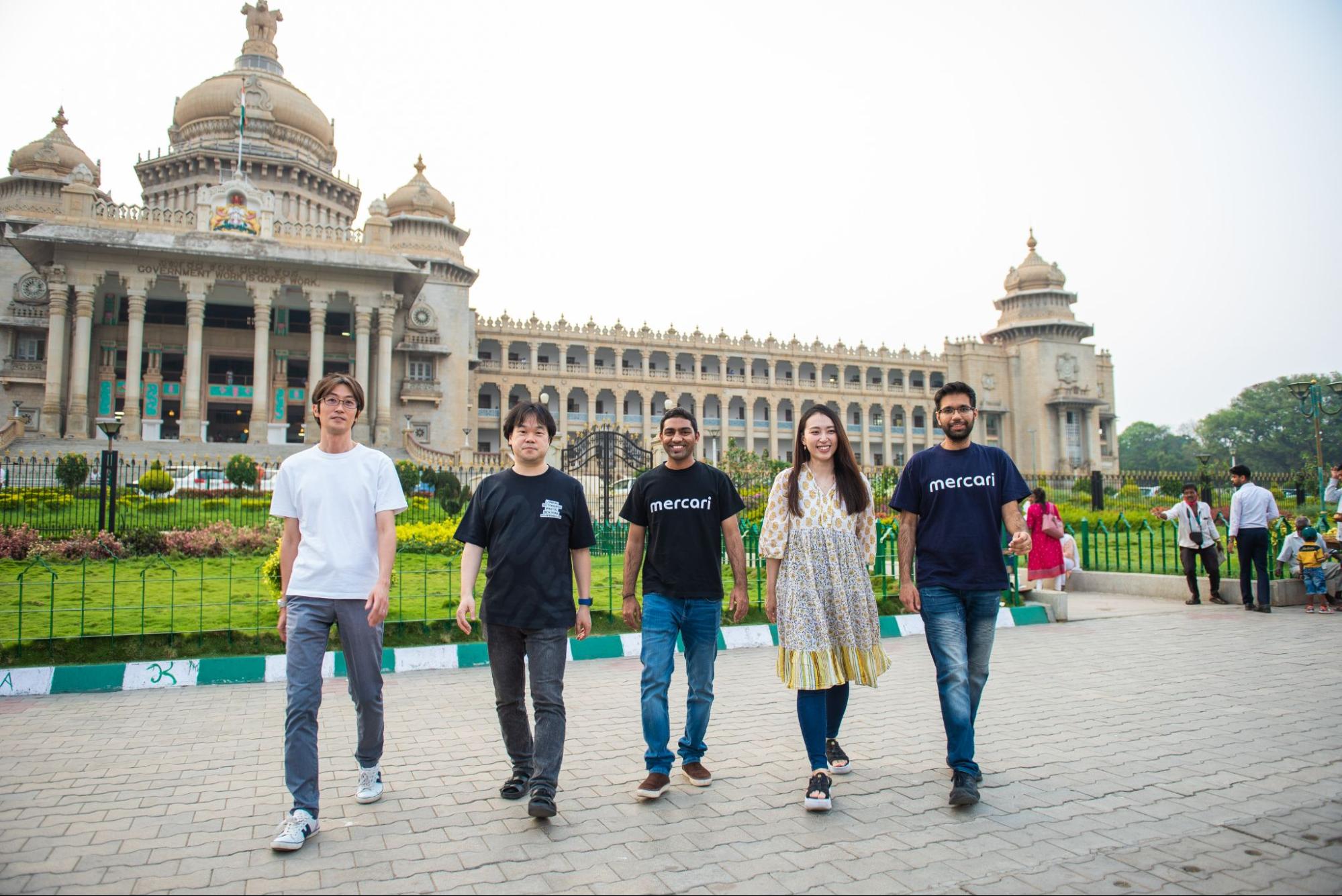 Corporate function
There was a lot to do in the corporate area. First I spent a lot of time establishing our new local company from scratch. Then, considering corporate operations, I realized that I should own this project and look deeply at it myself as all areas are interrelated; Accounting, Treasury, Tax, IP, Legal, Governance, DX, Security, and so on. I feel that the experience led to my own growth and after some time, I realized a lot of Corporate and HD members have been supporting this project from the start. Without their continuous assistance, we couldn't have achieved the current state of Mercari India. I'd like to use this opportunity to thank every Corporate and HD member who continues to help us.
Aiming for further success
As I said, this project is founded on the support of lots of people. I love this project. Mercari Group is moving ahead to become a global tech company and I'd like to keep working my best towards this goal.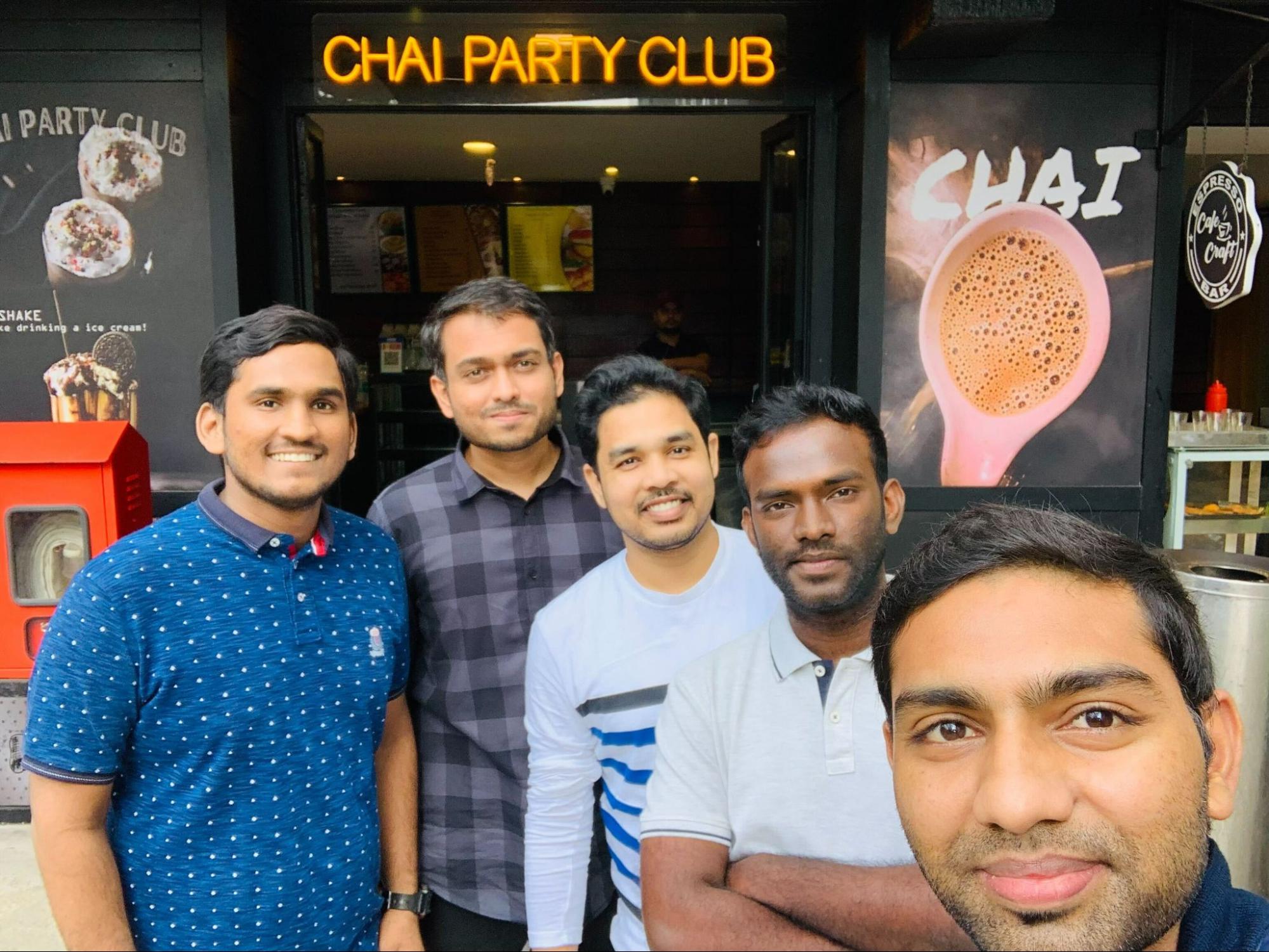 We are currently hiring for the following positions:
https://careers.mercari.com/hello-india/