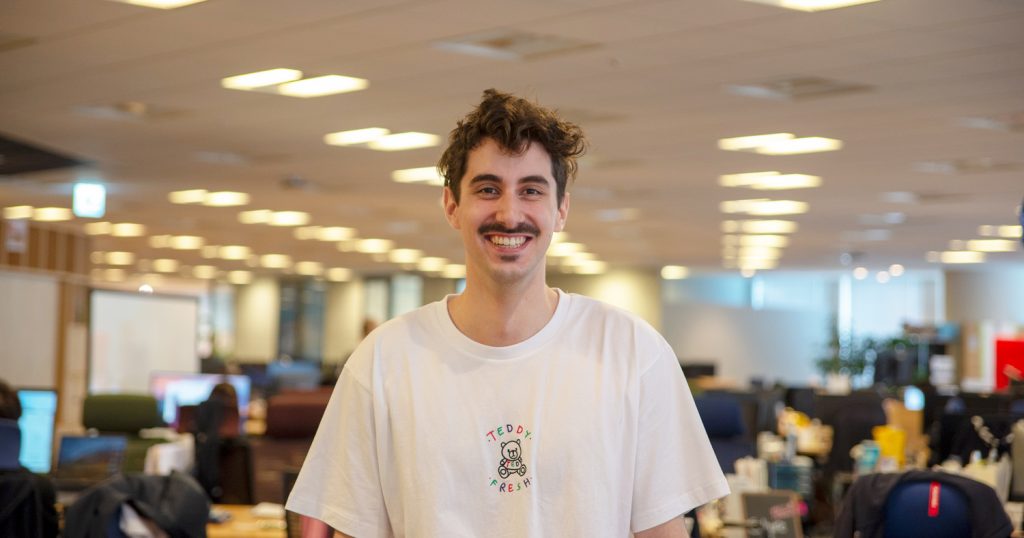 Creating a prototype of the Mercari app in English: Meet Daniel from our Mobile Team #WeMakeMercari
Mercari has grown to become Japan's largest marketplace app, where anyone can buy and sell. However, our journey does not end there. To fulfill our goal of creating a "global marketplace", we have welcomed talents from all over the world to Mercari's Tokyo office—around 40 countries and counting.
In the #WeMakeMercari series, we would like to introduce you to some of the members in the company. This time, we would like to introduce Daniel, a member of the Mercari JP Mobile Team (iOS and Android development team). Daniel joined Mercari as an iOS Engineer, but has recently been tackling Android development while creating a dev version of the Mercari app in English. Read on to learn more about his journey at Mercari.
ーWhy did you decide to move to Japan and join Mercari?
I grew up watching Ghibli films as a child and I've always wanted to live in Japan. I moved here on a working holiday visa hoping that I would eventually get a job in software engineering and posted my profile on a Japanese job search page.
From there I got lucky enough to be contacted by an engineer at Mercari. I already knew about the company from some of my Japanese friends back in Canada, but when I looked more into it when the team contacted me, I felt that Mercari aligned to what I look for in a company. You are not stuck in a cubicle, you don't have to wear a suit everyday and all of the members are very friendly. Not to mention I also felt empowered and accepted as who I am in the sense that Mercari is neither trying to become a Japanese-only company or an English-only company but trying to embrace the diversity of its talents. Not to mention I genuinely like the idea and was a user of the app.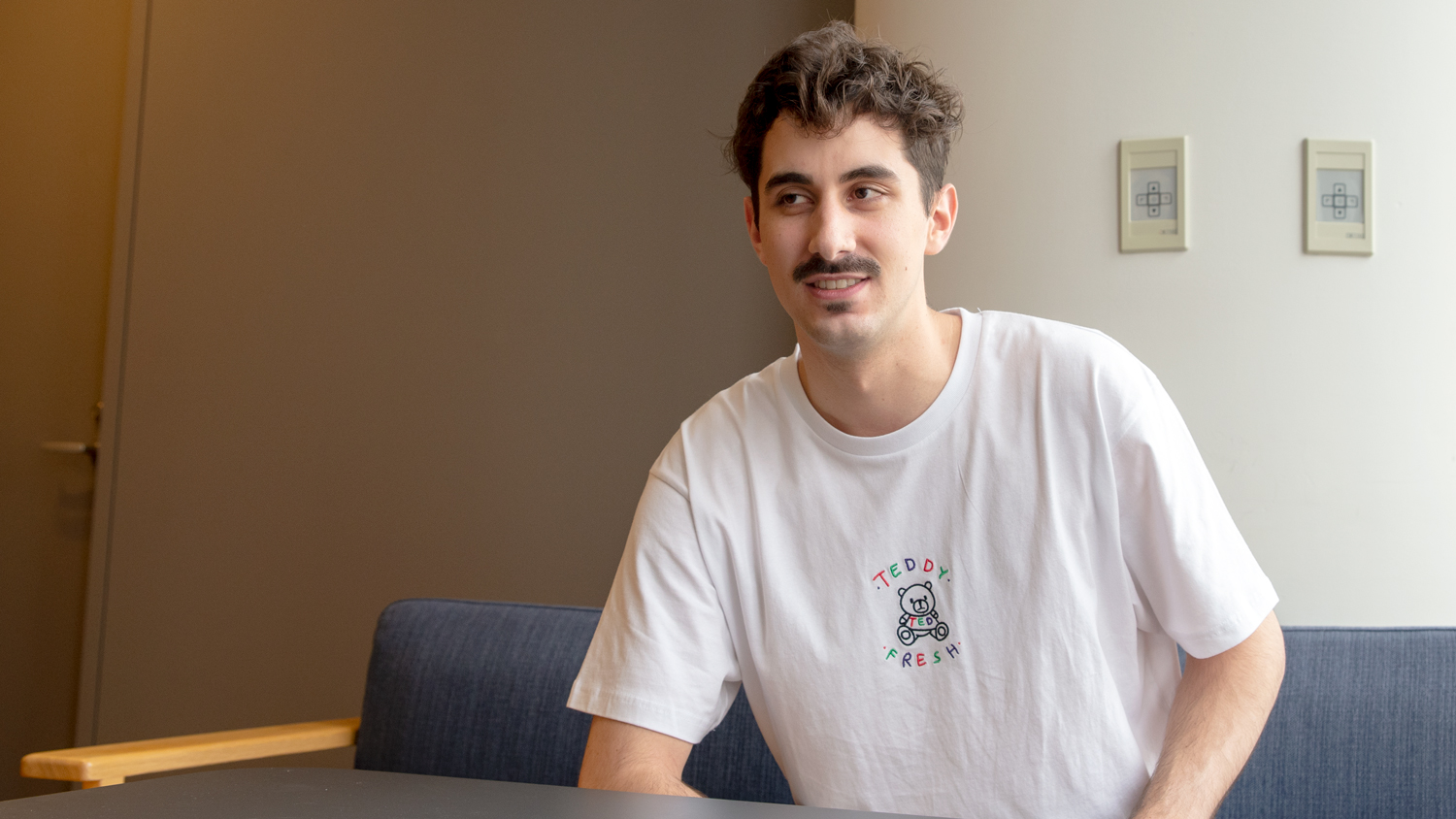 iOS engineer, Daniel Till
Creating a prototype version of the Mercari JP app in English
ーWhat is one of the most memorable projects you have worked on so far?
The most fun, and at the same time the most challenging project was creating the prototype version of the English Mercari JP app. Right now, the Mercari JP app is unfortunately only available in Japanese which meant that the iOS and Android engineers who cannot read Japanese were unable to understand or use the very app that they are creating. Which obviously was a huge burden.
I noticed that a lot of the engineers were facing the same problem, and were voicing their concerns but no actions were being taken. So I took the initiative to propose the idea to my manager who agreed that I take some time out of my work for the feature teams in order to create the localization software.
In the Mercari app, most of the strings are written in Japanese. What I did is I created a software system that automatically parses and reads the Japanese strings of the Android and iOS app every night and then either auto-translates or sends a request to our Global Operations Team (our in-house translators). What was challenging about creating this software from scratch is that it required me to understand the overall structure of the Android and iOS app and codebase while communicating with various teams which would be involved with this project.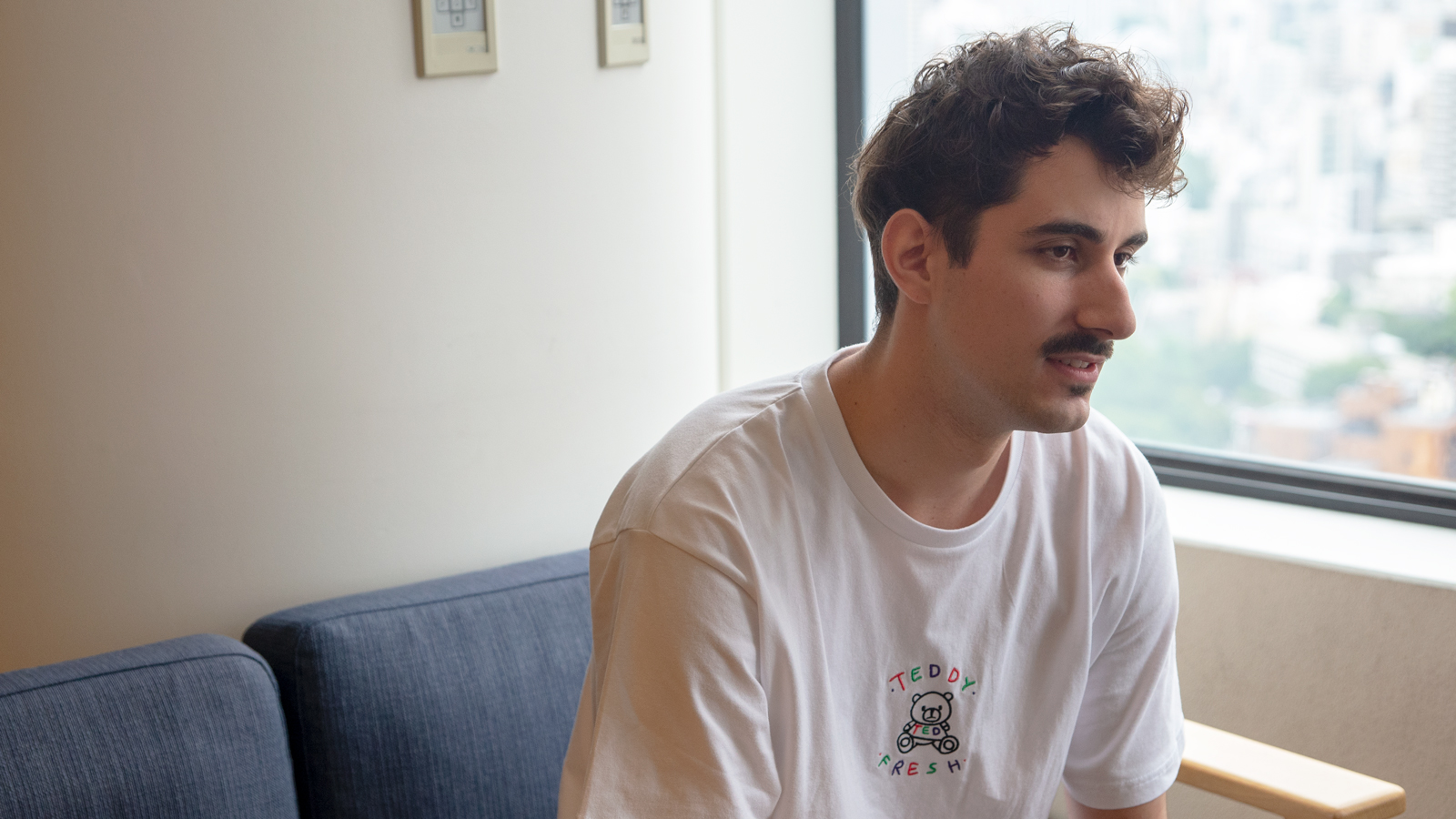 Life at Tokyo and Mercari
ーHow would you describe your teammates?
I'm still a junior engineer so I'm very grateful that the engineers around me are knowledgeable in their fields. I originally joined as an iOS engineer but I've recently started tackling Android development as well. So I've been learning alongside with some of the great engineers at Mercari who have been showing me the ropes. I'm actually working on the Android version of the feature I was creating for iOS, in order to get into the Android development environment. In the future I'm planning to continue working on features both for the Android and iOS version of the app.
ーHow would you describe life in Japan?
I would say working in Japan means that you are considerably busier compared to Canadian or American life. On the flip side, Tokyo is a city that has so much you can do, and even though there's a bit of a sacrifice for more work, I still spend a lot of time hanging out with my coworkers and friends going to all these amazing places in Tokyo.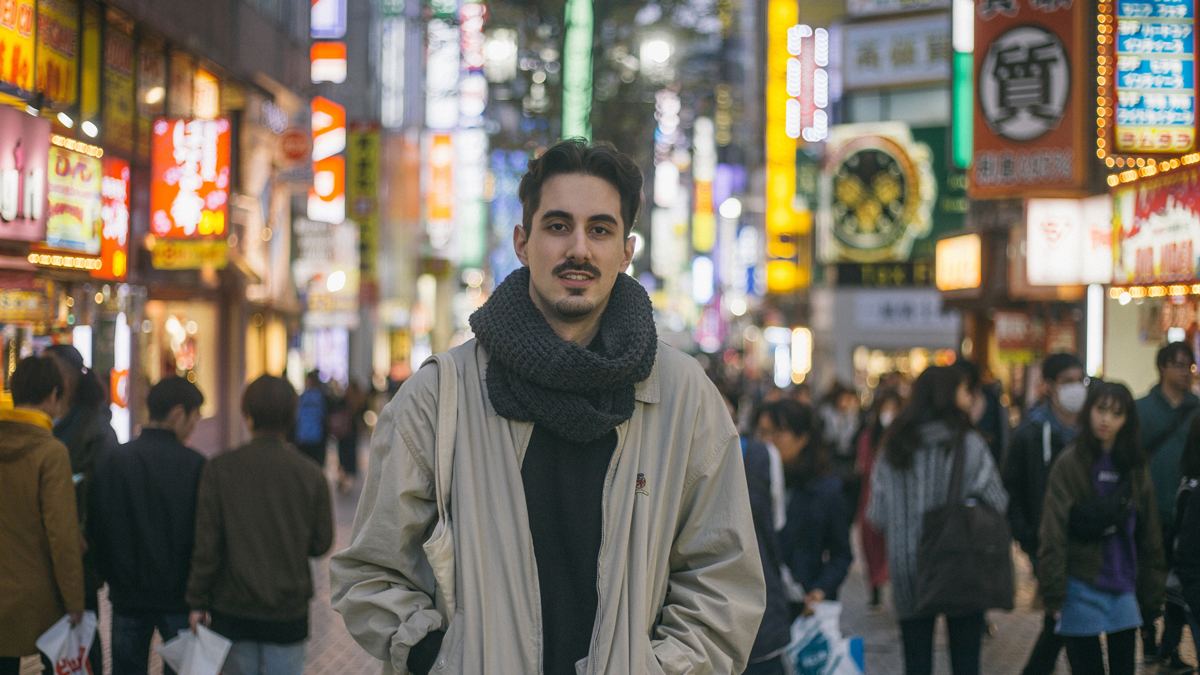 Daniel Till

Daniel Till is currently in the Mercari JP Mobile Team, developing features for the Android and iOS application. He has been living in Tokyo for almost a year now, working with Mercari and projects of his own including video game and electronic music development.