Mercari's Women in Tech vol. 3: "Ten years from now, I hope the term 'female engineer' will have disappeared" #MercariDays
Hi! I'm @maho from the Talent Acquisition Team.
A few days ago, we held "Mercari's Women in Tech vol. 3"!
Women in Tech is an online event that focuses on women who work at tech companies and aims to provide an opportunity for people to exchange information and knowledge with each other. The online-based Mercari's Women in Tech series started in 2020 amid the COVID-19 pandemic, and we held the round three of the event at long last!
This time, we welcomed guest speaker Yu Kamiya of CyberAgent, Inc., Mercari Backend engineers, and Merpay QA engineers. Each speaker was granted 10 minutes to speak in a lightning talk (LT) format on the topic of their choice.
MCing the event was @yurie, who joined Mercari in November 2020 after her experience on Build@Mercari, Mercari's software engineer training program! She shared her thoughts on topics like how she came to apply to Build and what she learned through the program.
<What is Build@Mercari?>
Build@Mercari is a training and internship program intended for people who for any number of reasons have not received certain chances in life. The program focuses on people who identify as minorities that are especially underrepresented in STEM (science, technology, engineering, and mathematics) and IT fields, such as women and members of the LGBT+ community. This year, for the second chapter of the program, we are hosting Build@Mercari 2021 not only within Mercari, but also within group company Merpay. In addition, to give a wide range of people the chance to work with us, we are taking applications from Japan and from overseas.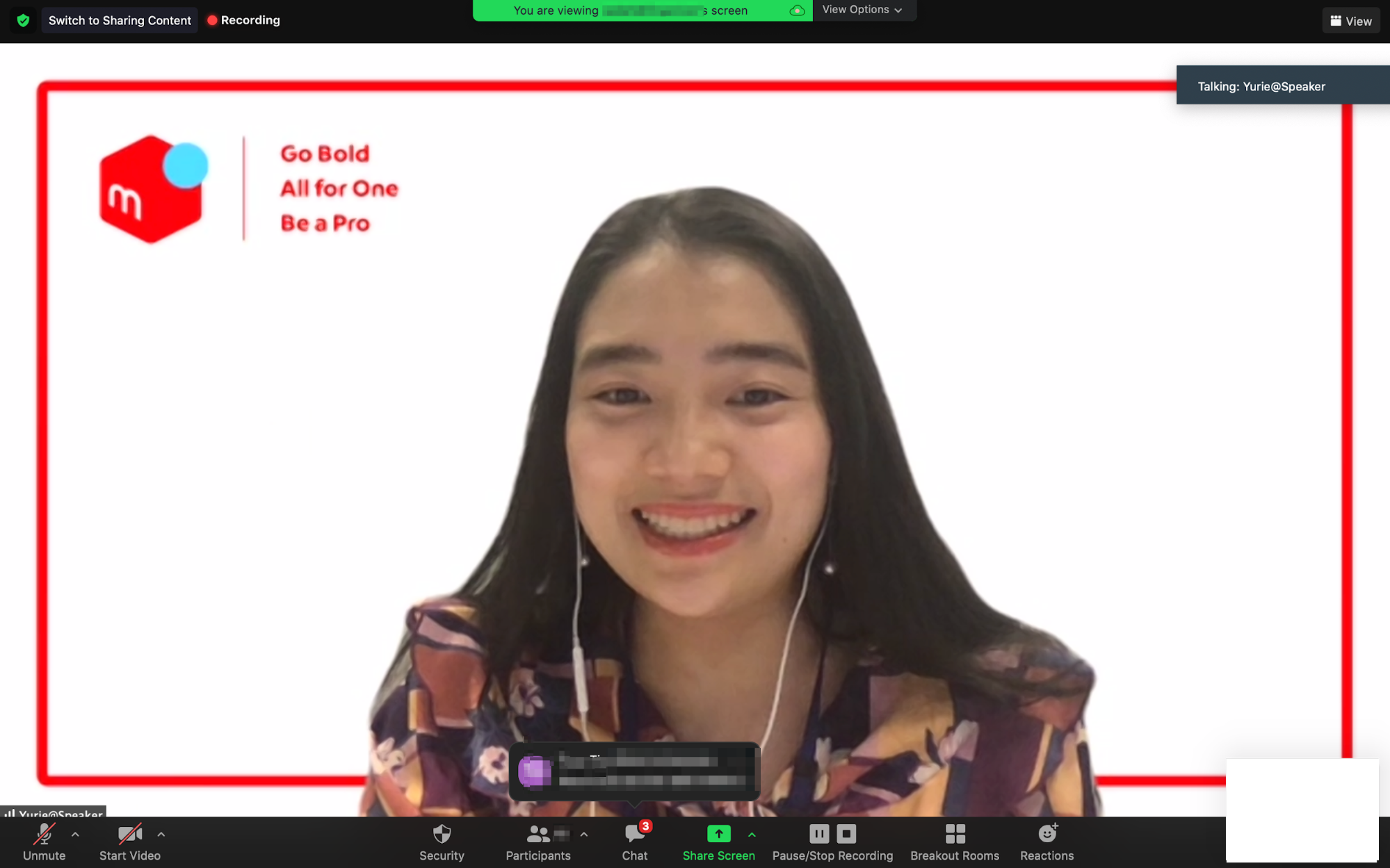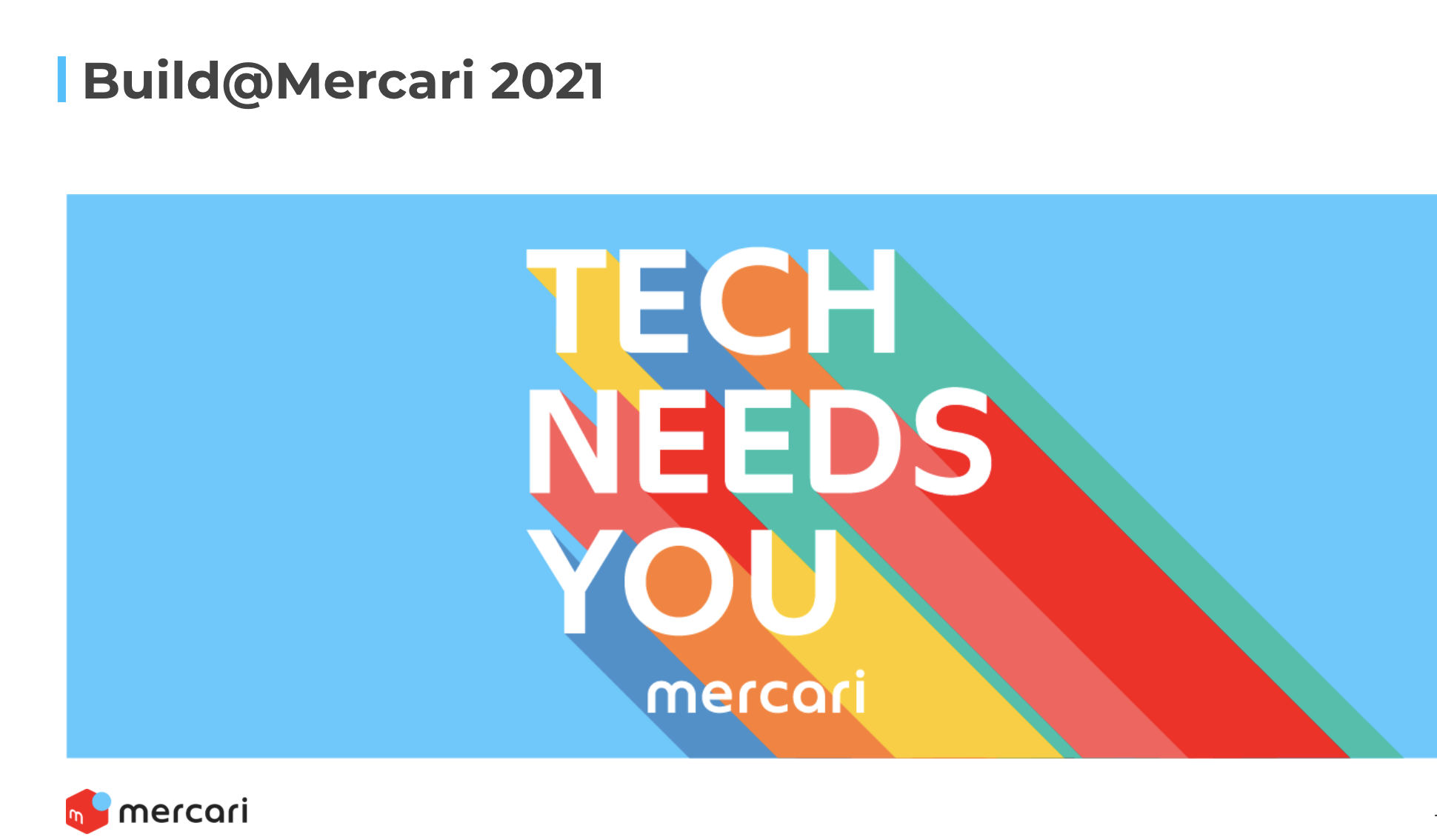 We would now like to give you a taste of the LTs that our speakers delivered.
Our first speaker was Mercari Backend Engineer @jieqiong-yu who spoke on the topic of knowledge sharing!
Next was Mercari Backend Engineer @mtomato, who spoke in her LT on the topic of what it takes for a win-win recruitment situation.
Our third speaker was Mercari Backend Engineer @ann.kilzer, who spoke on the topic of technical debt collection!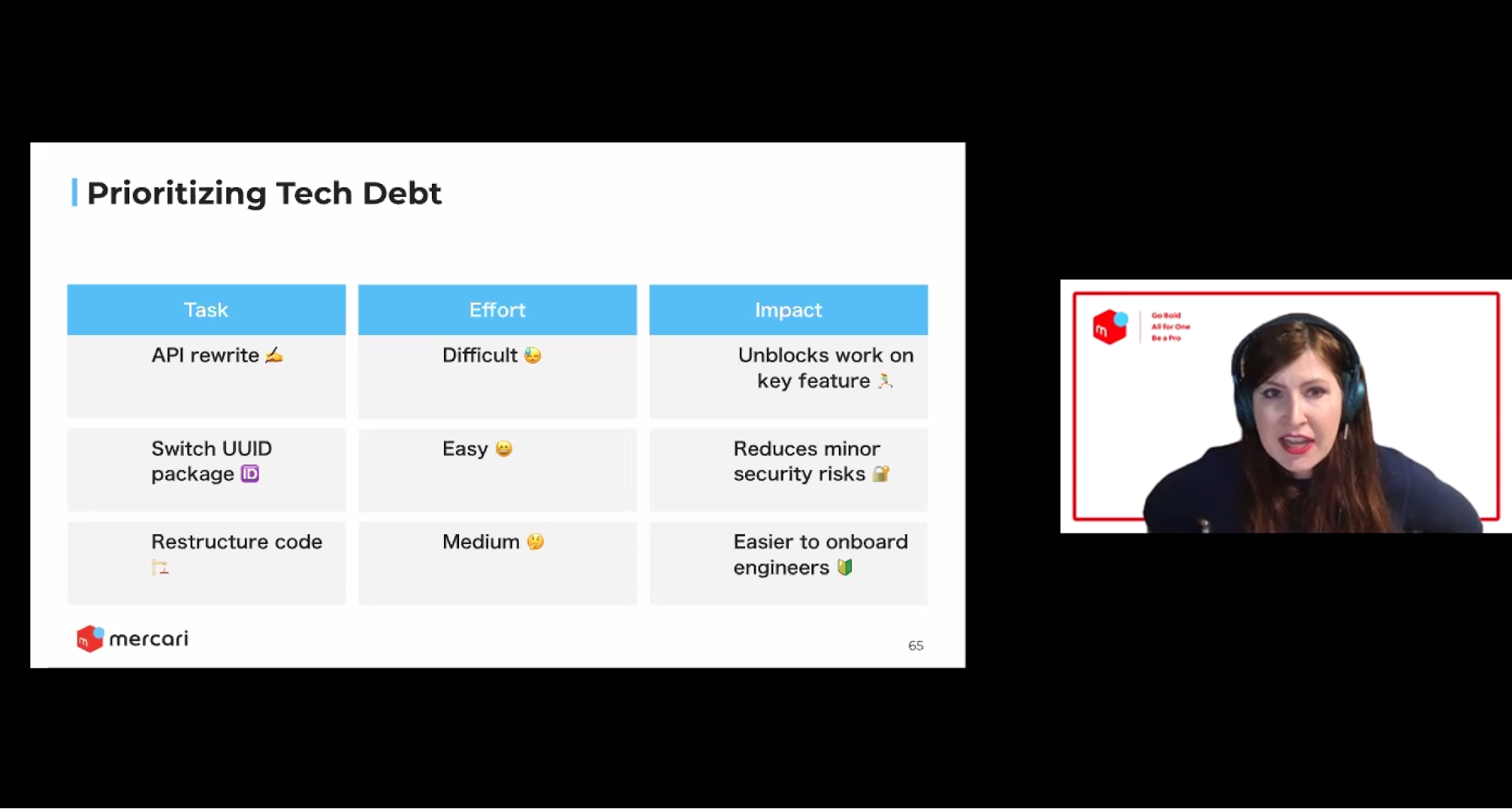 Our fourth speaker was Merpay QA engineer @miisan, who we are quoting here in an excerpt from her presentation "How Women in Tech of My Generation Stand Up to Their Concerns and Meet New Challenges".
Finally, we heard from this session's special guest, Yu Kamiya of CyberAgent, Inc.! After she joined CyberAgent in 2008, at the time still in the early dawn of services for smartphones, Kamiya started a number of such services and also had a hand in managing and growing them. Since 2020, she has also worked pro bono with "Waffle", a general foundation whose mission is to close the gender gap in technology fields.
Kamiya spoke on the topic of "Empower Women in Tech Industry—What You Can Do as an Individual".
***
This event was packed with discussions that are beneficial not just to engineers but also to people in non-engineering job types as well. We are now looking for speakers for the next Women in Tech session!
See you next time for more #MercariDays!