Discussing future societal issues with Singularity Society #Mercaridays
Hello! This is Riley from Mercari's Language Education Team (LET).
Mercari recently welcomed members of the Singularity Society and its founder Satoshi Nakajima to lead a spirited discussion about some of the greatest issues facing society as we move into the future.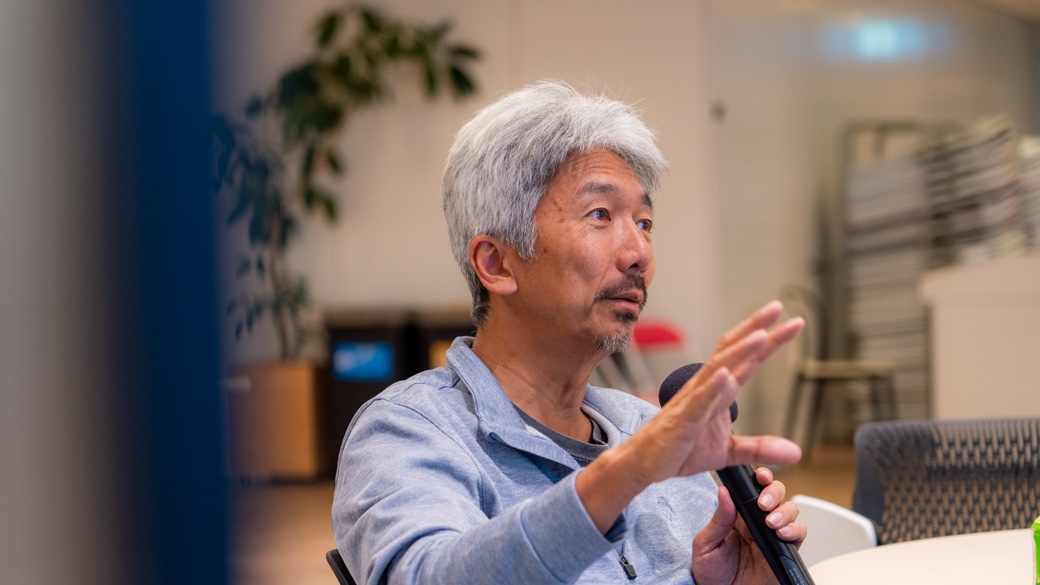 The Singularity Society is an NPO group dedicated to improving society by working to address huge issues such as job loss due to automation, wealth inequality, and environmental sustainability. Mercari and Singularity Society members came together to discuss these issues and the role Mercari and Merpay could play in addressing them.
The event was organized by Hideyuki Nanashima of the Engineering Office who wanted to create a space for Mercari employees to think about these big picture issues that most people don't usually have a chance to think about during their regular life.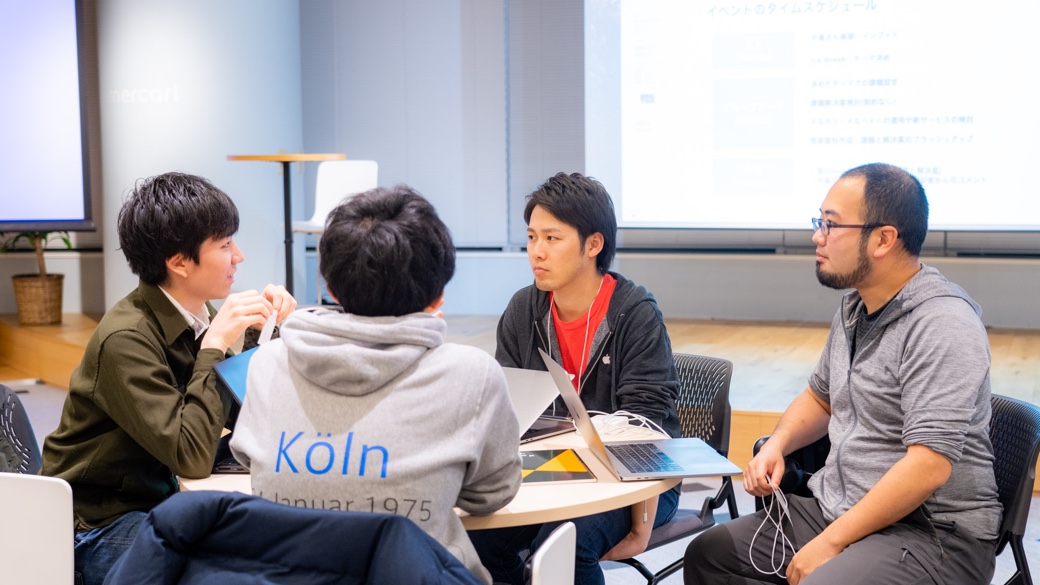 The event was a rare opportunity for individuals of all backgrounds to meet and really consider how we can, through our work, change the world for the better.
Thanks to everyone from the Singularity Society and from the Engineering Office for creating such a wonderfully thought-provoking opportunity.
Aloha! See you later for more #MercariDays!