[The Birth of Mercoin] Why is Merpay CEO Naoki Aoyagi So Fired Up? A #MercariDays Special Report!
On April 2nd, 2021, Mercari Group announced the establishment of subsidiary "Mercoin".
With Mercoin, Mercari aims to develop services related to cryptoassets and blockchain technologies. More specifically, Mercari will make it even easier for users to utilize financial services, such as by allowing users to receive payment for Mercari sales in bitcoin and providing a single wallet function that incorporates not only Merpay's payment and remittance services, but credit, cryptoasset, and asset management features as well.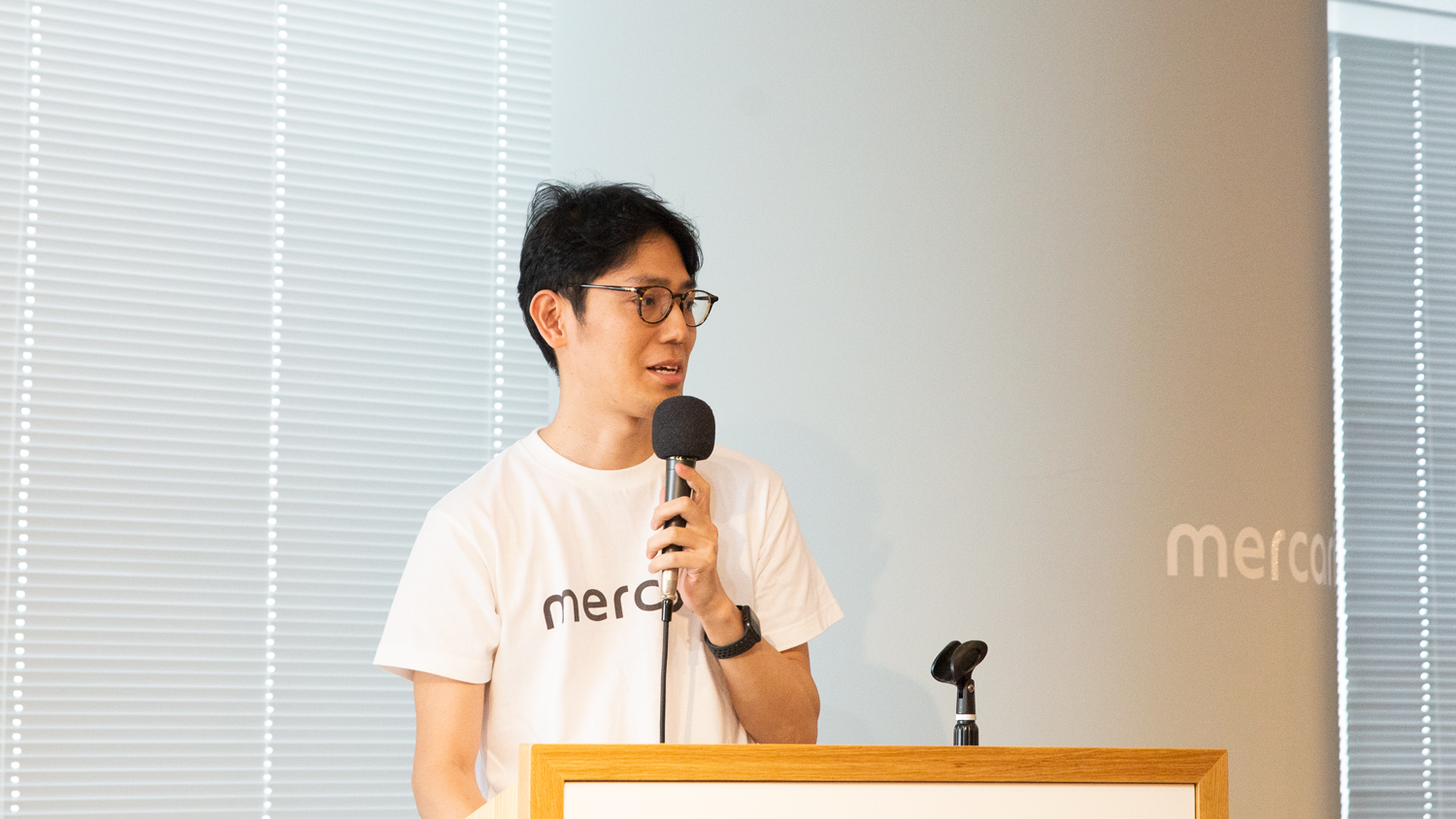 While this certainly marks Mercari Group's first real step towards work on cryptoassets and blockchain technologies, we wanted to ask Naoki directly what makes him so excited about this announcement!
Mercoin is looking for more new members! If you would like to hear more about Mercoin, please check out the scheduled events below.
See you next time for more #MercariDays!