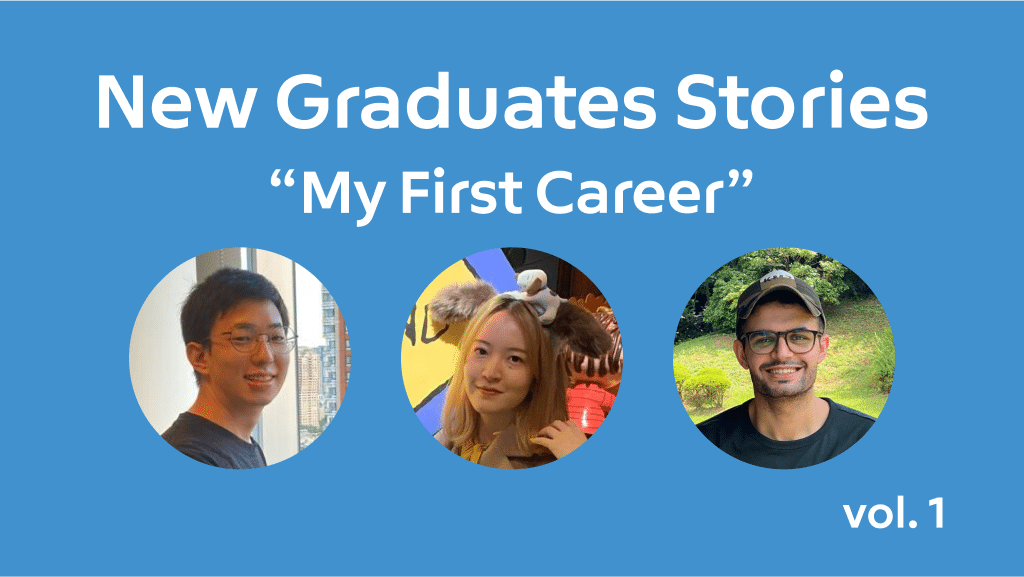 New Graduate Interview Series Compilation: My First Career (Part 1)
​​At Mercari, we post regularly on our corporate LinkedIn account about our organization and the people working within it. Throughout August and September, we published "My First Career," an interview series bringing readers the first-hand accounts of members who joined Mercari as new graduates.
Our team at Mercan was also very inspired by their words, and we thought we would put together a two-part compilation of the series here to celebrate and keep a record of their stories on our own blog. We hope you find their insights on their careers engaging, including why they chose Mercari as the place to launch their career, and their words of support for people who consider joining Mercari as new grads in the future!
Joined in 2019:Sahil Khokhar / Software Engineer (Frontend)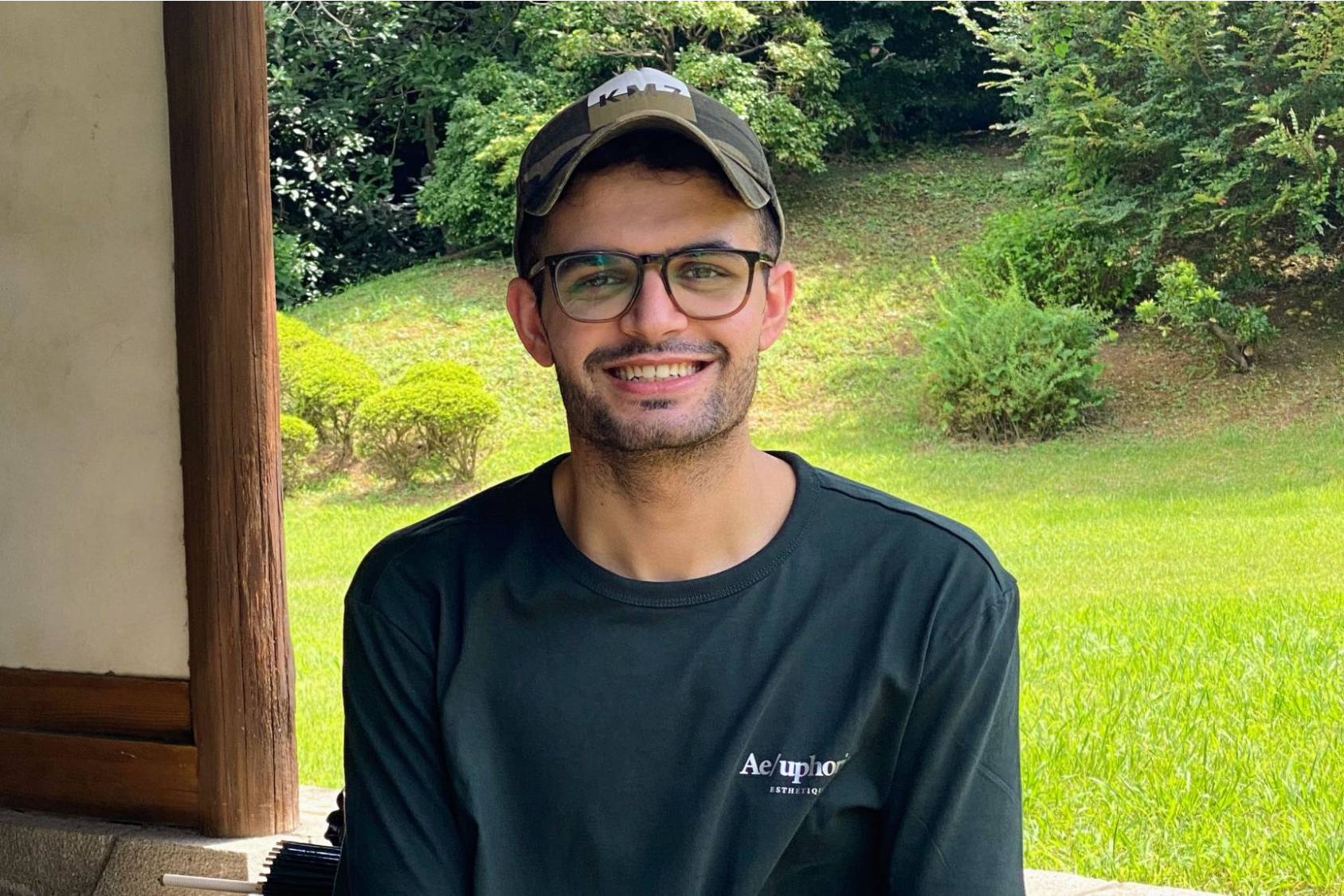 What made you choose Mercari to launch your career?
When I was searching for my first career opportunity, I had a strong desire to work for a company that promotes a global culture and values diversity and inclusion at its core. When I discovered Mercari and its mission at that time, "Create value in a global marketplace where anyone can buy & sell," it deeply resonated with me. The values that drive our mission, "Go Bold," "All for One," and "Be a Pro," made a lasting impression on me. Throughout my upbringing, I was always surrounded by a "Go Bold" culture, such as in my secondary school that instilled the value of "Semper Sursum" (Latin for "Always aim high"). I have always thrived in settings where such values are fundamental.
In addition to the company culture, I learned about Mercari's engineering values and dynamics. I discovered their strong emphasis on developer experience and the freedom to choose one's area of expertise. Notably, Mercari Japan has been consistently recognized as the top company for developer experience in Japan for two consecutive years. Acquiring knowledge about these aspects made my decision to join Mercari an easy one. Looking back, it was undeniably one of the best choices I made to kickstart my career.
Could you describe your career at Mercari?
My career at Mercari began as a Frontend Engineer with the Web team in Mercari Japan right after I graduated. As a new graduate, I had the opportunity to immerse myself in the company culture and adapt to life in Japan. During this phase, I was fortunate to receive exceptional mentorship, particularly regarding the technical architecture of Mercari's products. Looking back, this period played a crucial role in shaping my overall career path.
Over the course of approximately two years, I worked on several significant projects, including the launch of a completely rebuilt Web application. Additionally, I had the privilege of mentoring new Engineers within the company. These experiences allowed me to develop my technical skills and deepen my understanding of project delivery.
Following this initial phase, I transitioned into the role of a Tech Lead. This was my first opportunity to showcase my leadership abilities. As a Tech Lead within my team and beyond, I not only focused on project delivery, but also fostered a culture of continuous improvement. This role allowed me to further refine my leadership skills and contribute to the growth of the team.
After approximately one year as a Tech Lead, I embraced a new challenge as a Frontend Architect at Mercari. This transition was driven by my passion for leadership and driving the architectural direction of our products. In my role as a Frontend Architect, I have the opportunity to shape the technical landscape of Mercari's frontend systems, ensuring they align with our long-term goals.
As I continue my journey at Mercari, I am excited to see what the future holds. Each step in my career has been an opportunity for personal and professional growth, and I look forward to further contributing to the success of Mercari and its innovative products.
Lastly, do you have a message for anyone who is struggling with some aspect of their early career?
Choosing your first career can be daunting, but remember, you're not alone in this journey. Reflect on your passions, values, and the impact you want to make. Look for companies that align with your beliefs, value diversity and inclusion, and foster a positive environment. Finding a company that resonates with you can greatly impact your career satisfaction.
Seek opportunities that promote growth, learning, and mentorship. Your first career choice doesn't define your entire journey. Embrace challenges and stay open to new experiences.
Finally, remember that your first career choice isn't set in stone; it will evolve as you gain experience and self-awareness. Embrace the journey of self-discovery and be open to exploring new paths. What matters most is your willingness to learn, adapt, and pursue fulfillment. Best of luck in choosing your first career!
Joined in 2019:Kota Natsume / Data Analyst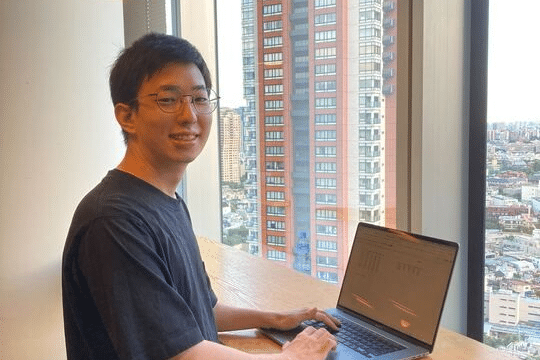 What made you choose Mercari to launch your career?
There are mainly two reasons: The first is that I have always been a Mercari user, so I am very familiar with the product and wanted to be a part of developing it even further. Before I officially joined Mercari, I was actually an intern for about two years. During this internship period, I really liked how I was able to be so closely involved with the product and see my own data analysis lead directly to product improvements.
The second is the analytics team. At the time, not many companies were hiring data analysts right out of college, and there were also few that had dedicated analytics teams over a certain size (whereas Mercari's analytics team had about 13 members). In terms of my own personal growth as well, I was drawn to an environment where I would be working with many senior analysts and be able to get honest feedback from them.
Could you describe your career at Mercari?
For the most part, I have been working on analysis to improve our product since I joined the company. When I first joined, I was mainly working on detailed analysis on a project basis, but recently, I have also been getting involved in more complex analysis that aims to identify what kind of issues we need to solve for our users. This kind of analysis requires more than just the logs and data obtained from Mercari, so I have been conducting user surveys and working on research with the UX Research Team. I think the fun part about working on analysis on the product side has been the ability to share my personal advice and suggestion directly with the development teams. In the future, I want to be able to perform analysis with an even wider perspective by not just looking at things from the product side, but also working with the marketing side to get their point of view.
Lastly, do you have a message for anyone who is struggling with some aspect of their early career?
Basically, I want to say that there is no one right answer. And, even after you make your decision, there will probably be times where you still do not know whether or not you made the right decision. That is why the key, in my opinion, is focusing on making sure not to choose a company or career that is obviously not right for you. In that sense, I think it is important to intern at companies that you are interested in for as long as possible, in order to get a feel for the company and reduce the chances of making the wrong decision.
Joined in 2022:Momo Ito / Backend Engineer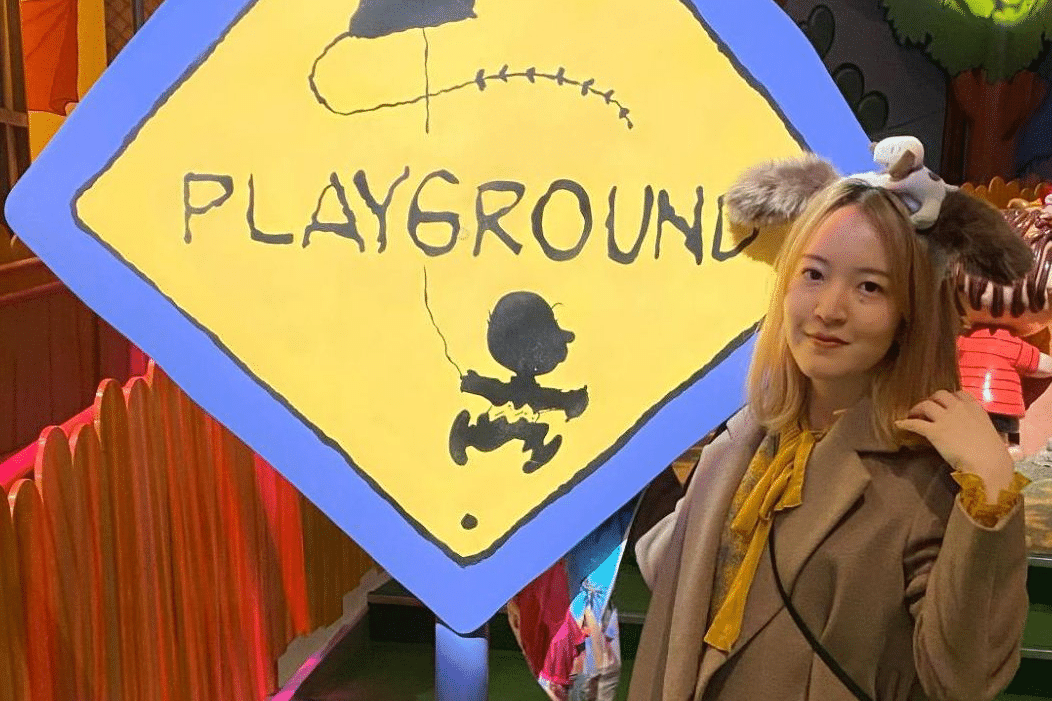 What made you choose Mercari to launch your career?
Before I joined Mercari, I interned here for two months. It was in the middle of the COVID-19 pandemic, but despite the remote environment, there were always lively discussions happening on our online communication tool, and seeing interns speak their mind just as freely as full-time employees, I could tell that Mercari had a high level of psychological safety. I was also impressed by the passion Mercari engineers had for engineering—for example, the in-house study sessions held regularly—and thought it would be a great environment to learn and grow in. So, I chose to join Mercari after graduation.
Could you describe your career at Mercari?
I work as a backend engineer in the team that handles QR code payment at Merpay. For the most part, we develop new features for and operate/maintain the QR code payment service. I did help out with Mercard development last year. The team I'm in is operating a service that's already been released, so we don't find ourselves having to develop a lot of features in a short period of time. Helping out with Mercard and getting to experience the development phase of a new service was a very educational experience for me.
Besides my main work, I'm involved with operations for Build@Mercari, a software engineer training program for minorities in the tech industry. I also work with members of HR and the D&I Team to plan details like the content and target of the program in order to train the next generation of software engineers. This is also a valuable experience, but in a different way than my usual work—rather than just being a company initiative, this is something that helps address an industry-wide problem. Going forward, I hope to use these plans to provide the next generation of engineers with opportunities to thrive that they can't get through the usual internship process.
Lastly, do you have a message for anyone who is struggling with some aspect of their early career?
When I was job hunting, I spent a lot of time thinking about what to do for my first job—I couldn't even decide on what kind of position I wanted to pursue. For me, I found it more helpful to go out and talk to actual employees and do internships at as many companies as I could. This helped me get an idea of what kind of work I wanted to do and what kind of company culture/environment I felt most comfortable in. Plus, by getting information directly from the source, I was able to avoid any unwelcome surprises after joining the company. I hope all the job hunters out there struggling with the same decisions I did are able to make the choice that's best for them!