Seeing the World with New Eyes: Introducing Ramadan and Iftar Dinner #MercariDays
Hi! I'm Maria, collaborator of the Diversity and Inclusion Team.
In Mercari we have members of different nationalities, languages, and religion. In order to create an environment where anyone can reach their full potential and cultivate better relationships among colleagues from different backgrounds, Mercari organizes a variety of cultural events. This month, the Tokyo Muslim community at Mercari organized the event "Introduction to Ramadan" with an Iftar dinner, the meal with which Muslims end their daily Ramadan fast at sunset.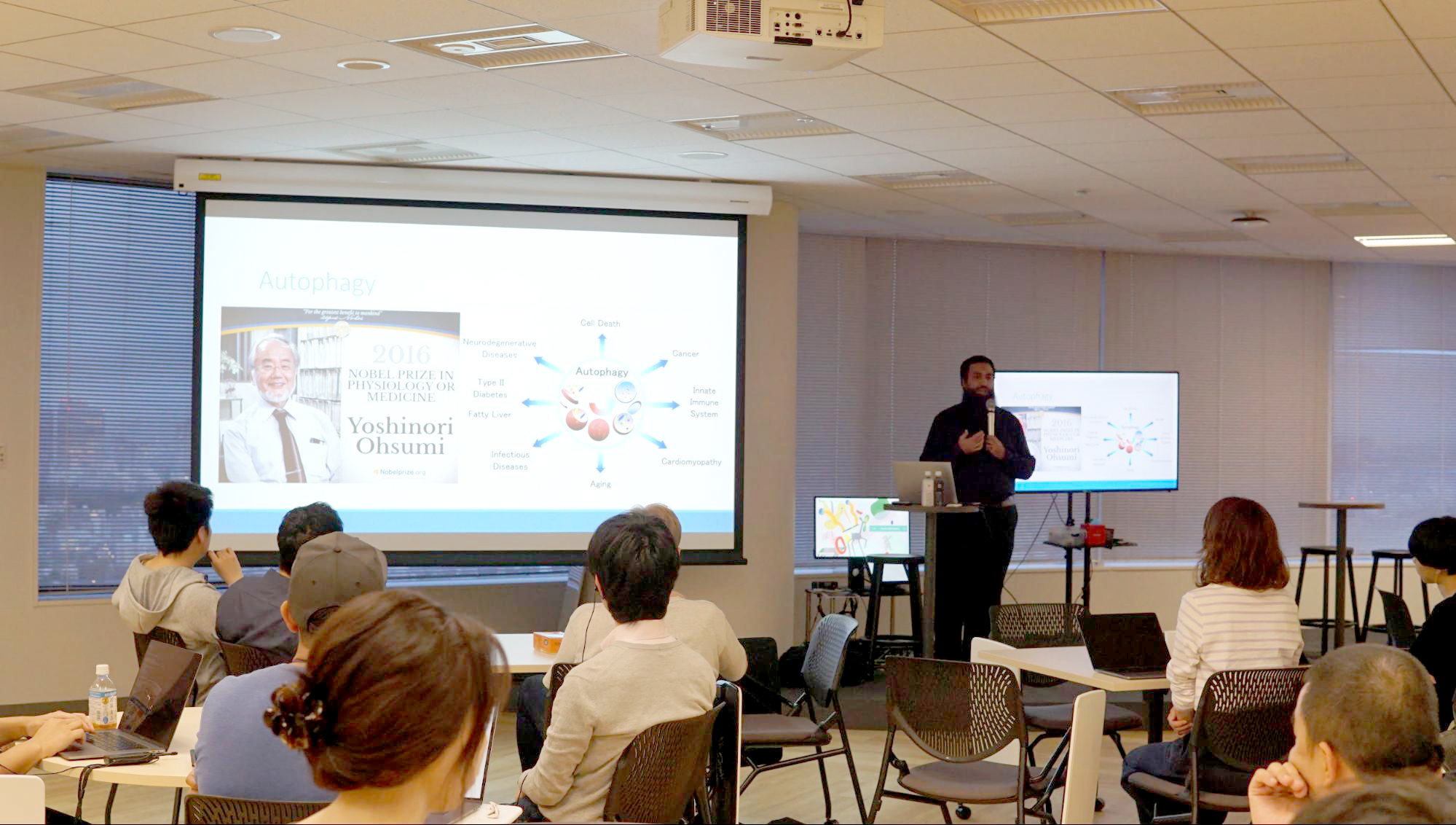 I have a teammate from Saudi Arabia who is fasting, but as a non-Muslim myself, it was hard to imagine the challenges faced by him during this period. So, by attending this event, I wanted to get a better understanding of the practices during Ramadan and learn what I should be considerate of. Avoiding common mistakes in the workplace such as inviting him to team lunches or offering drinks. At the same time, I learned that it is important to ask what Muslim members need and how they want to work on their tasks, rather than assuming that we are not supposed to assign them to tasks that require extra physical effort and concentration.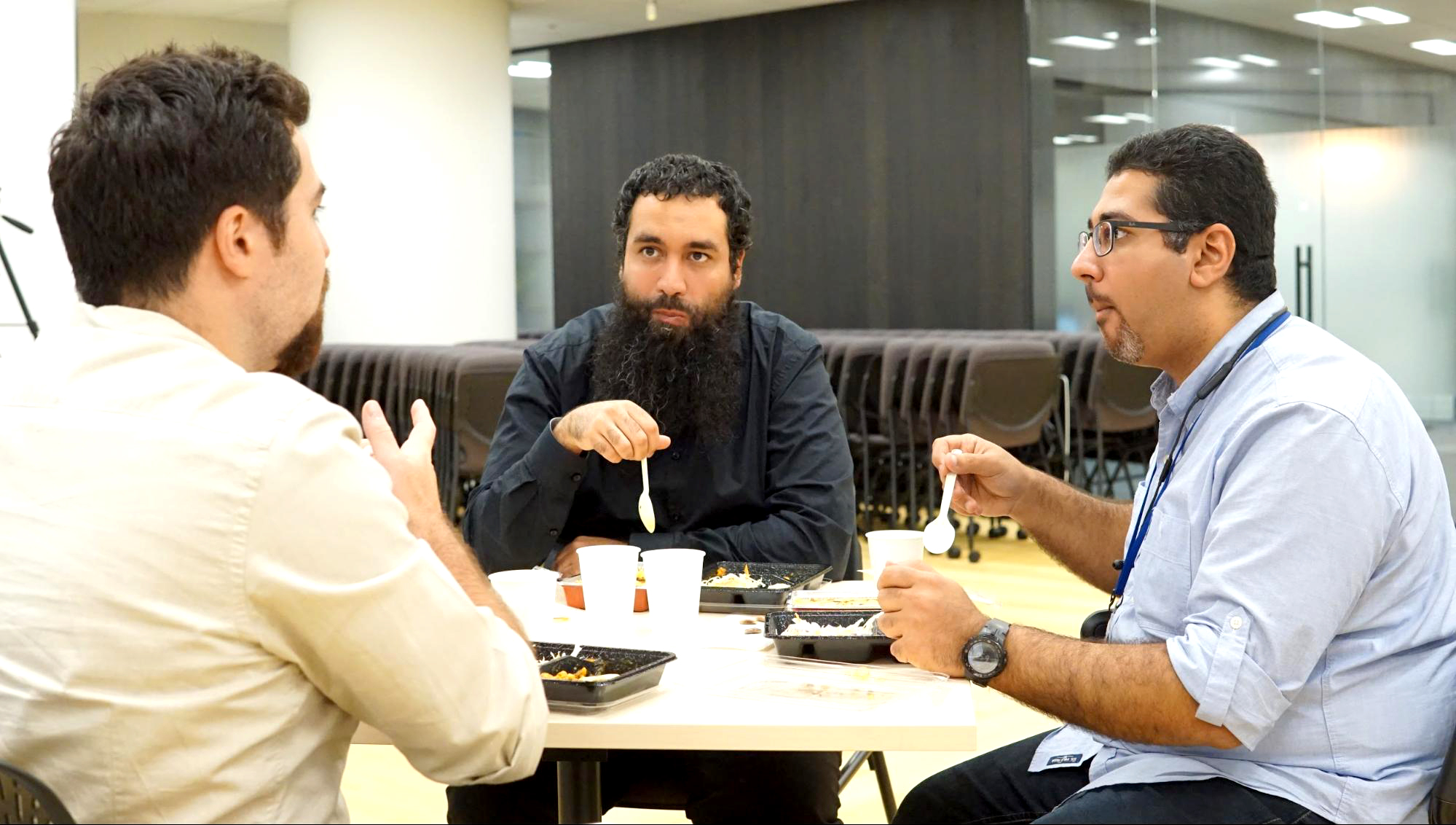 Participating in this event was a great opportunity for everyone to learn about Ramadan as a religious practice, but also about the positive benefits of fasting, as a way to cleanse and restore the body and mind. More importantly, we reflected on how we can better support Muslim colleagues who are fasting, how we can be more mindful and considerate to them during Ramadan.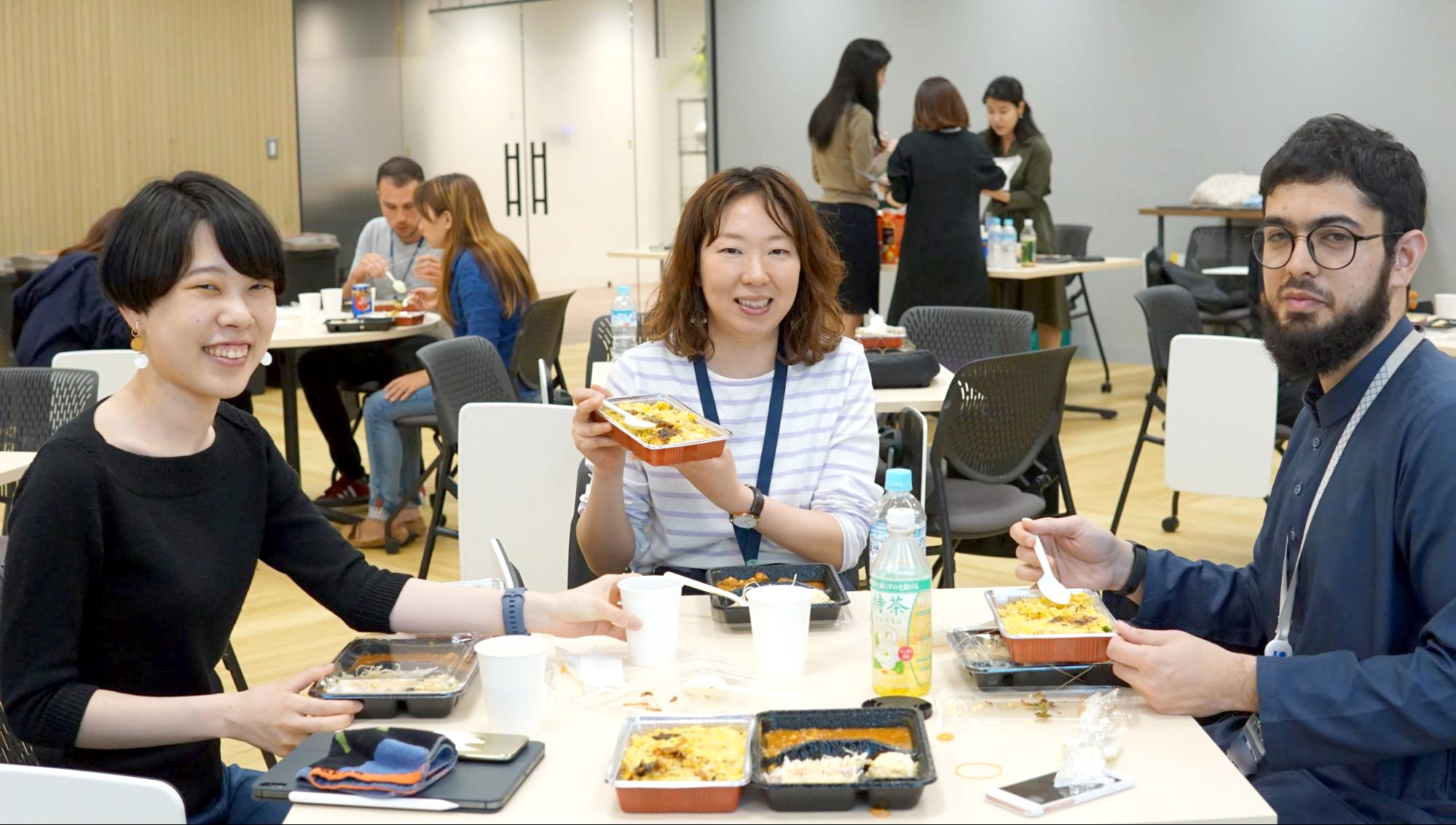 Comment from JD, member of the Tokyo Muslim community at Mercari:
I felt very welcomed that everyone joined to have Iftar with us. I was particularly interested in sharing the health benefits with people of all faiths and invite them to fast for a few days. Everyone attending also encouraged me to participate in other such events from other communities within Mercari. I am definitely going to arrange this event again next Ramadan!
Raising cultural awareness in the workplace helps to create a better environment for everyone, at the same time, it reflects Mercari's stance on the importance of Diversity and Inclusion and how important it is to our modern society.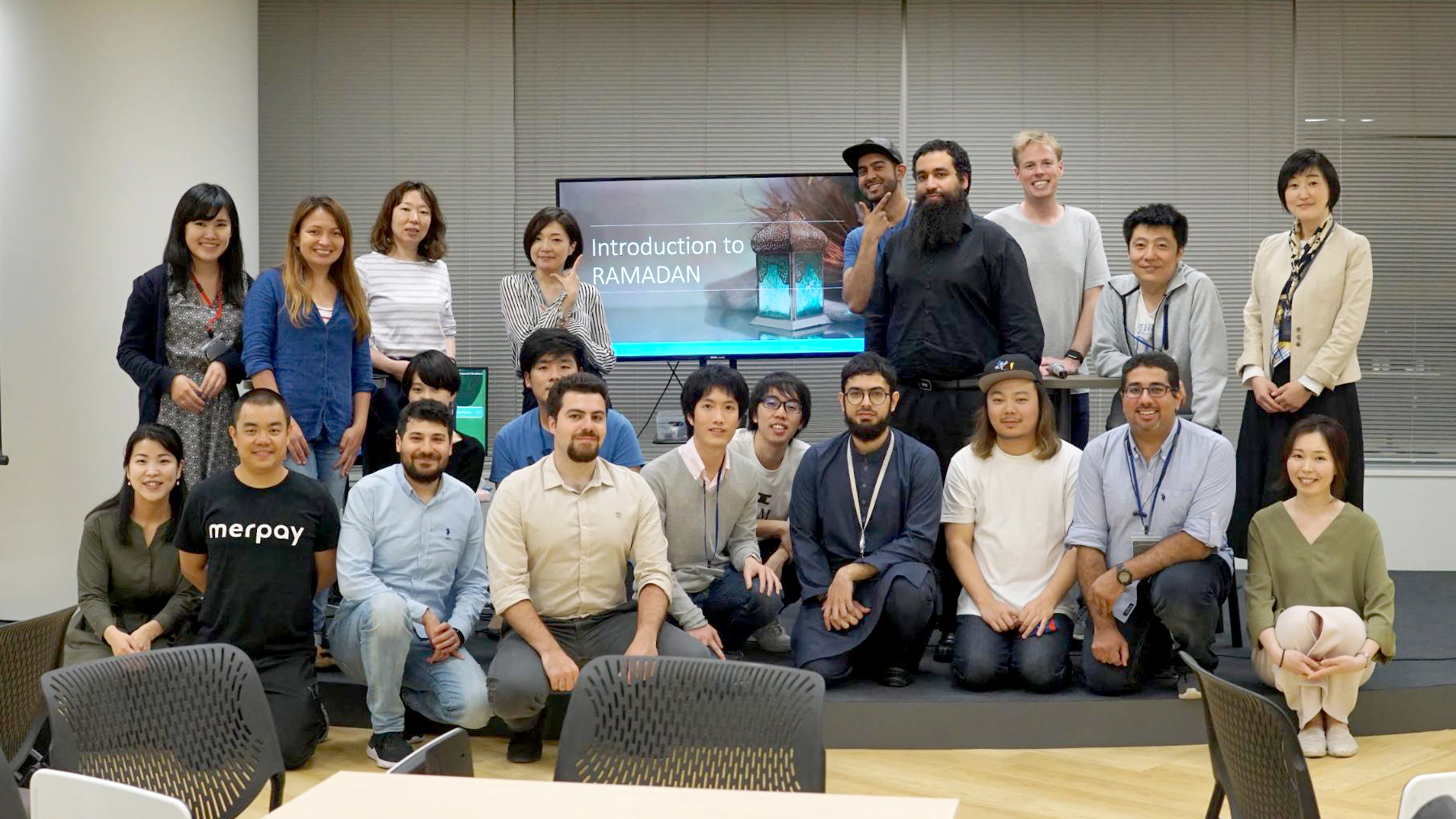 We hope to continue to report our D&I efforts on Mercan, so stay tuned!
In the meantime, Ramadan Kareem (Blessed Ramadan) everyone!
See you next time for more #MercariDays!