Working on a large-scale translation project: GOT went on their first ever offsite! #メルカリな日々
Hi, I'm Madoka from the Onboarding Team!
This Monday, our GOT (Global Operations Team) went on their first team offsite! The role of the GOT team is to bridge the communication between English speakers and Japanese speakers by providing translation, interpretation, and more. The translation for some of the blog articles on Mercan is also handled by GOT!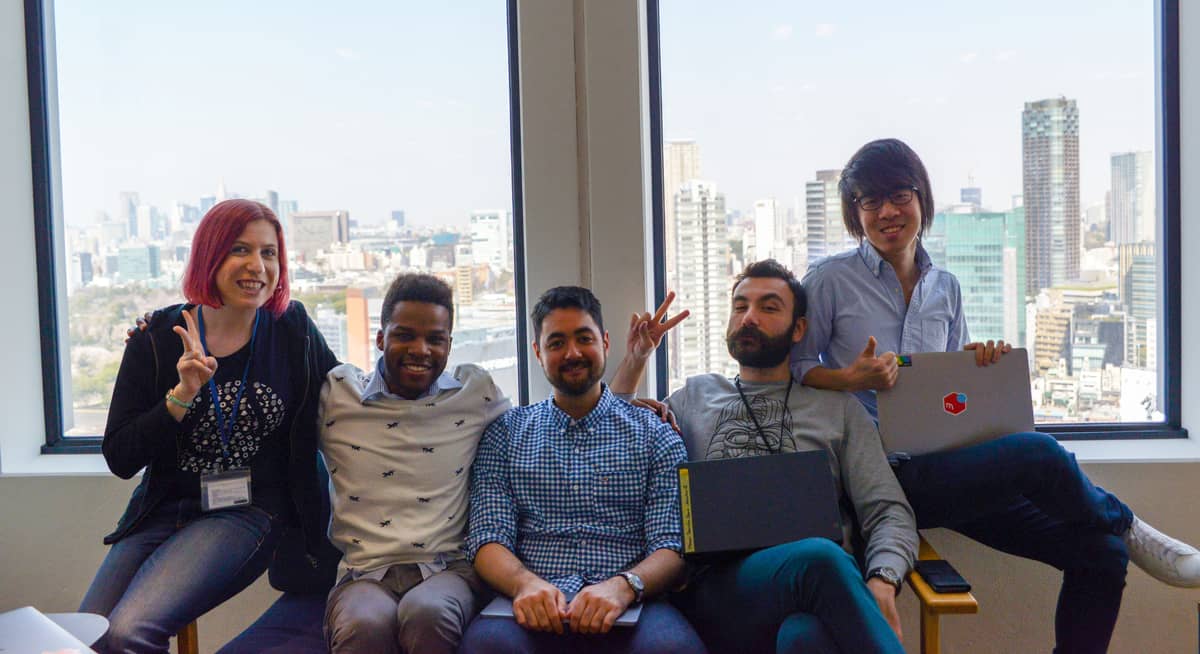 Since most GOT members handle both translation and interpretation support (we even provide in-house at all-hands meetings and other big events!) and work closely with their assigned teams, it can be hard to find a time where all members can gather together to focus on a single project.
mercan.mercari.com
The goal of the offsite this week was to take a day to concentrate on one large-scale translation project together. The team sat down to work together in one room and answer each other's questions or issues that came up during the process. At the end, the team took the time to review each other's work, which was a great opportunity to receive feedback and learn from each other.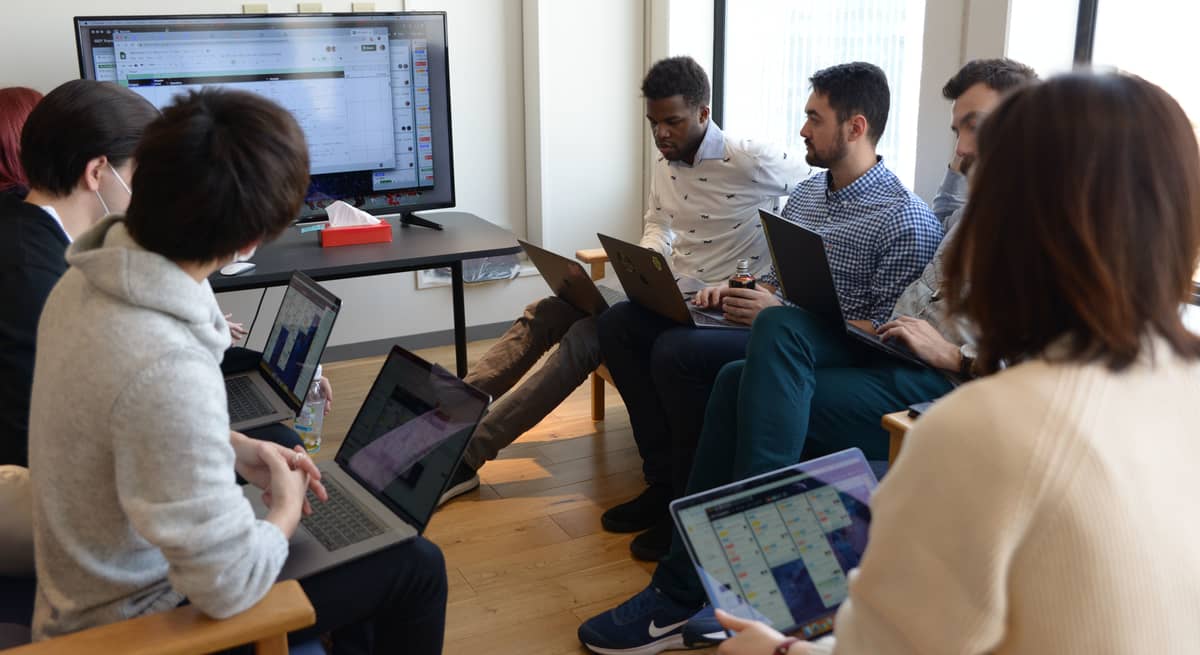 Emma, a member of GOT, said,
On normal work days, everyone has meetings and interpreting scheduled at different times throughout the day, making it difficult to block off large amounts of time at once to focus on translation projects. Getting away from the distractions of our daily work and dedicating a full day to working on one project really boosted our productivity, and we were able to finally finish one stage of a project that had been in our backlog for ages.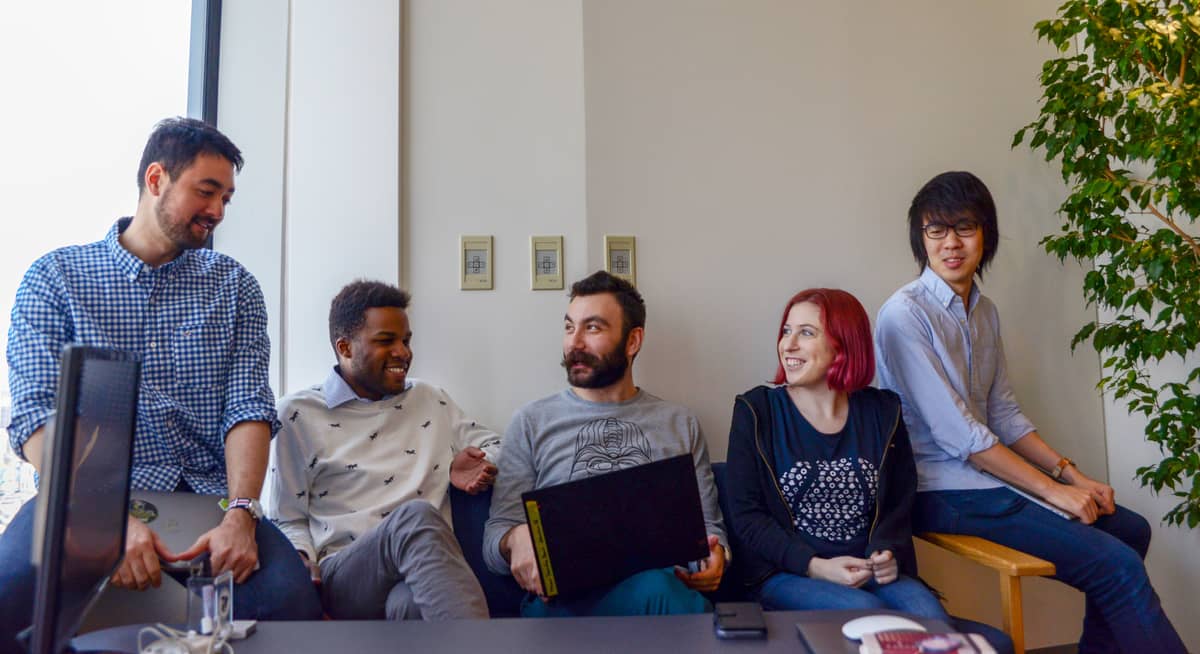 See you again for more #MercariDays (#メルカリな日々)!
Follow us for updates!