Mercari's Coaching-Based Manager Training Project. How to Unleash High Motivation and Engagement within Your Team #MercariDays
Hi! I'm @maria from the People Development Team.
In 2019, a task force team embarked on a mission to build up from scratch a manager skill upgrade training project.
In this article, we interviewed @David, Program Manager for Learning & Development (L&D), and @Marc, Manager of the Language Education Team (LET). Together we explored the evolution of the manager skill upgrade training project at Mercari and talked about the importance of coaching and why it is one of the core communication tools every manager should have.
Challenges faced by our managers
@David was originally part of LET and joined the Leadership Development task force project focused on improving managers' skills in 2019. Their task was to assist Mercari managers in developing soft skills that would help to improve engagement within their teams.
@David: From the results of the Employee Engagement Survey we identified that some managers were struggling to keep their teams engaged. We realized that these managers were missing opportunities to develop necessary soft skills such as communication and active listening, which are extremely important to boost engagement.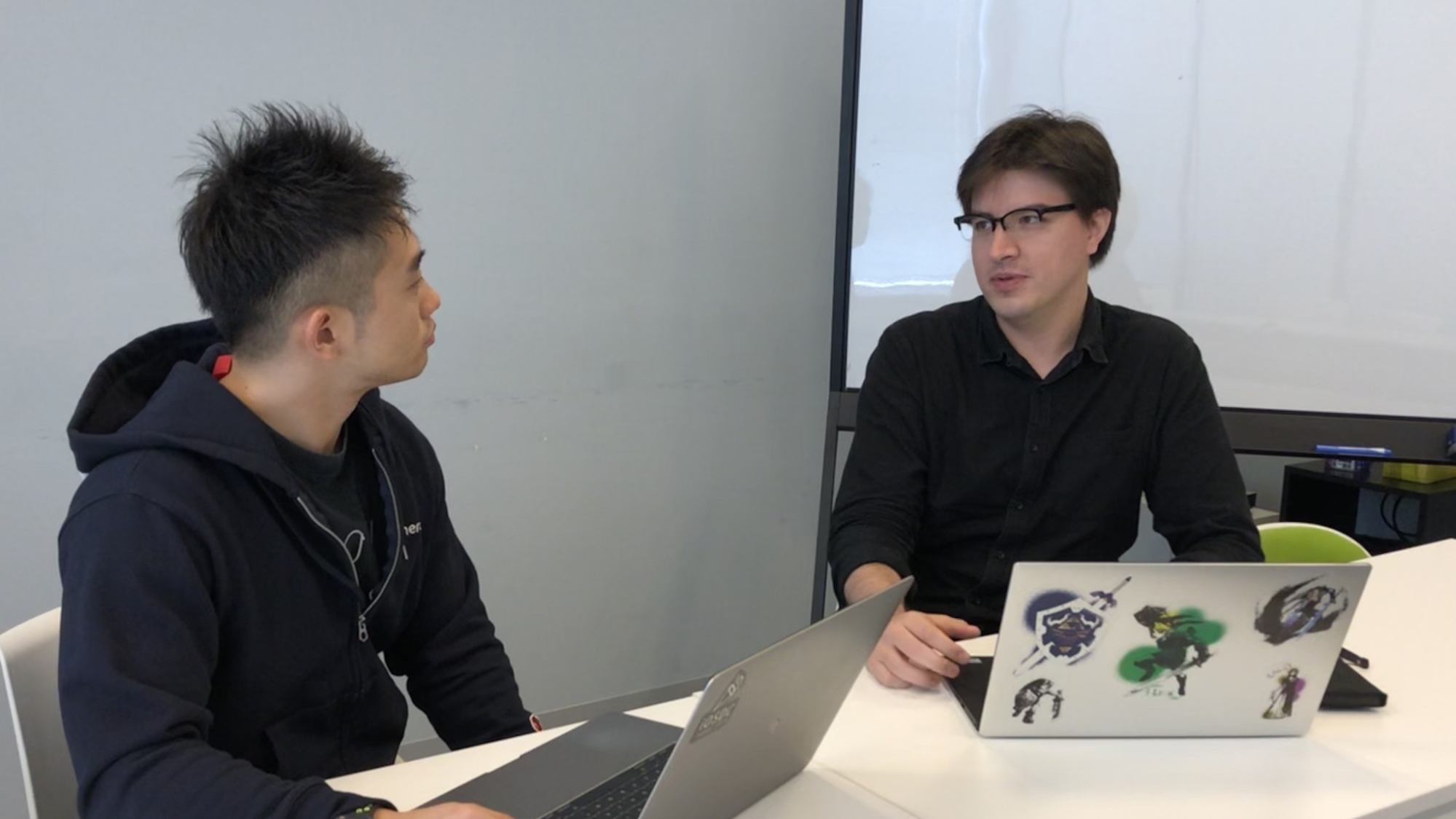 Coaching as the core of management development
Managers must constantly learn new skills that prepare them for new challenges. However, one-on-one coaching sessions are generally a more effective way to learn soft skills.
@David: Sometimes a manager may have the ability to drive a project, but they struggle to keep their team engaged and to motivate them to achieve their best performance. This is where one-on-one coaching helps to create a safe space for managers to first openly talk about their struggles and weaknesses, and then move on to discuss an action plan.
In other words, the role of the coach is to empower managers to identify their potential, focus on their strengths, and flush out their possibilities for future success. At the same time, coaching creates awareness of the tools available to a person to realize their potential.
@Marc is the Manager of LET. He believes that being a manager requires the ability to communicate a vision, emphasize with other people's experiences, and to listen to what they have to say. But, mastering these skills is a complex process that takes time and practice.
@Marc: People want a manager who helps them maximize their potential and to feel empowered and engaged. With coaching, we are offering managers tools to build stronger relationships with their team members.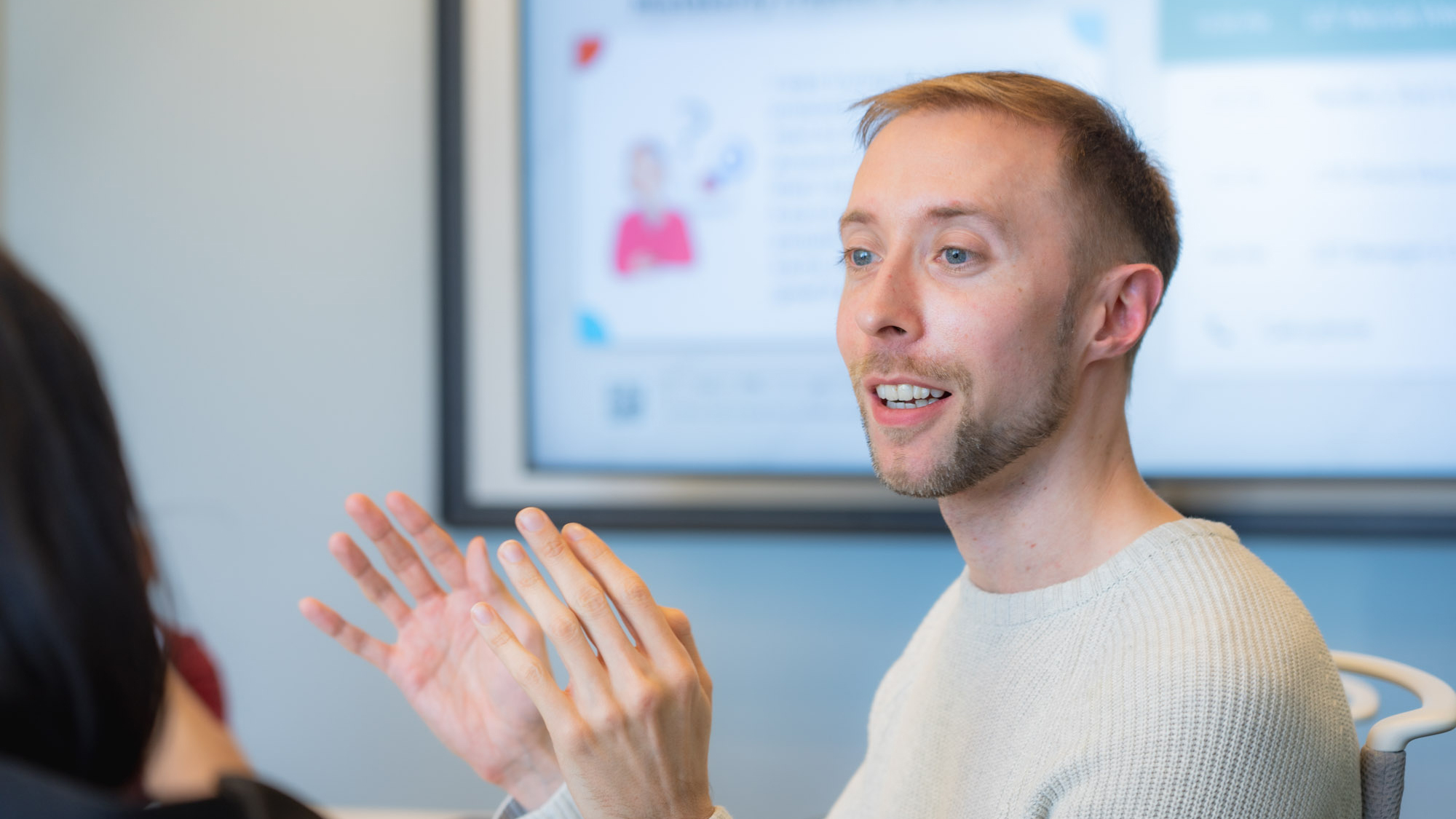 Coaching Is a Long-Term Investment in People
Organizational change and the impact of skill transfer in a non-traditional way, such as mentoring, can be hard to measure, track, and evaluate. We use employee engagement surveys as a quantitative method to measure changes in engagement over time. But how much does this reflect the effectiveness of coaching?
@Marc: We have received positive feedback from members who swear by the benefits of coaching and how it has improved their overall experience at work and beyond. In this sense, we realize that coaching is a long-term investment. One or two coaching sessions will not necessarily shift a person's whole mindset or solve a problem, but it can help people take steps to move forward with confidence.
At Mercari, we aim to develop a culture of lifelong learning. Two years have passed since the start of our manager skill upgrade training, which has now evolved into the Learning and Development (L&D) Team. The next Mercari Days will bring you more details on the Learning and Development Team.
See you next time for more #MercariDays!