Celebrating with stories of empathy and inclusion. Vol. 1: Building an Inclusive Working Environment with Emma Haruka Iwao #MercariDays
Hi! I'm maria from the People Development Team.
Did you know that Pride Month is celebrated every June to commemorate the anniversary of the Stonewall Riots, a turning point in LGBT+ history?
It's an important time for us to celebrate and reflect. At Mercari, we are honoring the Pride Month in June by sharing stories of empathy and inclusion. This edition focuses on building an inclusive working environment.
Pride@Mercari is the Community supporting LGBT+ employees. For the past one years, they have been organizing internal workshops to give Mercari members the opportunity to learn more about LGBT+ issues and how we can keep creating a more inclusive workplace for all.
Juan became Pride@Mercari's Community Lead two years ago and has been involved in the organization of the Lunch and Learn sessions. He noticed interest in D&I, but most of the participants were members who were already identified as supporters. That's when he realized that, in order to reach a broader audience, we needed to change our approach.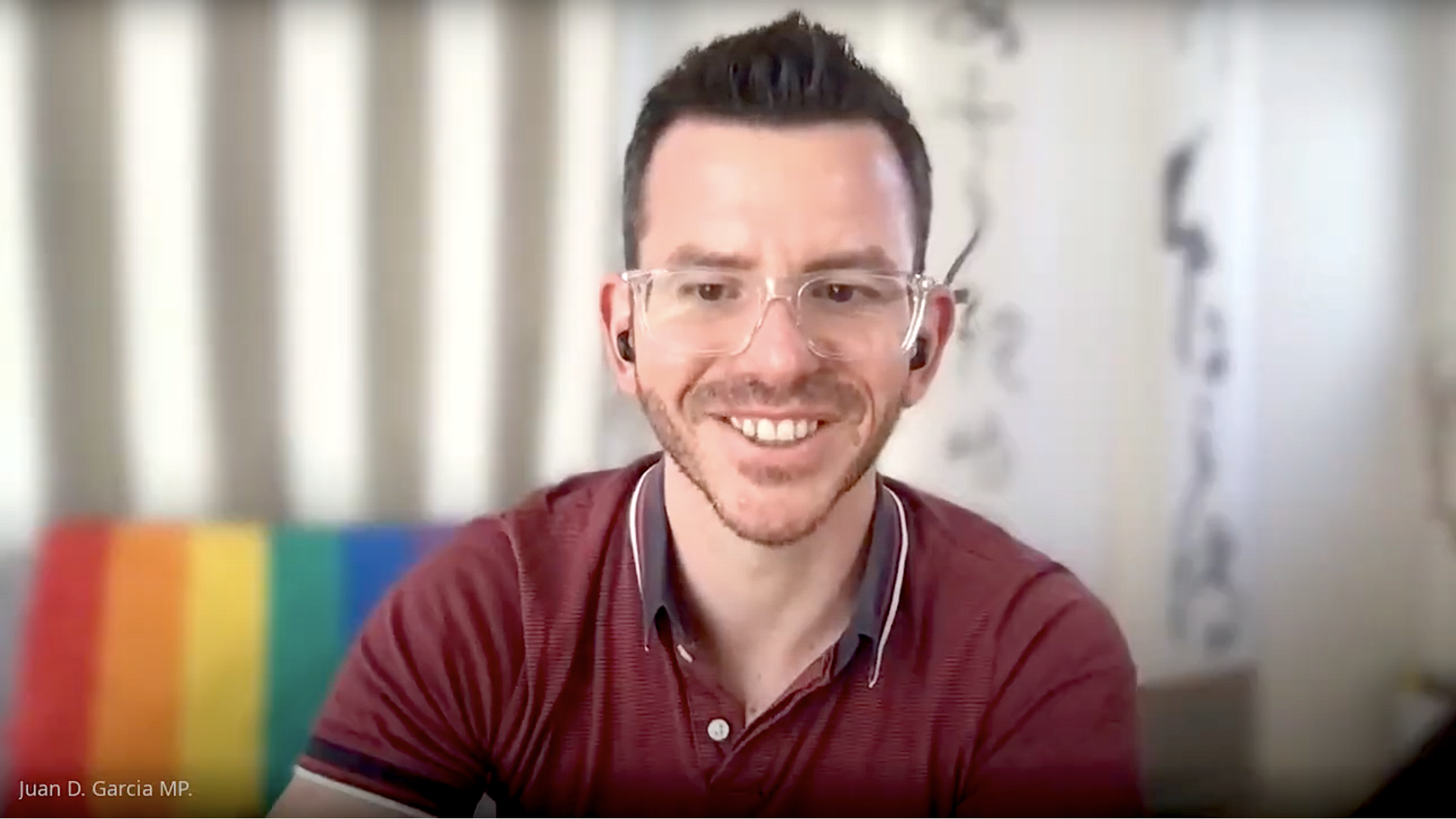 Juan: I'm very happy to see that Mercari has decided to focus more on D&I in general. However, we still have a lot of areas that we need to improve. For example, data shows that Engineering divisions are less likely to participate in Pride@Mercari events, and that some groups are relatively less aware of the need for us to work on D&I.

This year, we wanted to celebrate Pride Month by sharing stories about inclusion, resilience, and growth to create stronger connections within the workplace. We decided to change our approach and invite speakers from STEM fields to serve as a bridge, and talk about their experience and how their working environment has affected their performance in the past.
This is how, on April 23rd the Mercari Pride Community held a Lunch and Learn session with Emma Haruka Iwao, a very talented computer scientist who talked about her life, career, and experience as an LGBT+ Engineer.
The path to the World Record as an LGBT+ Engineer
In her talk, Emma told us about her passion for computer science and how, as developer, she challenged Pi Computation on supercomputers, which led her to win the Guiness World Record calculating 31.4 trillion digits of Archimides's constant on Google Cloud.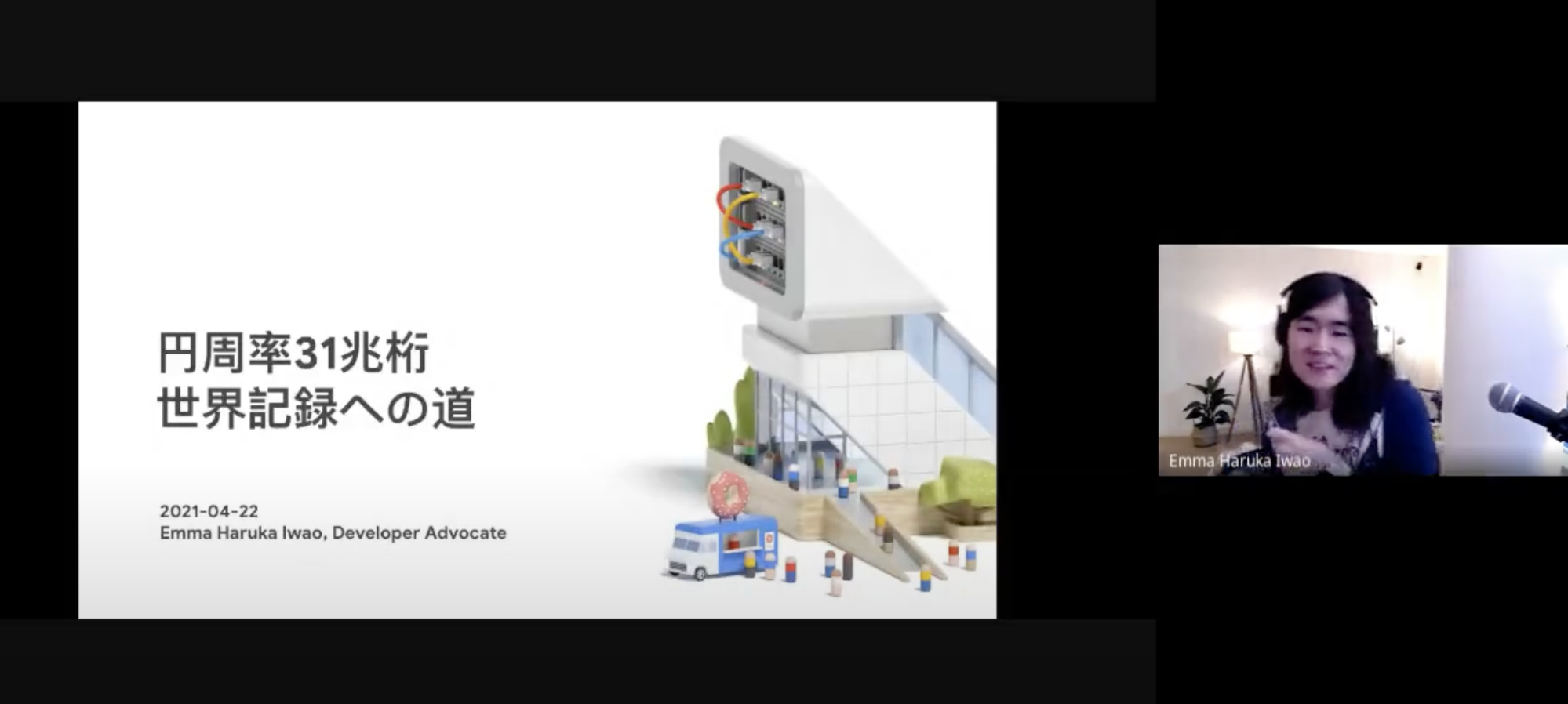 Emma is also part of the LGBT+ community and shared with us the multiple and difficult challenges she faced in the workplace at the beginning of her career. One powerful part of her message is that finding allies in the workplace, people who stood with her against discrimination and harrasment, was very important and encouraged her to continue her path.
Emma: I wouldn't be here if not for these people", "embracing diversity and inclusion is the key for people from all backgrounds to achieve their goals and society to thrive", she shared
At the same time, she pointed out that there are still challenges and issues to address in the conversation of gender gap. Emma stands for women in technology as well, and encourages a change of mindset in regards to recognition of professional achievements of minorities.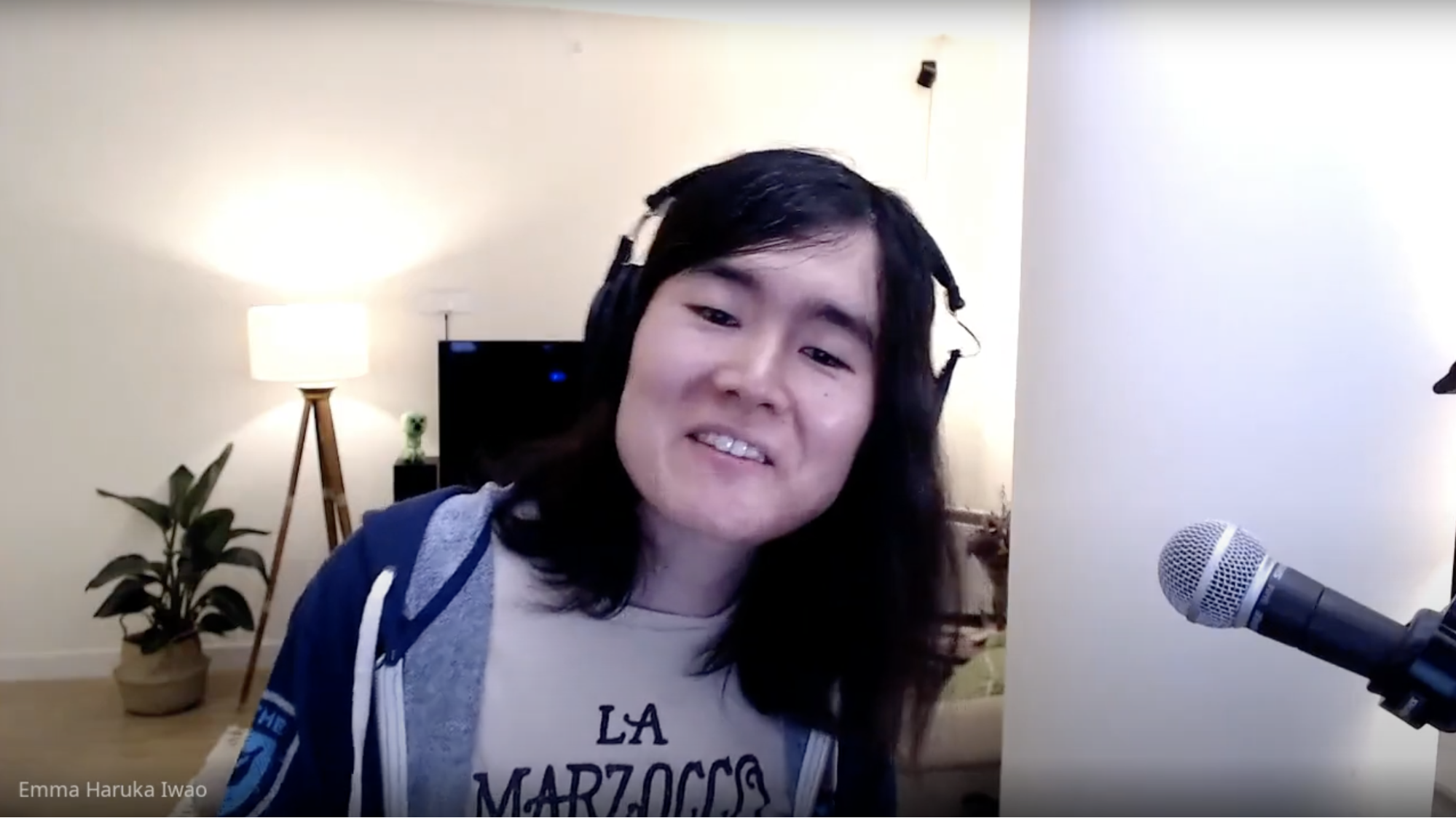 It was a unique opportunity for Mercari Engineers to learn about supercomputers and the challenges behind Emma's big achievement. Here we present some of the participant's comments.
All the Diversity and Inclusion (D&I) communities at Mercari work to improve the support we provide to employees from diverse backgrounds, as well as to raise awareness and educate people about the benefits of creating a more inclusive and equal environment for everyone. Emma's talk was a very inspiring and encouraging message for all Mercari members and gave us important feedback on how we can continue our efforts.
In the next article, we will bring you more about Pride Month.
See you next time for more #MercariDays!