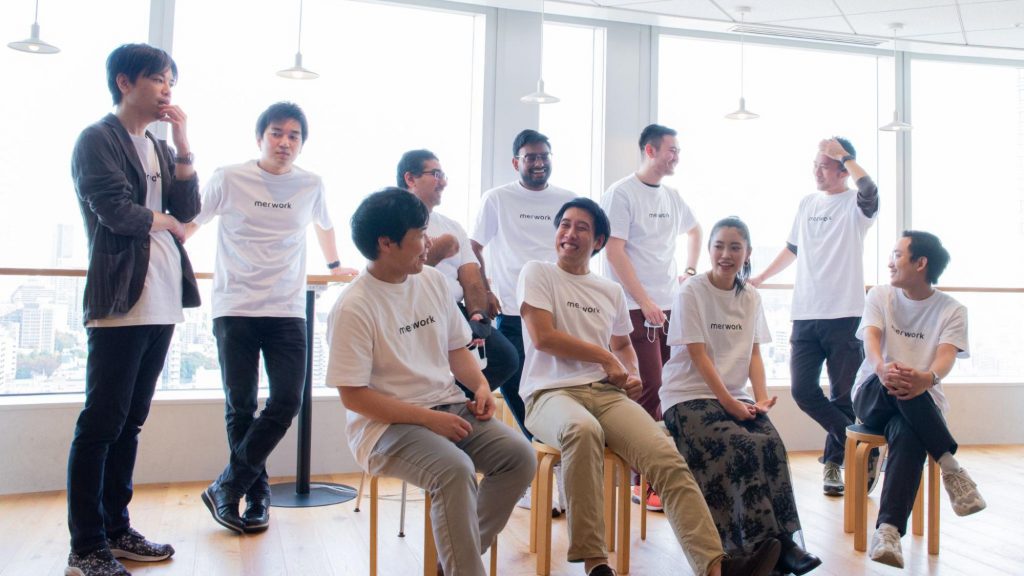 Mercari Launches New Service Merwork: The Bold Team That Spent Two Years Making Merwork a Reality
Hi, this is @kaz from the Merwork Team. We recently released our new service Merwork.
Merwork's tagline is "a new way to spend your idle time."
It allows users to earn Mercari points by completing tasks that help us improve Mercari's services. These points can then be used outside of the Mercari app, as well; through Merpay, users can spend these points at convenience stores, restaurants, drugstores, or other Merpay-affiliated merchants.
Our initial release tasks users with identifying whether two terms mean the same thing. Any user can take on some work for as little as a minute of their free time—whenever, wherever. For example, when commuting to work or to school, during break time, while waiting to meet up with someone, while waiting for the elevator, while waiting for their bagel to toast, before falling asleep, and many others!
How to Use Merwork
Currently, 1% of users on iOS should see a "Merwork" link on their Account page. We plan to roll out the service to more users in the future, so keep an eye out for Merwork when it becomes available on your account.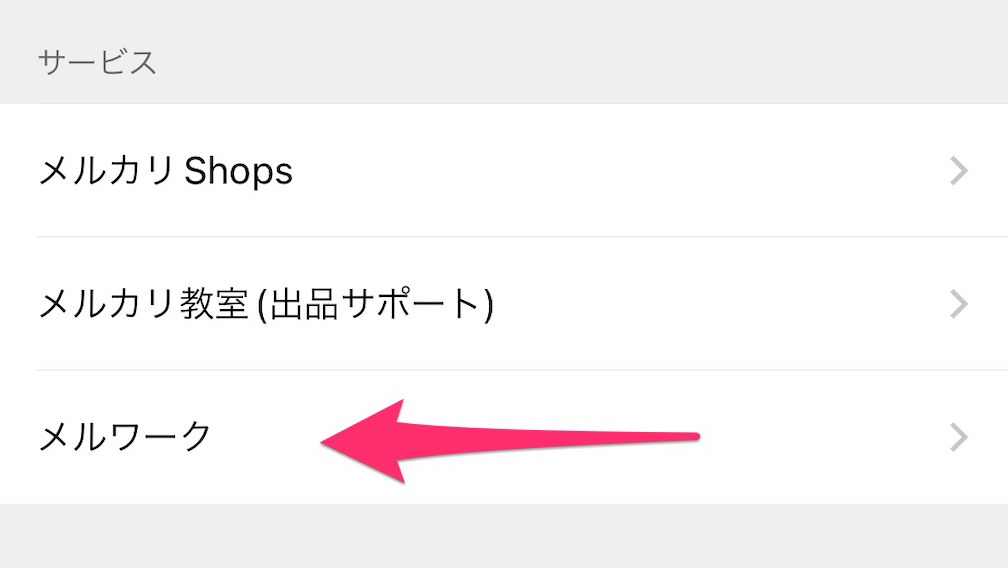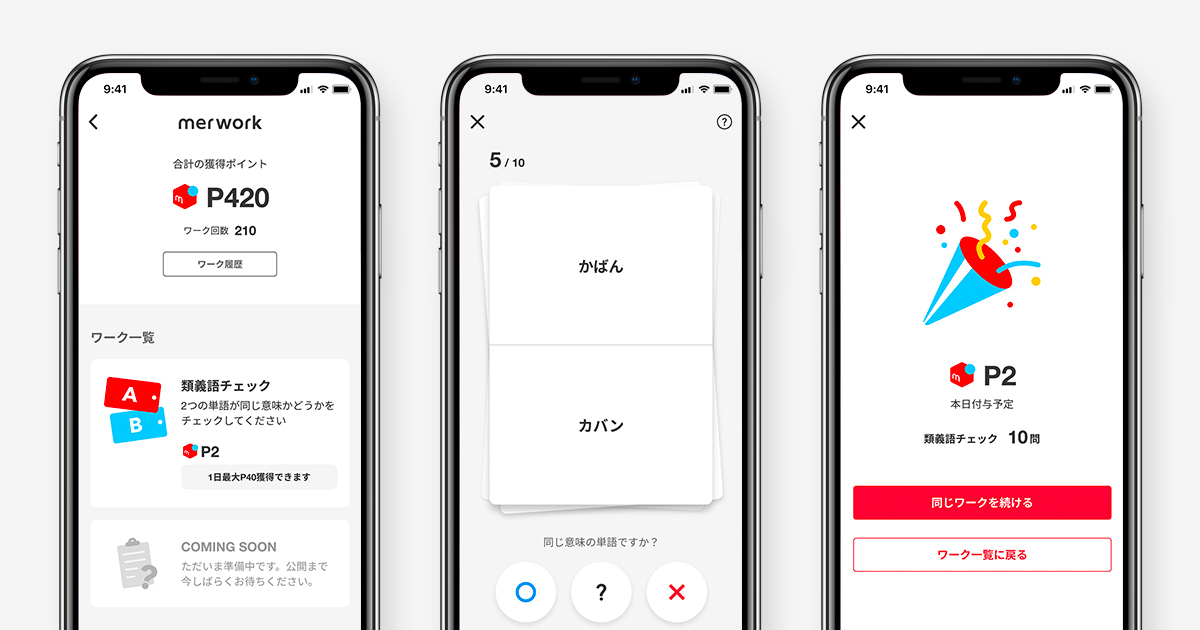 We plan to use the responses we receive on Merwork to improve search results and enhance features, thereby making it easier for users' items to sell. For example, when a user lists a floral-patterned shirt, they might not actually use that term in the item description. But with Merwork, we can add that information in. This will allow people searching for "floral pattern" to see the item and potentially buy it. Wouldn't that be great?
With everyone's help, we can make Mercari better than ever before!
A Project Two Years in the Making
Let's talk a little bit about the history of this project.
The idea for Merwork came from "Bold Camp," an internal business proposal contest held in June 2019. I submitted the idea with @motokiee and @mai for this service as the contest entry.
Mercari is a service that enables users to generate new value from their unwanted items. From there, we thought, "What if we could enable users to turn their unneeded time into value as well?"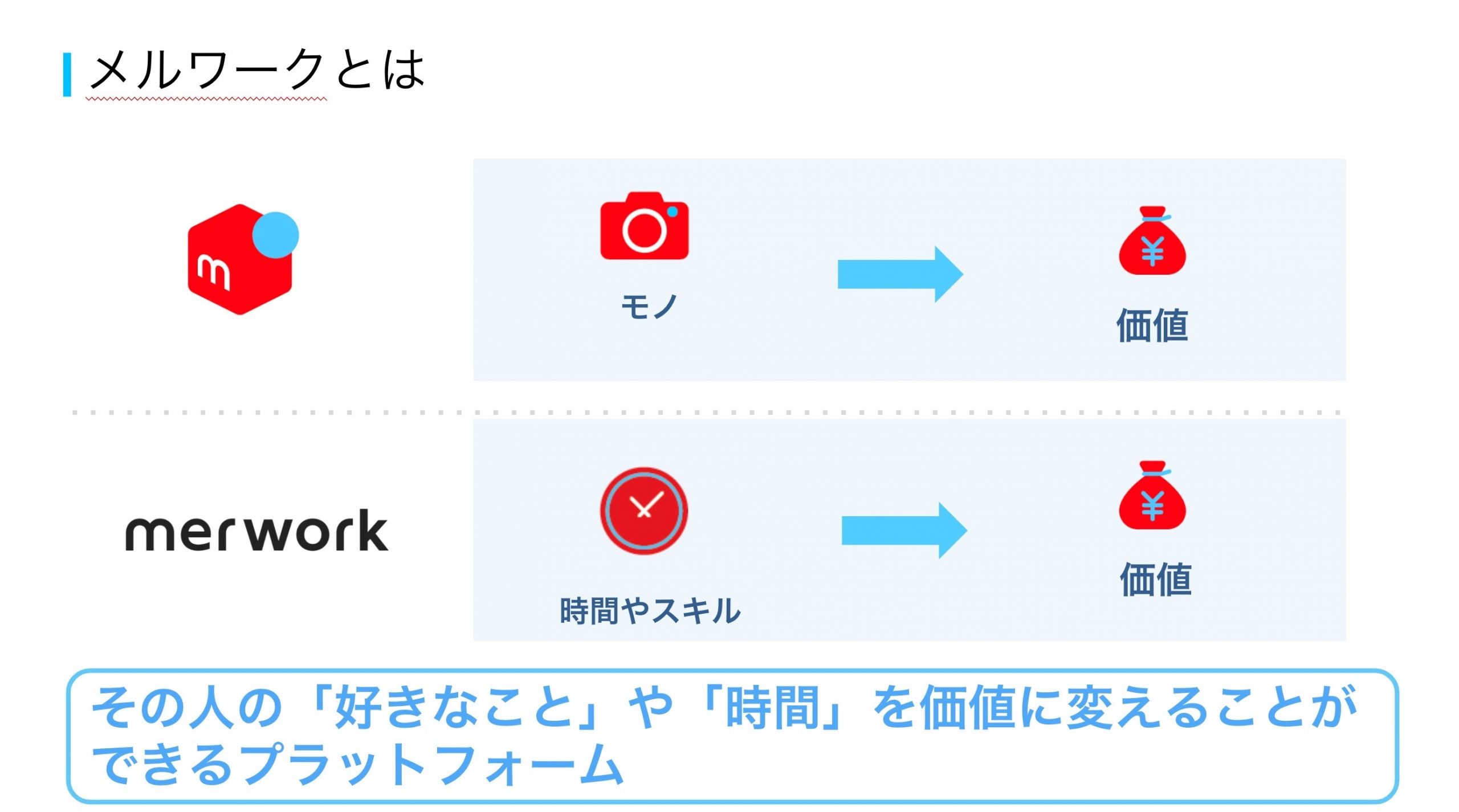 Personally, I hate waiting around. I'm always thinking about how I can most effectively use the time I spend waiting for the elevator, for example. That's why I was so jazzed about the idea for this service.
I also felt that we could improve the Mercari user experience with a little help from our users. For example, I only wear V-neck shirts, but it's not easy to search for V-necks on Mercari. But if we use Merwork to tell other users, "This is a V-neck," we can enable users to more easily search for V-neck shirts. This is exactly the kind of idea that gave rise to Merwork in the first place.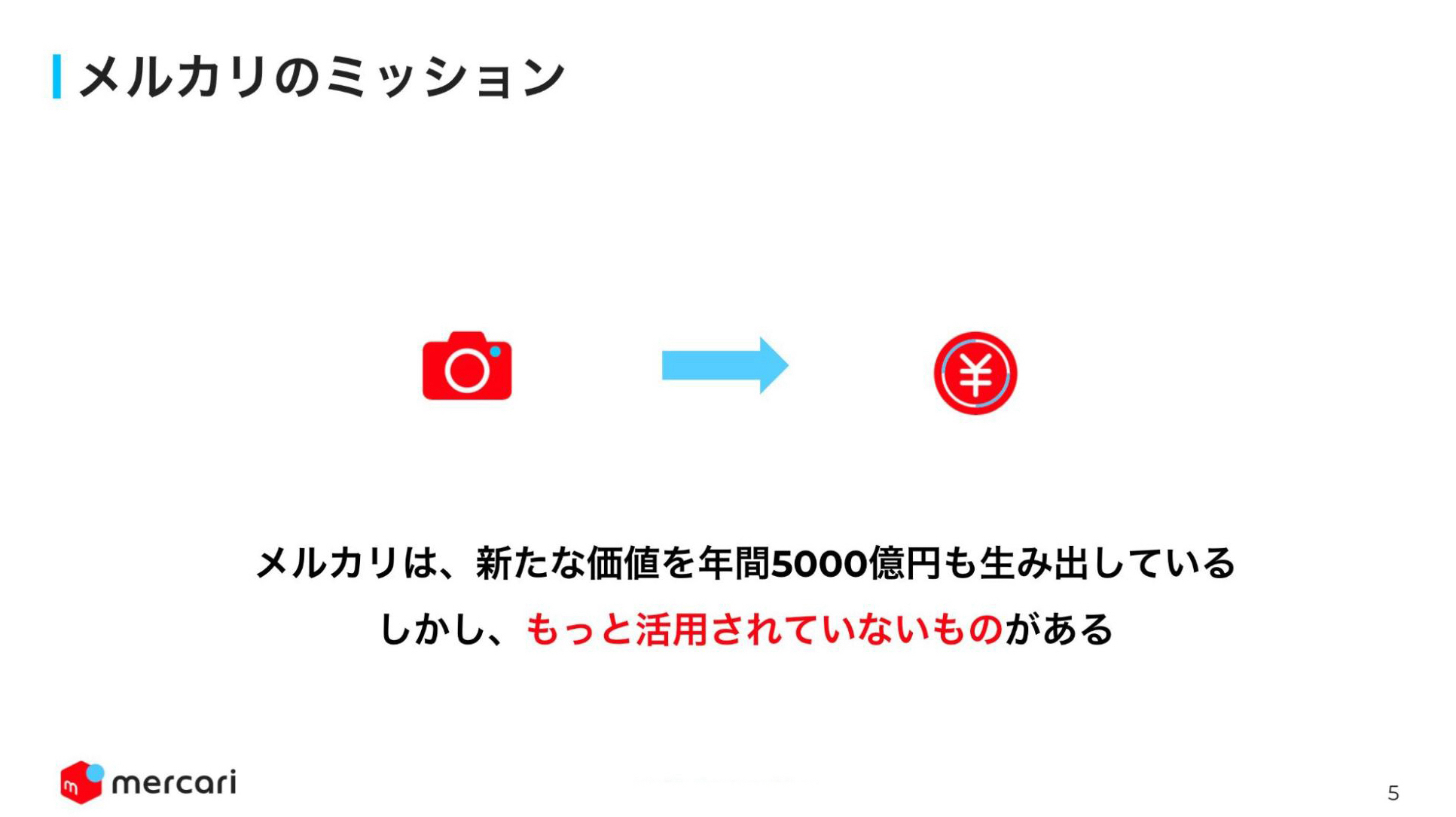 Luckily, others agreed with the idea, and the Merwork proposal took first place in the business contest. However, there were other projects that took precedence at the time, and we weren't able to get to work on it right away.
Then, around May 2020, users started to find themselves with more and more time on their hands. Due to the COVID-19 pandemic, people were forced to close their business or began working from home and spending less time in transit. It was at this point that we started to talk with our exec at the time, @nokazu, about how Merwork could give users something to spend that idle time on,
and we began examining the project in earnest.
We looked at the many possible uses for the service outside of the simple, online tasks we had initially envisioned, such as ways it could be used to help Mercari users support one another. We started with the task introduced here, as something that would be easy for users to make the most of.
It's also worth mentioning that we were blessed with many talented members on the project. Half of the members were newly hired, but all of us shared a strong belief in the service. I think that's why our team was able to come together and hit the ground running. It was truly one miracle after another, where as soon as we realized we needed a certain kind of member to join our team, that person would appear. Moreover, we were able to secure members who joined because of their interest in the Merwork project itself. Each member had their own area of expertise as well, and I think that without each and every member on board, we would never have achieved this release. Our team is really just the best—equally considerate, comedic, and kind—and it's thanks to them that we could finally release the service. It's like we're living a movie; everyone's excited to come to work each day. It's really just the best team.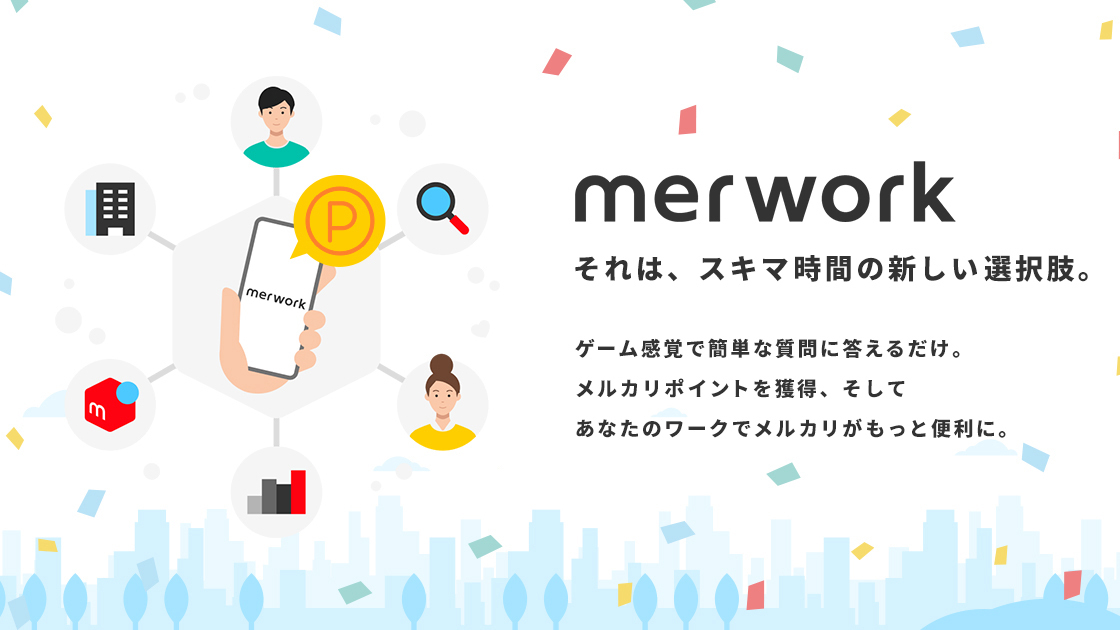 Concept Movie
Check out this concept movie. It really sums up those feelings about the project well.
Team
Without further ado, let's introduce the Merwork Team members.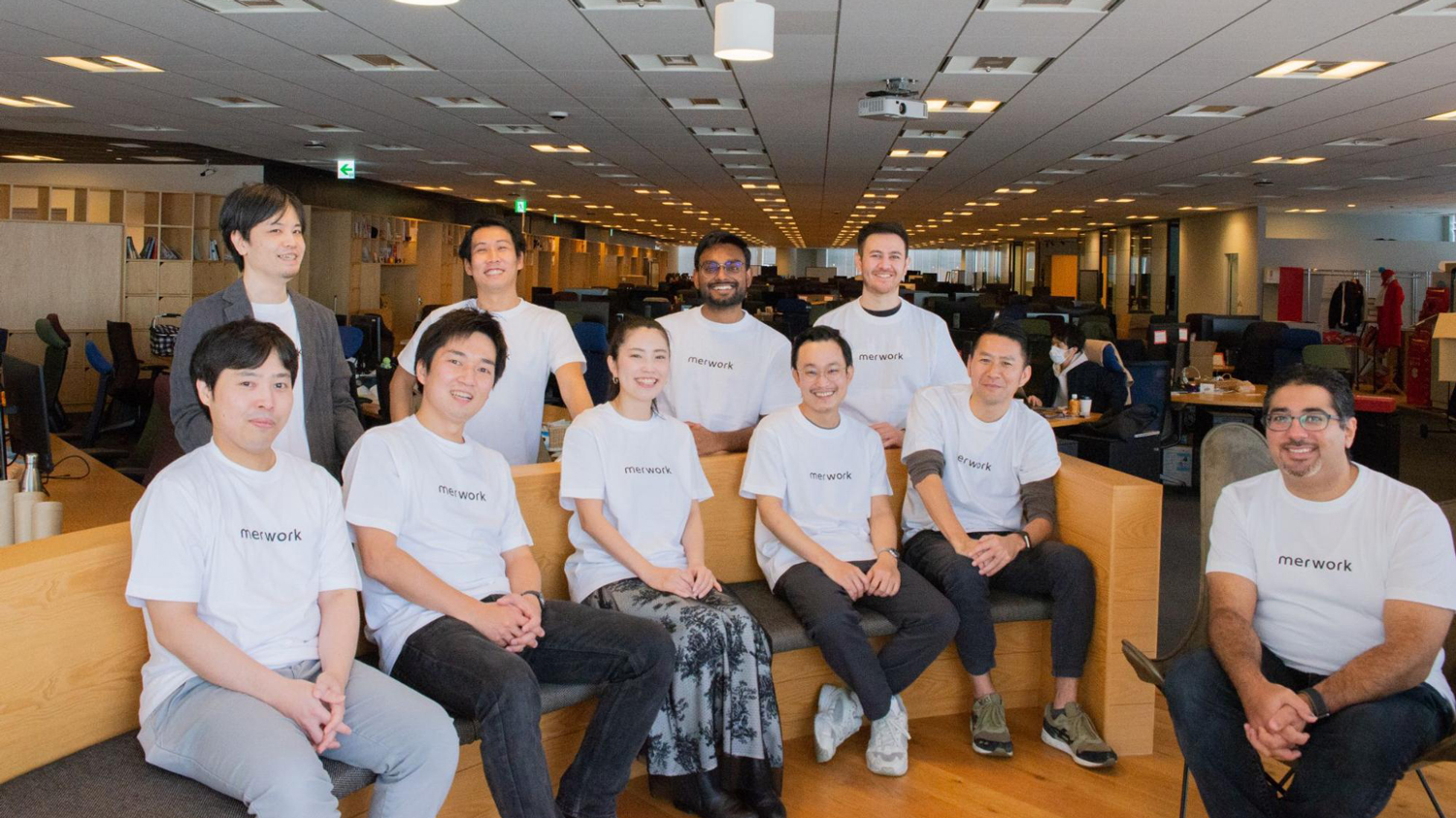 Here's our team. Unfortunately, @eddie and @spencer couldn't be there for the photo that day. *Masks were only removed temporarily for this photograph.
Let's take a closer look at our members—in the order they joined!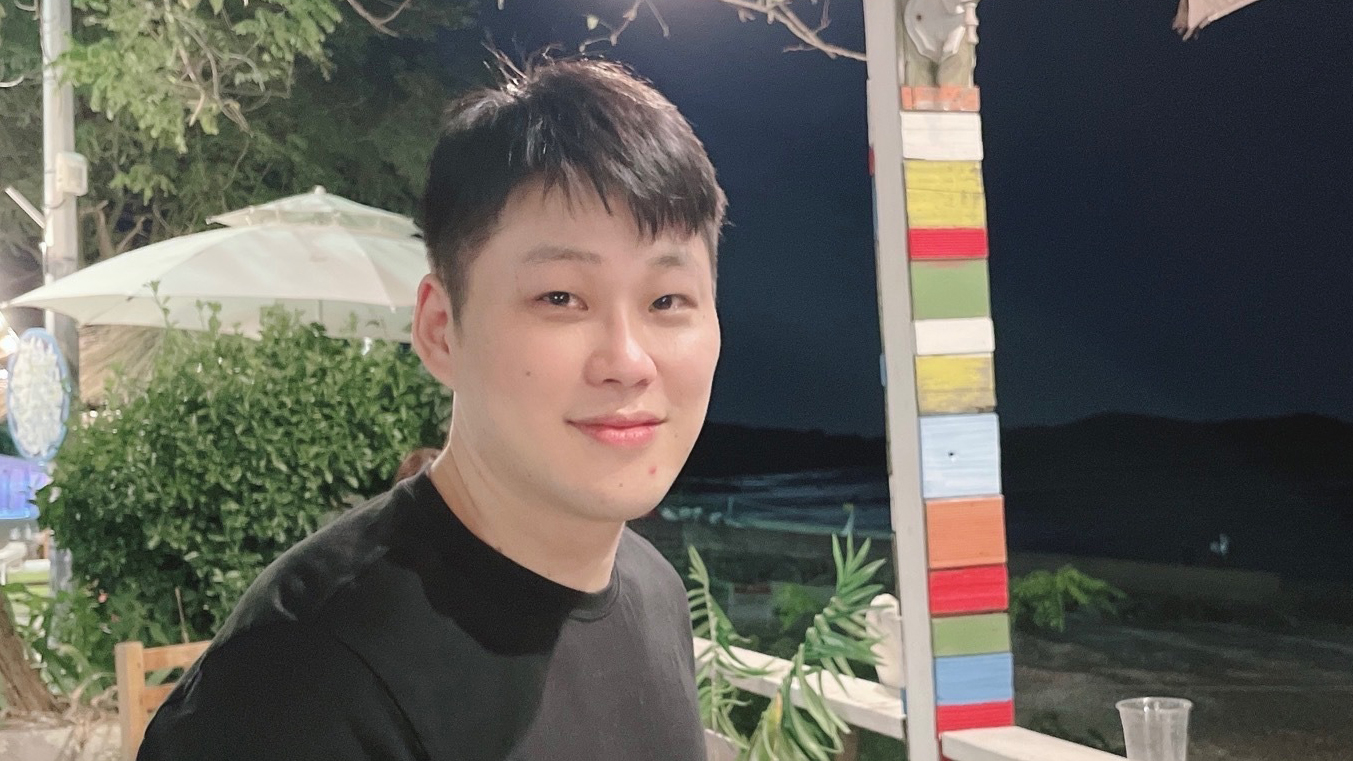 @eddie: I am a frontend engineer building UI components and using those components to build web applications.
I am very excited to release the Merwork service to the public and also really proud of the team. Everyone in the team has been working really hard to deliver a product that users can actually enjoy playing with and that is also beneficial. Currently, Merwork is small but will be full of interesting tasks in the future!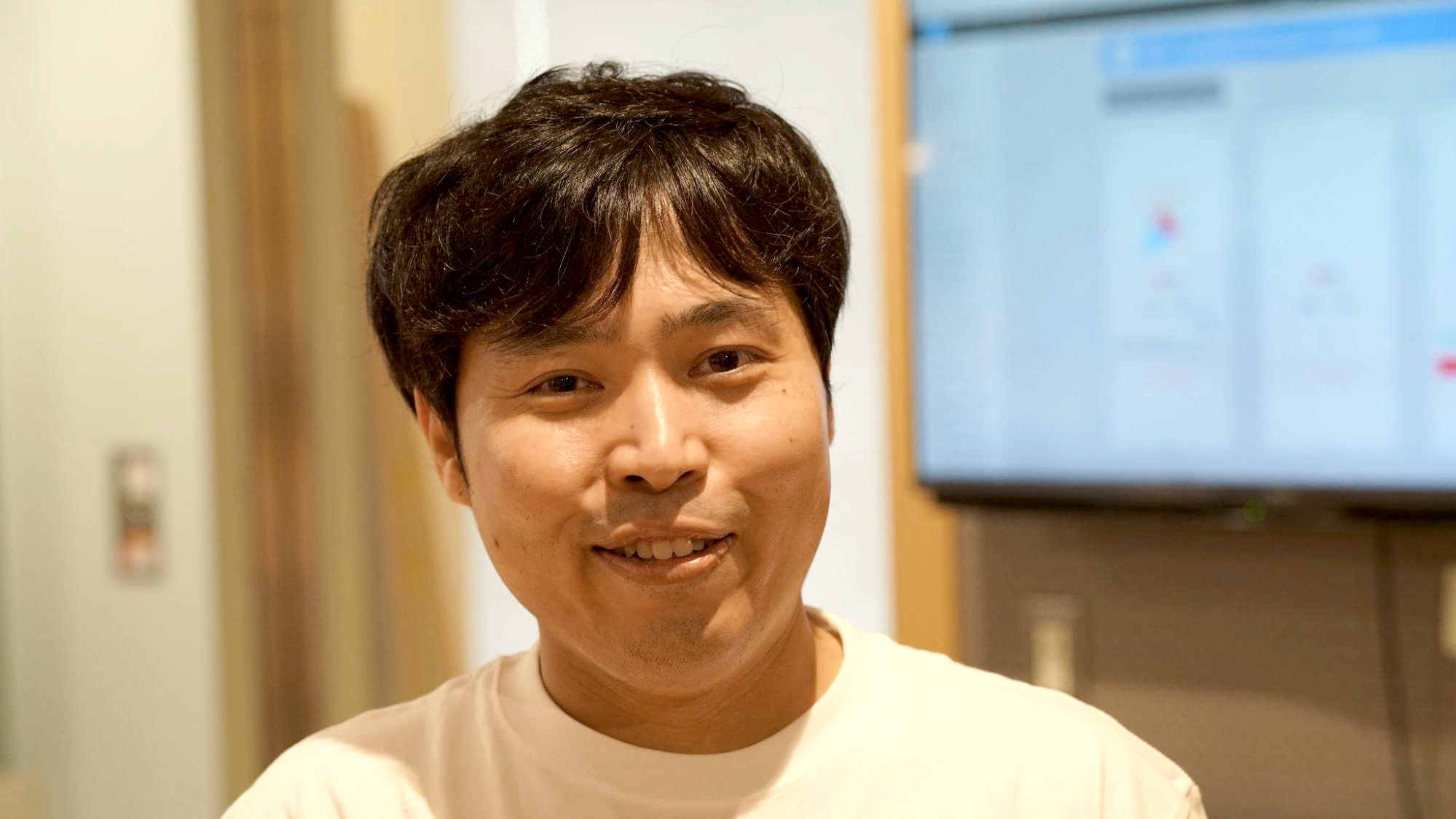 @i2y: Meow. (I'm a backend engineer.)
I'm in charge of backend system design and implementation.
Meow. (Editor's note: Untranslatable.)
I'll be really happy if I can keep working hard to make Merwork a service that users love, and in doing so, maybe lose some weight in equal measure.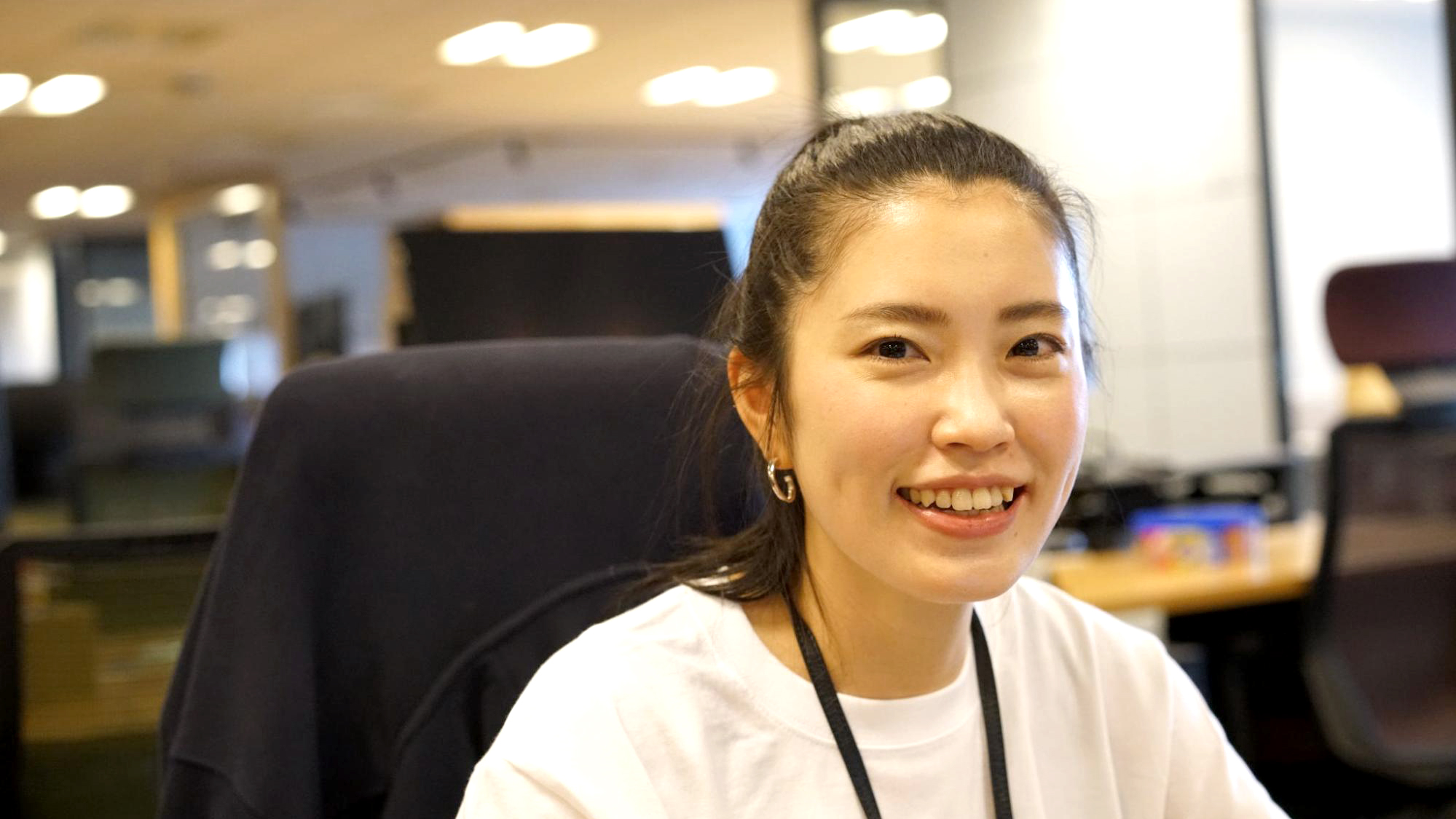 @nattsu: As a PM, I'm always thinking about what we should do, why we should do it, and when we can do it by.
I'm really happy that we've managed to offer this new service to our users. We've come this far thanks to the cooperation of many members both within and outside the company, as well as their eagerness to take on Go Bold challenges like this. Thank you so much, everyone. The real test is ahead, however. We'll continue to put our all into this product development!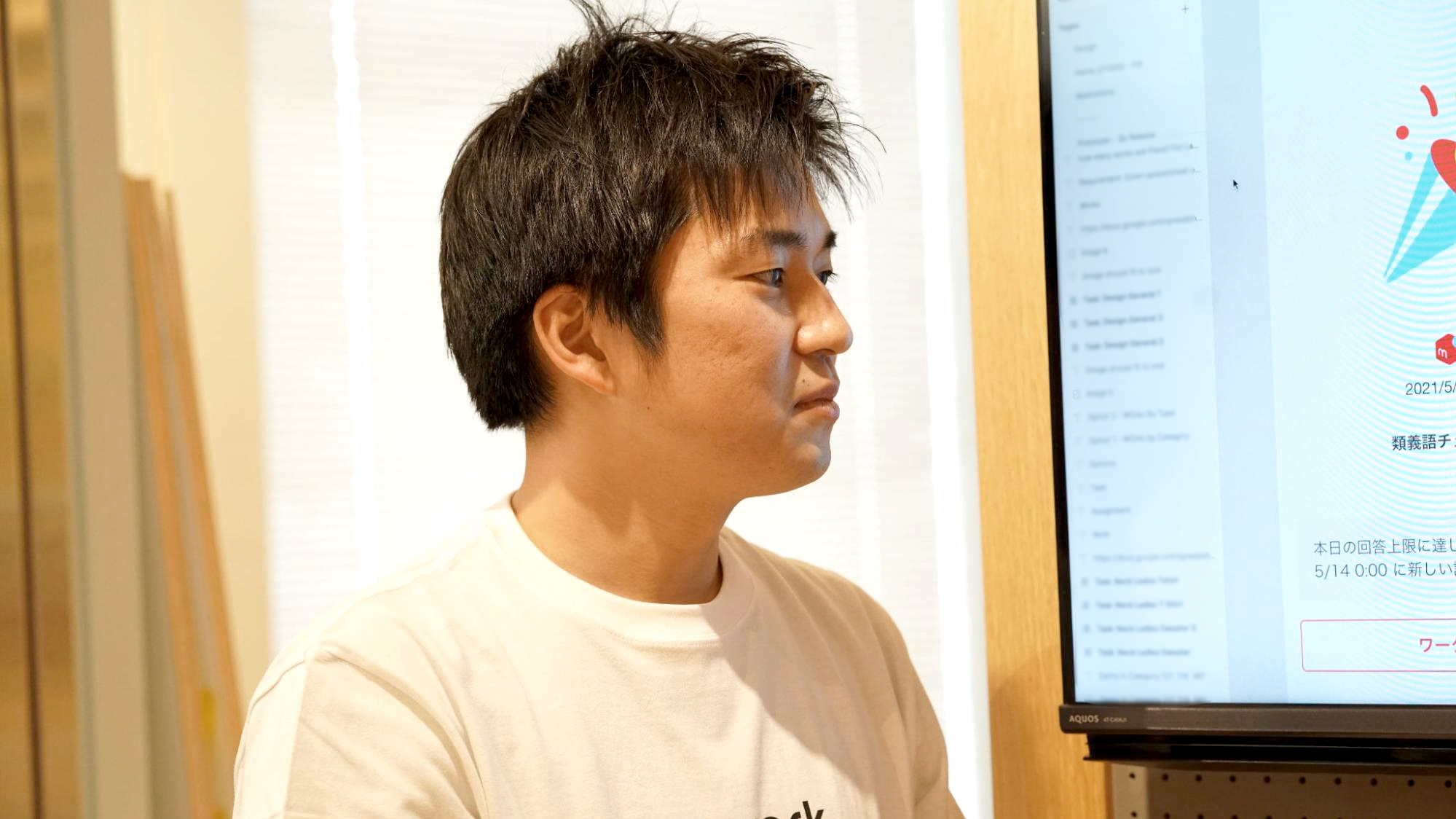 @akkie: As tech lead, my main role was to just keep pushing @shubham forward and cheering him on.
My dream is to use the money I earn through Merwork to buy a high-rise condominium. (*That's a joke, by the way. I'm just very committed to this project. Merwork is, more than anything, just an effective way to use idle time; not a real estate service.)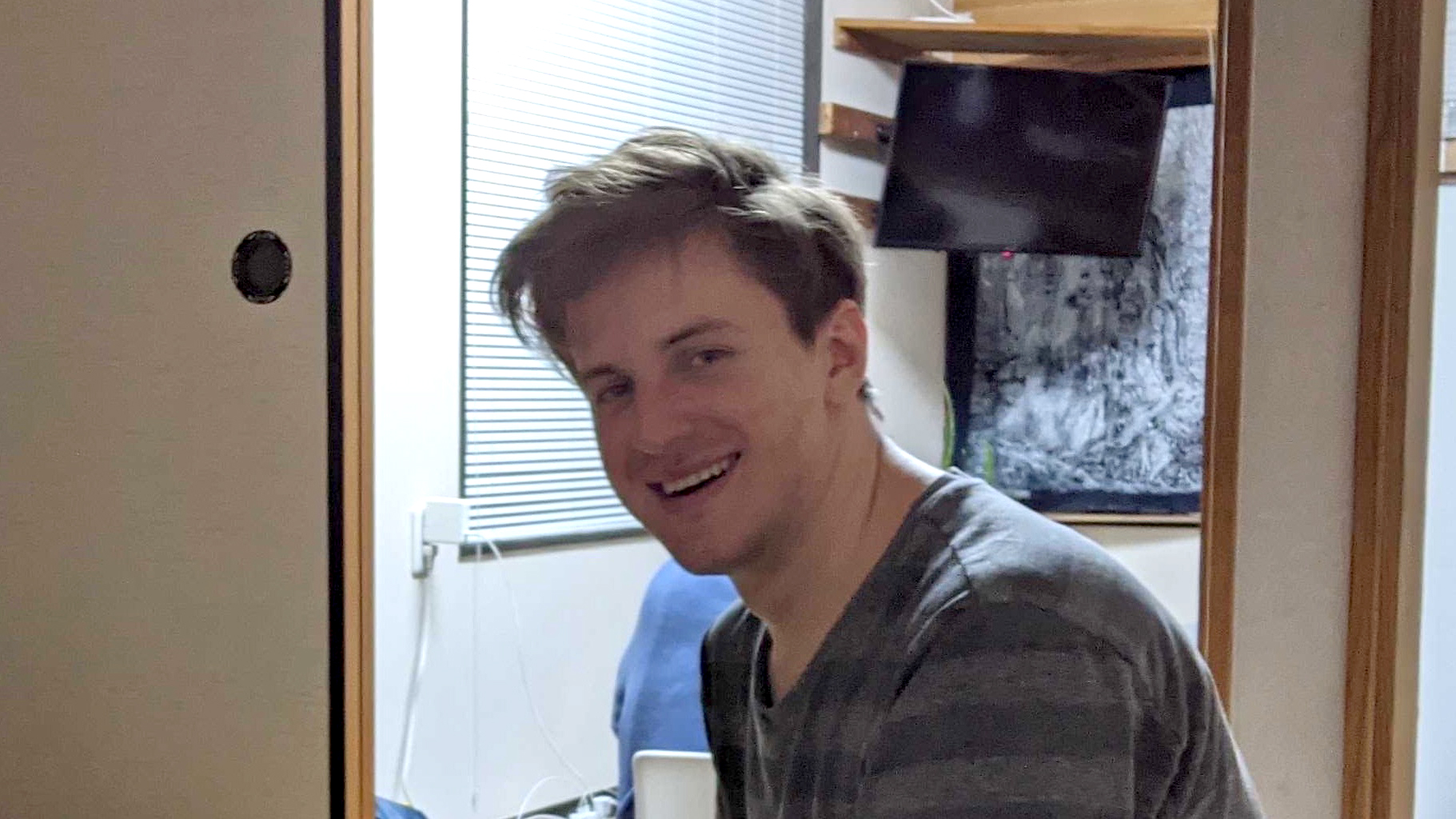 @spencer: I'm a build engineer for Merwork. I work on the tooling used to create and deliver the Merwork product.
I'm excited that our team was willing to take risks and try new approaches to building and delivering our new product. While the initial product is starting out small, I'm looking forward to seeing the product scale long-term, utilizing the base frameworks we laid out internally.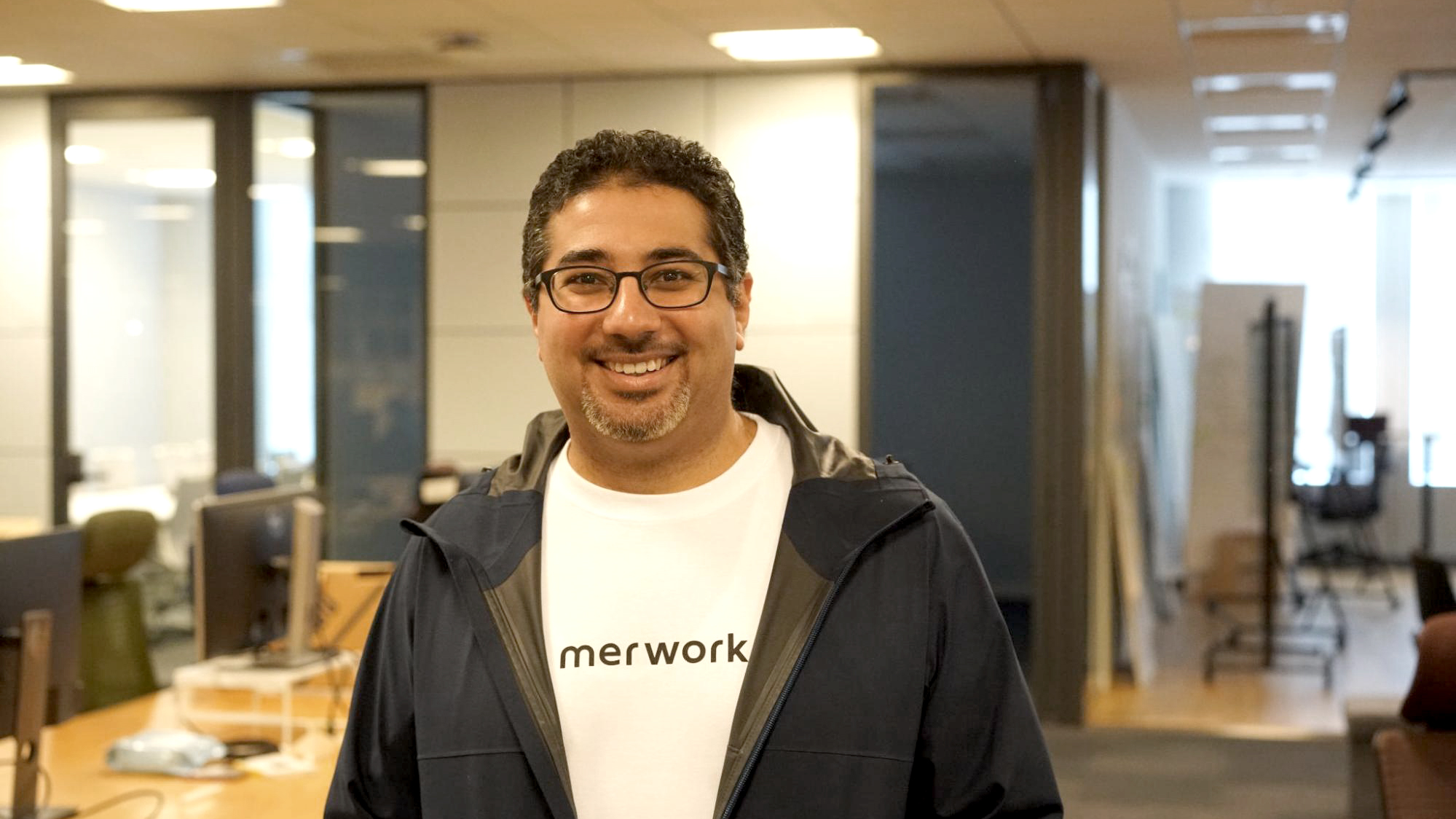 @Ayman: I'm Engineering Manager for the Merwork Team, working with the engineers and PMs in the team to help them in their endeavor building Merwork. For example, I am working to establish a streamlined agile development and release process with the engineers and the PMs in the team, as well as support engineers in their growth journey.
I'm really proud to work with the Merwork Team. It's a talented team that proactively takes risks to improve the product and Go Bold.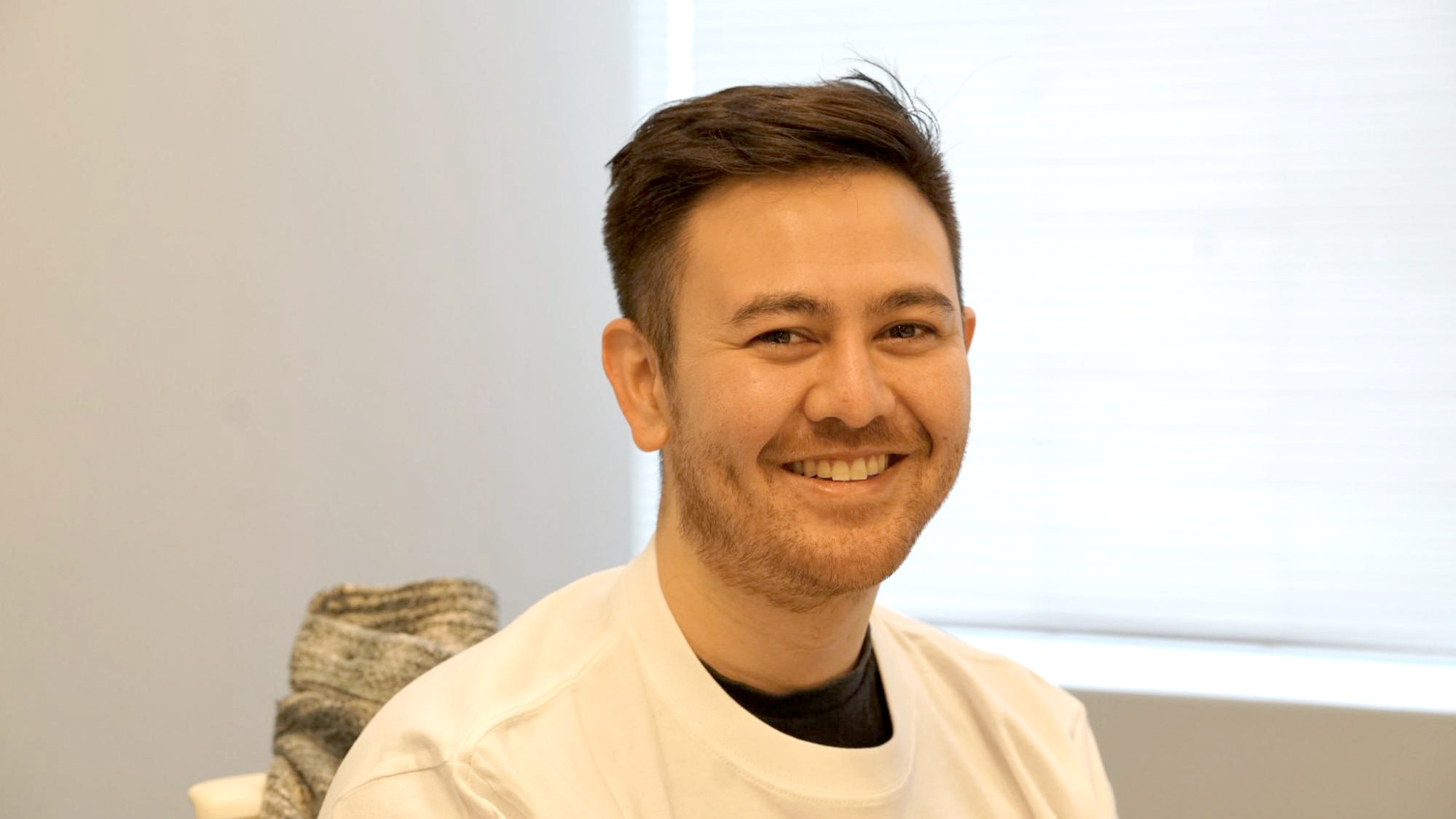 @drew: I am a product manager for Merwork.
I joined Merwork because it was an opportunity to work on a project that is truly "Go Bold." We move fast and have big goals, and the product we are creating can help millions of people. Releasing Merwork is just the first step on our path to achieve our mission, and I am really excited for what the future holds for Merwork.
I joined Merwork because it was an opportunity to work on a project that is truly "Go Bold". We move fast, have big goals and the product we are creating can help millions of people. Releasing Merwork is just the first step on our path to achieve our mission and I am really excited for what the future holds for Merwork.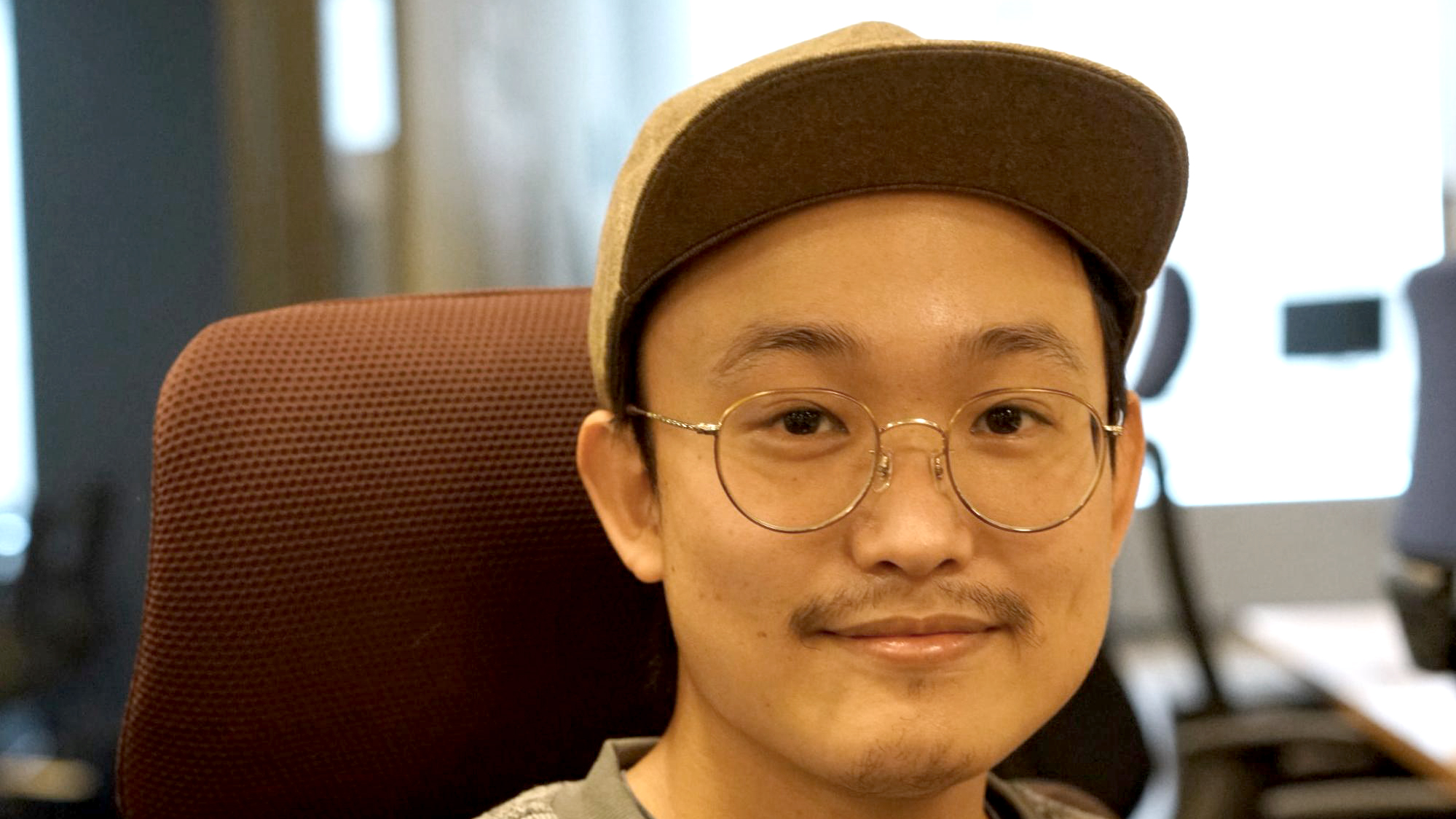 @sota: I'm in charge of creating the web frontend.
I joined this project right after I joined Mercari, but being able to Go Bold like this has been a valuable experience for me as a software engineer. We want to continue to make the product even better, so I hope you'll share your feedback with us.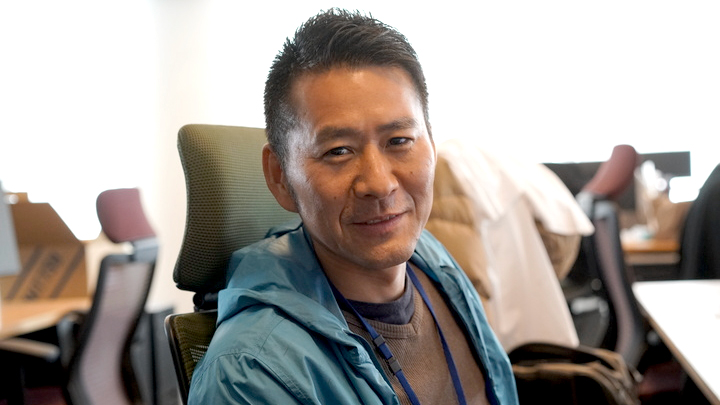 @tettan: As a Quality Assurance Engineer (QAE), I'm in charge of work related to QA and testing, like implementing E2E tests, building the QA process, and hands-on, everyday QA work.
With Merwork, the real challenge lies ahead. We will continue to refine our QA-related processes while contributing to product quality, so that QA never proves to be a bottleneck to future development.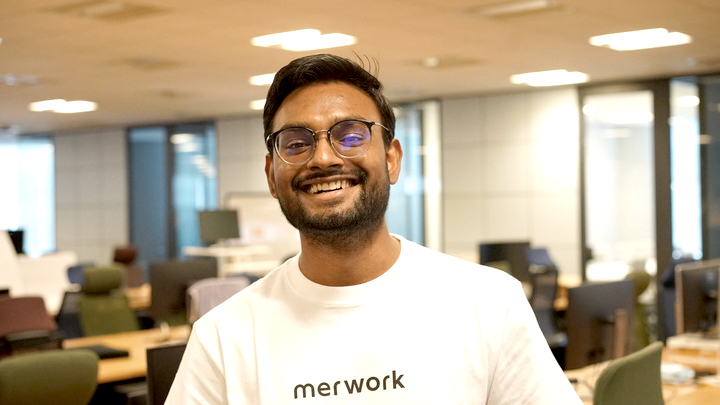 @shubham: I'm a backend engineer for Merwork, developing the backend microservices. I come up with ideas to create more work for @akkie (Tech Lead).
Well, we pulled off the Merwork release within akkie's predicted timeline–maybe I am not doing my job properly. After this initial win, I am really looking forward to the expansion of Merwork and what it has for its users and developers.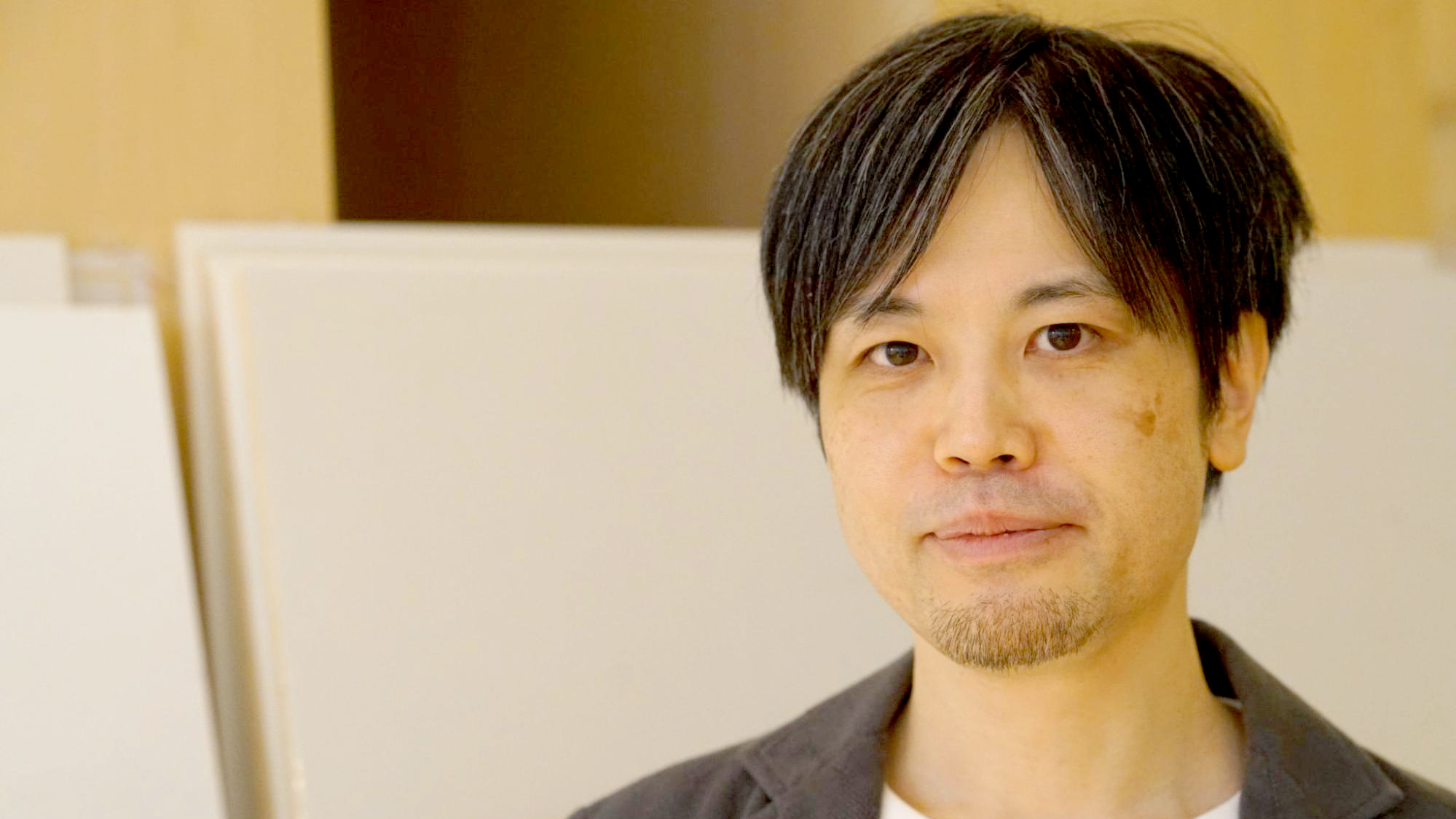 @ohida.: As product owner, I envision the ideal form that Merwork will take. Mostly, this means working on product design, UX, strategy, etc.
I believe that the Merwork service holds huge potential. I only joined the project in September, but I truly feel this is an exciting team full of diverse and talented members. The real challenge starts here, and I want to give my all to make this the best product it can be.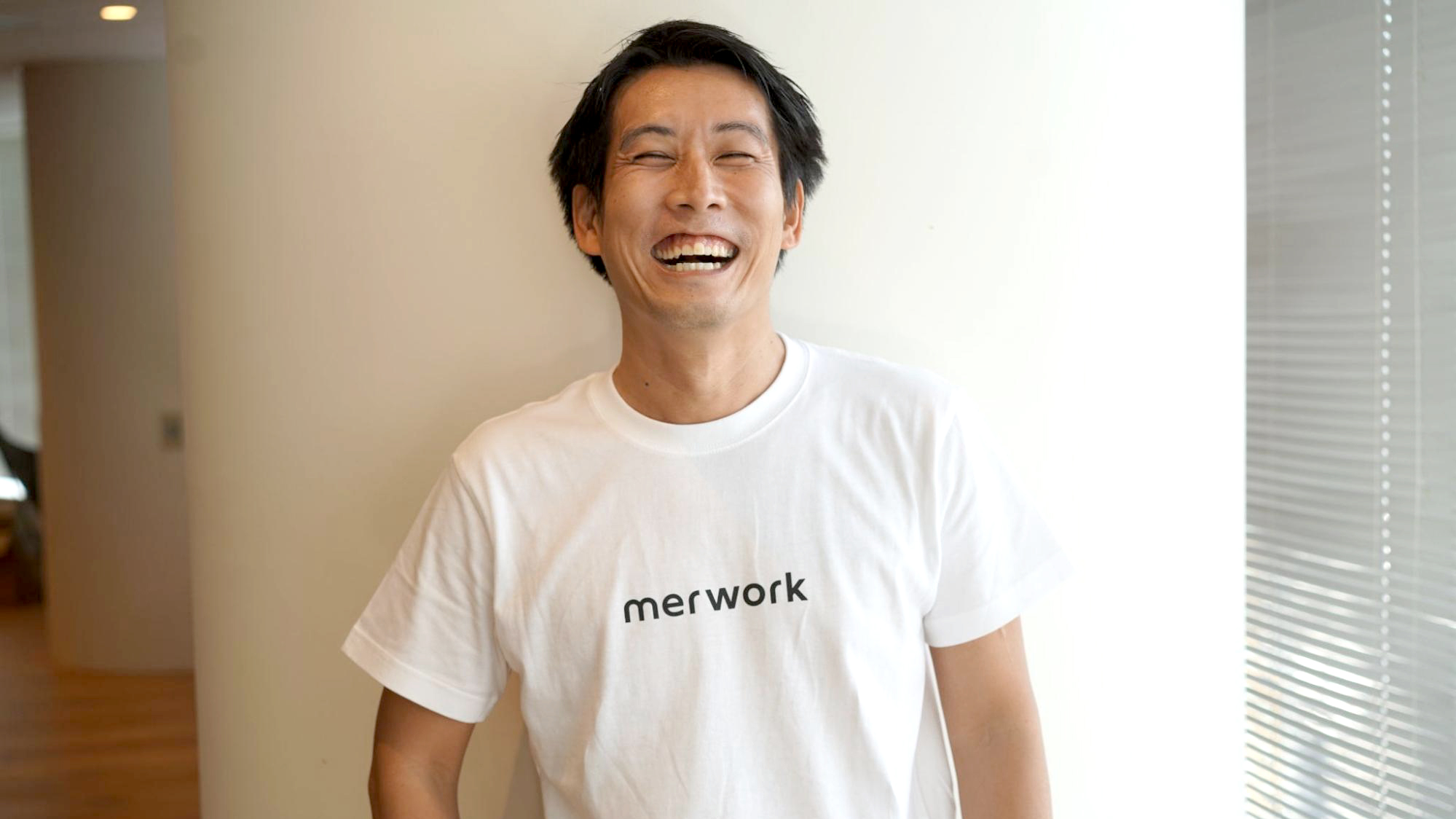 @kaz(me!): As project owner for Merwork, I created the business plan, made the T-shirt—y'know, this and that.
I have a dream for Merwork. This kind of service, where many people come together to collaborate on a goal, is essentially a form of crowdsourcing. I've actually started a business through crowdsourcing in the past, and I worked on a crowdsourcing service at my previous company. That's why I'm excited to try creating value through this new kind of crowdsourcing.
——-
These are the members working on development of our Merwork product. We communicate through a mixture of English and Japanese. We don't let the language barrier hold us back from our work on the project, thanks in part to the help we receive from our awesome in-house interpretation team and the bilingual members of the Merwork Team. This has resulted in greater synergy between all of our members and created a more capable team overall.
With this bottom-up project being over two years in the making, we've naturally received a lot of help from people outside the team as well. More than 160 people (comprising both in-house members and private contractors) lent a hand, with more than 50 people helping out with our user interviews. Then there were the members who took part in the business contest and the people who helped create the prototype. Truly, we've come this far thanks to the help of a staggering number of people: the company leadership; the AI and search teams; the metadata team; members of each camp; engineers involved in app integration, backend, payment, and pipeline; Merpay; and the Design, QA, CS, Legal, Risk, Compliance, Security, PR, IR, GOT, Accounting, Finance, Analytics, D&I, Creative, Privacy Policy, Corporate Finance, HRBP, PX, Event, and Mercan Teams; as well as those who have resigned in the time since the project began.
And perhaps more than any one person, we're grateful to Mercari for cheering us on and supporting this long-term, bottom-up proposal. I think it's rare to see a company support a new endeavor like this over a two-and-a-half-year period. That's why I recommend working at Mercari to anyone who wants to try something new using the Mercari service, as this awesome company actually supports these kinds of proposals coming from people on the front lines That goes beyond just Merwork, too; there are plenty of exciting opportunities waiting at Mercari, so I hope that anyone interested will seriously consider applying.
Hiring Information
Merwork Team is hiring! Please use the links below to apply if you're interested in joining the team.
Software Engineer (Backend) [Mercoin]
Data Analyst (New Business) [Mercari]
Partner Support Lead (New Business) [Mercari]
Software Engineer (Machine Learning & Search)
Senior UX/Product Designer [Mercari]
As we continue to expand the service, we are considering other positions as well. Even if you don't think any of the positions above would necessarily be right for you, don't hesitate to contact us if you're interested in joining the team.
Latest Merwork Information
We plan to share the latest announcements and news about available tasks on the Twitter account below, so give us a follow!
Of course, we'll continue to bring you Merwork updates via Mercan, too. We hope you'll look forward to what Merwork has in store next!