Mercari members at Worldwide Developers Conference 2019 ! #MercariDays
Hello, I'm Kayoreena from Engineering Gateways!
Last week, Mercari members attended this year's edition of the world's hottest Apple tech event, Worldwide Developers Conference 2019 (WWDC 2019) Today I would like to report on their experiences.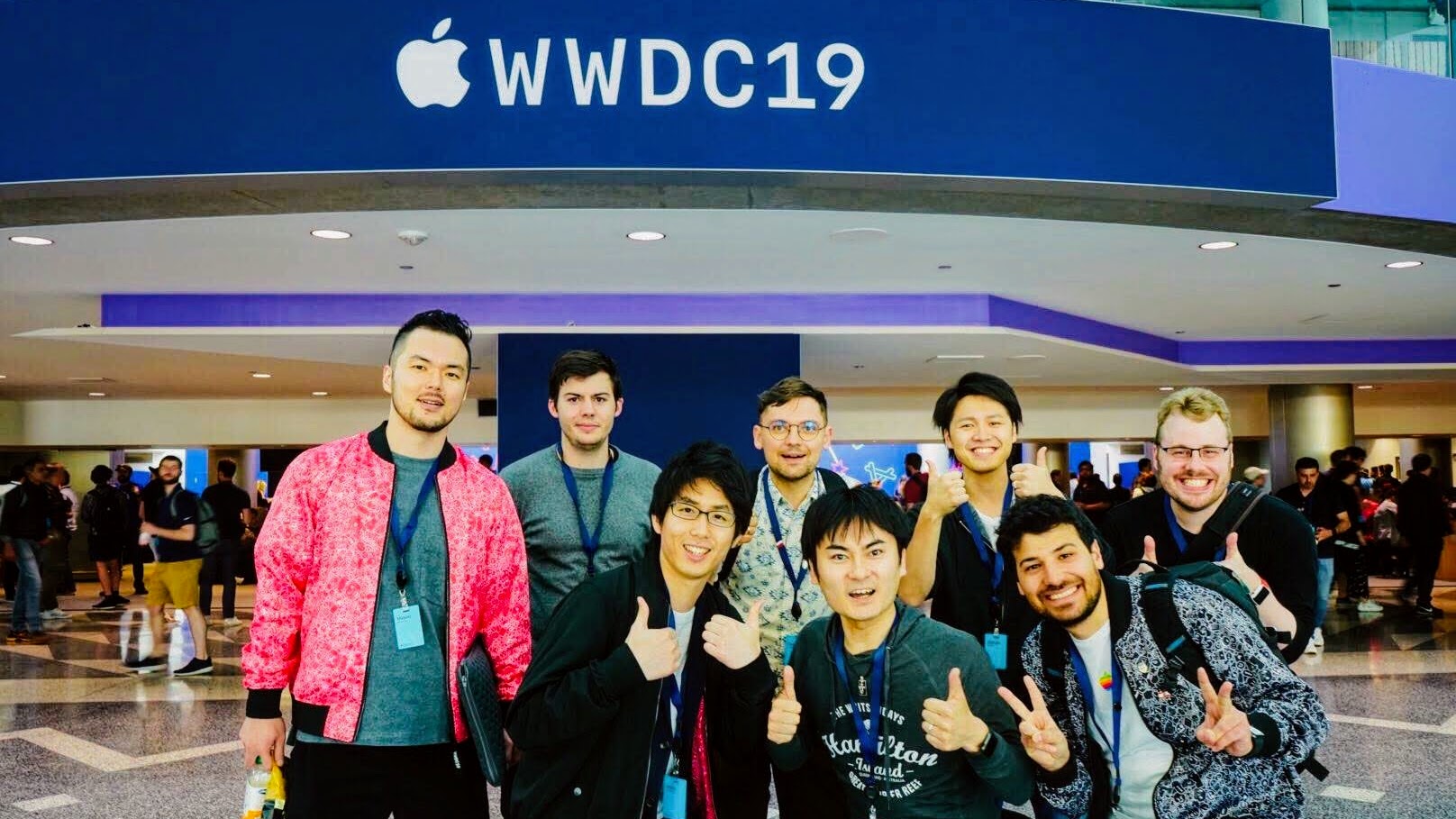 The Worldwide Developers Conference is an Apple event held annually for developers. First is the keynote presentation, and then about a week of programs developers.
Since the event is for developers, software (iOS, MacOS, etc.) announcements are the main focus, and engineers participated in the event to hear about the latest trends of Apple.
We asked the Mercari iOS engineers who actually participated to see what it was like.
– Tim, how did the WWDC event compare with previous events?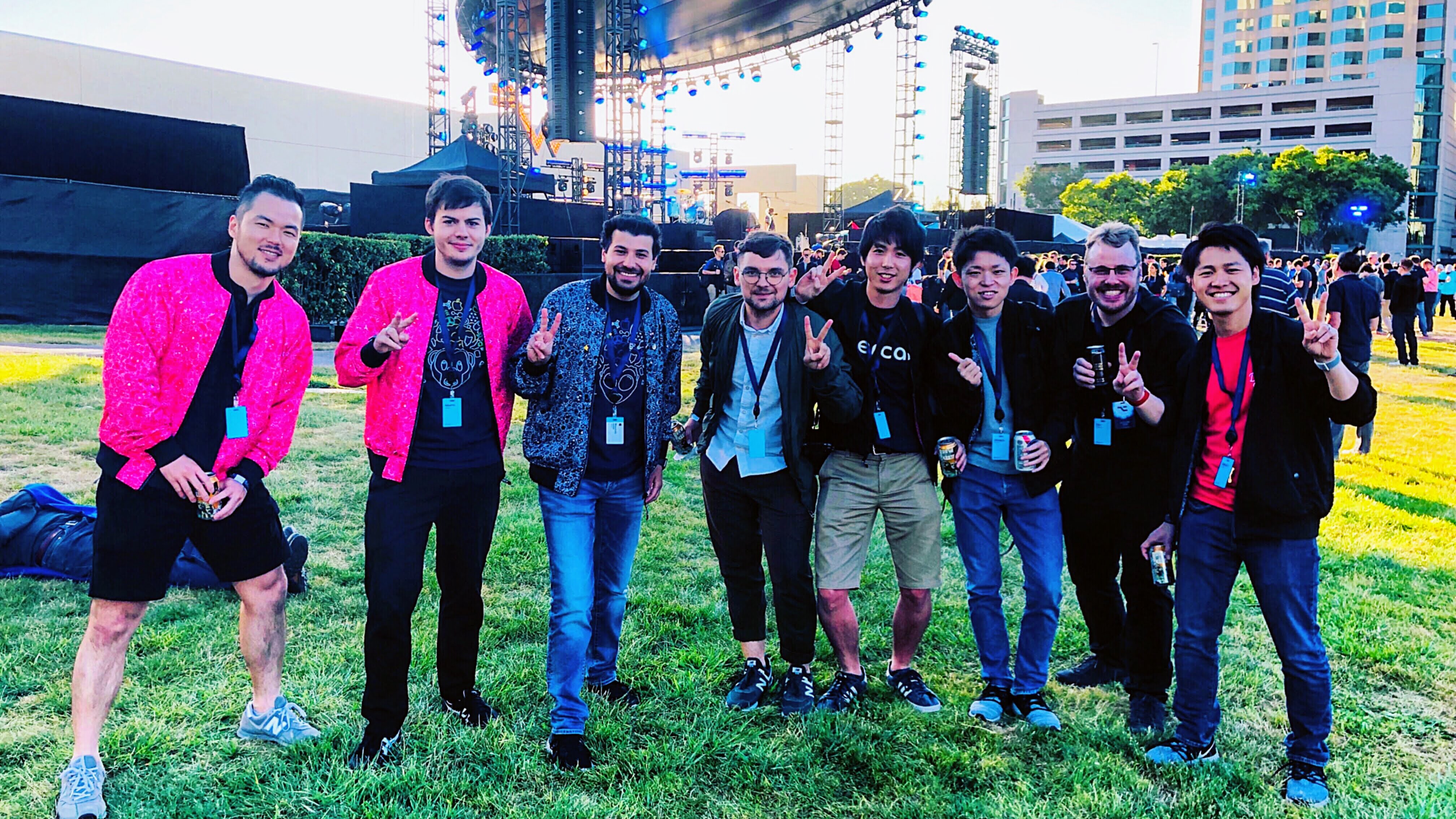 – Mustafa, can you tell me the most impressive moment of this business trip?
– Damian, did this experience at WWDC motivate you?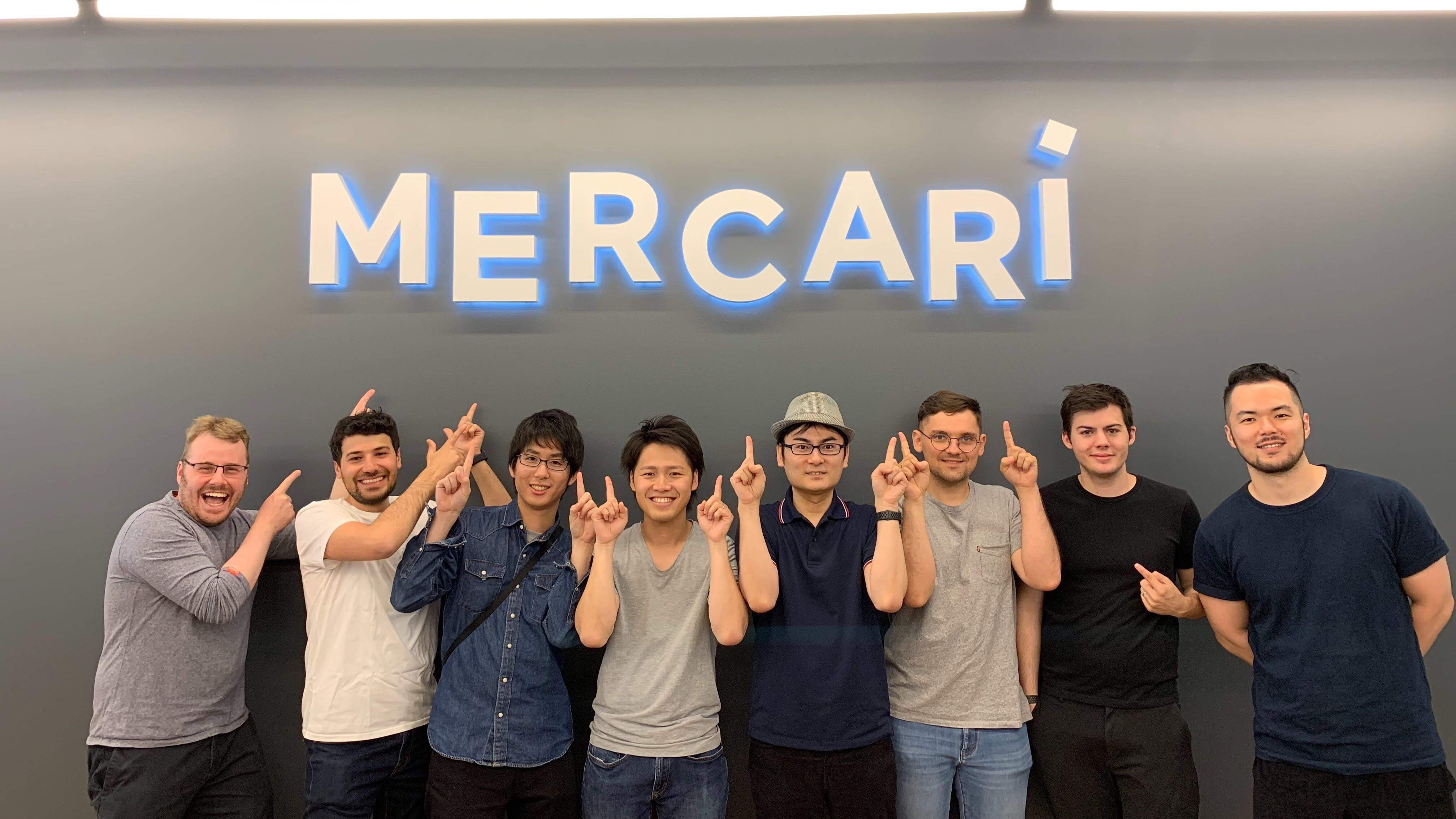 In this way, engineers at Mercari participate in tech events and conferences around the world to keep up with the latest developments in the industry. Join our team to learn new technologies and develop products!
See you again for more #MercariDays!