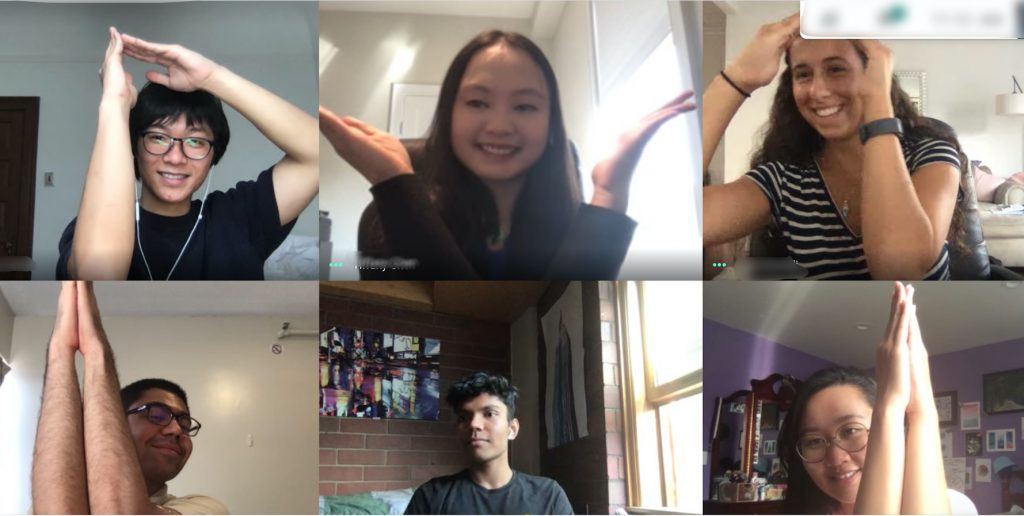 Going Full Remote: Participating in Mercari US Co-op & Internship Program 2020
Disclaimer: This interview was conducted online. All Mercari employees are currently working from home in line with our CEO's statement regarding the novel coronavirus.
Hi there! This is Kaori from the US Talent Acquisition team. If you remember me from the last blog post I wrote, it's great speaking with you again!
This summer, we welcomed 5 co-ops and 1 intern at Mercari US. Due to the current circumstances, from interviewing to onboarding, everything has been done remotely. What has it been like participating in a co-op/internship program completely online? Let's hear from our superstars!
ーIt's been awesome having you all with us! First of all, how did you hear about Mercari and what made you interested in joining? Let's start with Cara!
Cara: I was looking for a software engineer opportunity focused on backend engineering, and wanted to work on a product that I could see the result of my work as a user. I first learned about Mercari when I saw the co-op opportunity listed on the Northeastern Careers site and the job description seemed interesting. After that, I happened to see their TV commercial, so I downloaded the app and realized that I had actually used it before. So, I decided to apply to Mercari and see what it was like.
During the interview process I met Masumi, who is now my manager at Mercari. In the interview, Masumi was more focused on teaching me about the company and technology, which amazed me. He is very intelligent and being able to work with smart people is important to me, so that attracted me to Mercari even more.
I also learned that Mercari is always thinking about the big picture and has a clear mission to enable a circular economy, and I like that as well.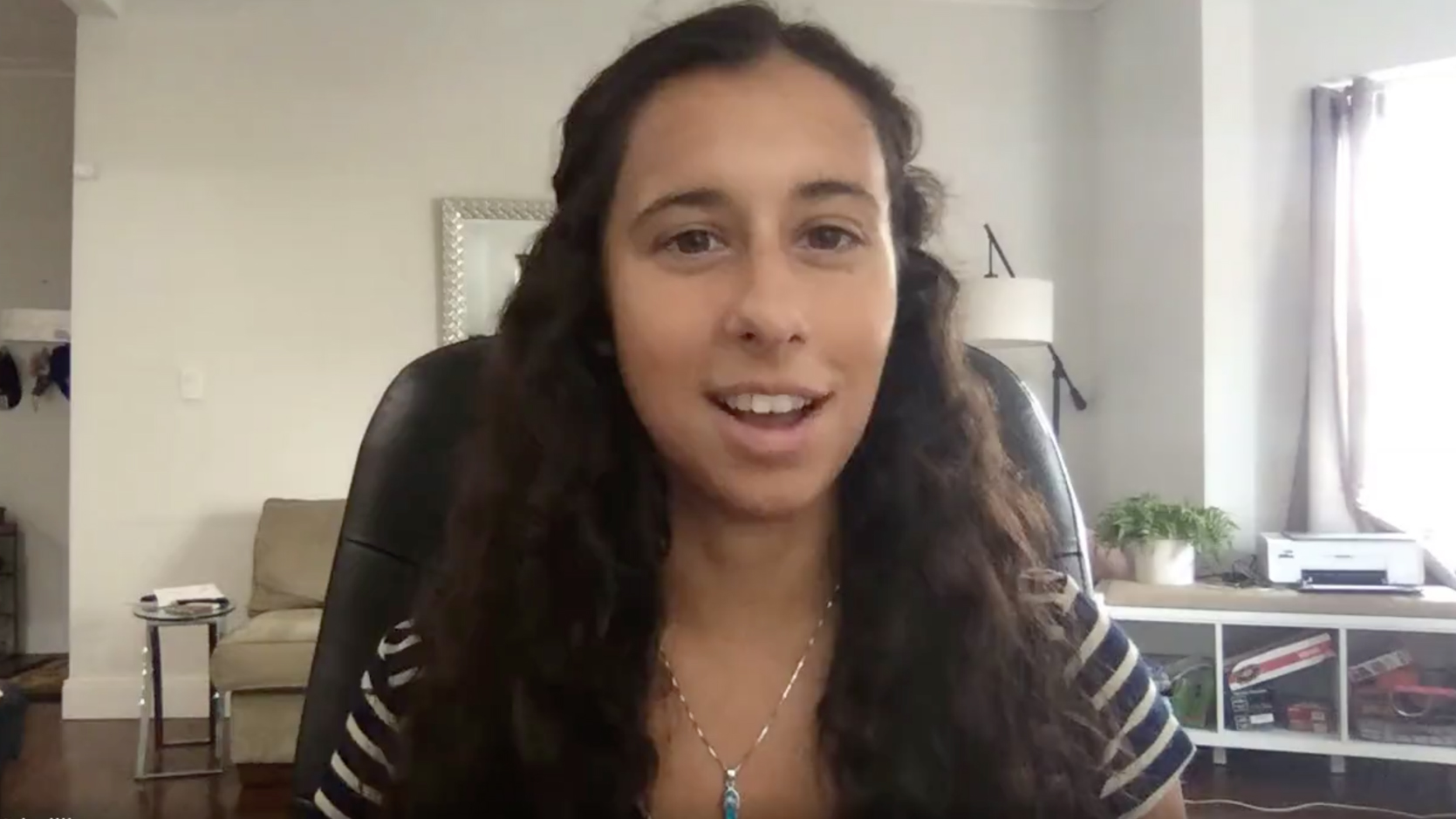 ーAwesome! Tiffany, you also attend Northeastern University. How did you hear about Mercari and what made you want to join?
Tiffany: I personally knew one of the past Mercari co-ops because I'm in the same program as her at Northeastern. She told me great things about Mercari, so that got me interested. I downloaded the app to see what it's like, and it seemed cool so I applied to the co-op position at Mercari. I also had a great interview with Masumi and learned a lot from talking with him. It left me wanting to learn more, so I decided to join Mercari. Being able to use the app as a user and see the impact of my work is another thing I like about working at Mercari.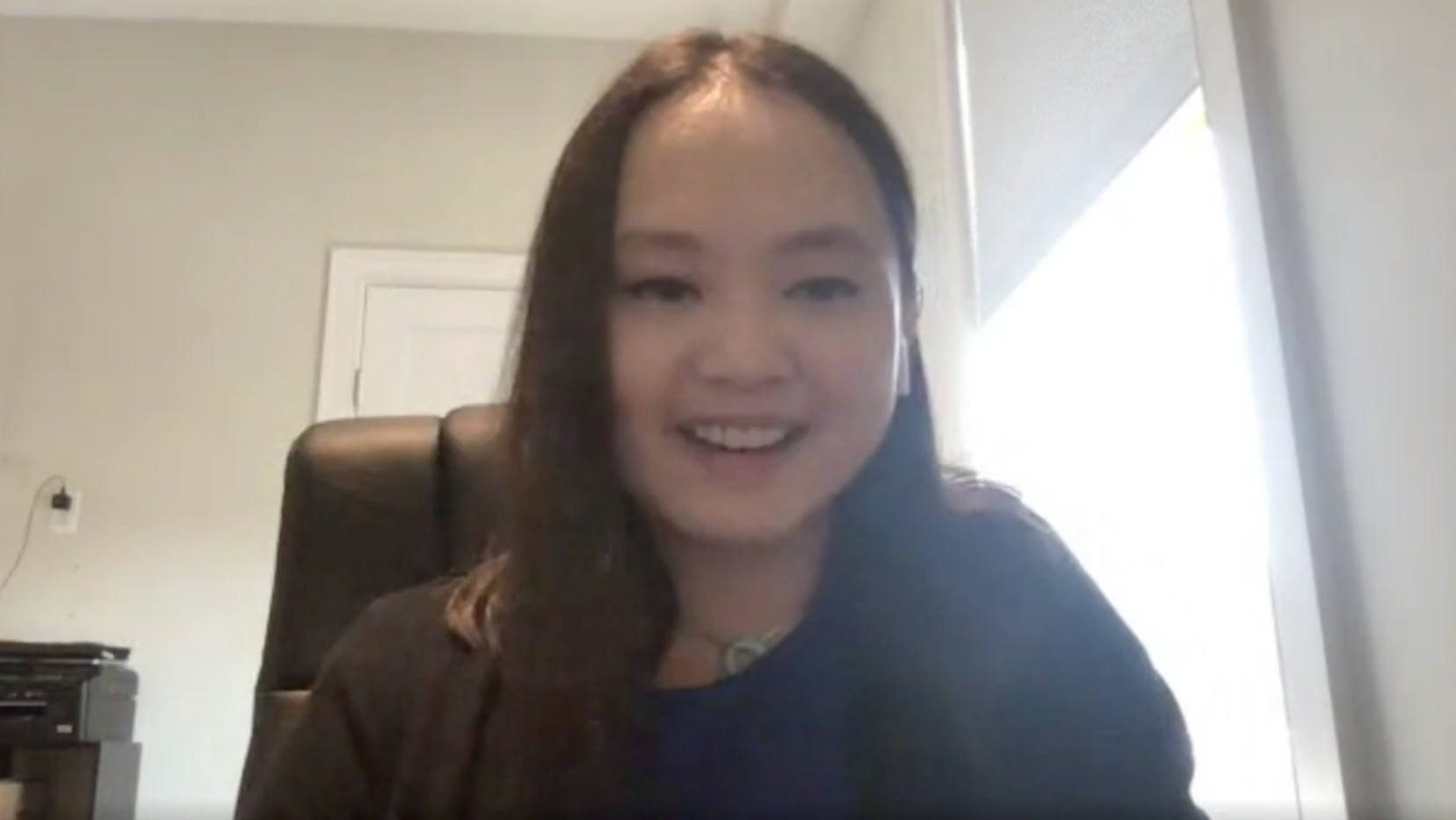 ーDeanna, I believe you too are in the same program as Tiffany at Northeastern. Did you know our past co-op as well?
Deanna: Yes! After hearing about her experience I became interested in working at Mercari. I like e-commerce services like Poshmark and Depop, so I was excited to learn more about the company. I met some of the software engineering members through the interview process. They have strong opinions, but they seemed very knowledgeable and thought that I would be able to learn a lot from them, so I decided to join Mercari.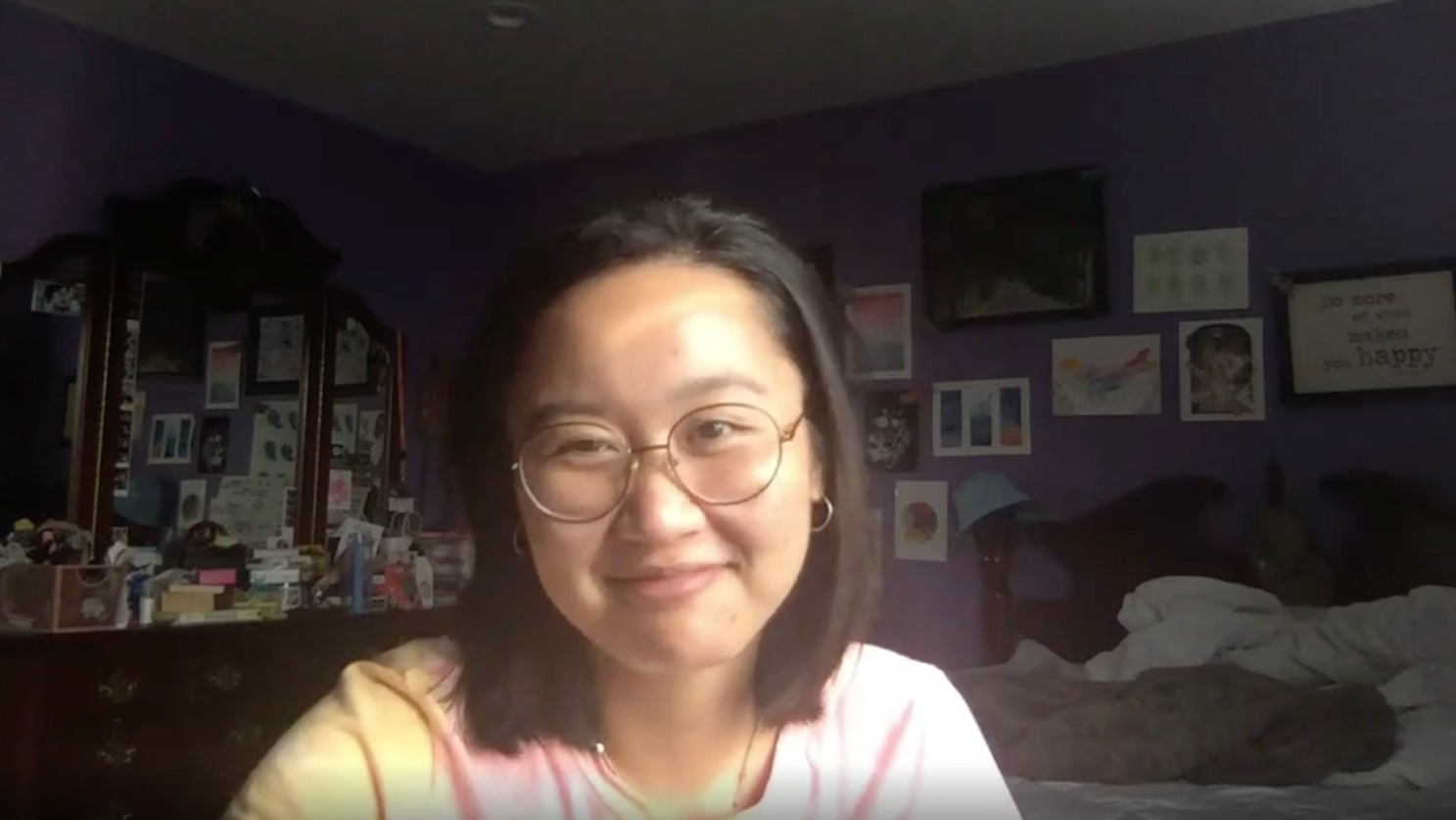 ーLay, you are at MIT. How did you hear about Mercari and what made you interested in joining?
Lay: I actually know someone that works full-time at the Tokyo office, so I knew about Mercari before I saw the opportunity on the MIT careers site. When I interviewed, I met with one of the engineering managers at Mercari and I told him that I'm looking to gain practical experience. I heard about the variety of opportunities I would be able to take on at Mercari and how I would be able to apply those experiences and skills post Mercari. It helped me envision my academic and career plans.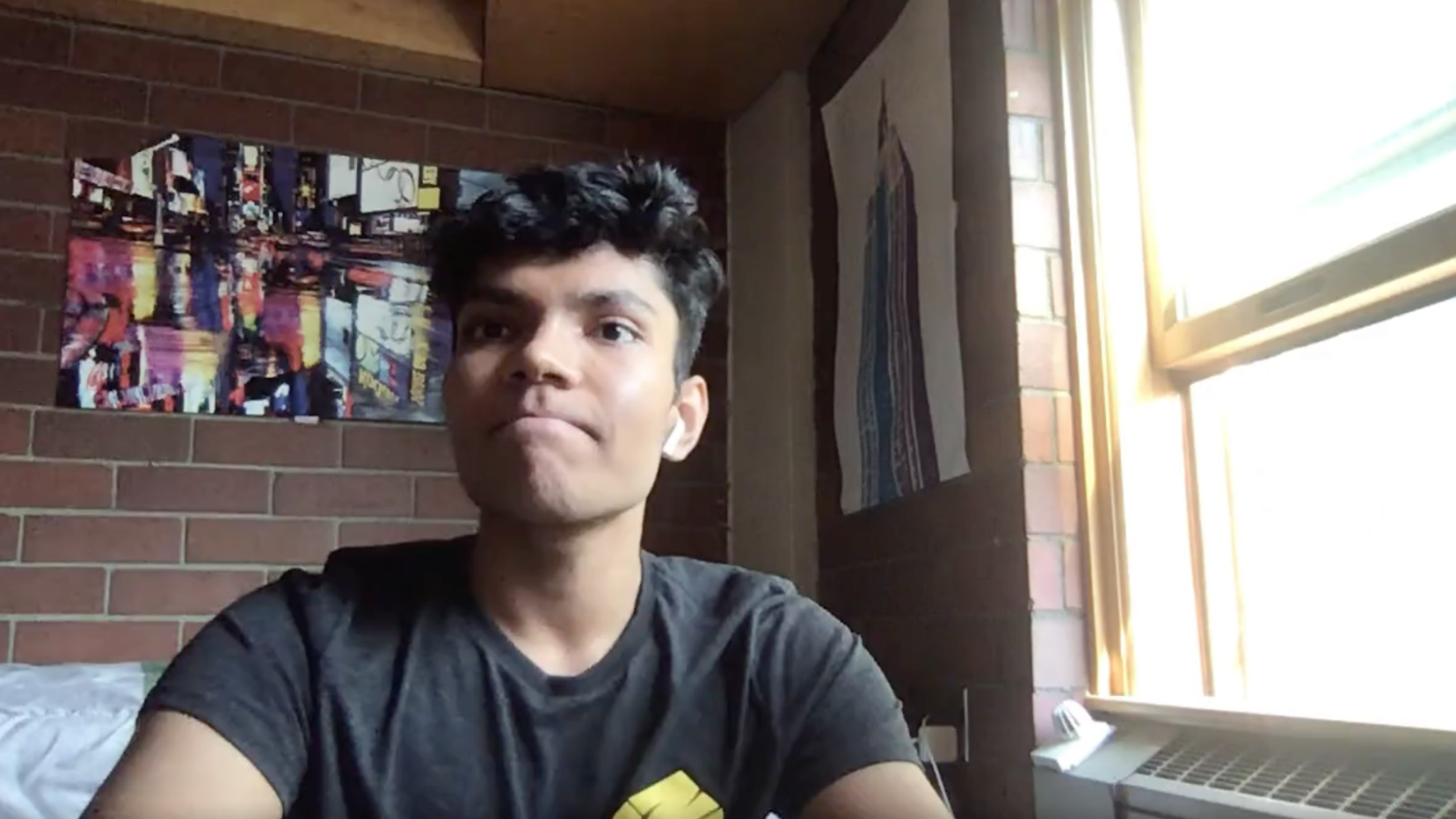 ーCool! Satvat, how was it for you?
Satvat: I learned about this opportunity through the MIT 6-A program. I thought the job description was interesting. Later on I learned that it's a Japanese start-up. I had heard interesting things about the Japanese culture so I was intrigued to apply and see what it's like.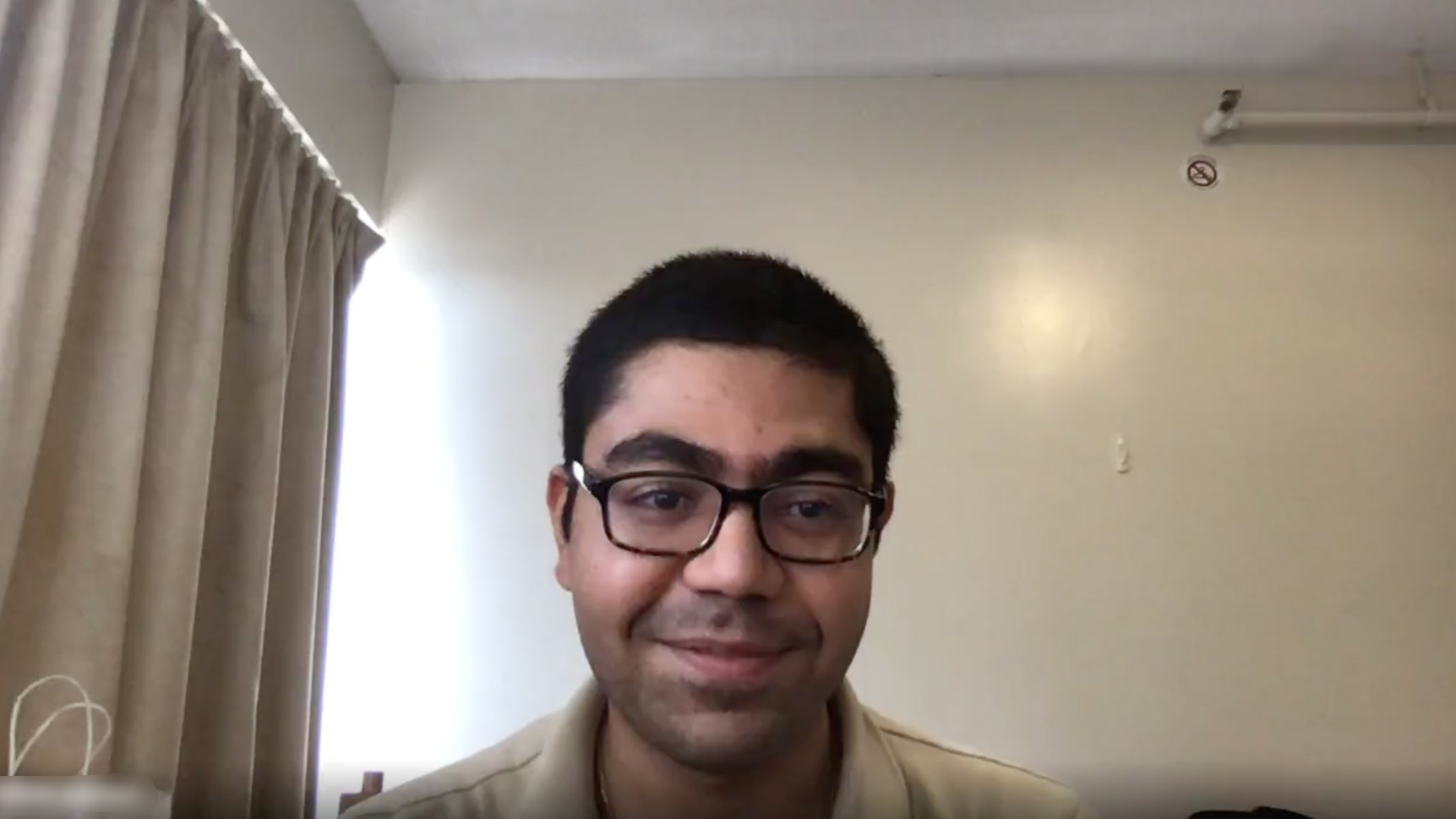 ーLast but not least, Hikaru! How about you?
Hikaru: I knew for a while Mercari had a Japanese product because my parents were using it in Japan! It's not often you get tech advice from parents, haha! And then I learned about the US product and that they have an engineering team right by my university, Stanford. I was primarily drawn to it due to a weird sense of familiarity – I was also born in Japan, now in the US. Mercari has a similar trajectory, and I also liked the idea of working on a multicultural team. So I applied and I met people like Masumi, Kaori, and other members and decided to join Mercari. Fun fact, my mentor at Mercari is a brother of my dorm mate from freshman year!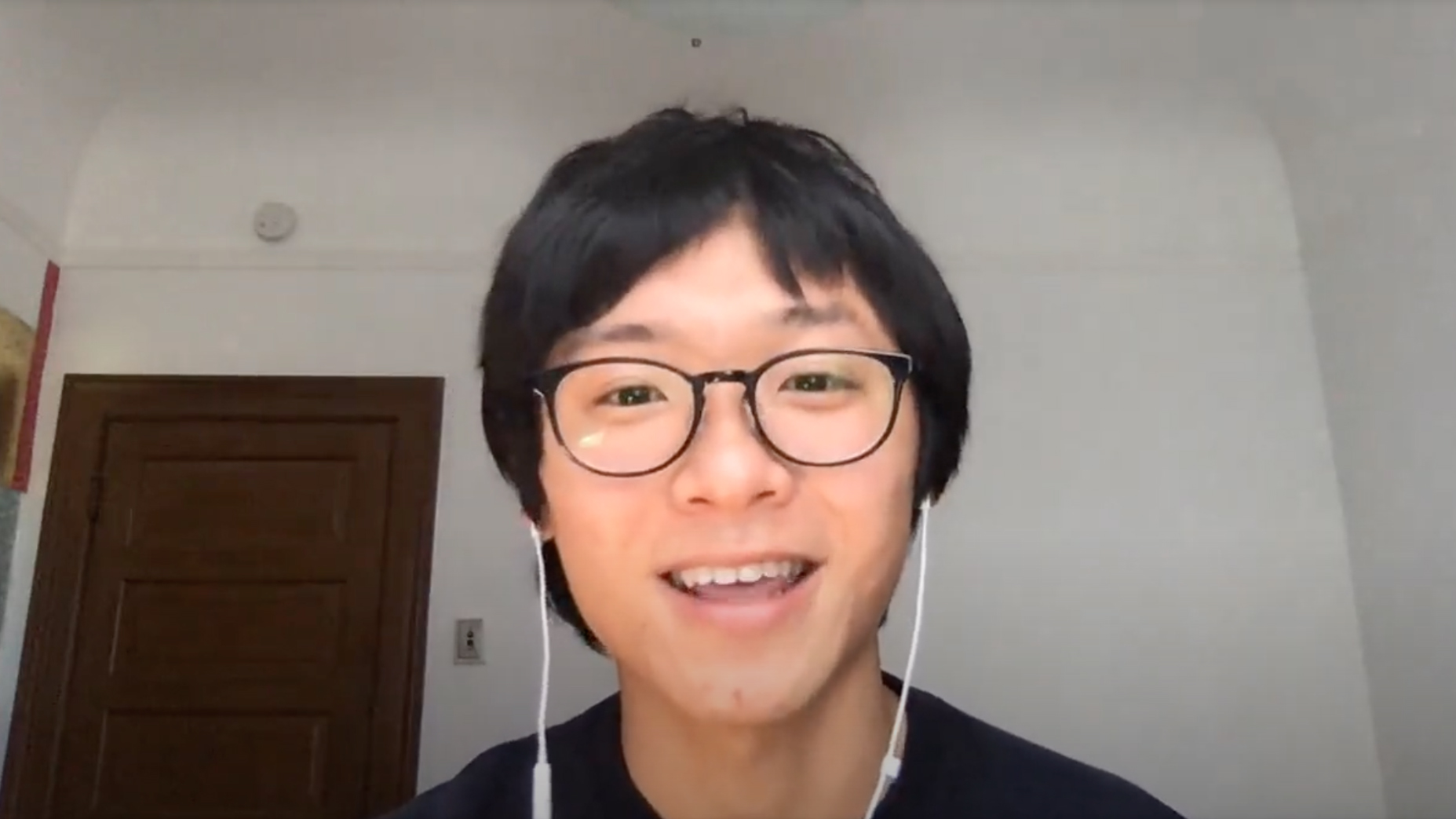 ーVery cool, small world! So, how has the experience been? Of course we wanted it to be in-person, but now that it's all remote, what are some of the challenges and what are you working on?
Cara: Prior to starting to work remotely, I didn't know that it would be so difficult for me! My team allows for some time to hang out, so I feel like I know the team even though I have never met them in person, so overall it's been great. Because I got to know my teammates well, I feel comfortable messaging them when I have questions. It also helped to have a Slack group with the fellow co-op members, especially during onboarding.
Earlier I was working on CRM – coupon distributions, different bugs here and there, process of developing QA work along with the dev app, etc. Now I'm working on a data engineering project, refactoring the Bing API extracting and transformation. My teammate set up check-in meetings to make sure I stayed on track. I was sick last week and was worried that it would cause a delay for the projects I'm working on, but everyone was understanding. They didn't talk to me about work all week and just wanted me to get some rest. Everyone cared more about me than the tasks. The team believed that I could get them done once I returned and that meant a lot.
Being remote increases autonomy, but I know that I can always check in with my teammates. It's been pretty autonomous and I've gotten real work rather than just handling nitpicking tasks. I don't feel like just a co-op, I feel like a full-time employee and I am treated that way. That's important to me especially when I'm spending 8 months at a company!
Satvat: I have been working on data engineering and backend engineering work. Supervision is important to me and I get a lot of that at Mercari, so I highly value that aspect. In terms of scope of work, I get a lot of responsibilities. Instead of getting my hands on many different projects, I told my manager I want to complete what I was working on and they let me continue and finish my work.
I value having personal space so remote work has been fine and there hasn't been a lot of challenges. I like that Mercari utilizes Slack. It makes it easy to contact people as opposed to email, so I'm glad that we have chosen a good communication tool. Onboarding and training being remote was also fine because I knew that I could reach out to teammates when I needed to, and we still got to hang out because we have remote team-building events where we get together and chat about non-work topics.
Hikaru: I'm on the Machine Learning (ML) Engineering team, but doing more backend engineering work on a feature store, holding the embeddings of a wide variety of ML models. That project has been very rewarding, being able to ideate potential use cases for that, etc. My mentor gives me great autonomy and trust towards completing the project. At the same time, I know that everyone on my team is basically on-call whenever I have questions or needs advice. So I have the freedom and support at Mercari, which I'm appreciative of.
Overall it's been very positive – the team had created an onboarding kit including documents for me to set up my dev environment, so it went smoothly. I'm excited to be able to meet them in person post COVID!
Tiffany: My experience has been similar to Cara. Working from home has been challenging since I didn't necessarily have the setup. Another missed benefit of being in the office is that you can turn the chair and tell if others are busy. But the team has done a good job helping us connect with everyone on the Boston team as if we were in the office. Mercari also does a lot to make working from home easier.
I've been working on CRM projects such as migrating over email triggers that were set up in an old codebase to Braze and universal links for our mobile platforms. There have been some challenges but when I need help I know who to reach out to, so it's been great.
Deanna: No one likes working remotely! But it has challenged me to be proactive. Day to day, if you debate between pinging or not pinging your teammate, you should always ping. Everything else about working remotely, I echo what everyone said.
For the scope of work, I have been working exclusively on CRM and been learning a lot.
Lay: After I found out that I had to work remotely for Mercari, I was sad. Working remotely, you don't have anyone by your side to share your sorrows when you get lots of errors on your screen. But since I started, there are people who I know well without meeting them in person, so that's cool! Although it wasn't easy, the team did a great job onboarding me from home. I'm working on data engineering projects as well as CRM and backend with my teammates.

ーWhat are some of the highlights/memorable moments?
Cara: Go Bold Day (Mercari's internal hackathon)! I had never done anything like that before, so it was cool getting second place! Working on that with the co-ops members was also a great experience.
Lay: Me too! That was my first time pulling an all-nighter in a long time. The idea of our Go Bold Day (GBD) project came from when I was trying to buy a guitar on Merari. Trying to filter by brand, I searched multiple brands but it didn't give me the results I was looking for. So I discussed this idea with my teammate and he said we should give it a try at GBD.
Tiffany: Yes, GBD was a great experience, we got to know each other a bit more. It was my first time participating in something like that so I'm glad it went well. It was hard though, I saw the codebase for the first time and I tried to make it work. Overall it was a great bonding experience! I'm still in disbelief that we won second place.
Hikaru: Memorable moments – this whole internship experience is, but pair coding with my teammates has been fun and I've learned a lot.
Deanna: Ditto about the whole experience!
ーPlans post co-op and internship: What would you like to achieve through this co-ops/intern experience and what are you doing next?
Satvat: I'll go back to MIT and work on my research and thesis project, as well as doing my teaching assistant work. I will most likely proceed towards a PhD in computer science, but debating if I should go right after I finish my master's or work for a bit.
My internship program ends in 1 week. I have learned a lot of practical skills of data engineering. Also I've learned the importance of having strong soft skills. Without soft skills, you can get stuck in life and in your career. Being able to effectively communicate and be efficient with time management is critical, especially during a time like this. I'm thankful for all the valuable lessons and the support I've gotten from my team at Mercari.
Lay: Big Query, SQL.. I've also learned how the industry works at a high level through meetings with my teammates. I just finished my second year so I'll start my junior year this fall, and once I'm done with undergrad I will most likely do a master's program.
Deanna: I just have one semester left, so once I finish my Mercari co-op program, I will go back to school and start my job search! I still have 4 months to go at Mercari, so I hope to gain more experience and acquire new skills!
Tiffany: I've learned a lot – Go, PHP, getting a variety of experiences, and starting to see how pieces fit together has been nice! After this co-op program, same as Deanna, I will be looking for a full-time opportunity in my last semester at Northeastern. Hopefully post-COVID, when we can finally travel, I would love to go to Japan, it's been on my list for years!
Cara: I have worked as a co-op at two other companies in the past, but they were very different in terms of products and technologies. So I was really looking forward to working in different areas such as backend and learning new technologies such as Kubernetes. Kubernetes is something I had started learning at the last co-op, so incorporating it into business at Mercari as container orchestration has been cool!
After Mercari, I have one more semester to go and will start working full-time. Before I start working full-time, I hope to drive cross the country as well as take a trip to New Zealand!
Hikaru: Some of my primary objectives for this internship are to learn tools and frameworks that I can't learn in academia. I feel like I've accomplished a lot of that already, but I still have one more month left at Mercari, so I'm excited to learn more! After that, I'm going back to Stanford, to work on my master's in computer science.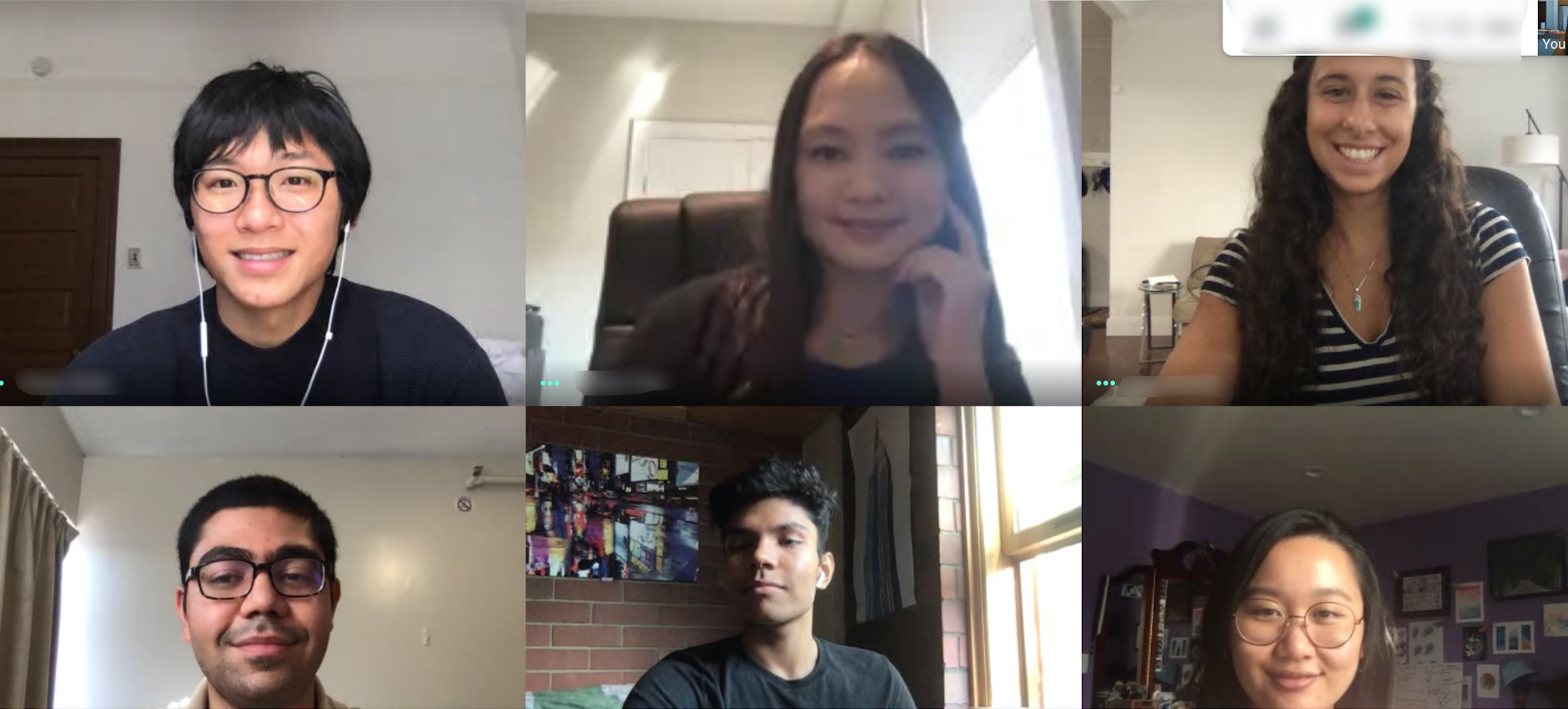 It's been wonderful having all six of them from across the country. It's unfortunate that we aren't able to work together in person, but I'm still glad to have had the opportunity to host them and see them enjoy their time at Mercari. I'm excited to see more collaborations coming in their remaining time at Mercari.
Hope you all stay safe and healthy, and I will see you in my next blog post!