Our latest event: Bringing members together with games! #MercariDays
Hi, I'm Alex from the Global Operations Team! (GOT)
Mercari is a company that encourages members from all different teams, backgrounds, and ages to gather and get to know each other. We regularly hold internal events to give members a chance to mingle, relax, and enjoy being part of the Mercari family.
You can find out more about how we create diverse and unique ways to get to know each other in this video:
One of our most recent events was Game Night! Since games are a great way to bring people together, we held this event to give everyone the opportunity to make friends and have fun after a day's work!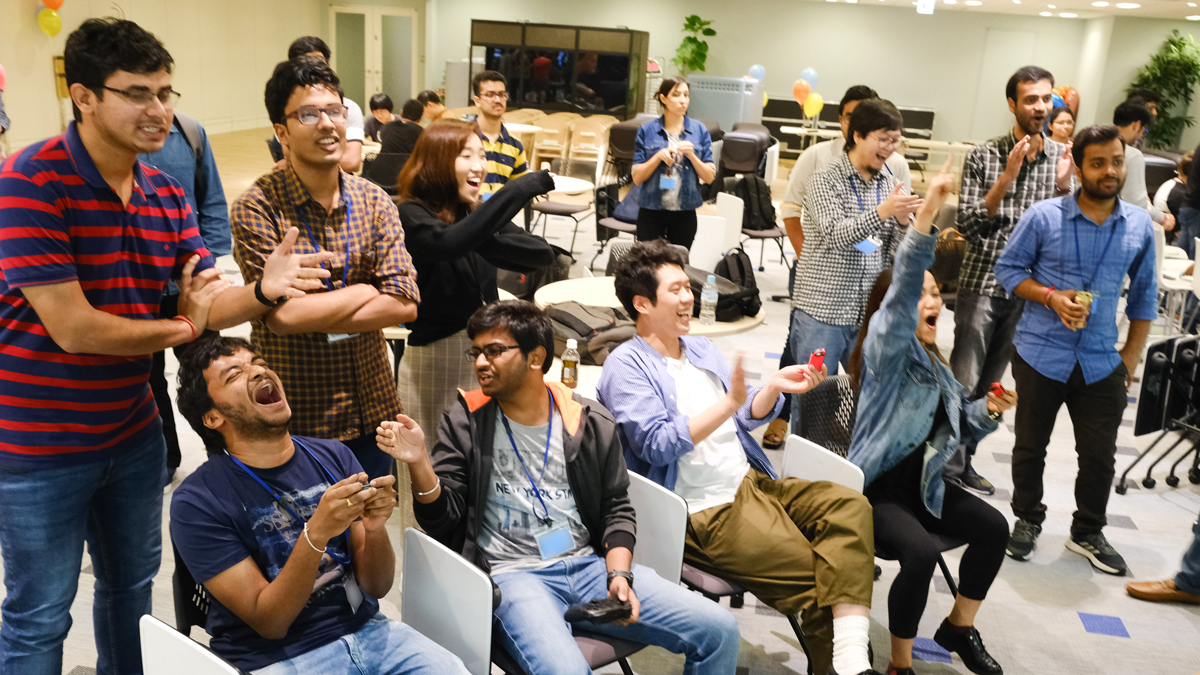 Mercari is a growing company showing no signs of slowing down. That means it can be tough for members to find chances to interact with people outside of their teams or immediate surroundings. Even when interacting with their own teammates, there aren't always enough opportunities to spend time in a casual setting and talk about topics unrelated to work.
Game Night's goal is to provide that opportunity! All you have to do is show up, pick up a controller, and enjoy. It doesn't matter what team you're in or what your background is.
In a company with a rapidly growing number of international members, games are an amazing way for members of different backgrounds to mingle. No need to worry about language or communication barriers – games are a universal language!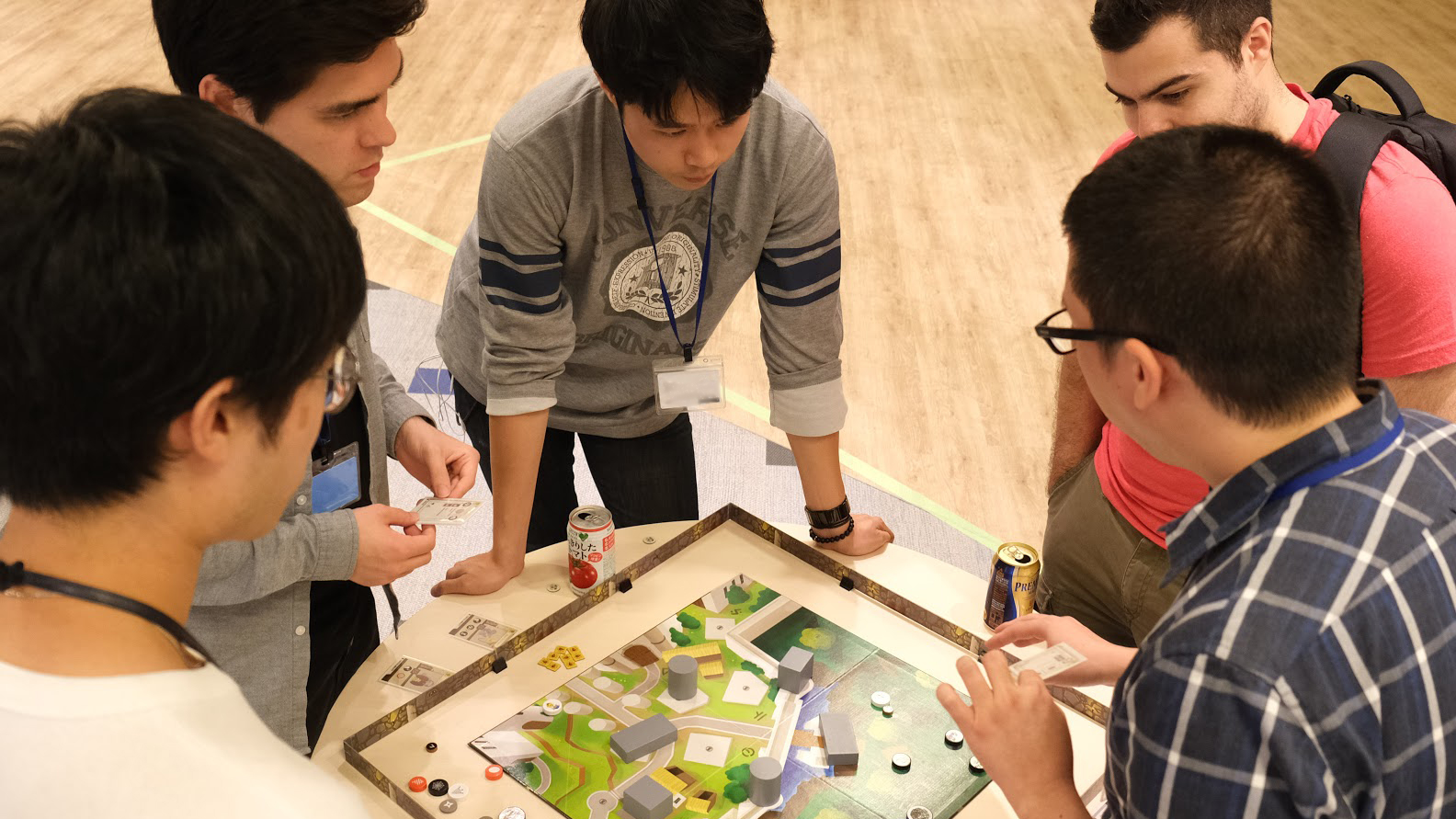 We prepared all kinds of video games, card games, and board games to make sure there was something for everyone. Anyone is welcome to join, whether they're gamers or not!
For the hardcore members, we even held a tournament to get some friendly competition started! Members brought their A-game and battled it out to win the title of "Game Master."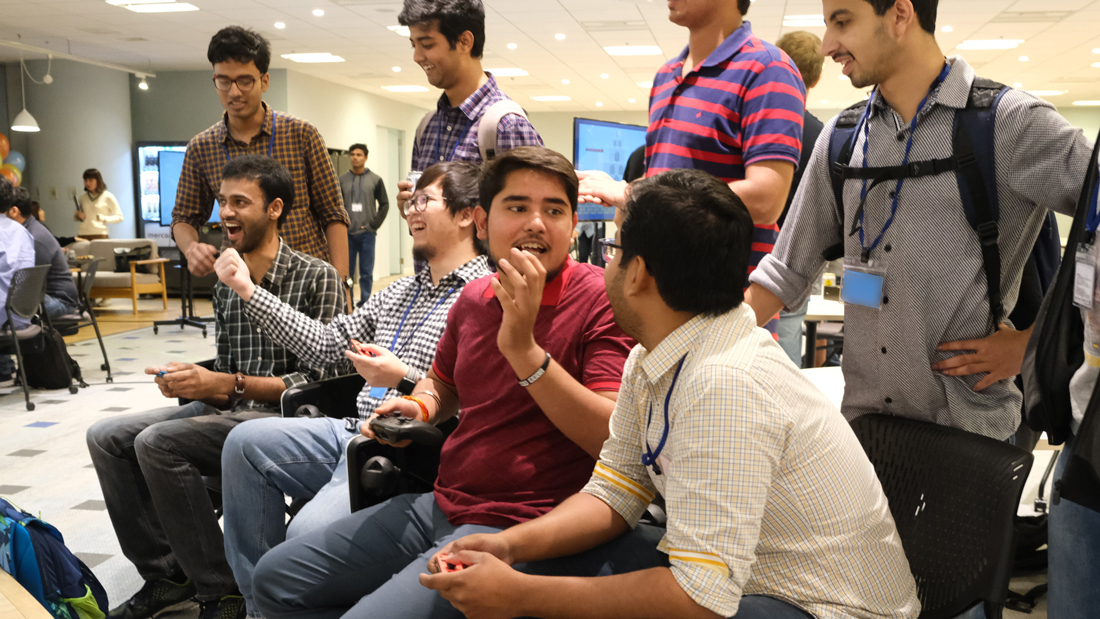 Game Night is just one of many events held at Mercari. We're always planning new opportunities for members to gather and have fun, and we hope you'll join us for the next one!
See you again for more #MercariDays