Reporting live from Austin, Texas! Mercari members are back at SXSW #メルカリな日々
Hi, I'm Madoka from the Onboarding Team!
Following last year's visit, some of our Mercari members are back in Austin, Texas to attend SXSW (The South by Southwest Conference & Festivals), a large-scale celebration that runs for over one week!Many associate SXSW with music or film, but it also largely showcases technology, such as VR and AR.
Mercari also held a "Mercari Bold Scholarship for SXSW" program that encourages students to "Go Bold" by inviting them to attend overseas tech conferences or events, as we did last year. This year, four selected students joined the Mercari team to get a first-hand look at SXSW.
mercan.mercari.com
In today's #MercariDays article, we asked the members who are currently in Texas to report on the exciting event!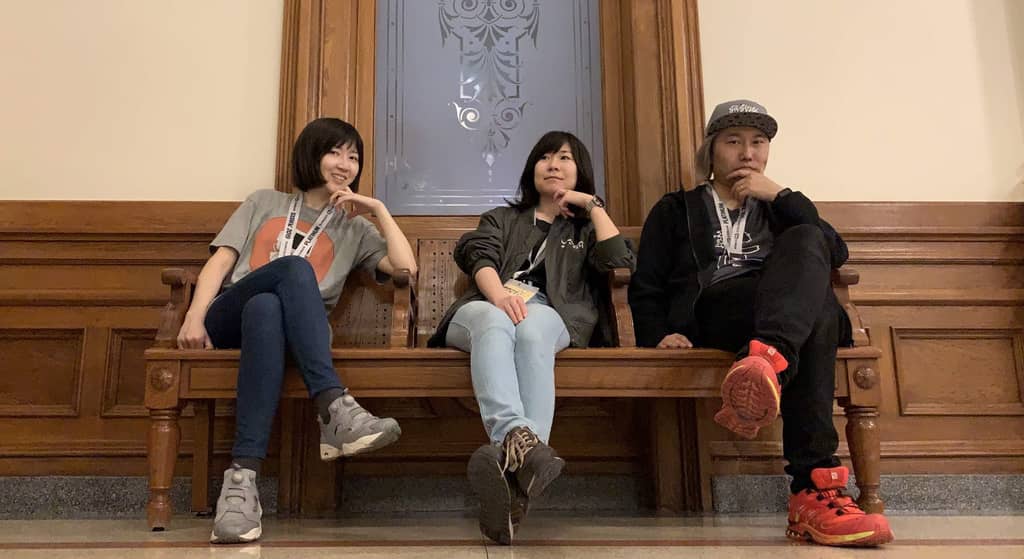 This year features "The New Japan Islands", a new program based on culture and views that are original to Japan created by a team involving the Japanese Ministry of Economy, Trade and Industry. There seems to be even more attention on SXSW in Japan this year, and there seems to be an increase in attendees visiting from Japan too.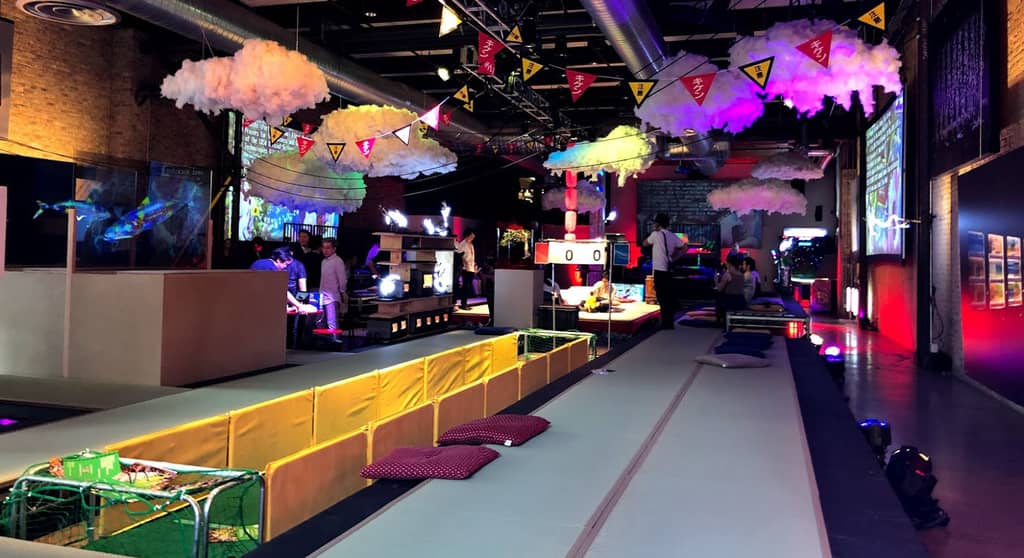 Also, according to Ikkou from the R4D, who also attended last year: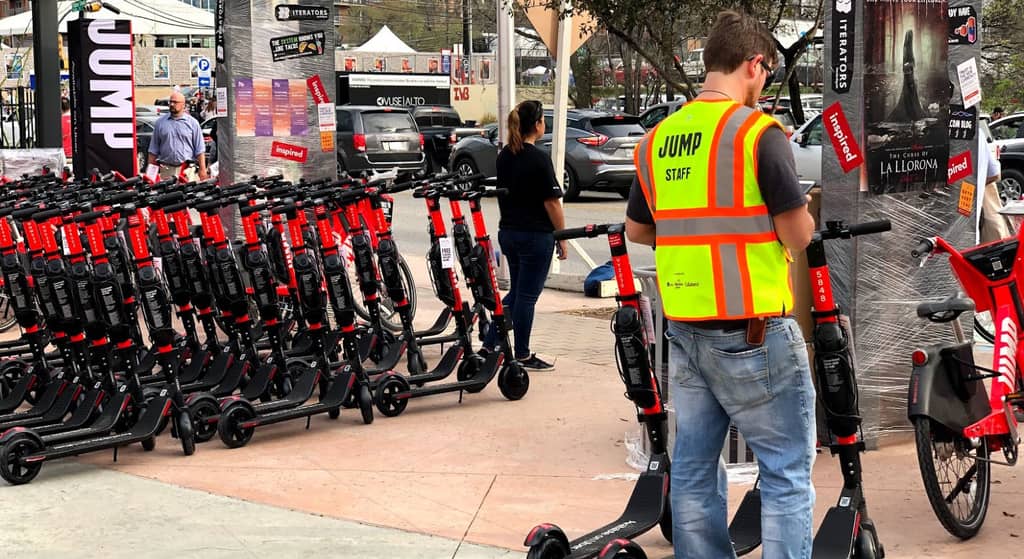 We are also sharing updates on Twitter with the hashtag #mercariSXSW!
The Mercari members and the four scholarship students who attended the event this year will be presenting the insights they gained at the Mercari SXSW 2019 Presentation event on March 28th.
If you would like to know more about this year's SXSW, please visit us at the event!
Note: Please note that the presentations at this event will be held in Japanese.
mercaridev.connpass.com
See you again for more #MercariDays (#メルカリな日々)!