Mercari members joined AngelHack Tokyo 2019 #MercariDays
Hello, I'm Kayoreena from the Engineering Growth team.
Last week, I joined the AngelHack hackathon in Tokyo. This event is the Tokyo qualifying round for the IT/startup world sponsored by AngelHack, one of the world's largest hacking communities ! The event is a gathering of high-level engineers and entrepreneurs from around the world, and has been held in 106 cities in 65 countries. More than 115 startups have been launched from this tournament.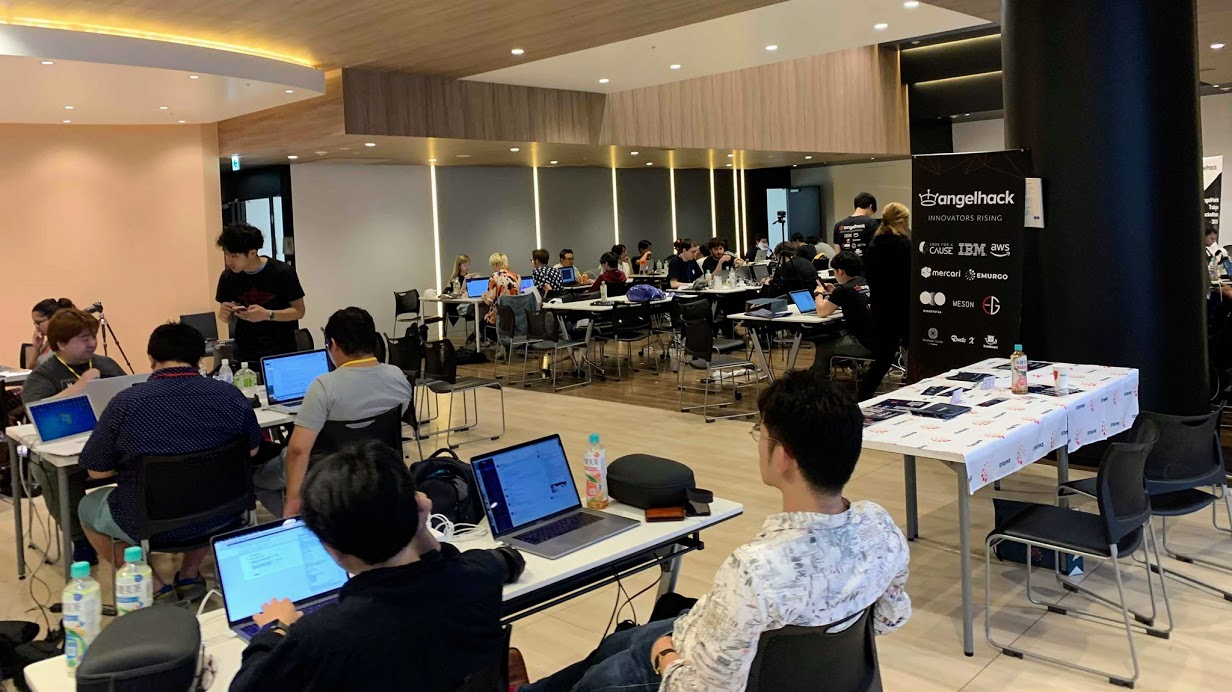 There were around 30 teams and they developed features in just 24 hours. Every team had various perspectives. Mercari was one of the sponsoring companies, so it gave the theme of what kinds of features they wanted participants to develop.
One Mercari member, Prasad, who belongs to the Search Team joined this hackathon with his friends and developed an image searching feature. Its name was cARdz. cARdz was a mobile/AR app which enables users to have engaging and exciting AR experience of greetings cards for events like Birthday, Valentine's etc.. and also AR e-commerce shopping experience.
They also researched how big the greeting card industry is in the world and used it as evidence for how effective the feature they developed was.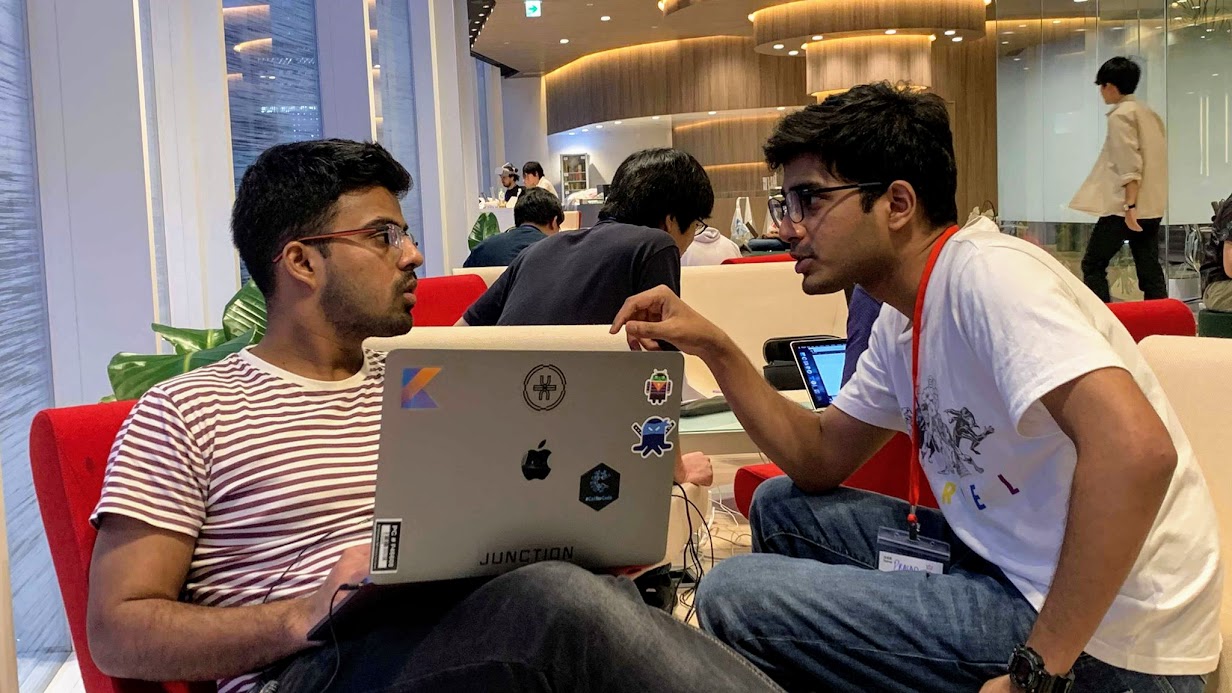 I was very impressed by the final pitch of the contest. I'm not really an engineer, but it was a very interesting opportunity because I learned a lot of business ideas using new technologies. I also learned how important teamwork was. There was one beginner team, but they really worked well together as a team. So in the end they got a prize with their strong collaboration with each other.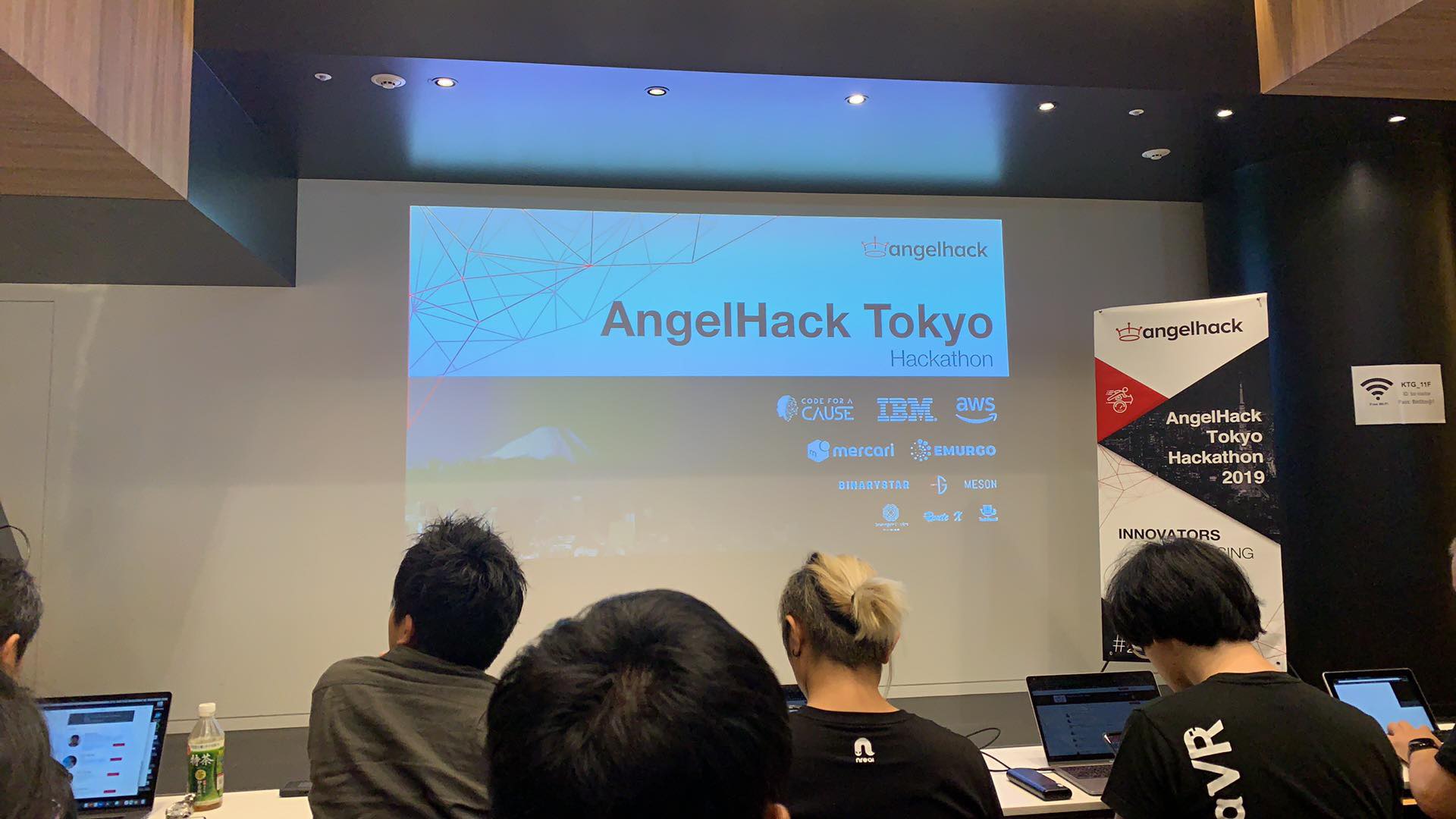 Actually participating in a hackathon is a little tough, because you have to develop some new ideas in a short time with your team members. But it is very exciting and helps you grow up. You can learn a lot of things, not only technical knowledge but also business sense and team collaboration as well. I hope I have a chance to participate with my team members together in the future.
See you again for more #MercariDays !